Combining original Art Deco features with a previous renovation, this Californian bungalow received the makeover treatment recently, with Melbourne architect Jos Tan at the helm. Charged with making the home feel less cramped and more user friendly, Jos reconfigured the space (adding an ensuite and study) and updated the bathroom and kitchen too. "We managed to get the most out of not doing too much," says Jos, referencing the project's budget constraints.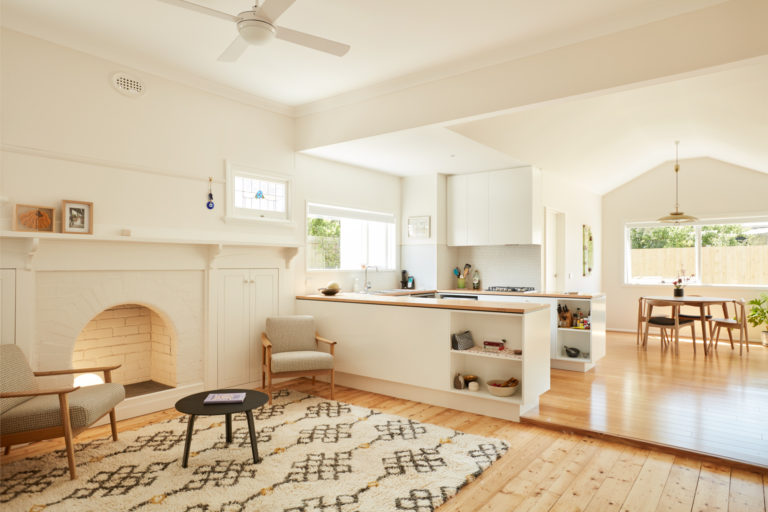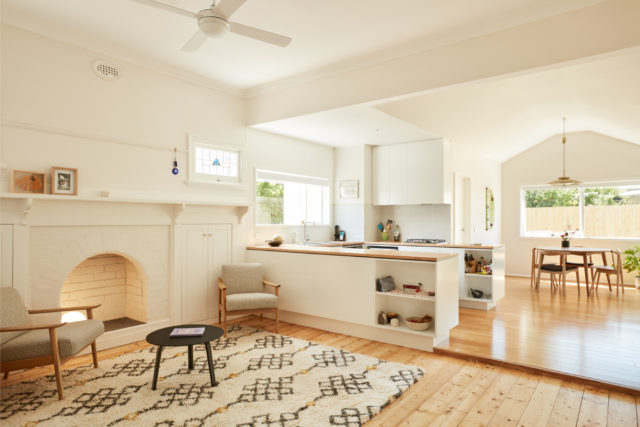 "The existing living areas needed to be opened up and reconnected to the front of the house. The old kitchen was cramped, lacked storage, and felt separated from the adjacent living and dining areas. The existing bathroom was dark and awkward, and needed to be reconfigured too," says Jos of the home that is located in the Melbourne suburb of West Brunswick.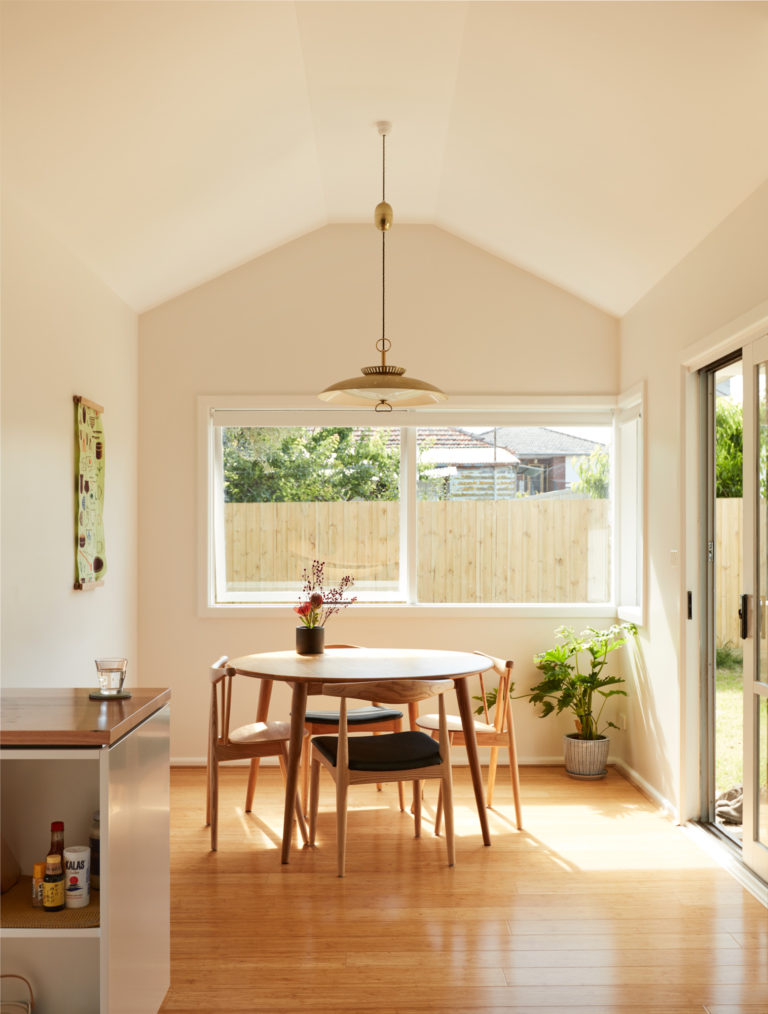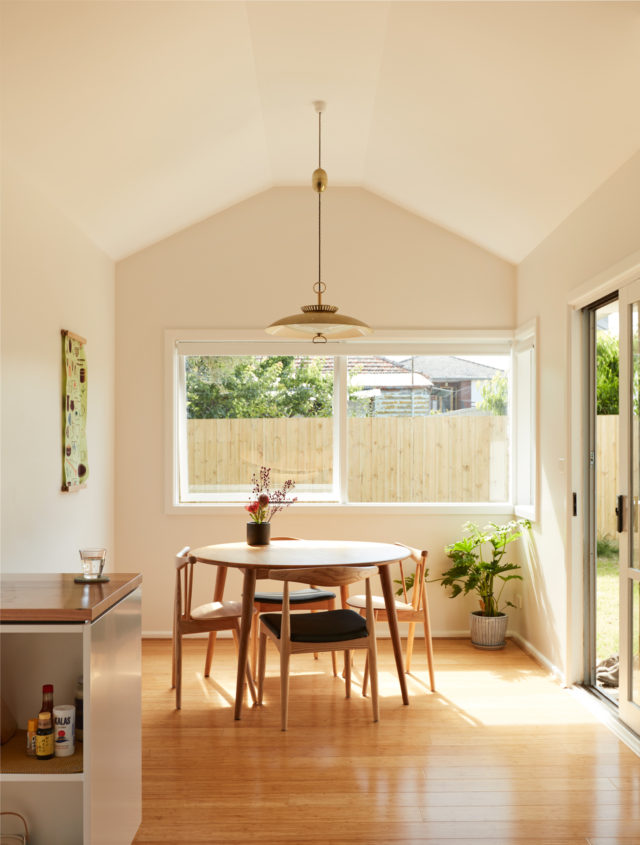 Conscious of honouring the home's original Art Deco details (leadlight windows are a feature), Jos was careful not to reference the period directly. "Reproduction or reinterpretation of the old details within the new renovation would have added a confusing layer to the already somewhat complicated cultural history of the house," says Jos.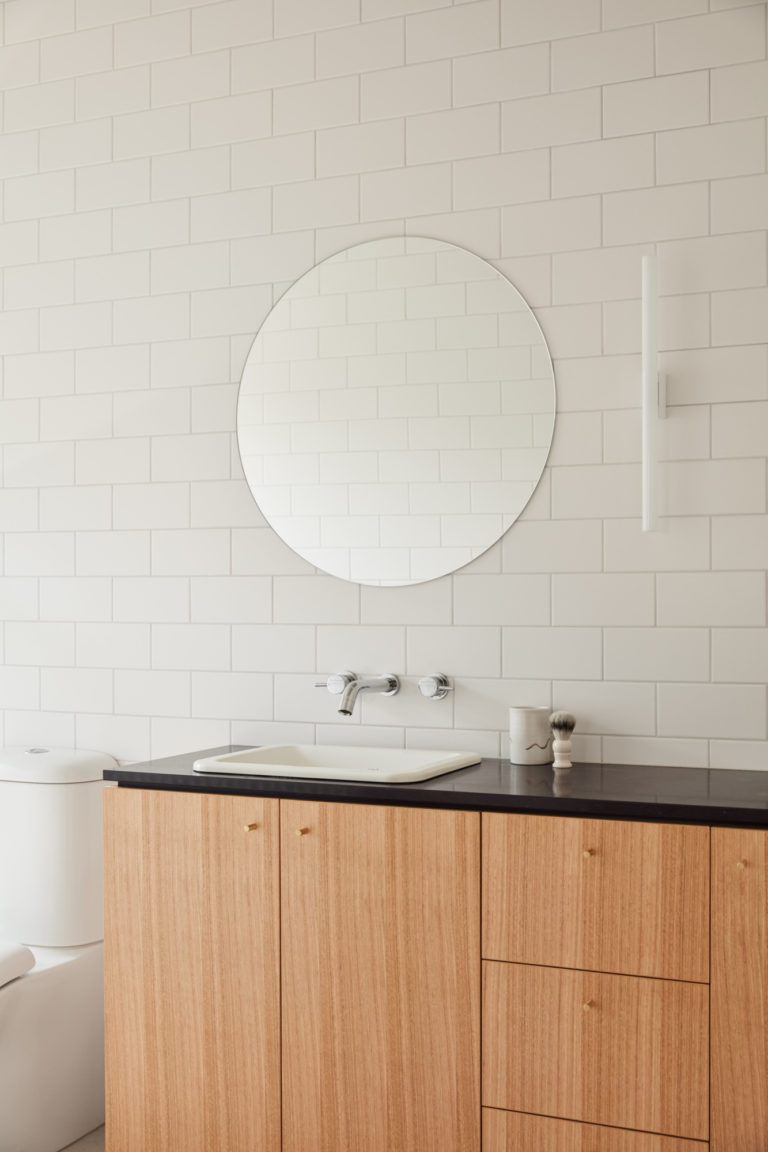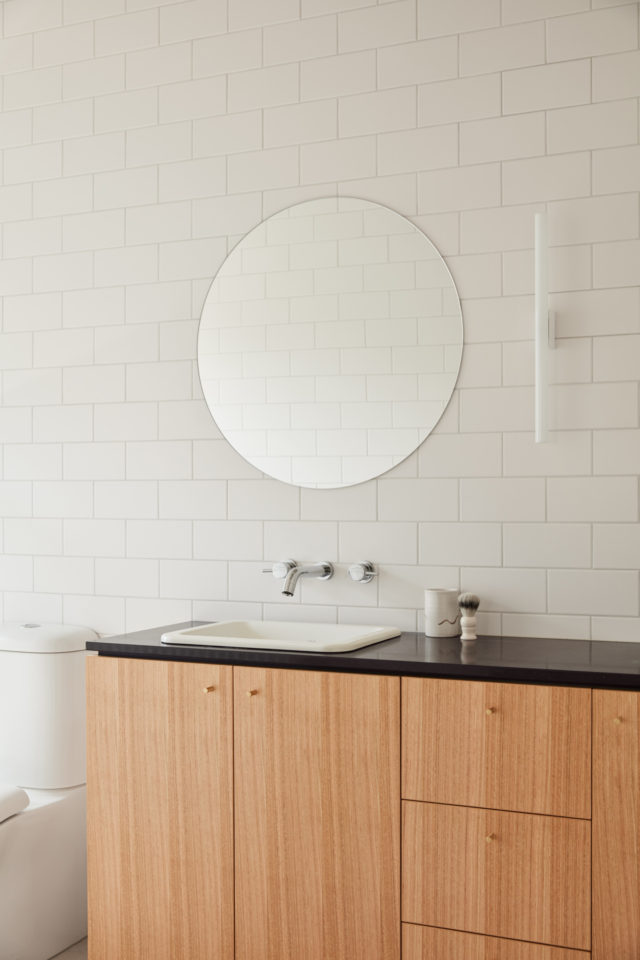 "When adding texture, I deliberately used common but classic patterns such as hex mosaics and subway tiles for the very reason that they are reminiscent of an older but somewhat indeterminate era, hence gently stitching the new in with the old. For this particular project, I felt that experimenting with new materials and imposing a fresh aesthetic would have been inappropriate," says Jos.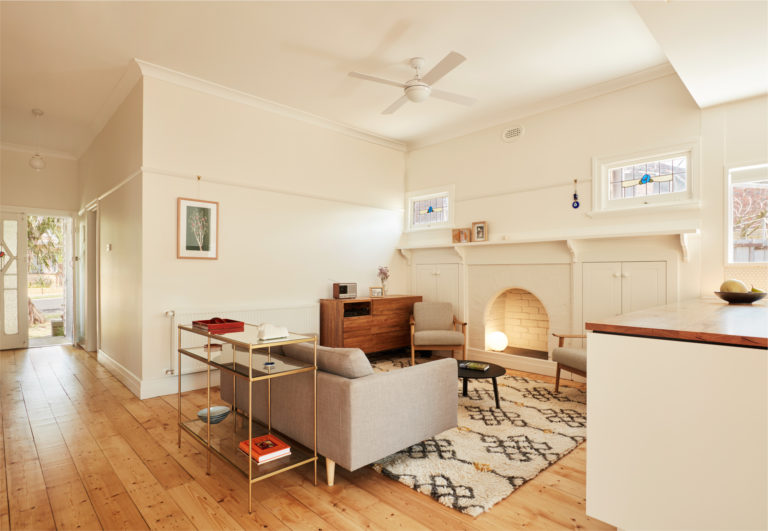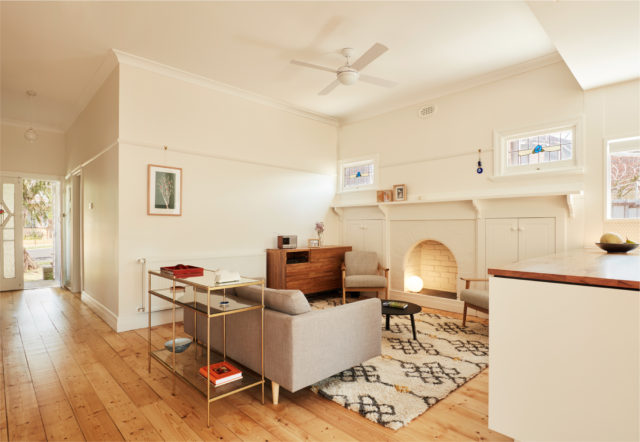 "I am very happy with how quietly and comfortably the new sits with the old. It's often hard to sell the idea of restraint, and I was very fortunate to have clients that understood and trusted me, along with a builder who took pride in the quality of his work. Simplicity needs care to succeed," says Jos.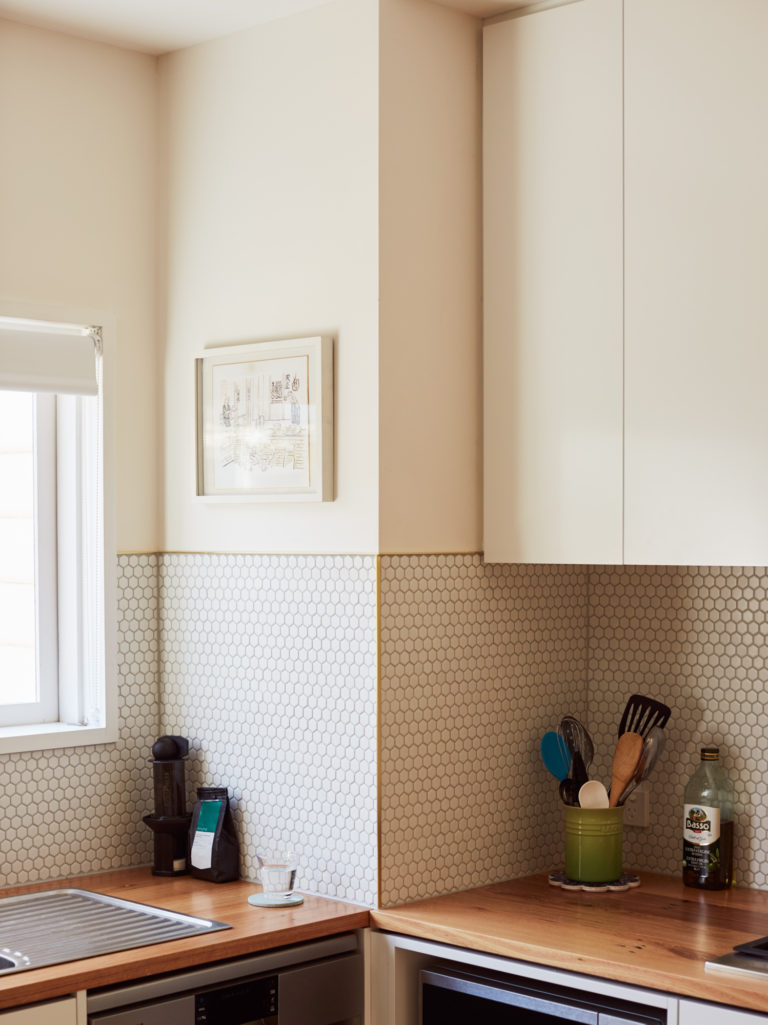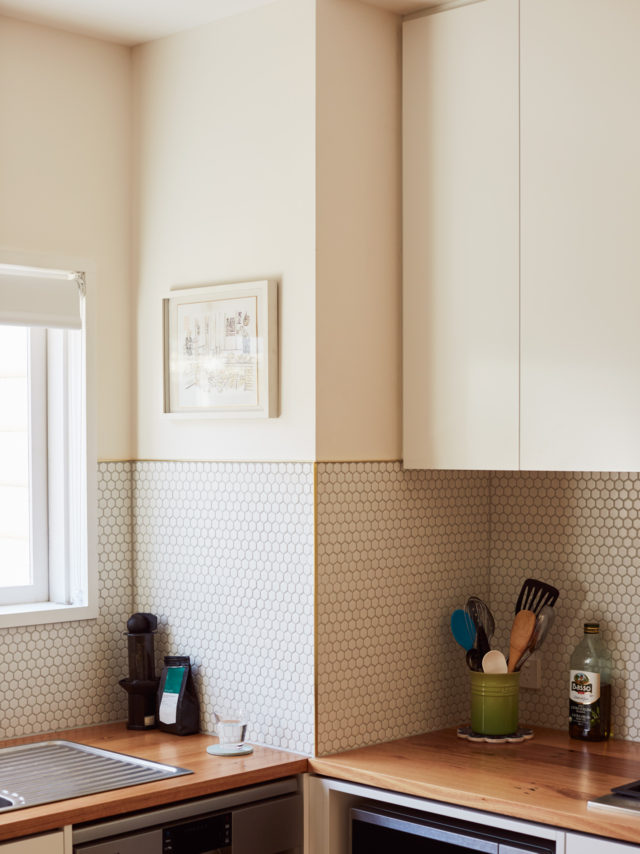 Photography: Tom Ross