For most of us, the thought of designing or renovating a new home can be extremely daunting. But relax. The good news is there are lots more good stories than bad and it doesn't have to be a traumatic experience.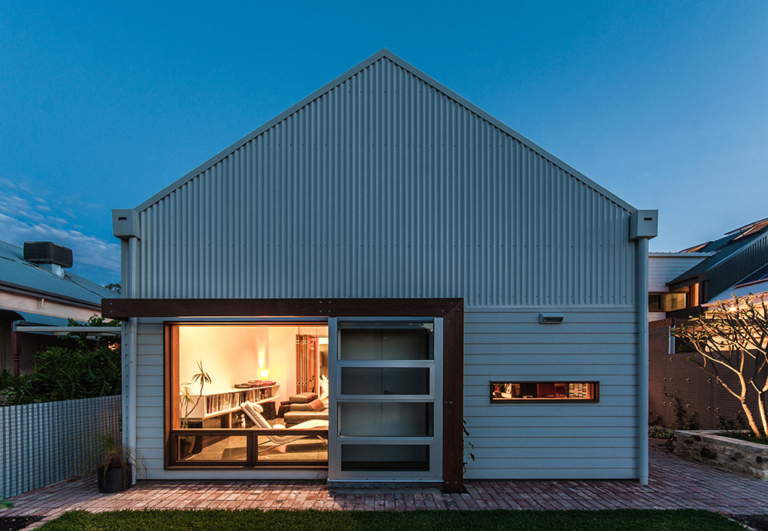 Archicentre, the building design, inspection and advice service of The Australian Institute of Architects is a great place to start and offers useful advice and design packages for anyone building, renovating or restoring their home.
Whether you're planning to renovate, build your dream home, buy an investment property, or undertake a dual occupancy development or townhouse, Archicentre's fixed price, introductory Design Services are a great online tool.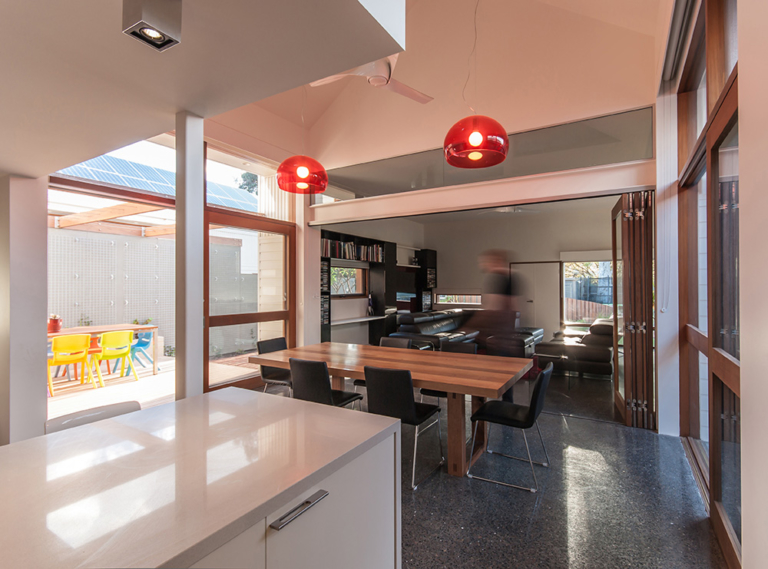 No matter how big or small the project, the site will help you balance what's possible against what's desired, establish the project budget, offer advice to secure development approvals, help with your selection of builders, look at any issues with quality control and construction, assist with the design and more.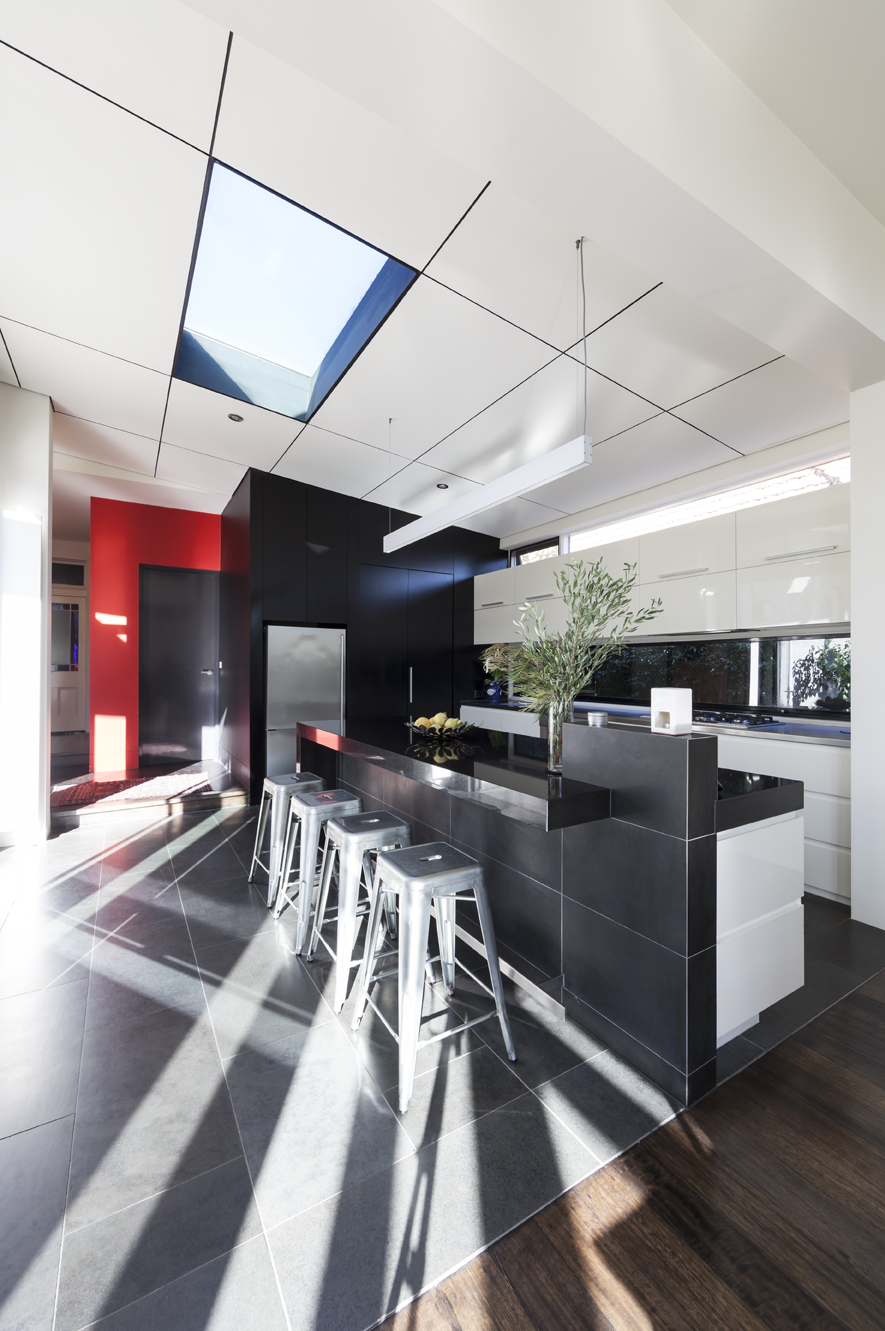 Archicentre literally offers a direct line to a qualified architect, so you know you are getting independent and professional advice before you sign on the dotted line. In many cases you can also arrange to meet the architect onsite who can offer on the spot design potential and advise with quick turn around solutions.
This amazingly cost-effective service can help you to better understand your options, add value to your existing or new home and help you avoid over capitalising your project. A qualified architect will consider your lifestyle, budgetary concerns, sustainable design options, whether to renovate up, out or both and development alternatives including setting realistic project time lines.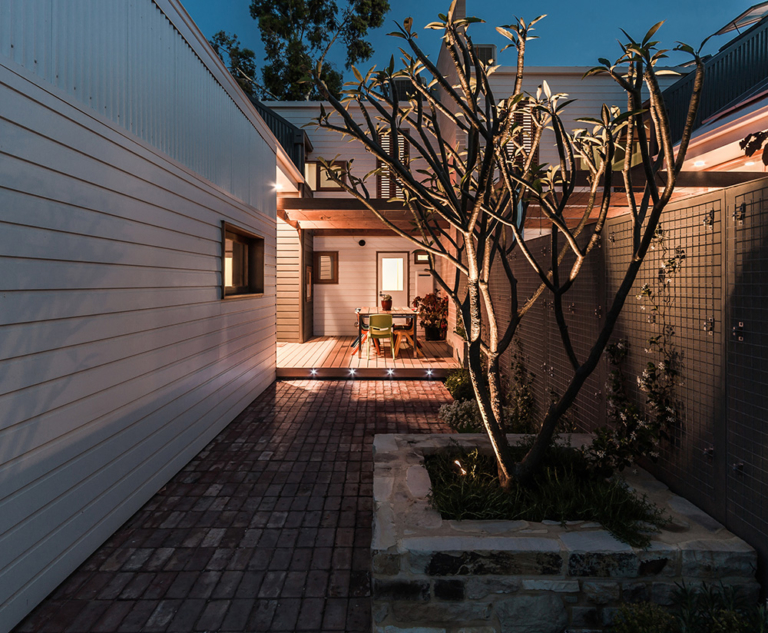 As part of this package you will also receive a report that summarises the discussion and includes floor plans, sketches and cost indications so that you can assess the feasibility of your ideas before committing time, energy and money.
Archicentre offers free Melbourne renovation workshop
Melburnians listen up! Archicentre are offering an informative and casual renovation workshop where you can gain valuable knowledge about the renovation process including financial advice. The workshop includes one-on-one time with experienced architects, so bring your renovation plans or photos of your house and receive free advice on your renovation project.
When: Thursday 8 October 6-to-8pm
Where: Archicentre, Level 2, 41 Exhibition St, Melbourne
Bookings: www.archicentre.com.au. For more information phone 1300 134 513