Upon first glance, Highgate House's studio could be your dream home. The recently revamped premises of the interior design practice are really something else!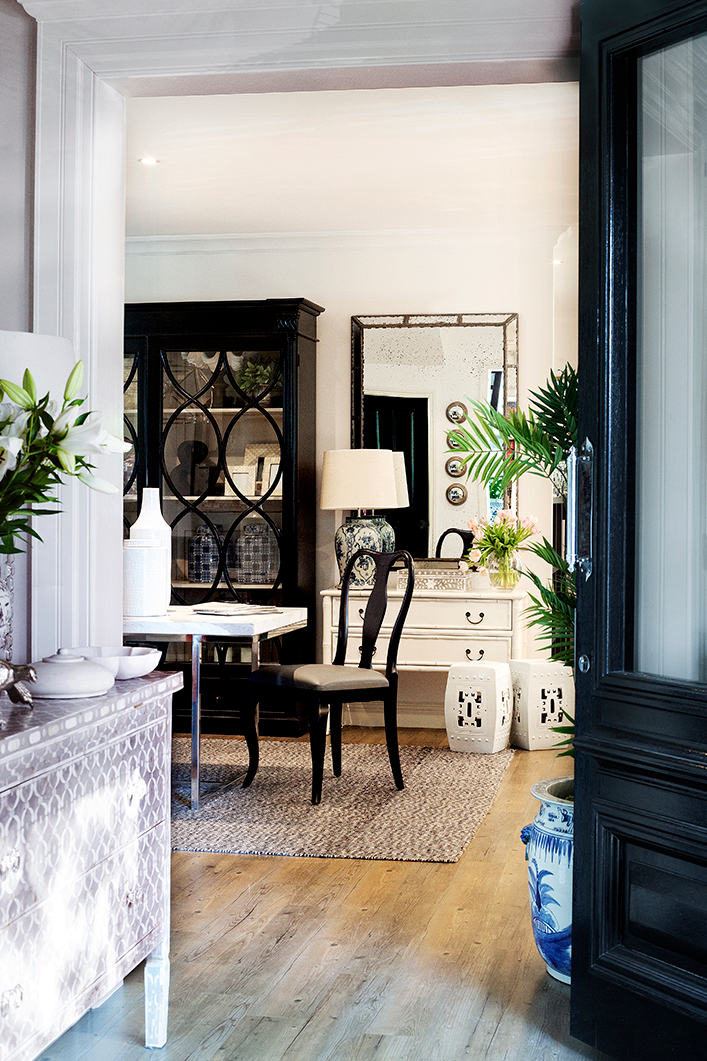 But for owner interior designer Leigh Boswell, working in anything but the best was not an option: "I couldn't imagine not working in a beautiful environment. I am very proud of the studio I designed. Not only does it look good, it's extremely practical with large work benches for design work and plenty of storage space."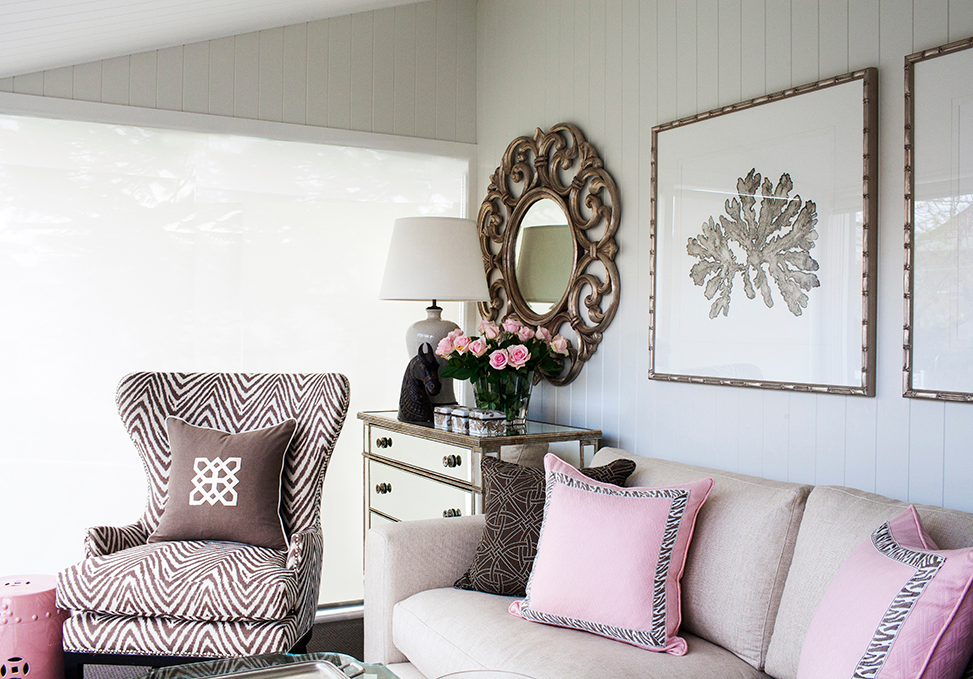 Unique in putting so much effort into her studio – given that it's no longer a retail space but instead operates on an appointment-only basis – Leigh believed it was vital for improving staff productivity. "Before, the space was terrible, really really awful. We put a lot of time and energy into planning the extension and renovation of the building. Now, apart from being aesthetically pleasing, it is a very well planned office space, which makes working effectively so much easier."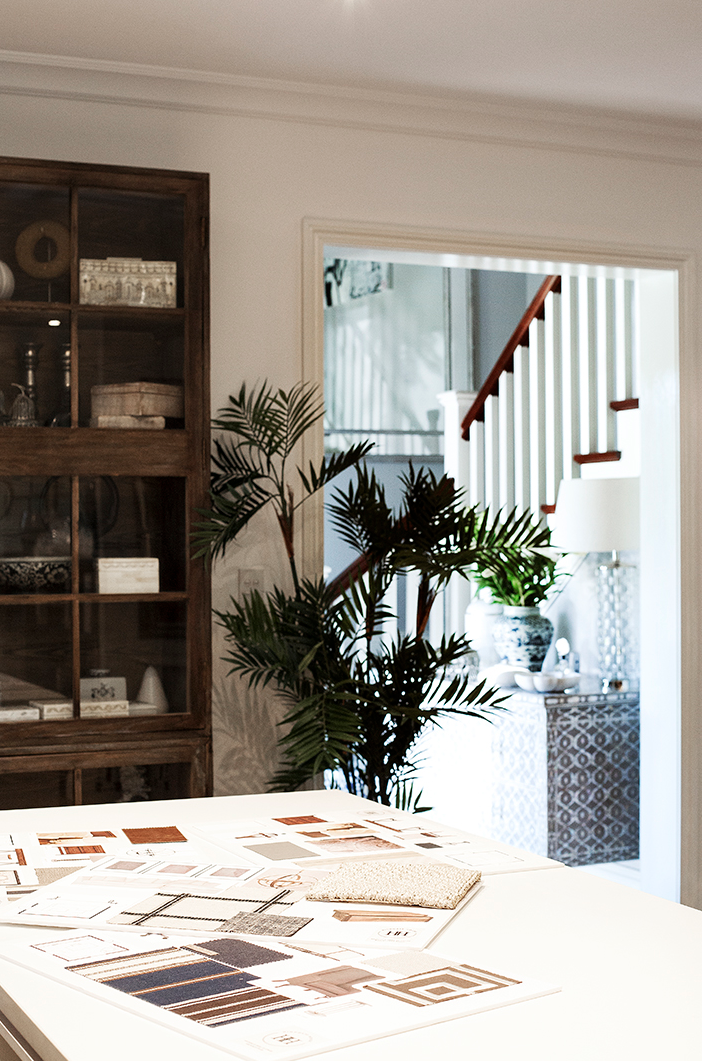 While Leigh admits she is her own worst client, she took the same steps she uses when decorating a client's home for creating her studio. "I started with the essentials: how much space we needed and for what purpose the space was going to be used for. Once the layout was complete, I started with the feel, the ambiance and then the pretties!"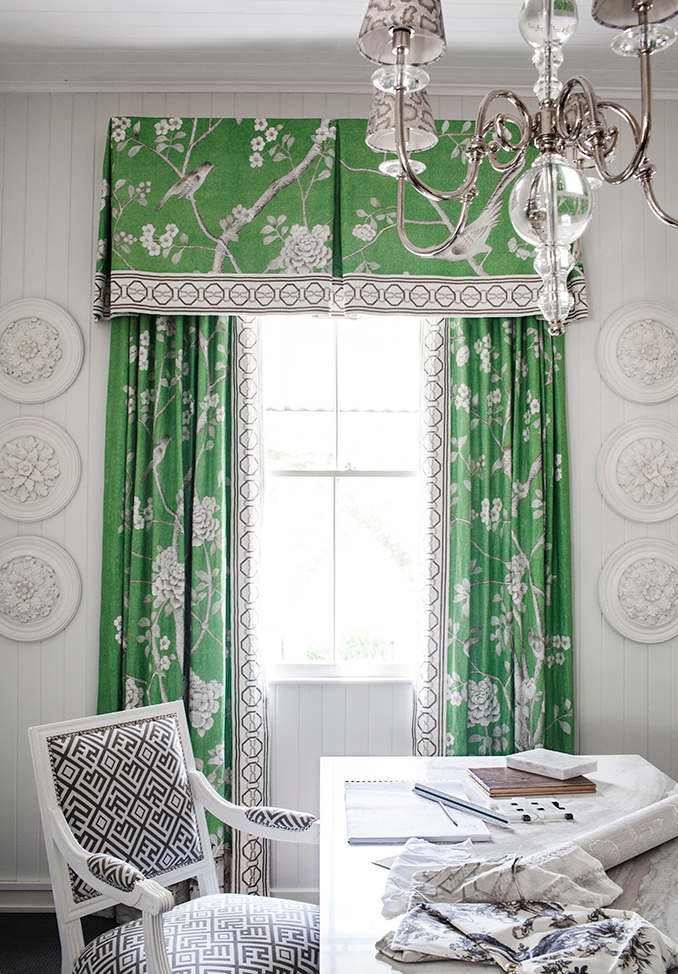 And the pretties, there are many! The crystal chandeliers, python print shades and stunning green Mary McDonald drapes in the meeting room are Leigh's favourites. The drapes in particular, being the first element of the room, acted as a springboard for the design vision to grow. "I fell in love with the fabric as soon as our rep showed us," says Leigh. "With green being one of my favourite colours I just had to have it. The design of this room evolved from there."
For more on Highgate House, visit their website or read our Young Designer profile with employee Briana Hayes.