Heatherly Design has added three gorgeous new bedhead designs to its range of fully upholstered beds, footstools and storage boxes – Alice, Bailey and Harper.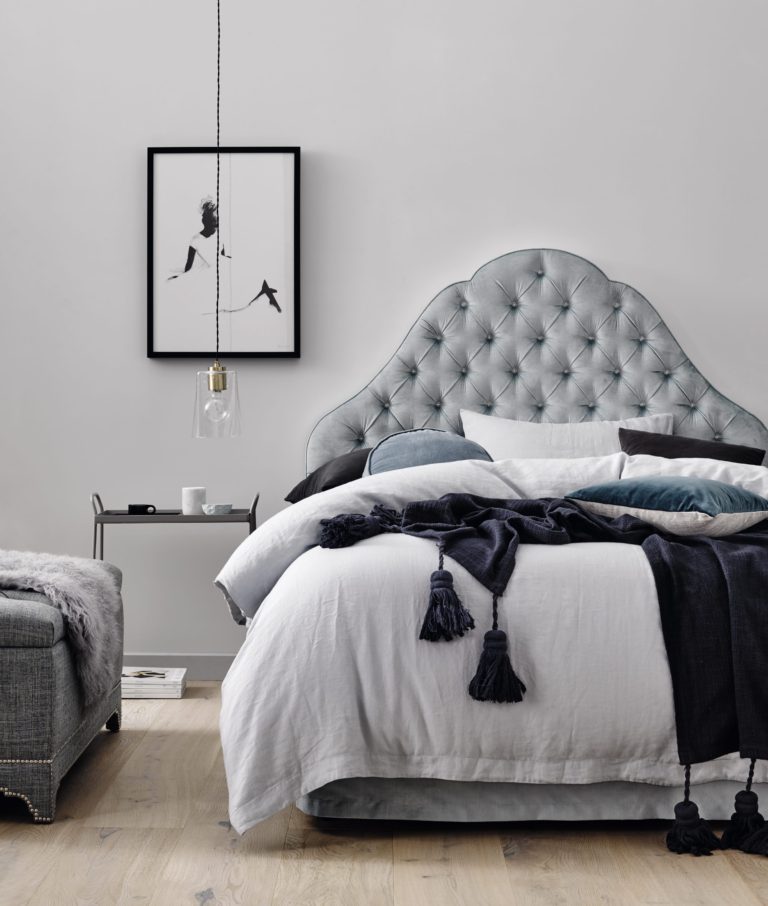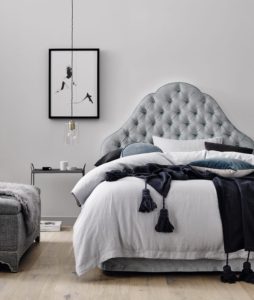 Alice bedhead
You can choose your height, fabric and details for a custom finish. Oh, how we love a bespoke bed! The ultimate luxury and investment piece!
For those of the more feminine, fairytale persuasion, Alice is a classic tufted bedhead that features Swarovski crystal buttons. We love it in ice blue velvet.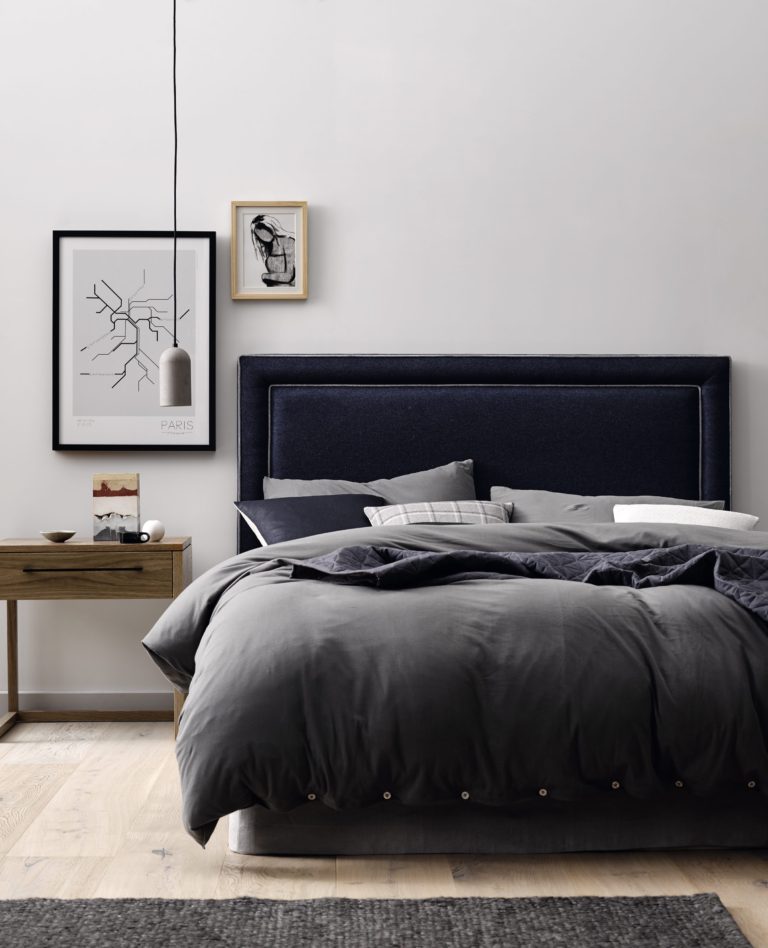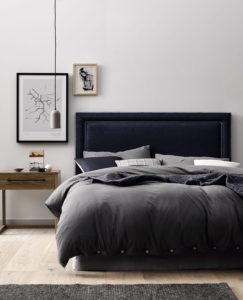 Bailey bedhead
Bailey is a bordered bedhead that has lovely piped detail. You can choose piping in a contrasting colour or opt for silver or brass renaissance studding too – it's a real statement piece.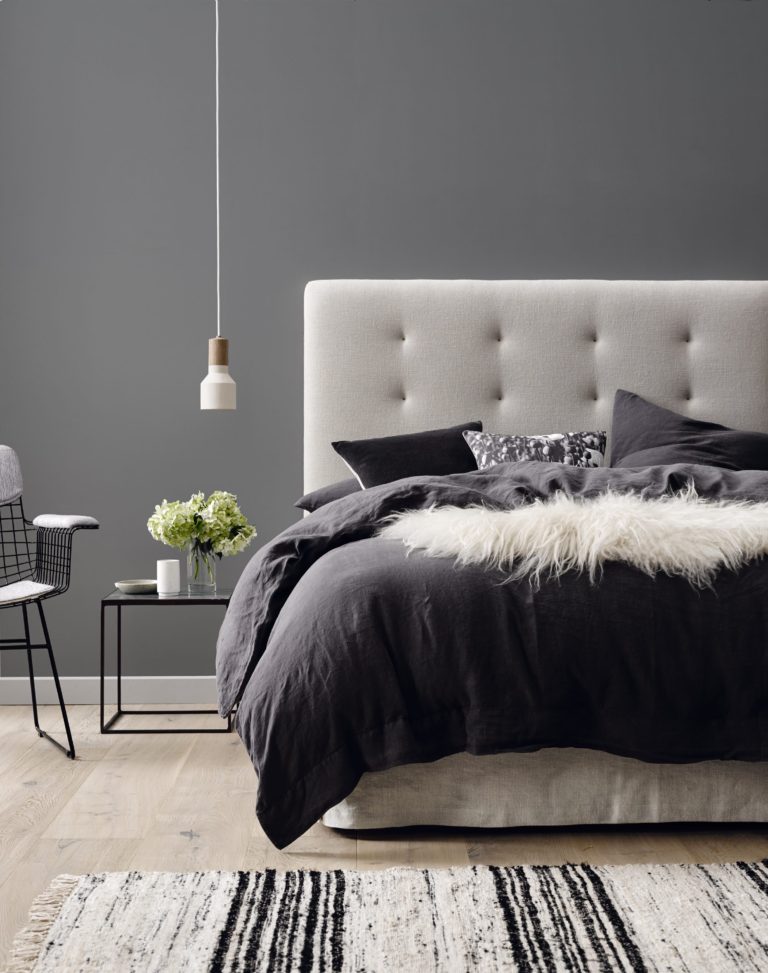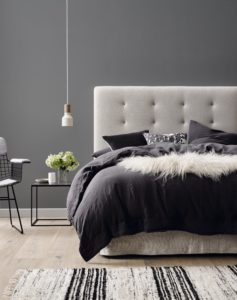 Harper bedhead
Harper is a smart, modern, understated design that looks like a buttoned bedhead, even though it isn't. The grid-like pattern is made using individual stitching detail that draws the eye in – you could even choose a contrasting stitch colour for greater impact.
See here for more.