Online bespoke bedhead company Heatherly Design is taking its upholstered wares offline in Sydney as of this week with the launch of a design showroom in Surry Hills – the perfect complement to its existing bricks and mortar showroom in Melbourne. Many readers will be familiar with the brand's range of custom upholstered bedheads, fully upholstered beds, foot stools and storage boxes.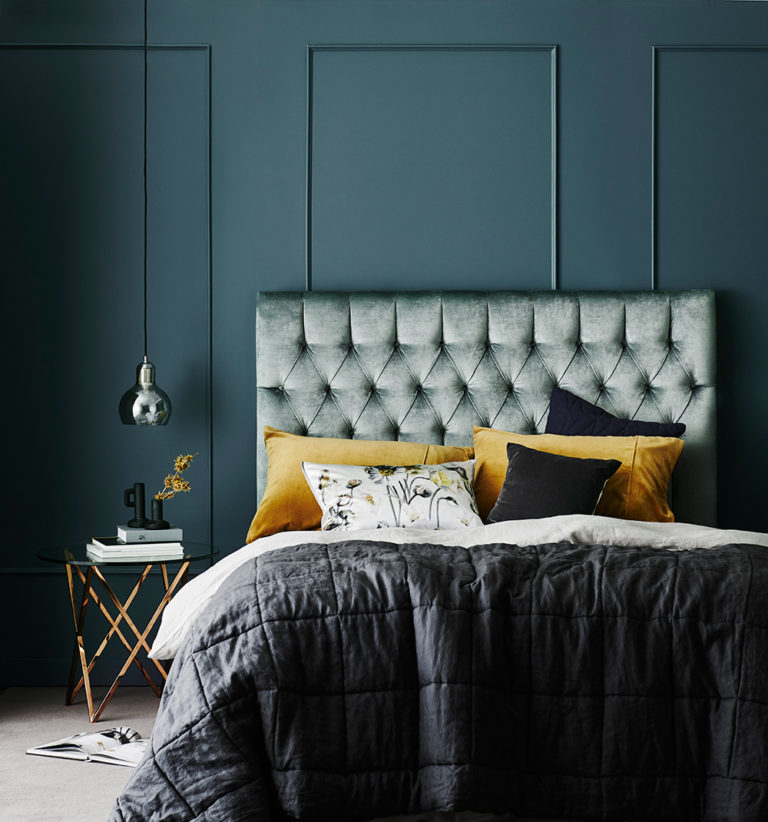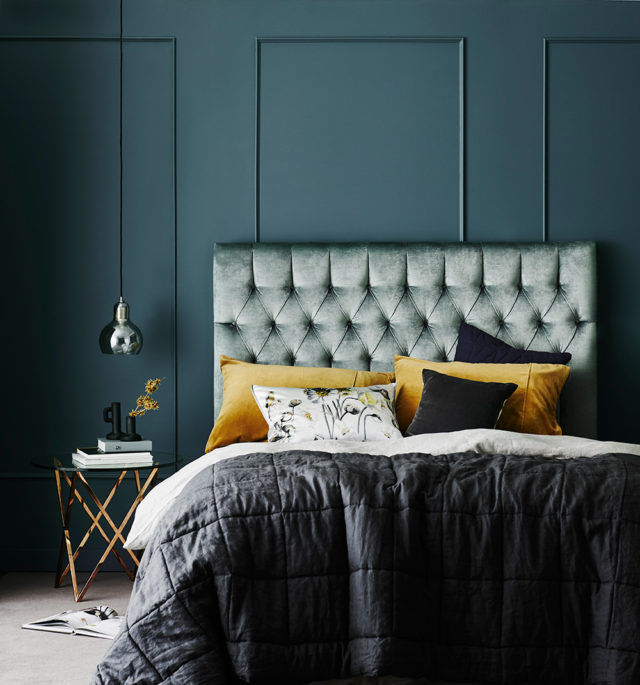 "For over eight years, we have been delivering directly to our clients in Sydney via our website knowing that one day we would have a space in Sydney to call home. That day has now arrived!" says owner and designer Georgie Leckey.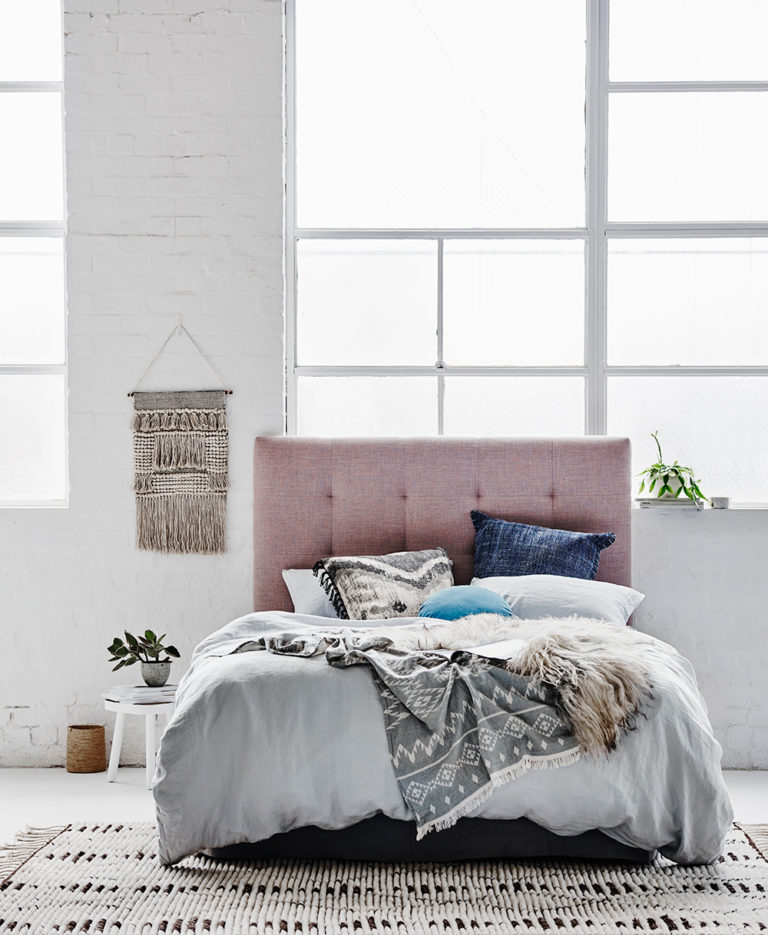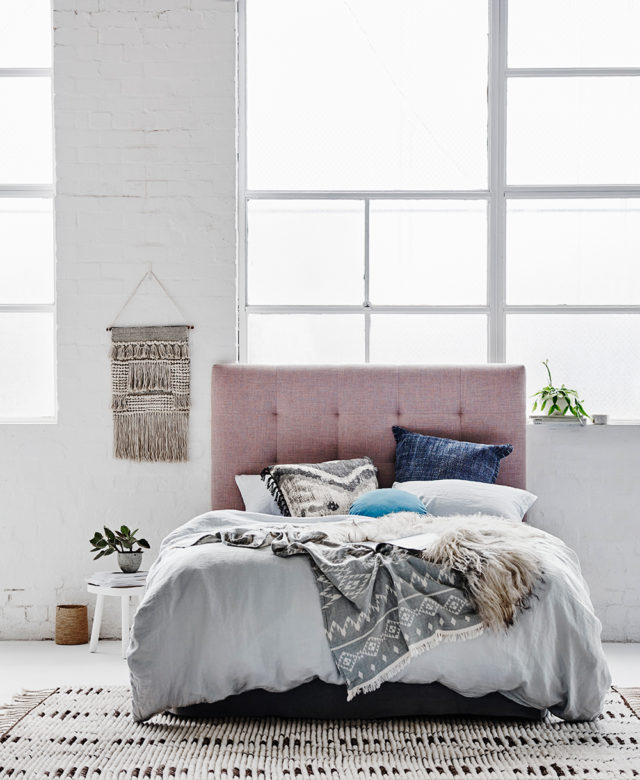 "For Sydneysiders, this is your chance to finally see our designs first hand, chat with our sales team and see our extensive fabric range," says Georgie, who has released a new range of bedheads and bedroom furnishings to coincide with the Sydney showroom opening.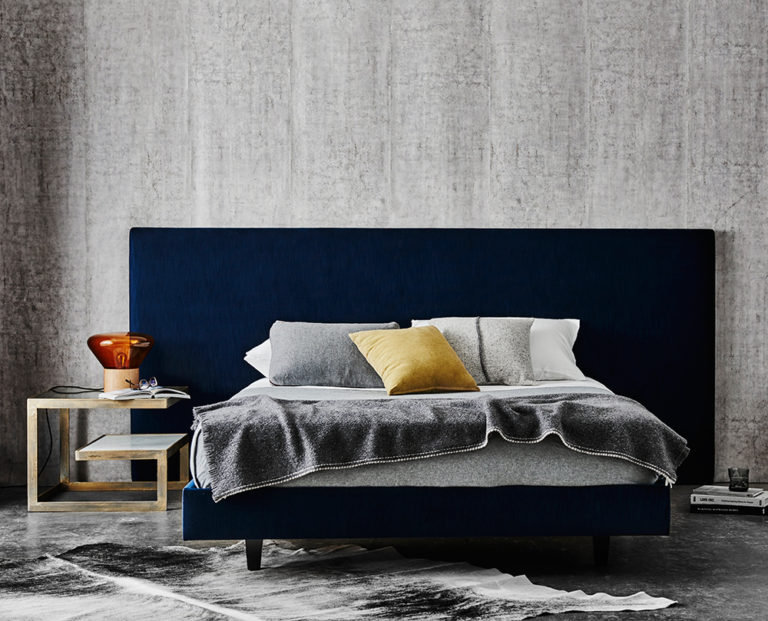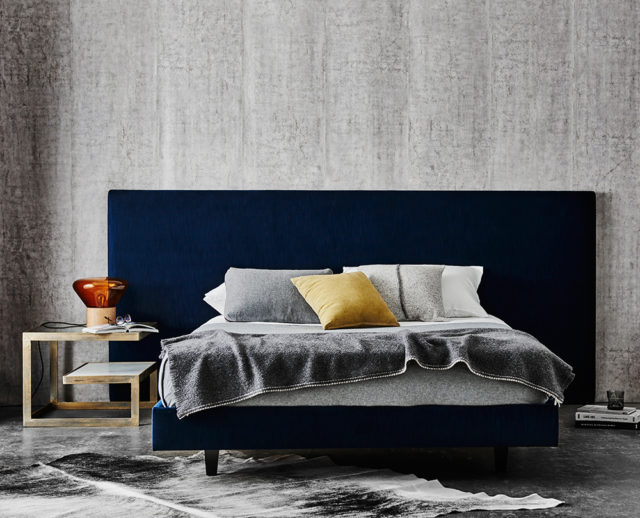 "We are very humbled to be a part of an exciting collaboration with Sydney stylist Heidi Albertini from The Life Style Edit, who is showcasing her favourite brands in the stunningly beautiful warehouse space that is just off Crown Street in Surry Hills."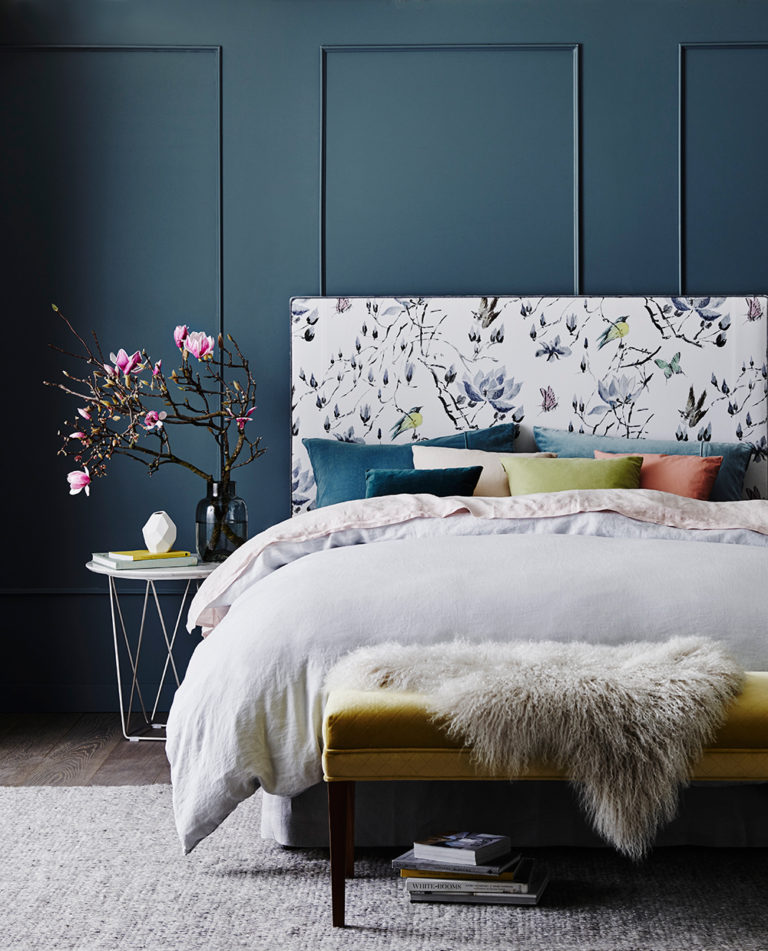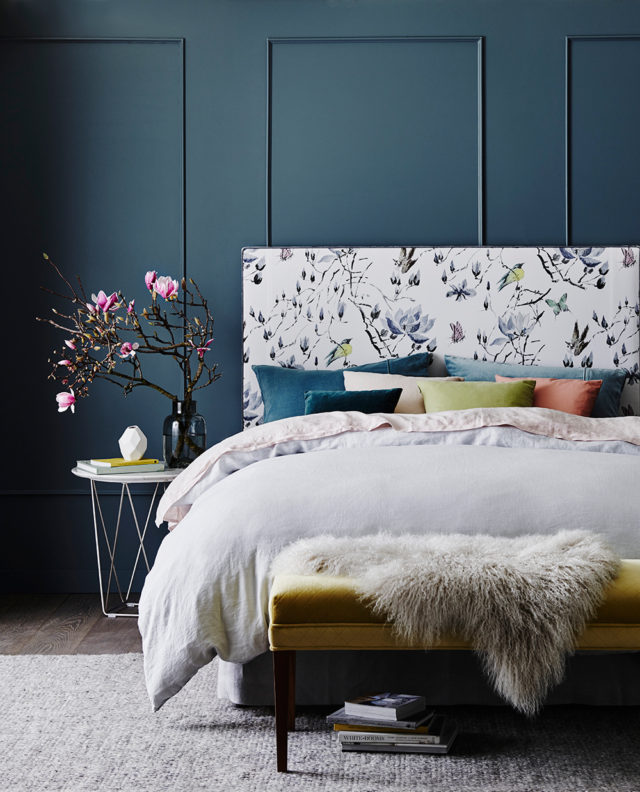 With her background in interior design, Georgie will be available to offer personal consultations on an appointment basis on Thursdays, Fridays and Saturdays (starting this Thursday) – as will the rest of her design team. Make an appointment and check out the latest range here.