I think it's safe to say that winter is well and truly upon us, so the release of DéLonghi's 2014 heating range couldn't have come at a better time! It's also true that many heaters are so ugly they can ruin the look of a room, so heaters that blend into your home decor are definitely a favourite in my eyes!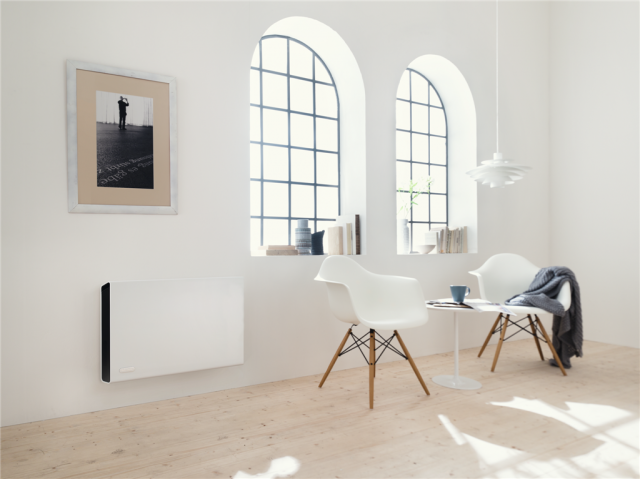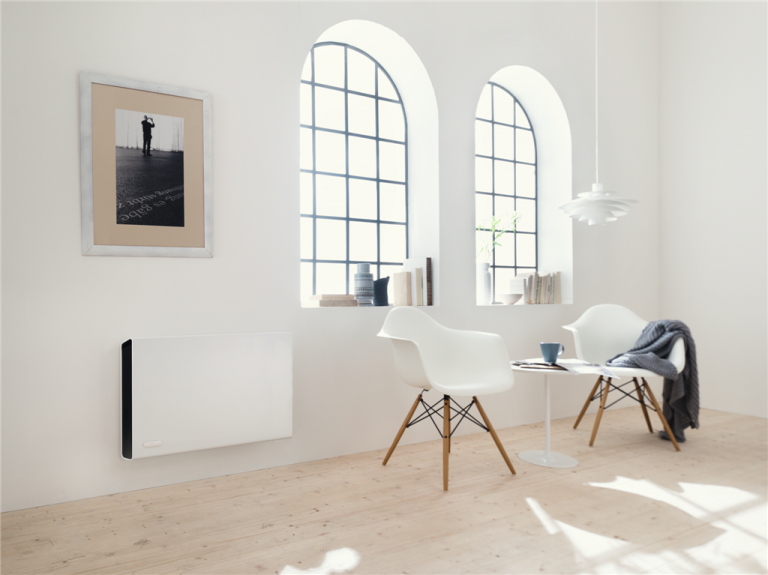 Featuring a selection of six individual heating styles, the range teams performance, style (hoorah!) and functionality with energy efficiency and safety features. It comprises of: Dragon Oil Column Heaters, DL Oil Column Heaters, Panel Heaters, Ceramic Heaters, Convector Heaters and Fan Heaters, meaning there's something suitable for every need.
Some stand outs include the Slim Line Panel Heater, the first heater of its kind from DéLonghi. It's wall mountable and blends effortlessly into any décor or living environment using minimal space to allow you to make the best of your floor space. The fan heaters are also perfect for smaller rooms and come complete with a silence level.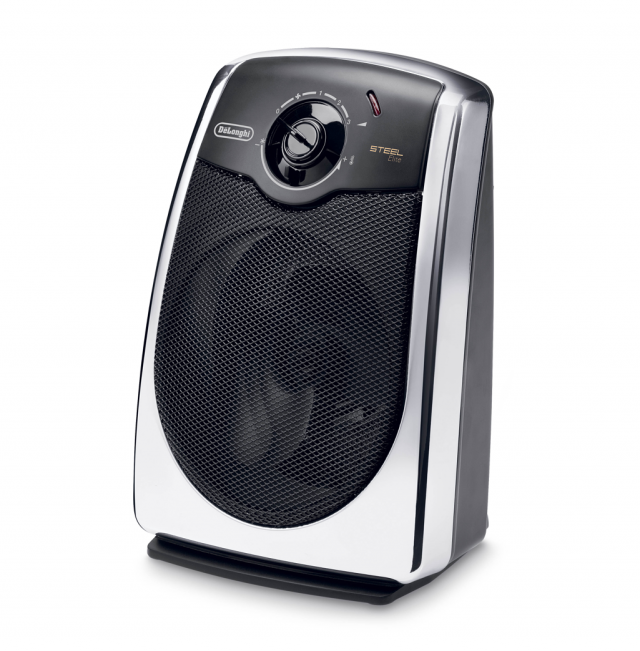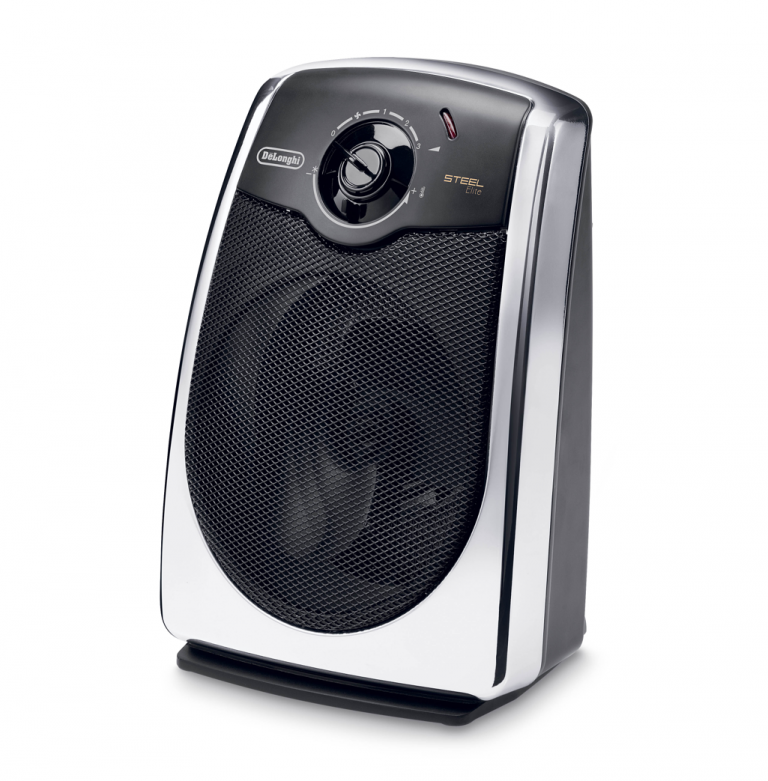 To ensure winter is comfortable without having to worry about higher power bills, some DéLonghi models also feature Eco Plus technology. This optimises energy use and regulates power flow, ensuring lower consumption and, in turn, lower power bills.
Safety is also a major focus, with the range incorporating features like a safety tilt switch that automatically turns the heater off when tipped over, child proof surfaces so burns are avoided and an overheating safety thermal cut-off, giving you extra peace of mind.
For stockists, visit the website here.