Launching today, the Artisan collection by Haymes Paint brings together a unique range of hand-crafted, imperfect, textured finishes; designed to transform a space, both inside and out. Divided into three core product ranges: Surface, Metallics and Textures, each has its own colour palette and application techniques. The extensive range of finishes, textures and colours ensures you won't be short of options!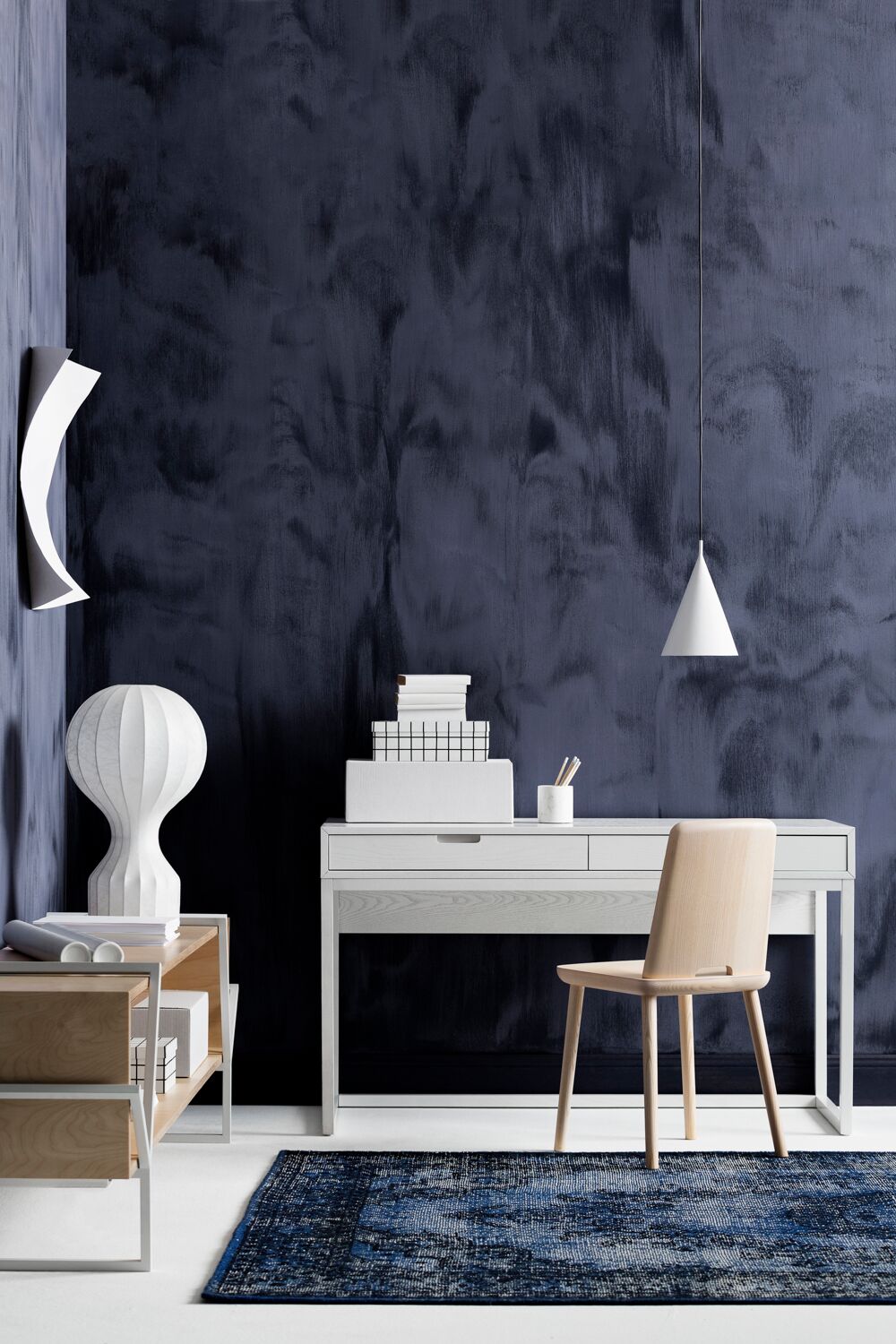 The first range, Surface, offers an extremely versatile finish. With just one product, it can be applied in four ways: Bloom, Brushed, Gravity and Industrial, it also comes in 18 custom colours. Talk about versatility! The subtle qualities of the product bring out the beauty in the finish, giving your walls a contemporary yet timeless feel and adding a sense of movement and tactility.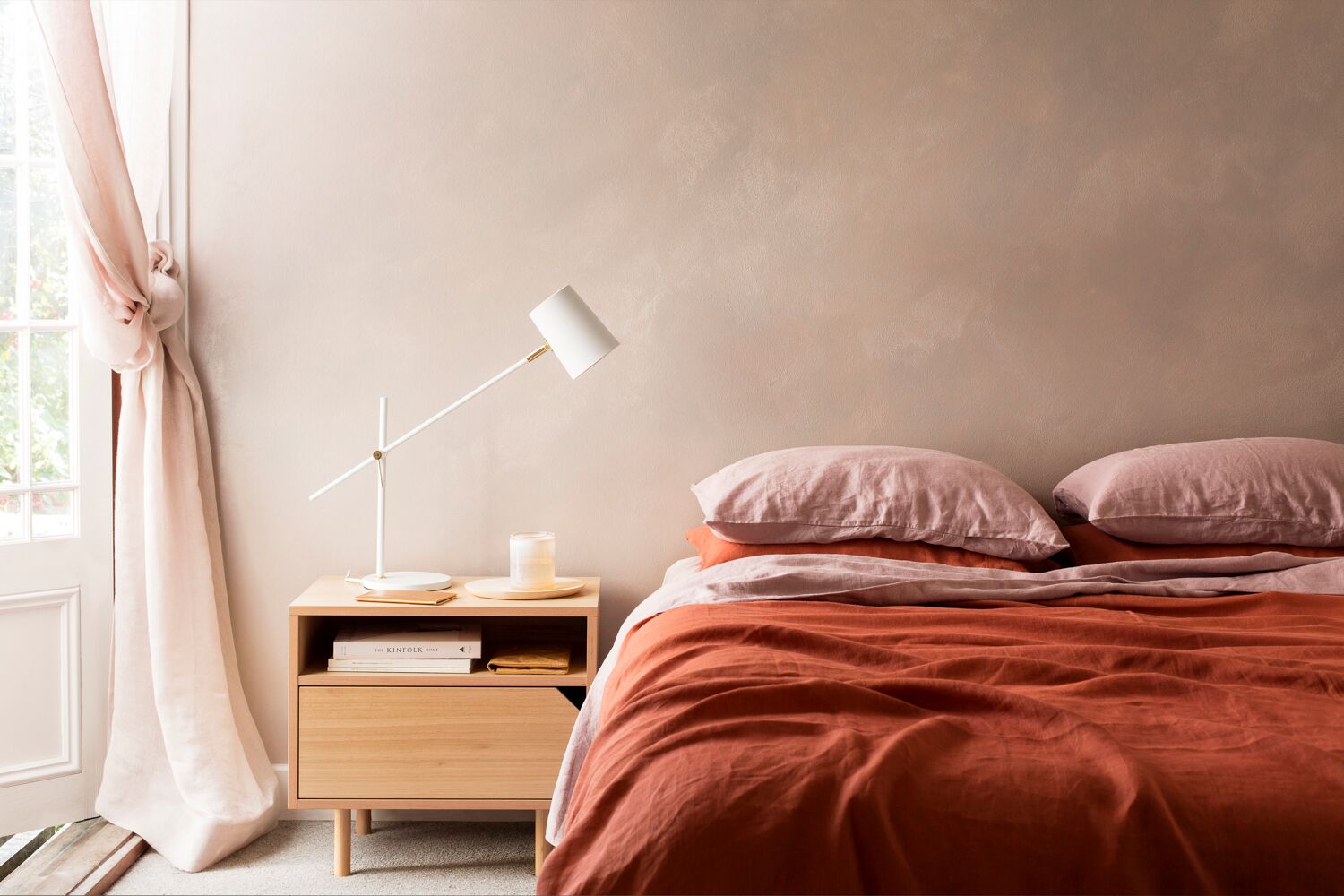 The Metallics range was inspired by the Haymes team's recent trip to Milan. A favourite of colour and concept manager Wendy Rennie, she says it stands out from its competition: "In the past, I have found the metallic finishes in paint to be too glossy and a bit tacky but this range provides a level of sophistication that takes metallics to a new level. My absolute favourite product is the Matte Polish, which we describe as understated silken metallic. It reminds me of the Venetian plaster look and in the Pink Drift colour it is exquisite." Alongside Matte Polish, the collection encompasses Metal Trace, Real Iron, Real Copper and Patina, each offering gritty, high-end qualities and an ultra-premium finish.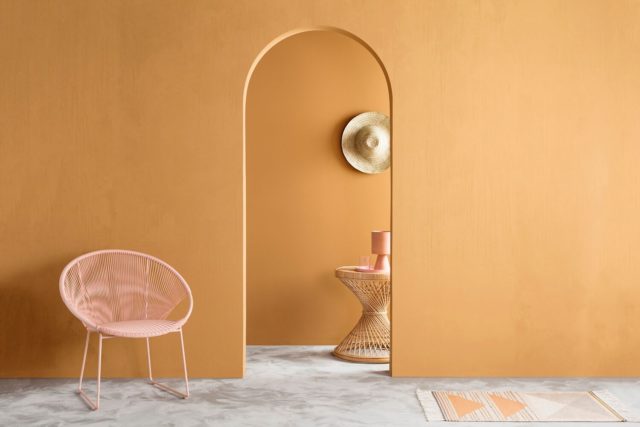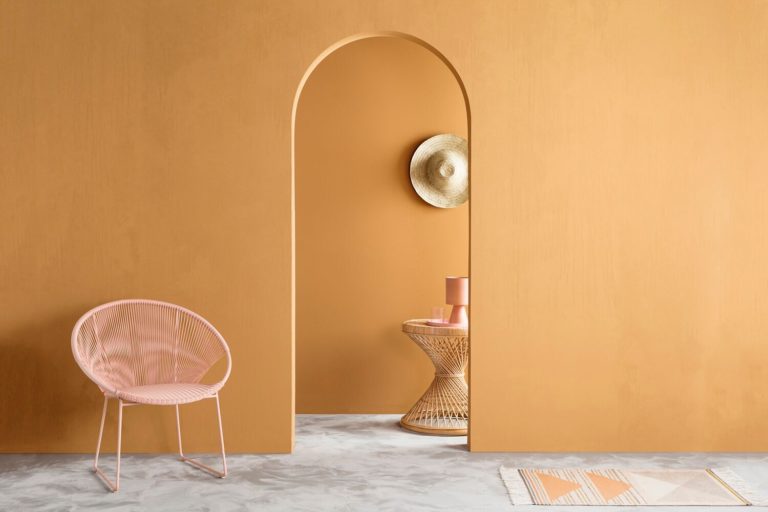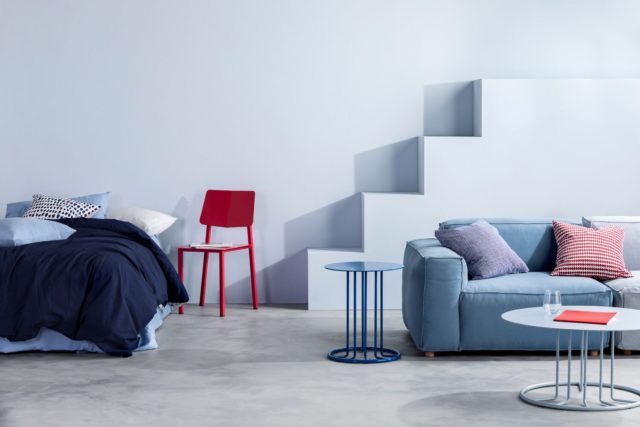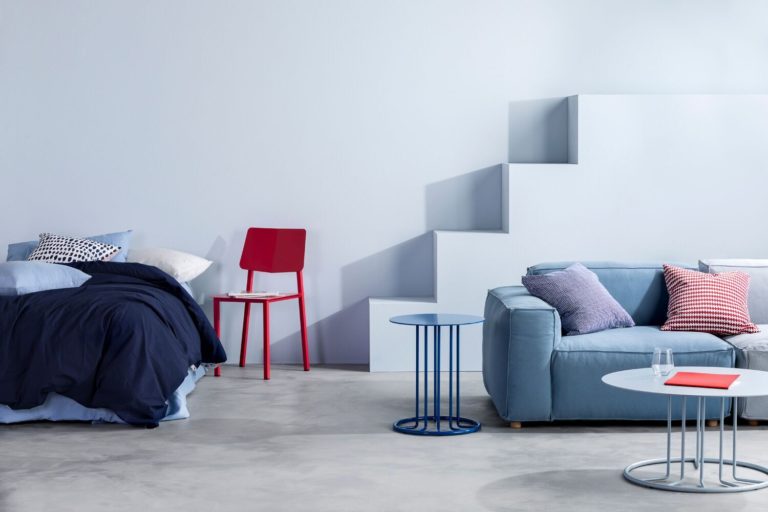 Last is the Textures range that pushes the boundaries in both residential and commercial settings. Each of the textured finishes: Rendercoat, Mortar, Soft Chalk and Sand, are available in their own colour ranges and have been carefully considered in the context of where they will achieve the best results, inside or out.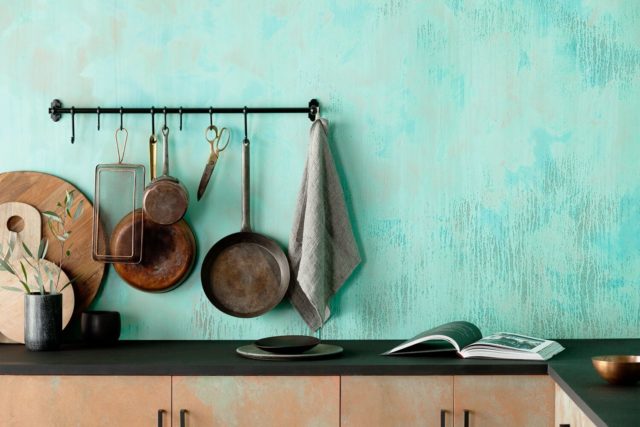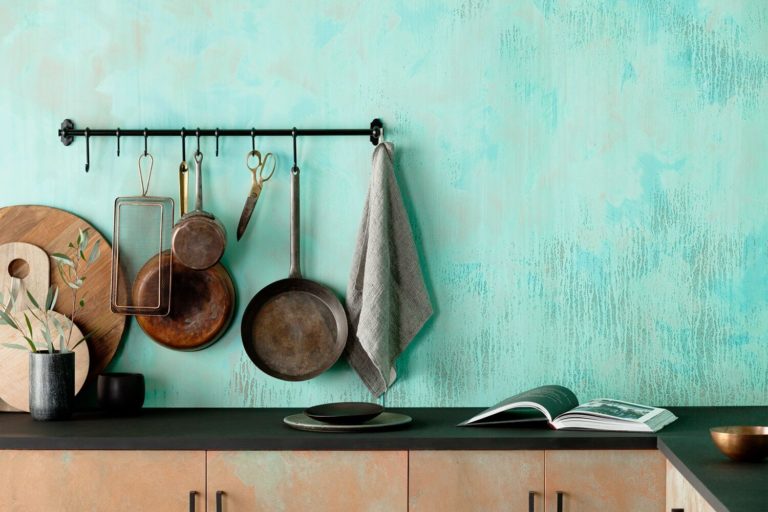 While some of the finishes and techniques seem a bit daunting from the photos — I can't be the only one who looked at the Surface range and thought 'Agh!' — Haymes promise it's not that hard. "The finishes have been developed with the end consumer in mind, ensuring each effect is easily achieved," says Wendy. "To support consumers we have uploaded instructional videos to our website. We also offer trained Haymes painters for those who prefer to remain hands off."