The saying goes that a picture speaks a thousand words. But what if a painting, or more specifically the paint itself, could speak to every single one of your senses, enveloping you in an evocative experience of colour that took you to places that smelt, felt, and sounded exactly like the colour you could see?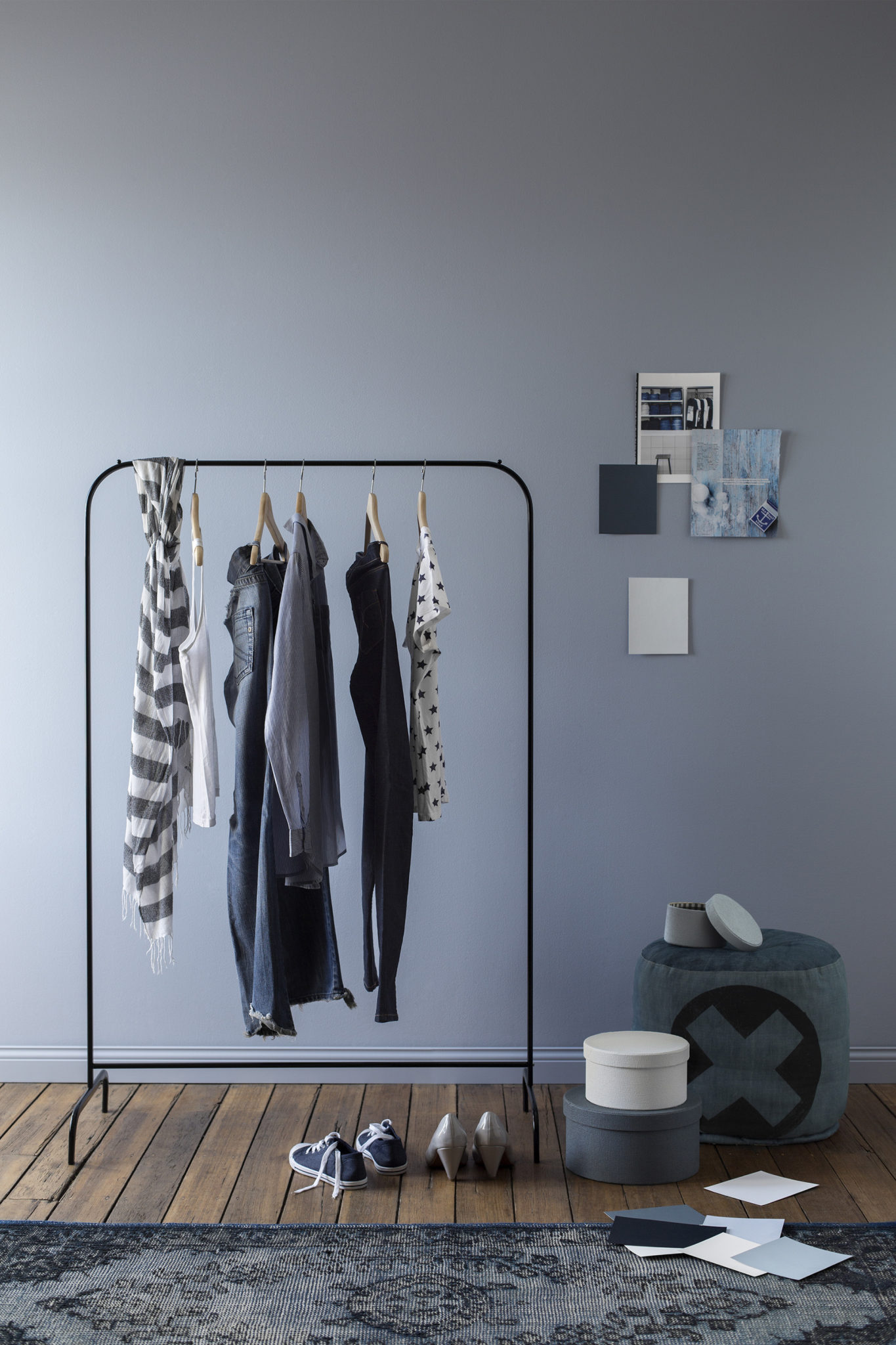 That was, in sum, the vision behind the Australian paint company Haymes' 2015 Colour Forecast. Fervently dreamt up and imaginatively executed, Haymes' palette picks for 2015 take us on a journey through colour that seeks to reconnect us with every element of our surroundings and remind us to take the world in, through all of our senses.
Drawing inspiration from various trend-forecasting mediums (such as Maison & Objet Paris, Future Lab and the forecasting website Stylesight), Haymes has generated five colour themes for the New Year that all allude to the notion of 'reconnecting with our roots. This is perhaps most obvious in the themes Raw and New Skin, which encompass a range of subdued yet dependable colours dominated by beautifully organic neutrals and greys; but also rustic blues – a nod to the familiarity and comfort that one gets from their favourite pair of jeans.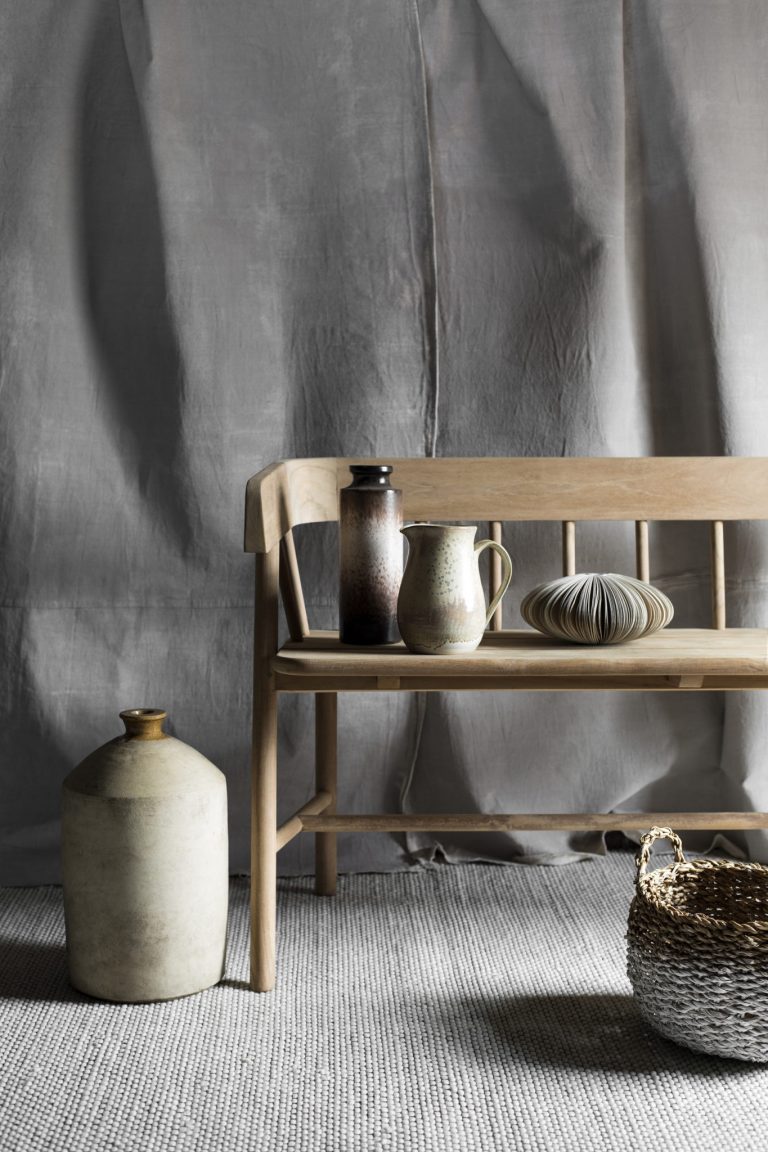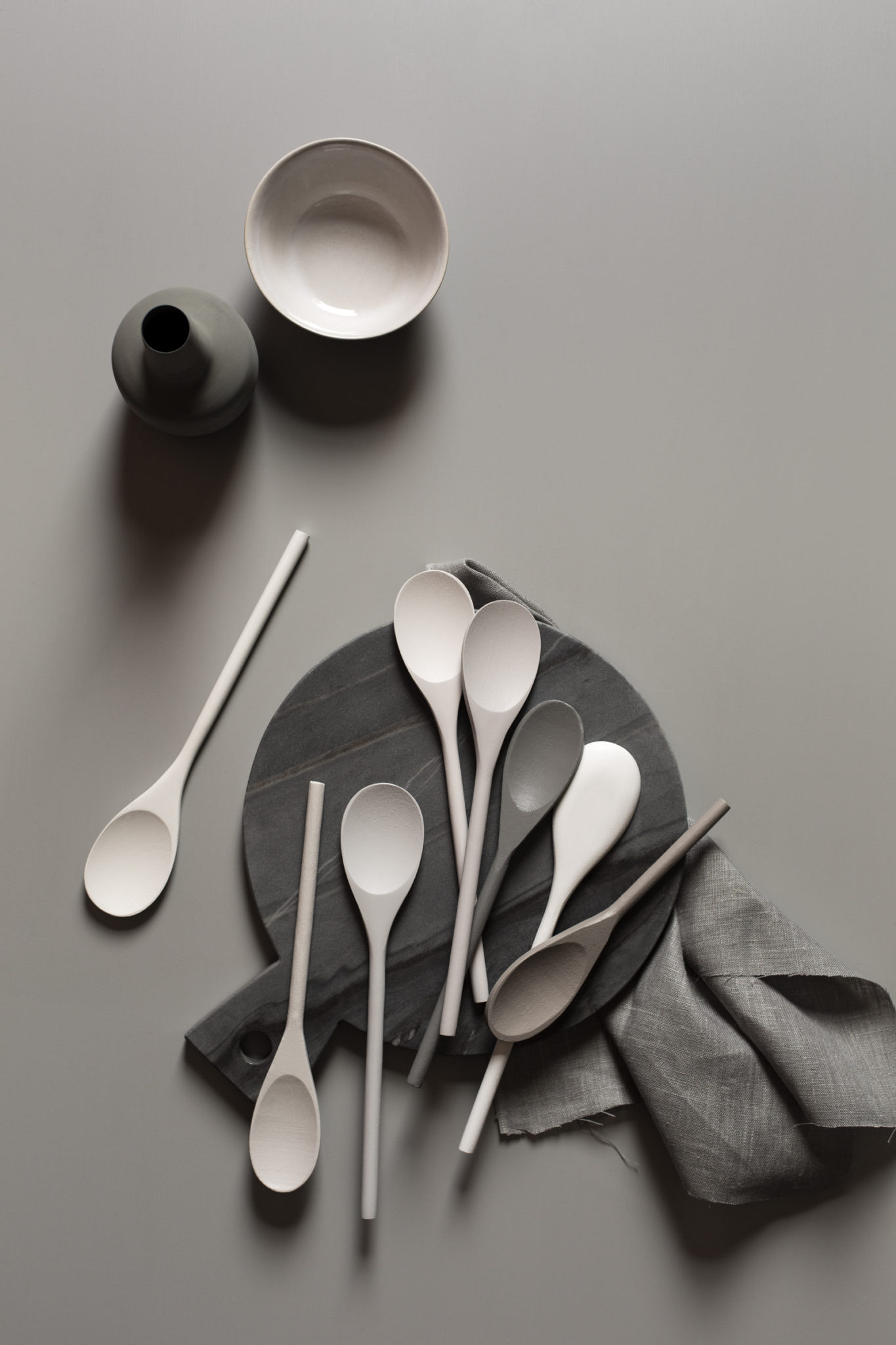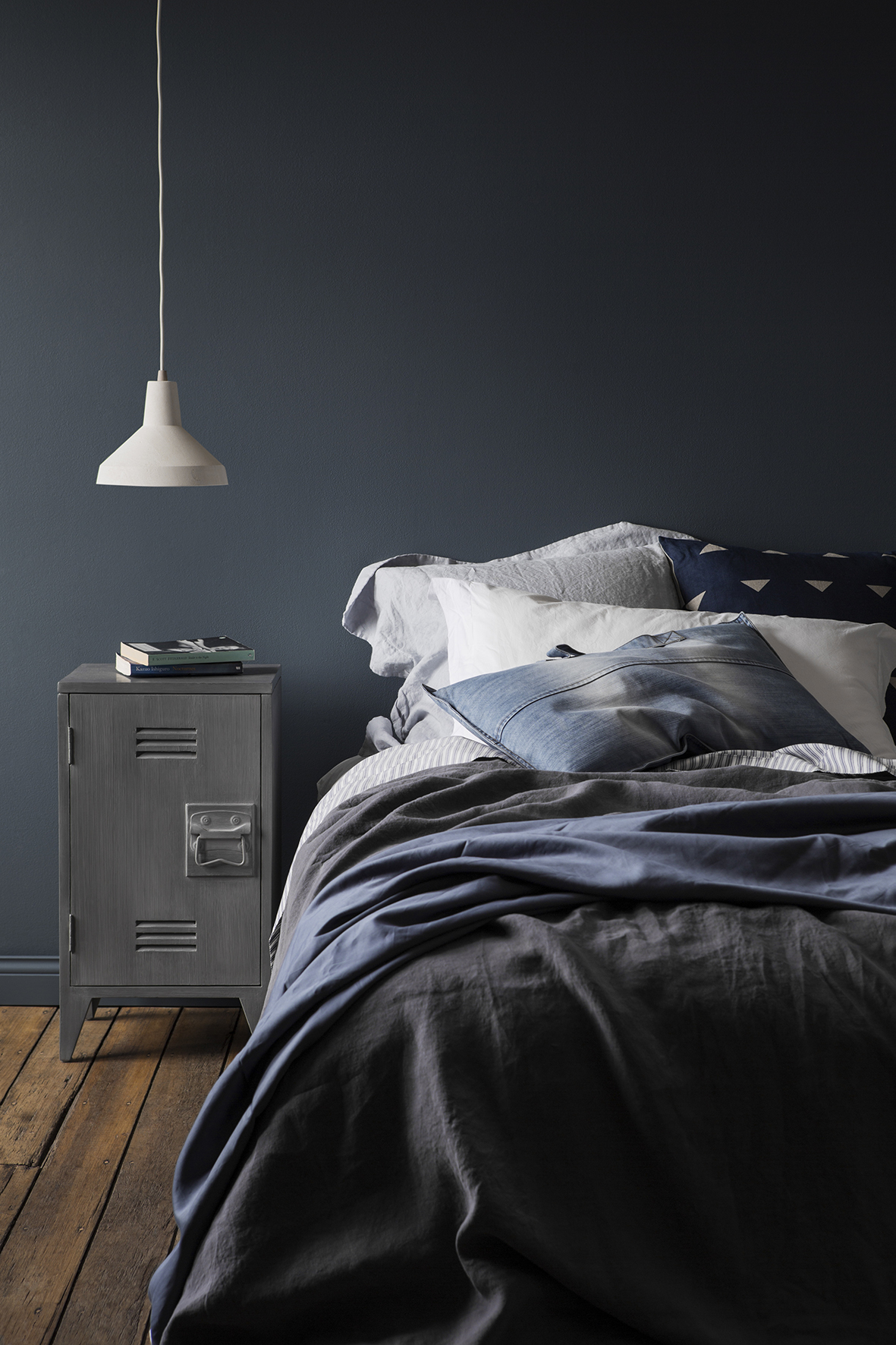 Rhythmic Palms and Exotic Botanic are far more vibrant selections of colour that demonstrate a distinct element of depth and juxtaposition. Both clearly echo the diversity of nature, with jungle vibes and earthly tones obvious through Haymes' selection of lush greens and grungy metallics, featured in each category respectively.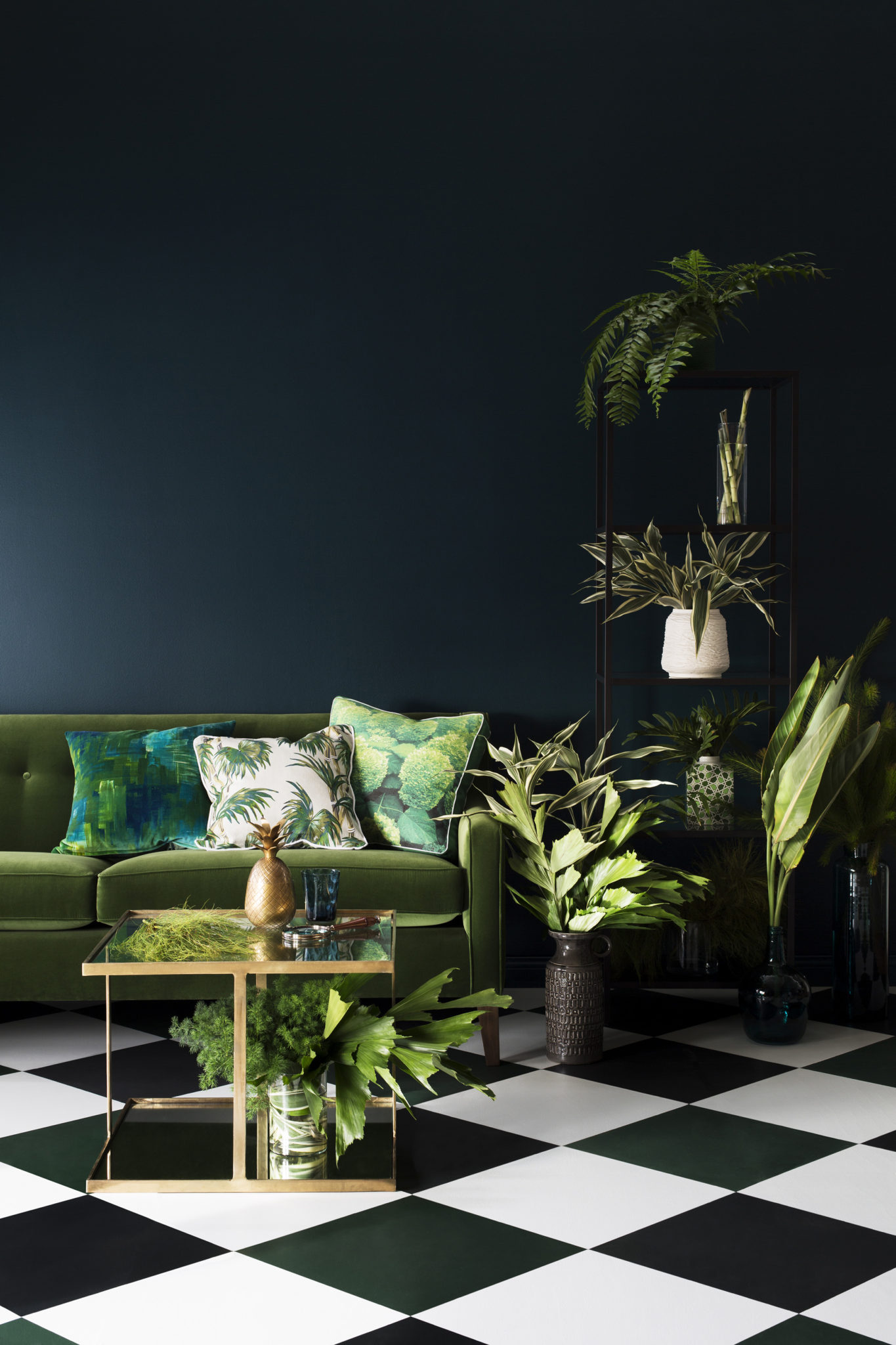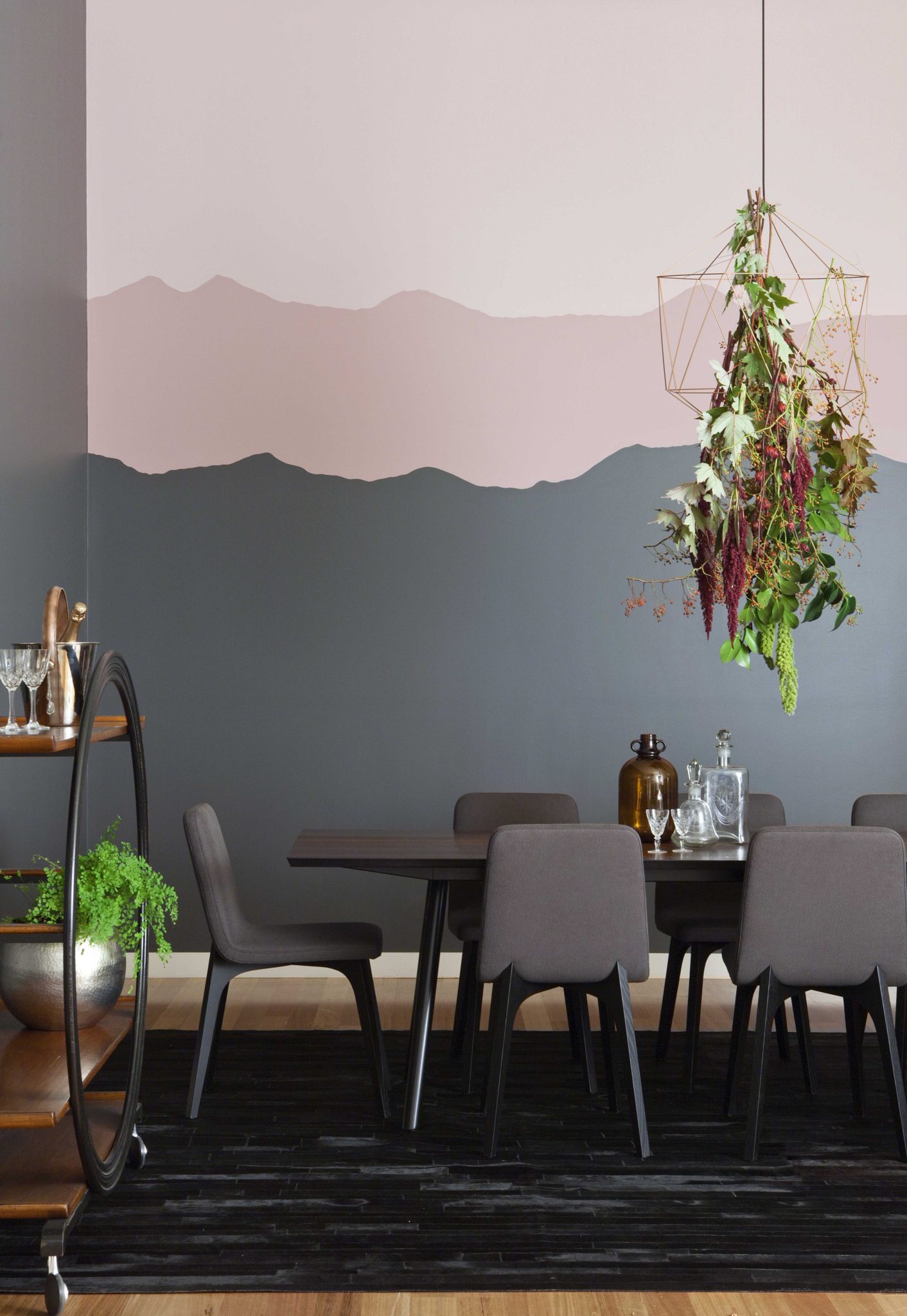 Finally, and perhaps most strikingly, the Relaxed Replay palette is a smorgasbord of candy coloured hues that exude life and energy. With a distinctly bold feel, Relaxed Replay is a nod to a more retro era, and encourages exciting spontaneity and impulsive decisions – like painting your wall bright pink!
To say the least, the Haymes 2015 Colour Forecast provides a refreshing take on the on-trend colours and paints with which interior lovers should consider next splashing onto their walls. The choices behind each theme are so meticulously thought out, it's easy to get lost in the five wonderful worlds they have created in conjunction with each. Yet this seems to be exactly their intention – after all, paint has such an impact on the feel of a home, and the home is, above all, an escape from reality and a sanctuary away from the hassles of everyday life.
 Find out more on the Haymes Paint website.
Photography by Martina Gemmola and styling by Ruth Welsby, except for the second from last image, which was shot by Shannon McGrath and styled by the Haymes team.