Purchasing a prefabricated building pod or shipping container-turned-outdoor room, has become a popular alternative to renovating.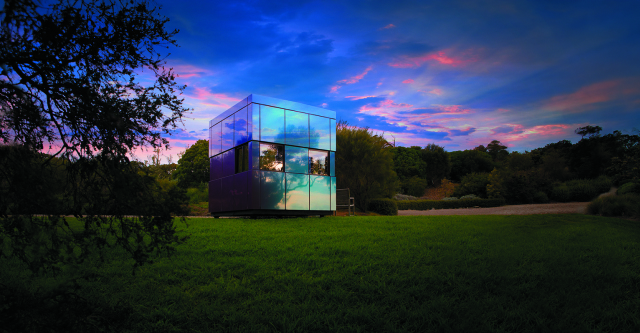 Delivering endless possibilities of an additional room for your home or business, Australia is at the forefront of their design, with Melbourne company Harwyn winning the prestigious 2015 Good Design Award for commercial and residential architecture.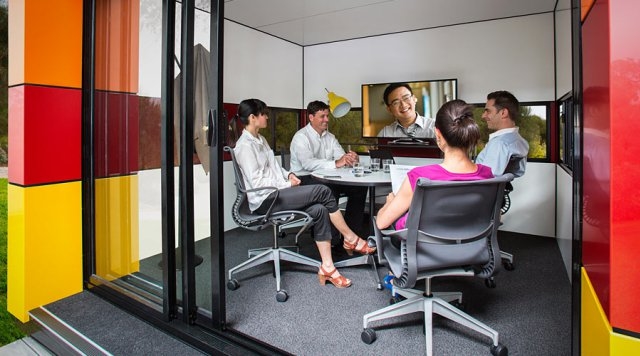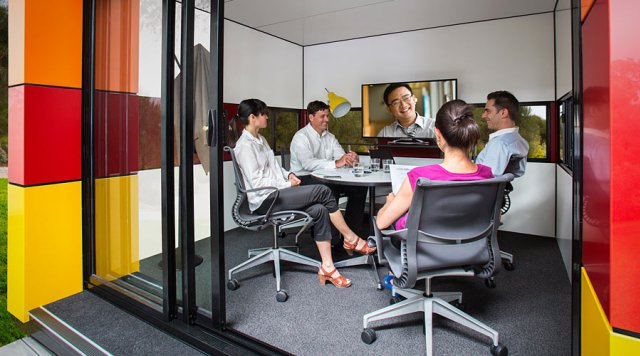 Beautifully created and intelligently designed by renowned Melbourne architect, Selwyn Blackstone, Harwyn pods were conceived to meet increasing demand for more flexible and creative types of spaces as Australians continue to evolve the way they live, work and play.
Manufactured in Australia using PIR panels and Alucobond cladding, the self-contained, customisable 'Harwyns' are setting a new benchmark for innovative building models.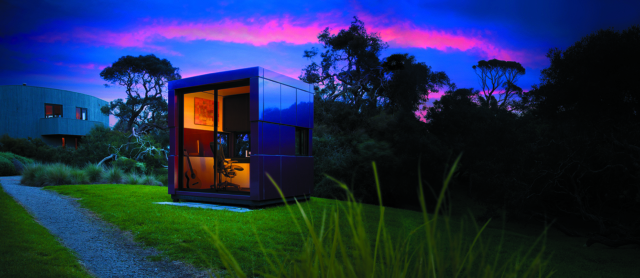 Dating back to 1958, the Good Design Awards are one of the longest standing and most esteemed design awards in the world. Harwyn pods now sit alongside some of Australia's most iconic designs that have found national recognition following their Good Design Award, including the Hills Hoist, the Caroma Dual Flush toilet and the RØDE microphone.