The work of Hang It Designs first came to our attention when they released a range of handmade macramé hangers for just $10.99.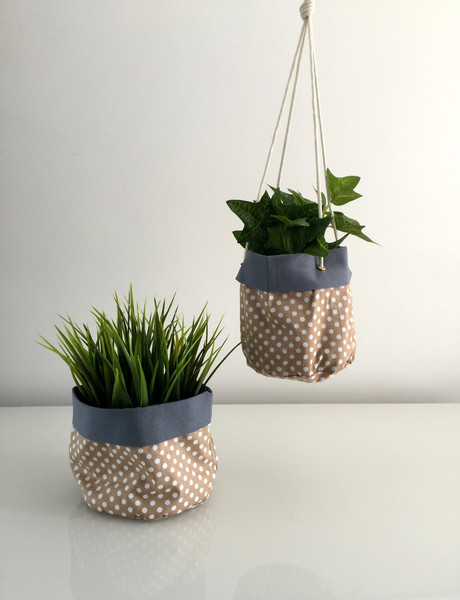 And now they're back with a new design, launching a range of hanging pouches, starting from $17.99.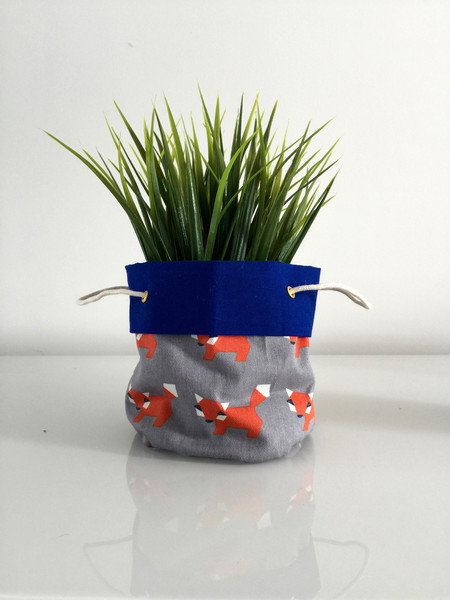 Coming in a wide range of patterns, they include a fabric pot and an optional rope extension. All handmade, these pouches are not only beautiful to look at but are also versatile, able to be used in four ways.