Beginning as a hobby some years ago, Jasmin Newham's macramé hangers 
received such positive feedback that she decided to quit her corporate job,
 start being more creative and finally give up the nine-to-five.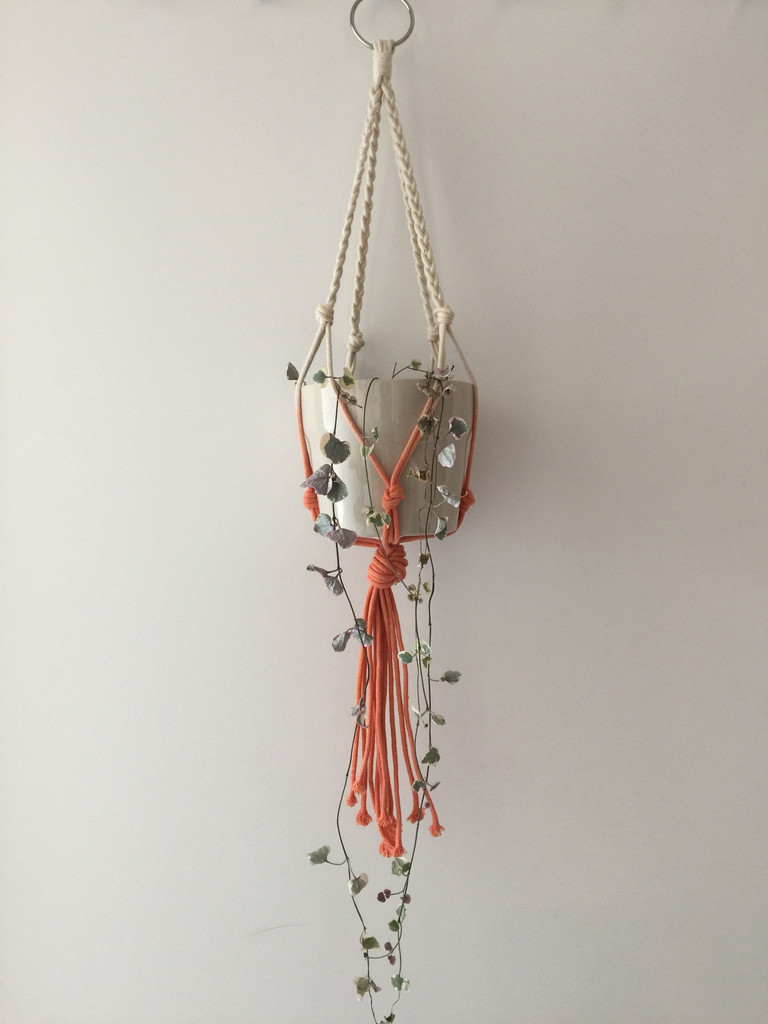 Launching Hang It Designs just over a month ago, Jasmin is passionate about reviving the popular '70s macramé hanger with a modern-day spin. "I love the simplistic concept behind macramé hangers," explains Jasmin. "They reveal how you can create beauty by combining raw materials with creative design."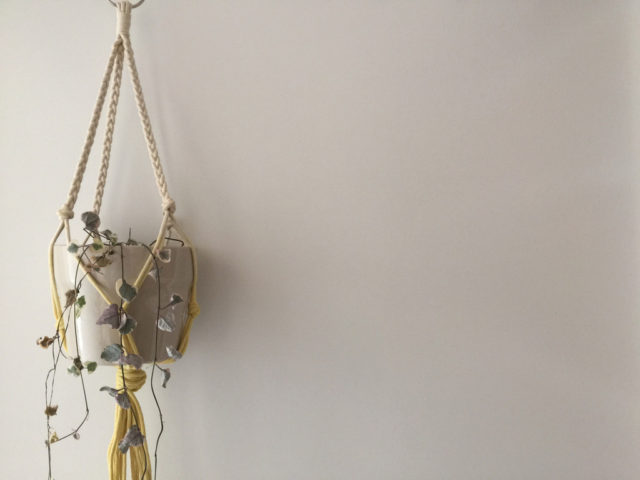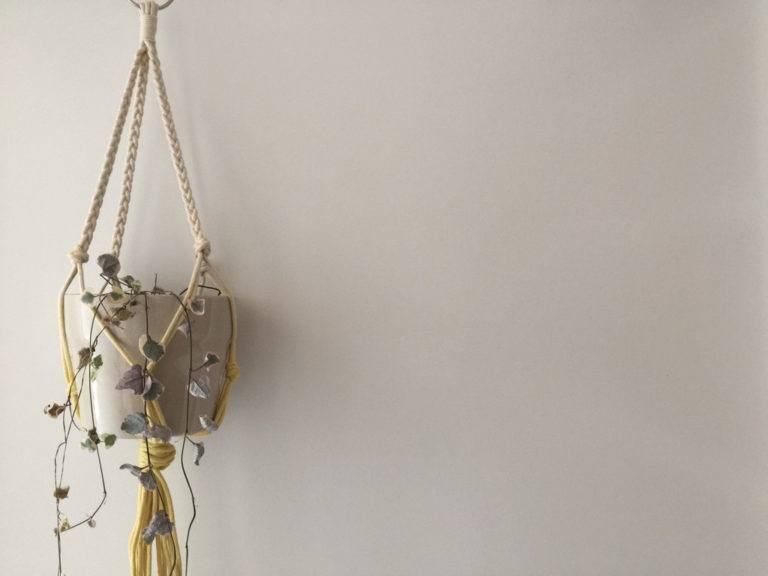 Assembling them in her Melbourne home, each 100% cotton rope is individually dip-dyed by hand, before being air-dried and given a thorough inspection. "I take a lot of pride in my hangers as I want their new owners to love them as much as I do. They are great for adding that extra dimension to a room and also on a functional note, can be used for saving space. Think hanging utensils, plants or whatever you can imagine."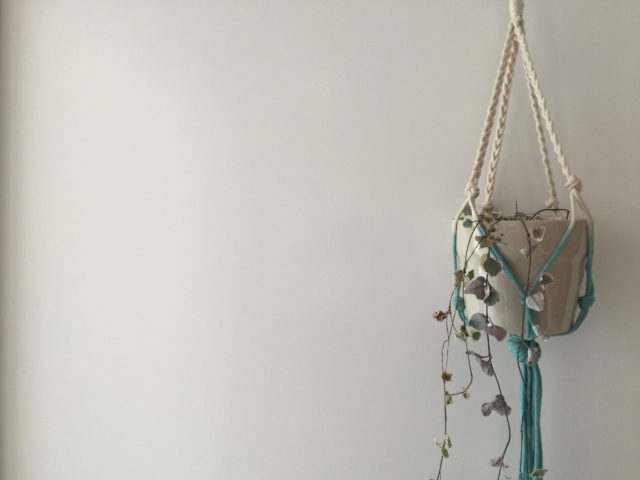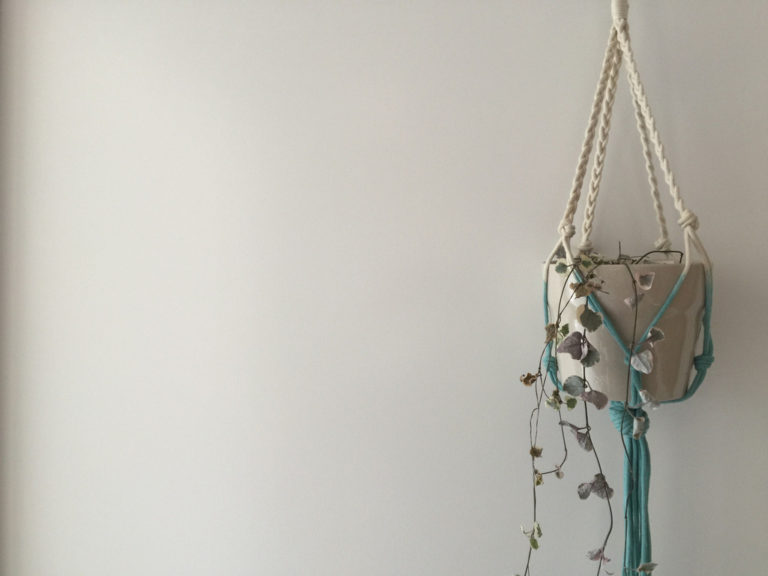 Priced at $10.99 (what a bargain?!), there are no limitations to how the hangers can be displayed, with the handmade macramés offering a personal touch that sets them apart from the mass-produced alternatives.