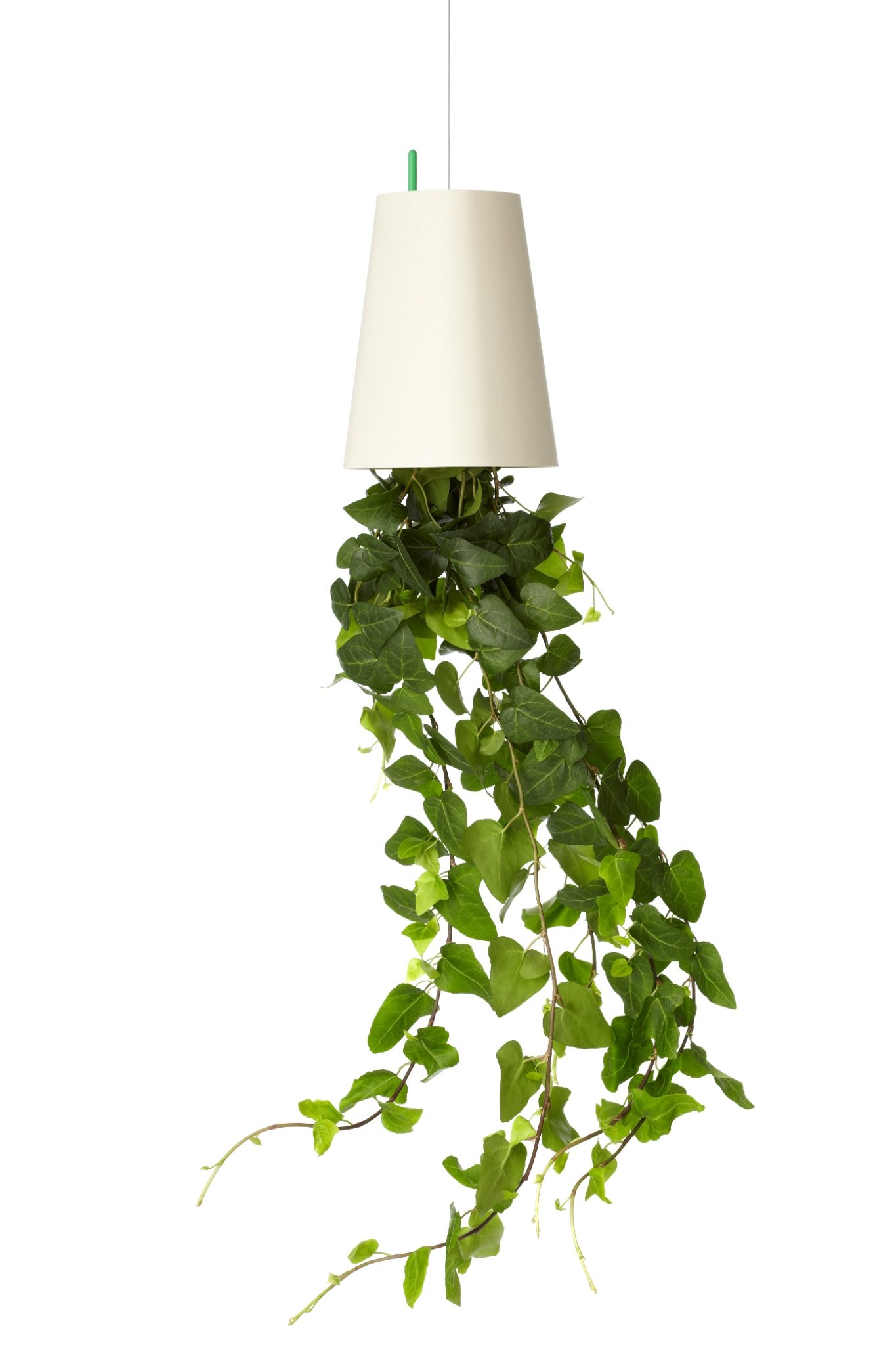 See, I have not gone crazy! How bloody cool is THIS?
The gravity defying, unique and environmentally friendly range of Boskke sky planters are a sure-fire conversation starter. This exciting innovation for indoor plants is self-watering, water efficient (no evaporation) and enables anyone looking to add some greenery to their home or office, the ability to fill a room with beautiful, oxygen giving plants without sacrificing floor space. Why not use them in the kitchen to grow fresh herbs?
Sounds too good to be true doesn't it? And they're not expensive either. The sky planters are suitable for any indoor plant, easy to maintain and come in three sizes, from $19.90.
Available online from Zanui.