Sometimes the interiors world can feel a little frivolous but this before and after proves it can be anything but. Based in Sydney's inner-west, The Girls' Refuge provides a safe haven for young girls at risk and it recently underwent a dramatic transformation on behalf of The Sebastian Foundation. "One of the Sebastian Foundation's major focusses is supporting programs just like The Girls' Refuge. The way they help young girls in their time of need is extraordinary," says Jules Sebastian who oversaw the extensive transformation that was made possible by generous donations from Freedom Kitchens, Sony, Tiler by Trade, Precise Flooring and Horsley Industries.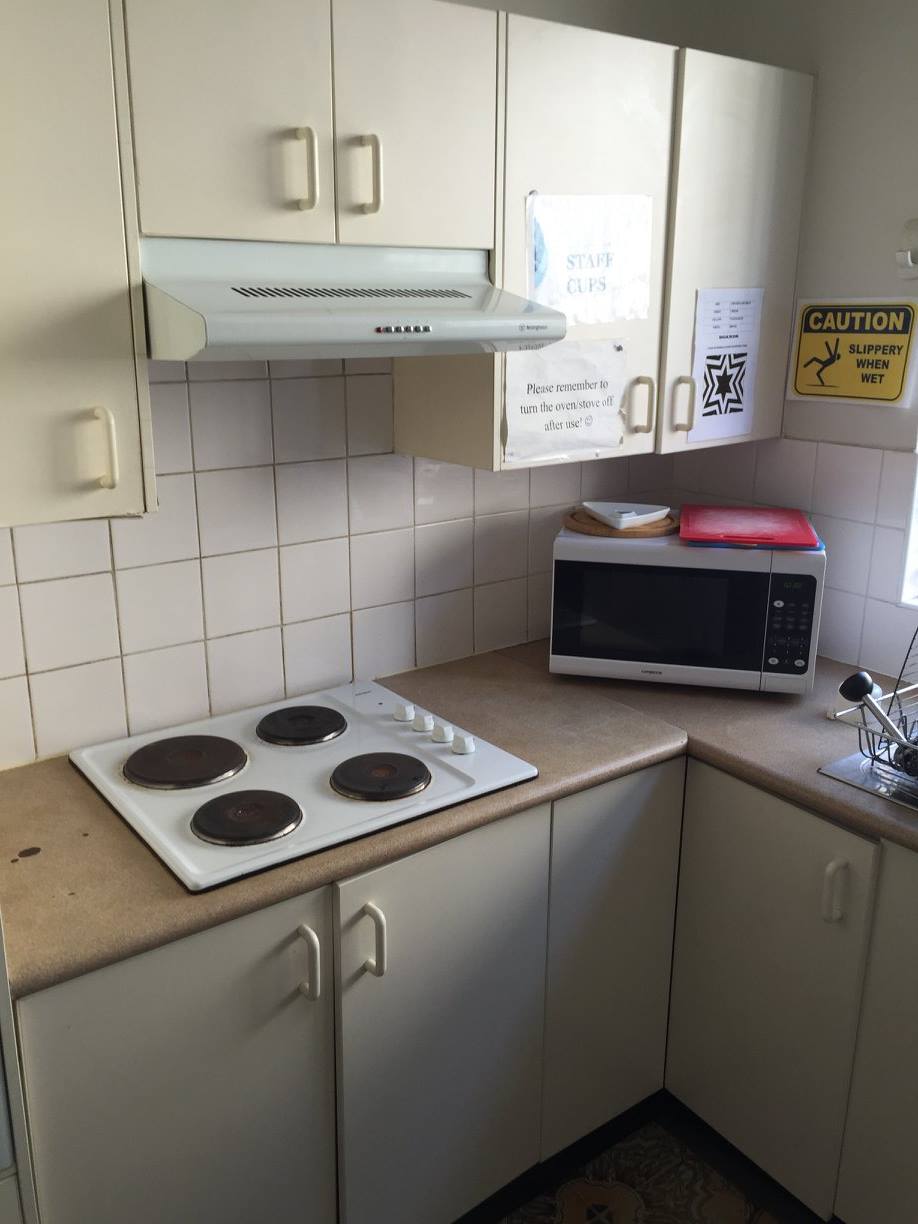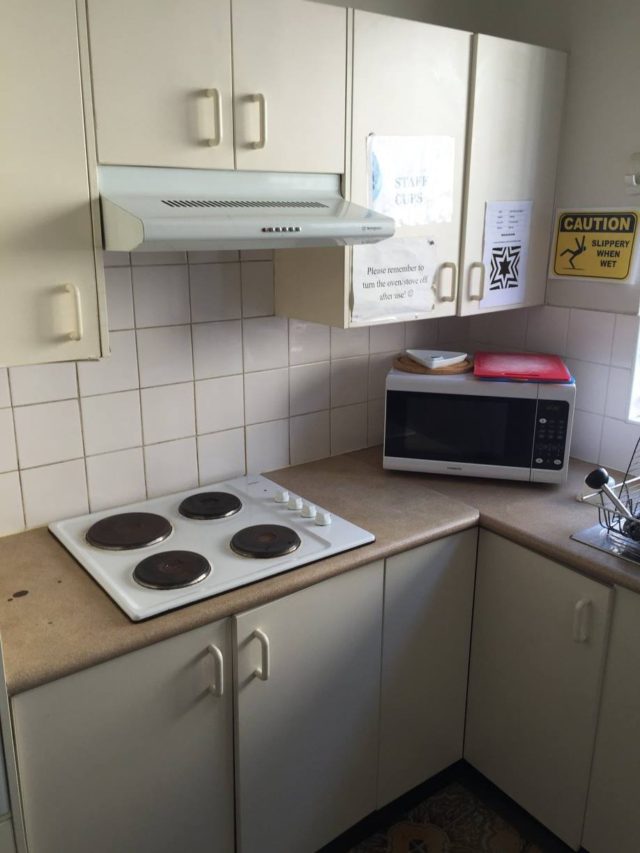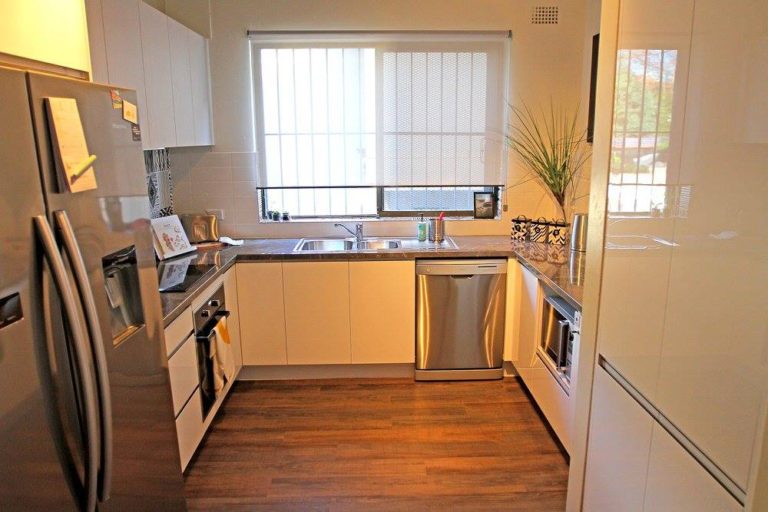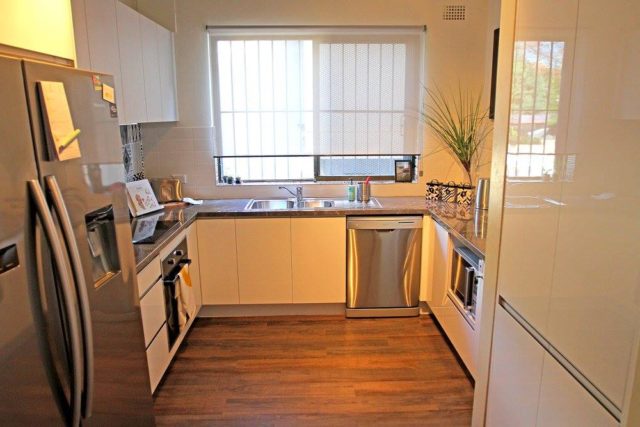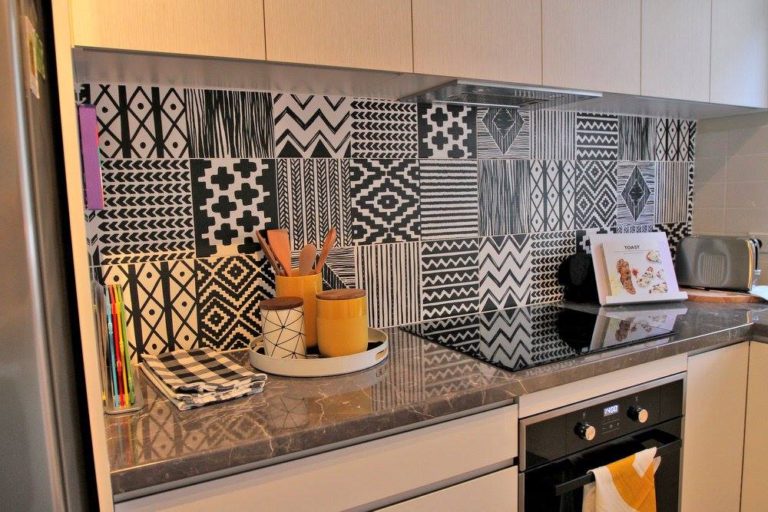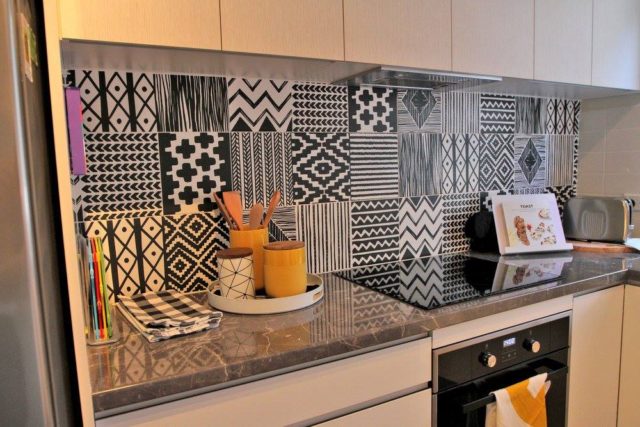 "Our reason for the renovation was to truly make this house a home. This is temporary accommodation for these girls, some stay up to three months, and it is daunting and scary when they first arrive at the refuge. The renovation has made the place really warm and inviting. Everything is modern and beautiful so they can really make it their own and feel proud of where they live. The women who work at the refuge are so selfless and amazing, so it was nice to give them a beautiful place to work too," says Jules.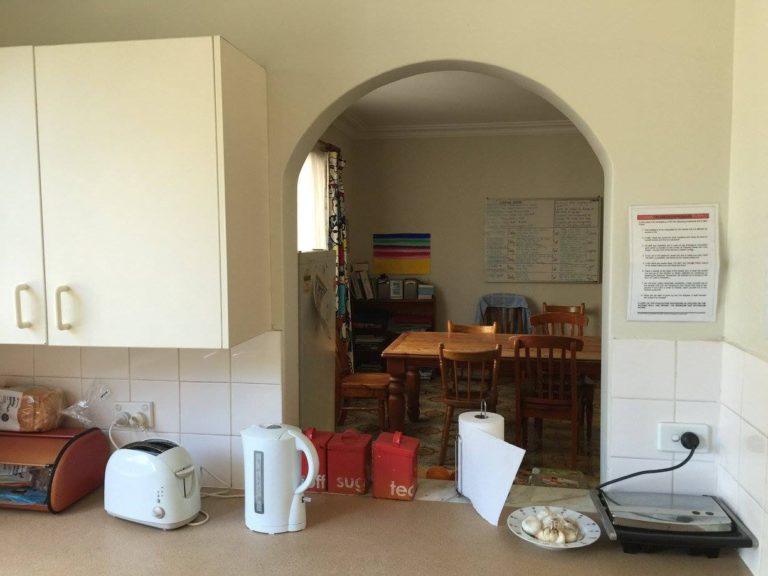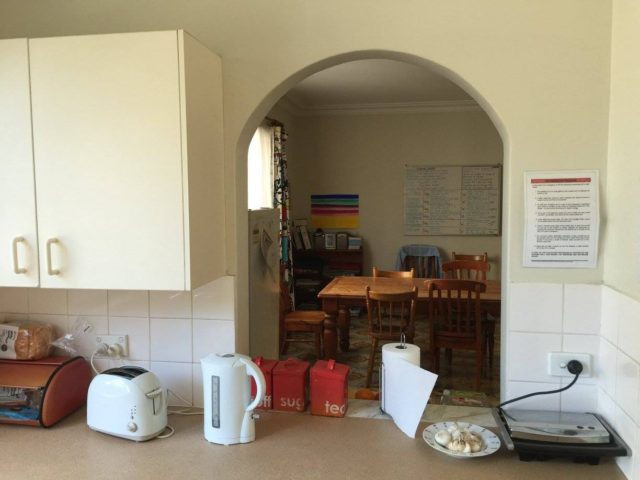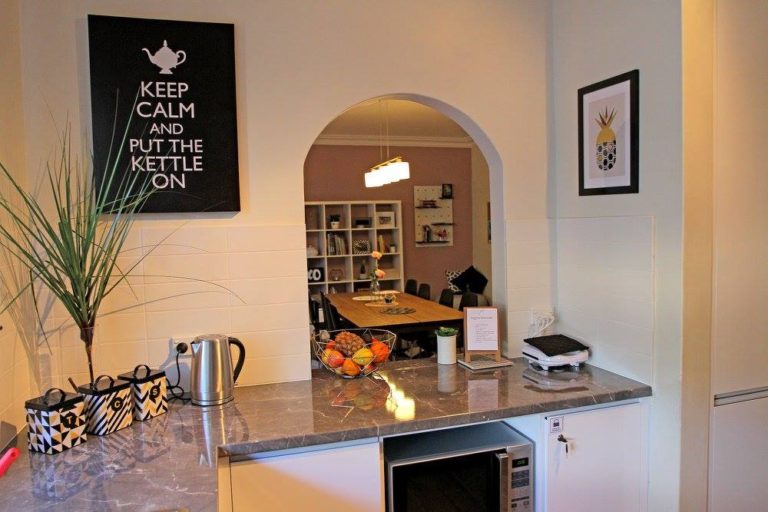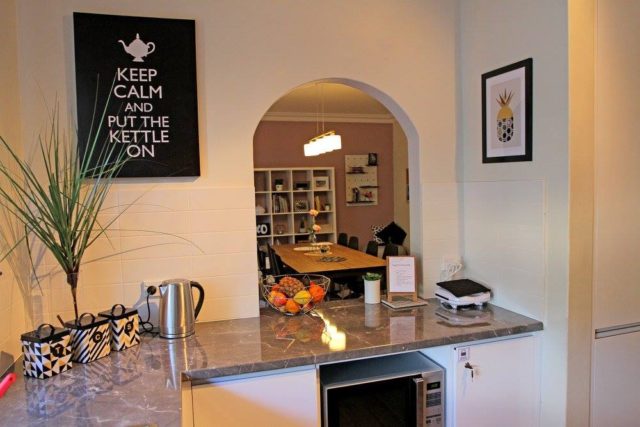 The only remaining crisis refuge for young girls in Sydney, between the ages of 13 and 17, The Girls' Refuge takes care of some of the most vulnerable children in home-like surrounds. "The Sebastian Foundation is about helping families in need and I believe that women are the backbone of the family. If the woman is taken care of, then she can take care of her family. When we came across the refuge we reached out with the help that we could provide and we began our work together in renovating their kitchen, and giving their living and dining room a much needed facelift," says Jules.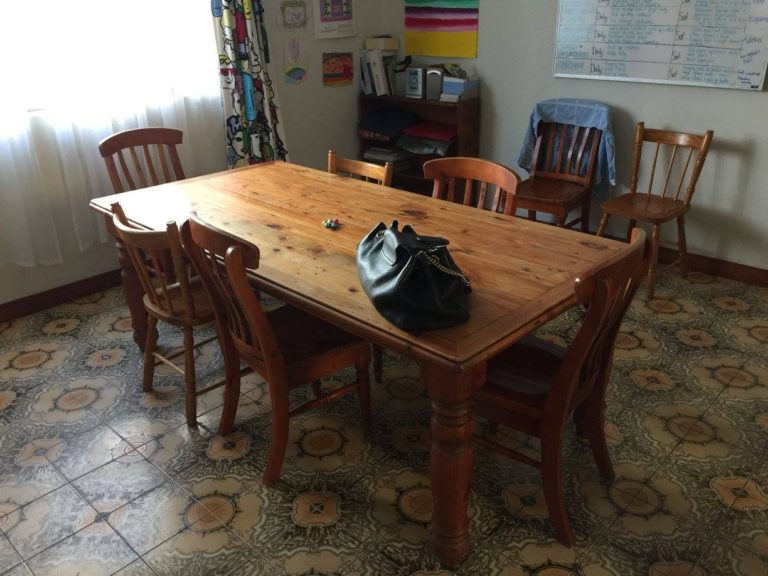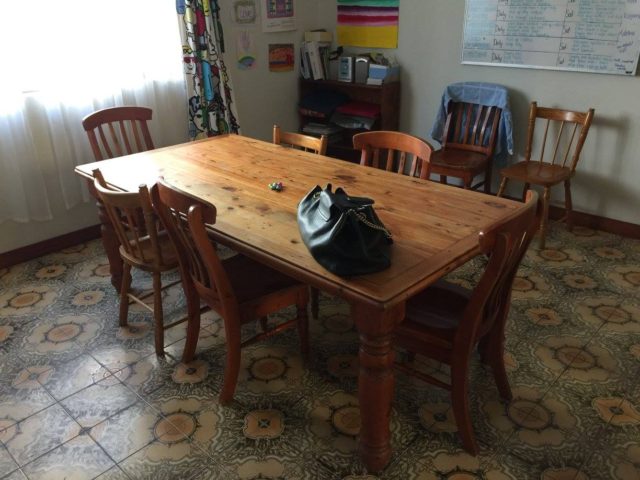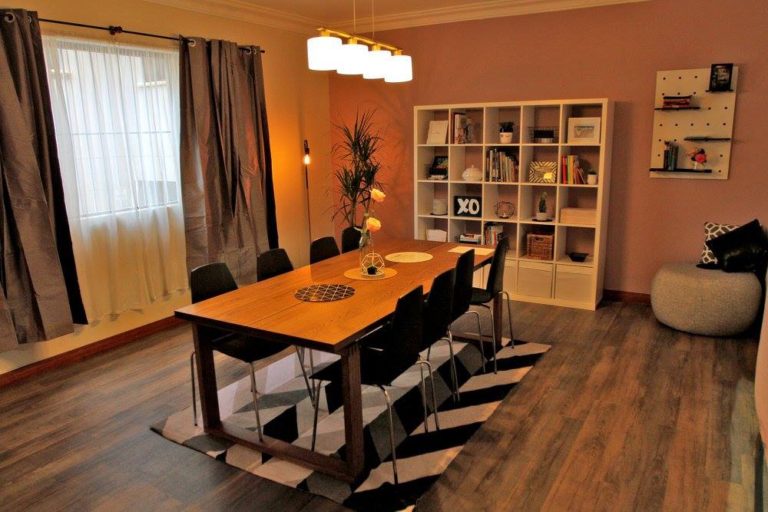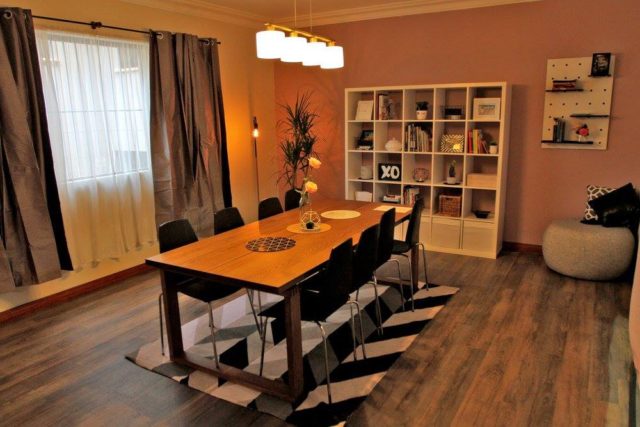 A standout feature is the new kitchen which was donated by Freedom Kitchens. "The old kitchen was totally gutted and a one was put in. New appliances, a fridge, dishwasher, food in the pantry, condiments and cutlery were all supplied too. Fresh paint on the walls, a new couch, TV, DVD's, dining table and a redecoration throughout the lounge and dining areas made it so warm and inviting. The girls couldn't believe their eyes when they saw it for the first time!" says Jules.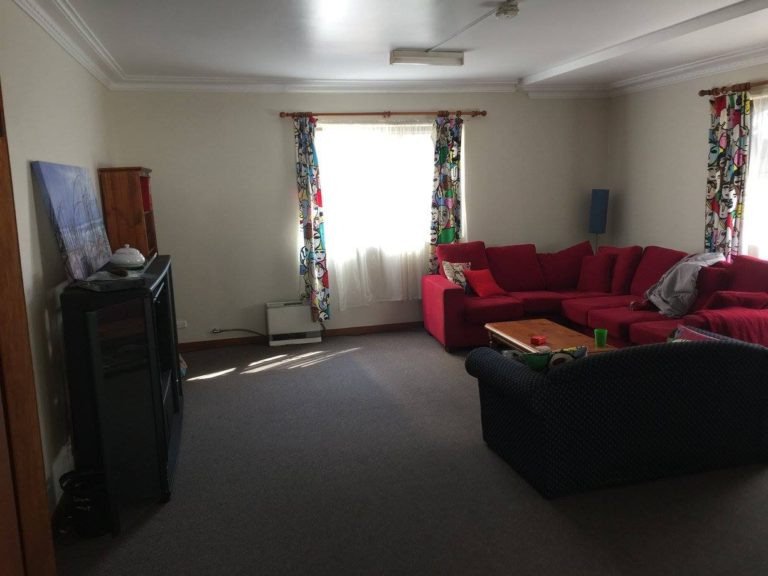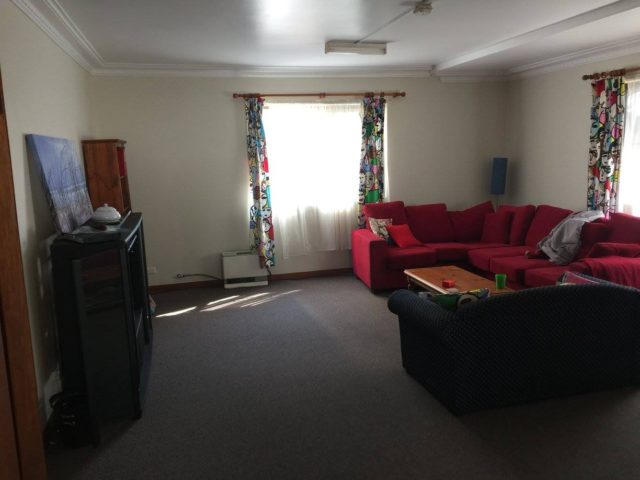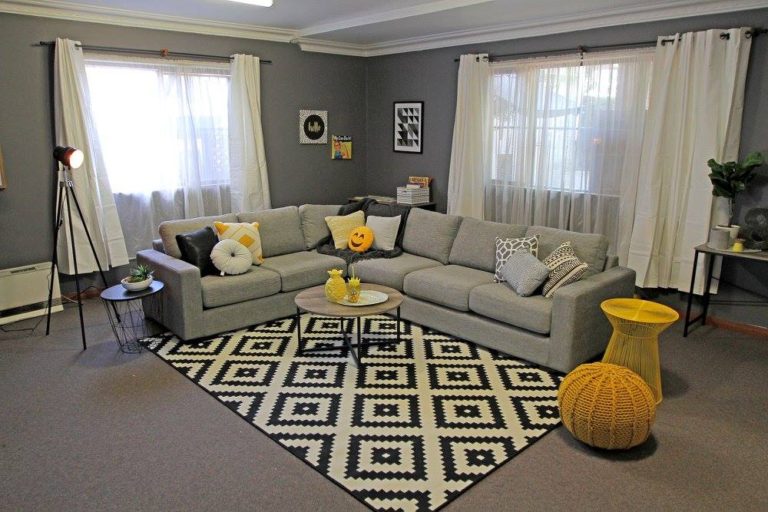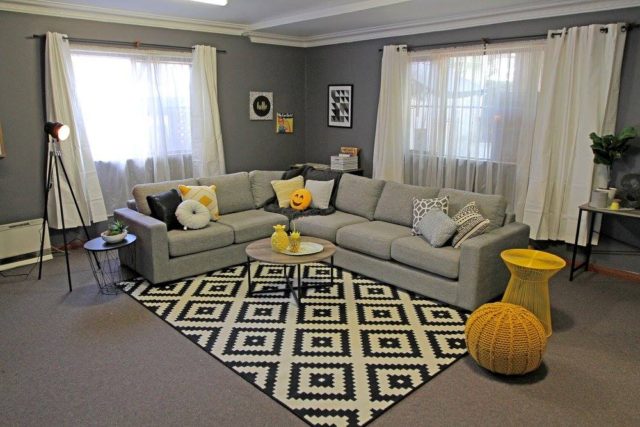 For more on The Sebastian Foundation, click here.