Behind every great bathroom renovation is a carefully laid plan. Reece share some indispensible tips on bathroom planning.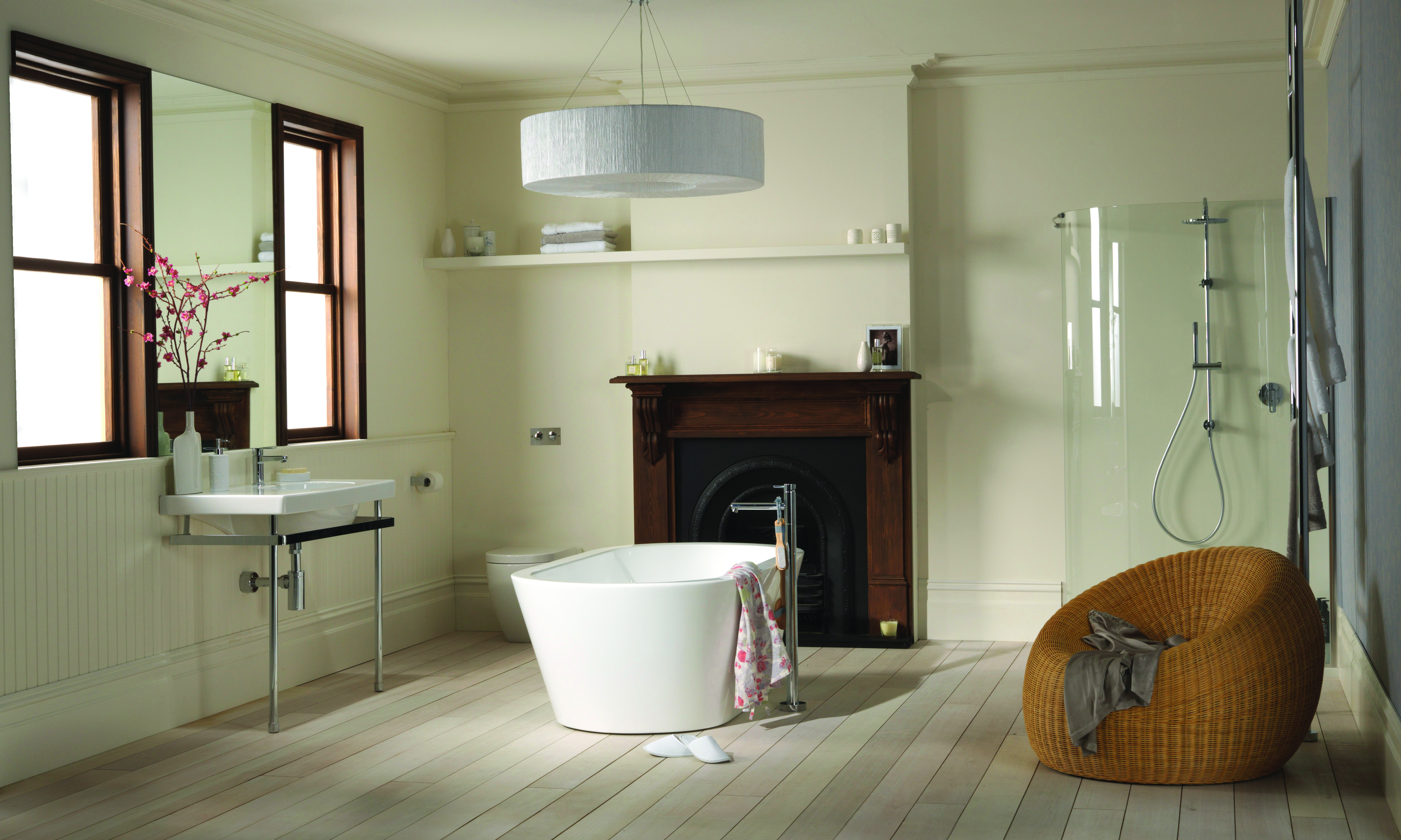 When it comes to making changes to your bathroom – whether it's a simple update or full-blown renovation – a bit of forward planning can save you time, stress and budget when it matters most. To get your planning underway, consider these three points:
The inspiration phase
A little inspiration can go a long way when it comes to bathroom design. You can find inspiration everywhere – try your favourite magazines, design blogs, hotel bathrooms or even your friends' bathrooms. Our online inspiration gallery also offers a host of beautiful bathrooms to browse through. These are all great places to start gathering ideas for looks, products and layouts you'd like to incorporate into your new bathroom.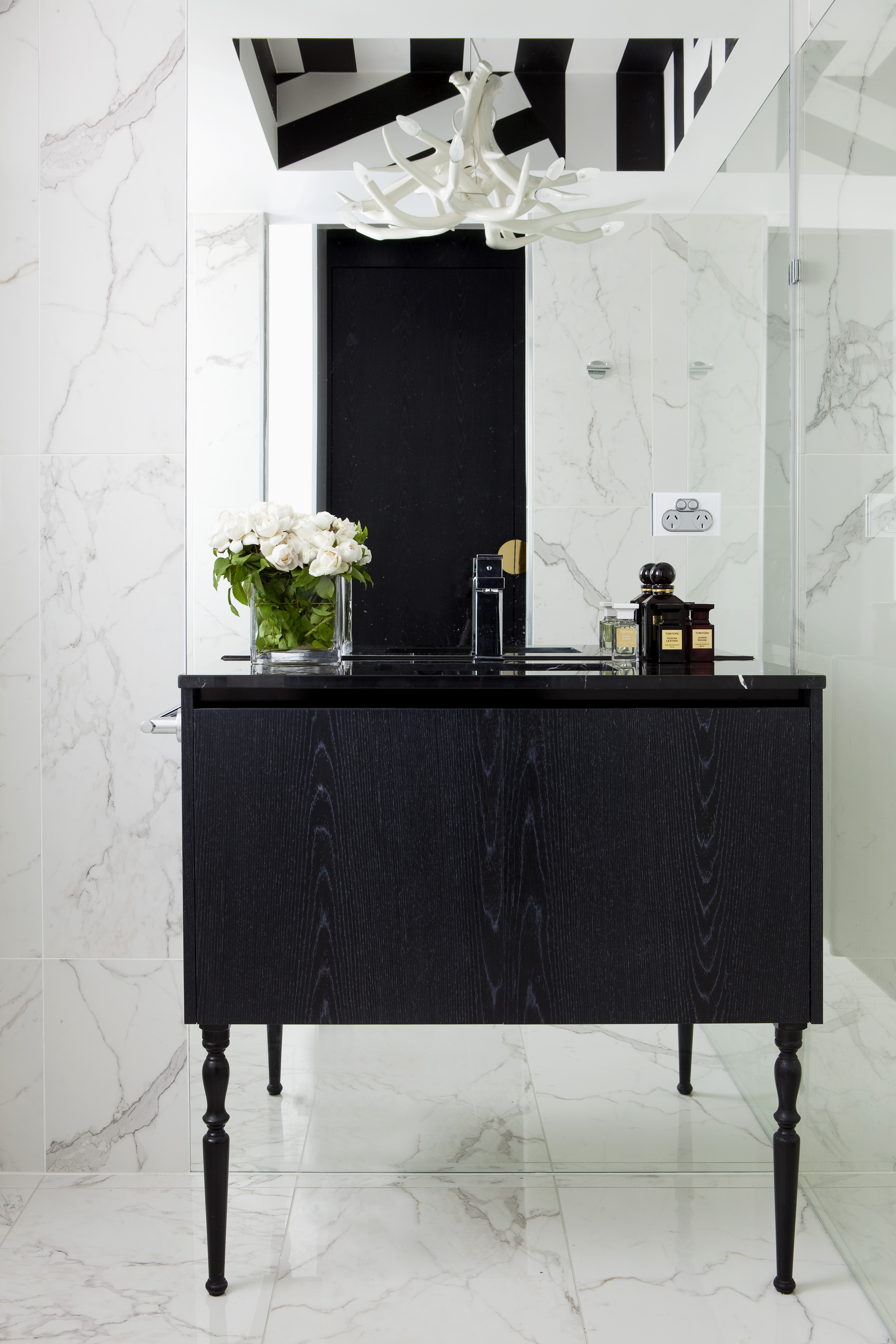 Once you have a style in mind, it's time for the more practical elements.
Planning your project scope and budget
Being upfront about the scope of work – whether it be a full renovation, a minor refresh or a few key updates – is important if your project is to remain on track. Things to consider in your scope of work include your plumbing points and electricity points, as well as window and door spaces. Whether they are existing or (if you're building from scratch) to be designed, these will directly affect the layout of your room.
The 3D Bathroom Planner is a great online tool that helps you visualise the possibilities of the space you're working with, from wall and door dimensions down to choosing the finishes. It also puts the entire Reece bathroom product range at your fingertips, letting you style and visualise your dream bathroom.
Being realistic about your budget is just as important. Start by compiling a list of key pieces that you love and invest in the centrepieces that will fulfil your vision. As you get further into the project, you'll have a better idea of final costs and you may even have the chance to sneak a few extra favourites into the mix.
Be prepared also for unexpected costs. Builder Rodney Seidner of S & K Group advises that older homes, in particular, will often have little to no waterproofing installed. Not only that, but it pays to investigate under the bathroom floor too, as the subfloor may be damaged and in need of restoration.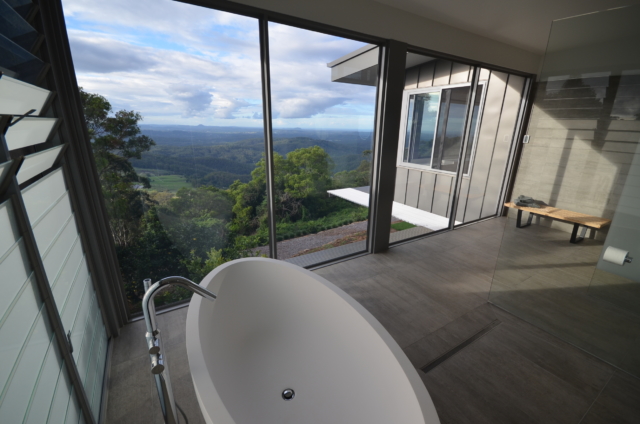 Engaging your trades early
It's important to engage tradespeople early in the planning and design process. They will be able to advise you on what's possible when it comes to creating your desired look, as well as flagging structural challenges and – most importantly – advising on costing and timeframes.
Choosing the best builder for the job is not always easy. According to Rodney, quality of workmanship is very important. "Be sure to obtain references from your builder and even arrange an inspection of the work they have completed," he says. Hiring a builder based on testimonials from people you trust will also ensure quality of work, a positive relationship and a relatively easy process.
"Ensure the builder conducting the renovation is a Registered Building Practitioner. If you have any questions or concerns about this you should contact your state's Building Authority."
Liaising with plumbers, builders and architects or designers, from early planning stages through to completion, will give you peace of mind and ensure you end up with the perfect, beautiful bathroom you first envisaged.