The team at Signature Prints are in the process of developing new colourways for their beautiful range of wallpapers – and last week I was lucky enough to get a preview. With a weakness for Florence Broadhurst designs and admiration for the art of traditional process, a visit to the showroom and tour of the workshop was one of those rare and wonderful surprises.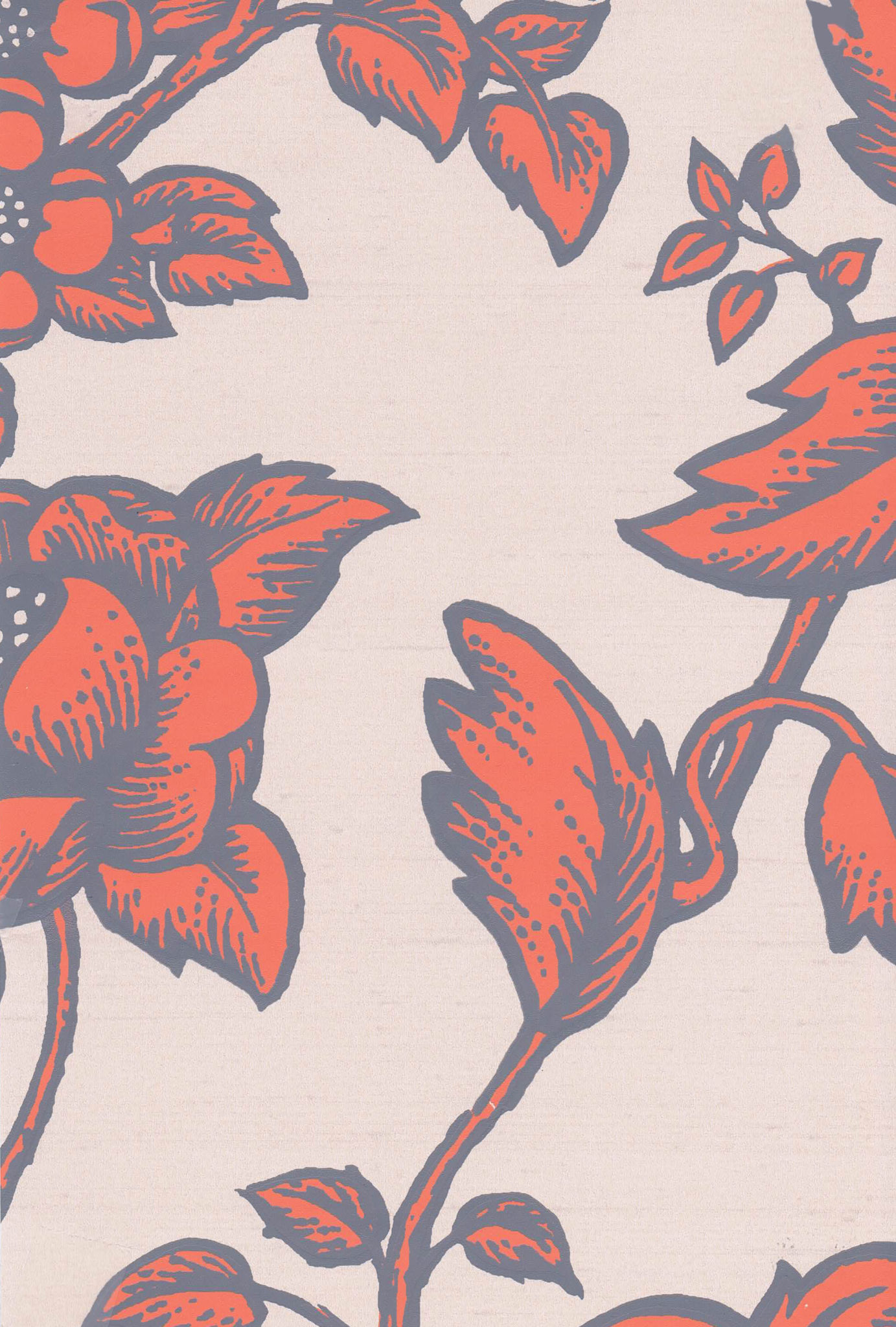 If you're even remotely considering the idea of wallpaper, can I be so bold as to suggest taking a trip to their showroom. The papers are beautiful in the flesh and everyone is super helpful. Soon to be launched, I can't wait to see the whole range. In the meantime, I'm in lust with these two!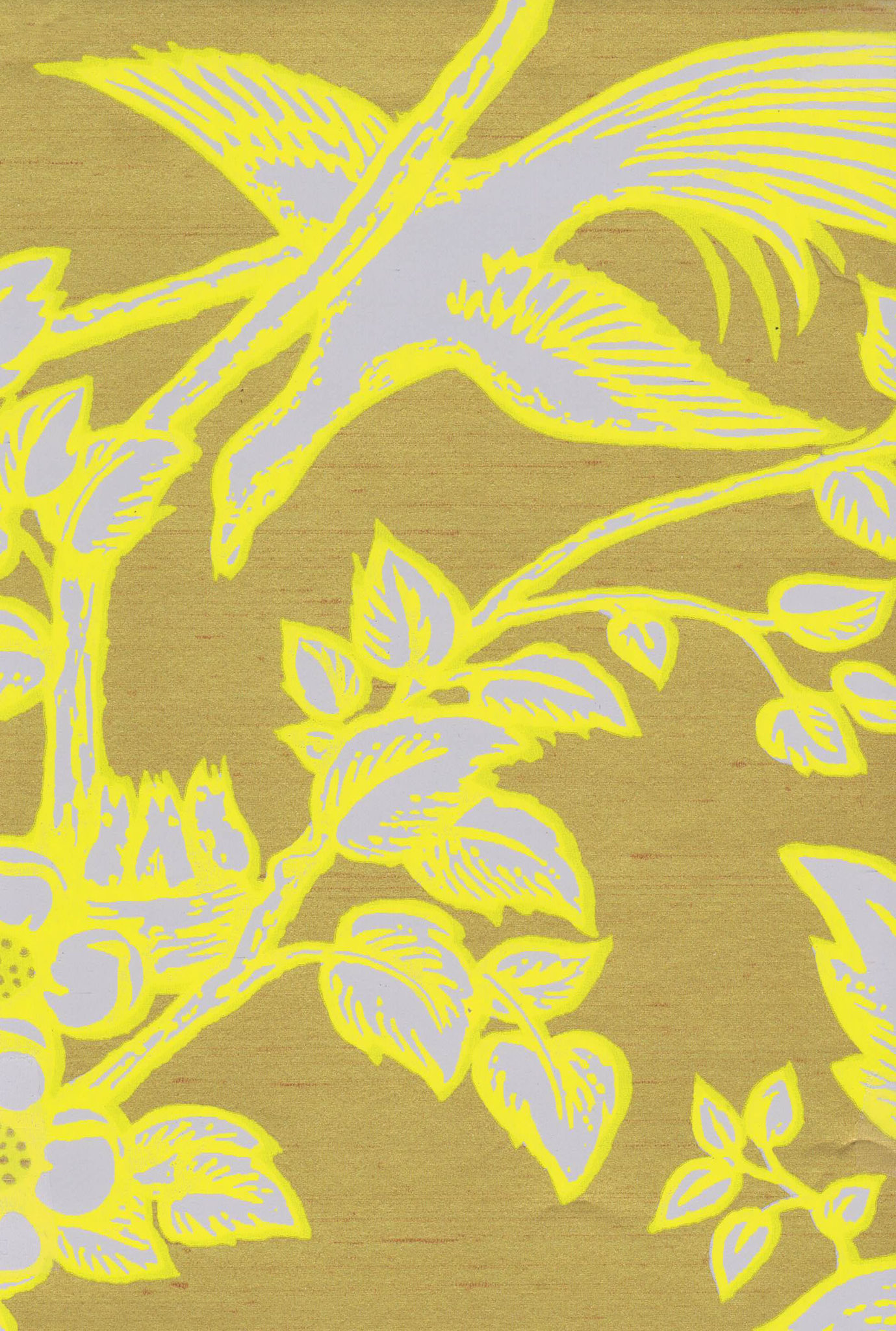 It's worth noting that for roughly one feature wall, you would likely need at least three rolls – also the minimum quantity for which you can do custom print colours to match Dulux or Pantone, with their range of base papers (there is a small surcharge of 15%). I suspect the new range will be a treat, but hurray for bespoke offerings and the world of possibilities.
Ooh, and of course there's all the fabrics too.