Abigail, after a horror 48-hour flight from London, arrived in Melbourne hours before her first round of masterclasses and then flew on to Sydney to deliver her class again at Megan Morton's The School to a room full of Sydney (and New Zealand!) based designers, stylists and interior fanatics.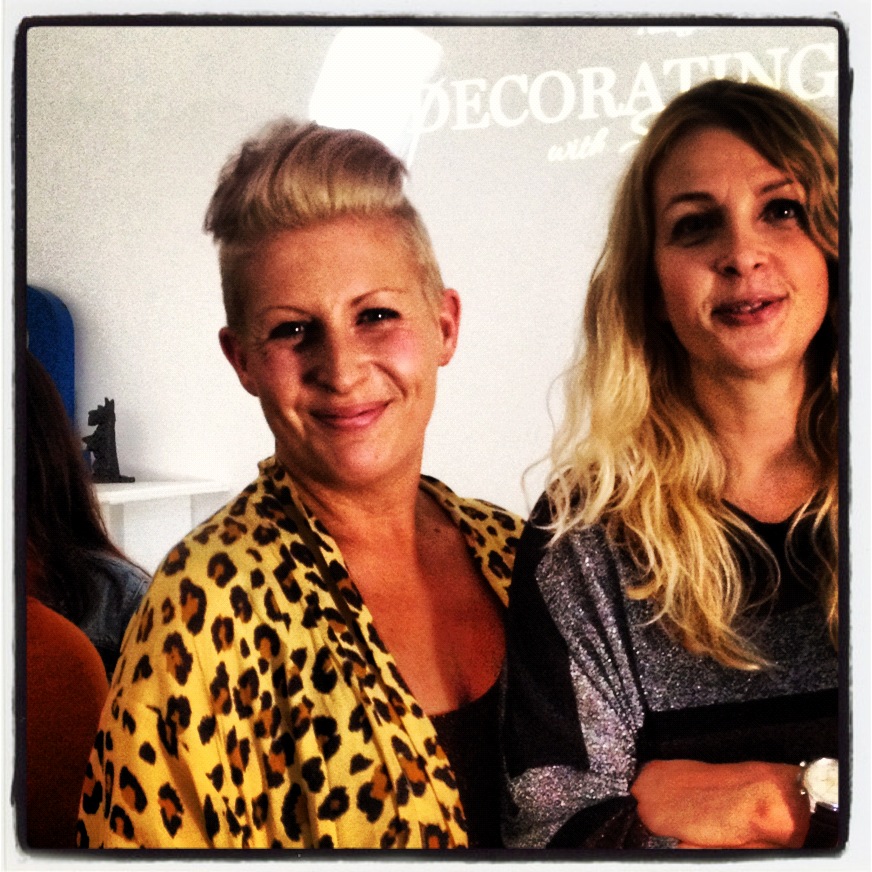 Abigail is a fun, creative, headstrong soul who scoffs at rules and appears determined to break them. She doesn't take herself or her branding too seriously which, I believe, is part of her charm. Her talent is outside the box and unconventional.
Her constant references to Alice In Wonderland had the group hanging off her every word. She mixes up scale and proportion, adding friction and grandeur to an interior. Her moody, muted colour palette is both rock & roll and also warm and comforting.
She is content to place a giant lamp on a tiny table, tricking the eye and adding unconventional dimension to a space, breaking design rules at every turn.
Layering a space, tripling your lighting, creating multiple focal points in a room and tricking the eye by 'painting out' (ie: painting the walls, ceiling, skirting and flooring all the same colour) are all tools used in her design.
Needless to say, there is a lot more to this clever designer than the dark, black moody paint tones that she is renowned for.
Come back soon Abigail!