"French Art Deco is definitely more aligned with modernism. It's cleaner than the American version which is heavier and a lot more decorative," says Greg Natale of the inspiration behind his latest Designer Rugs collection, 'Geo Deco.' With its bold, streamlined shapes, varied pile heights, hand carving and alternating use of loop and cut pile, the range has a beautiful, almost sculptural feel.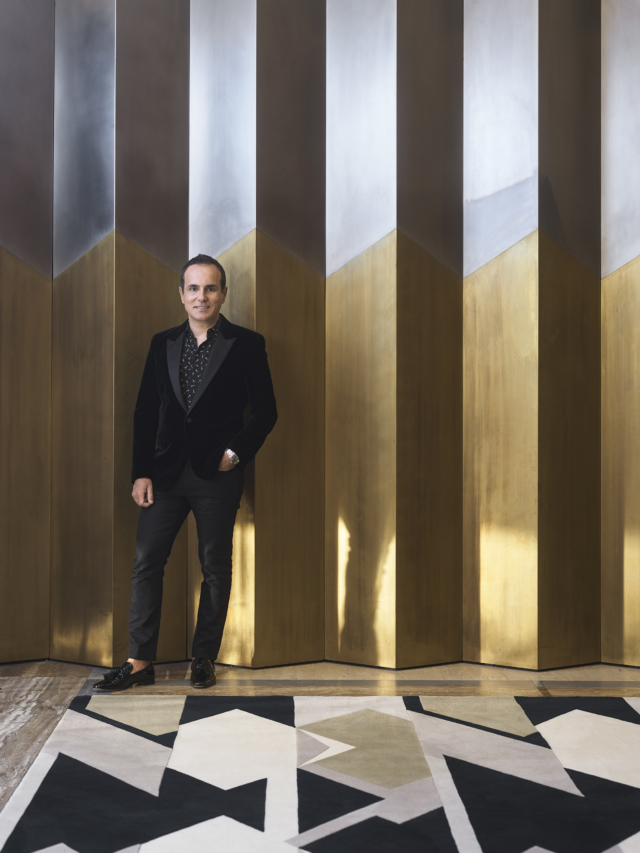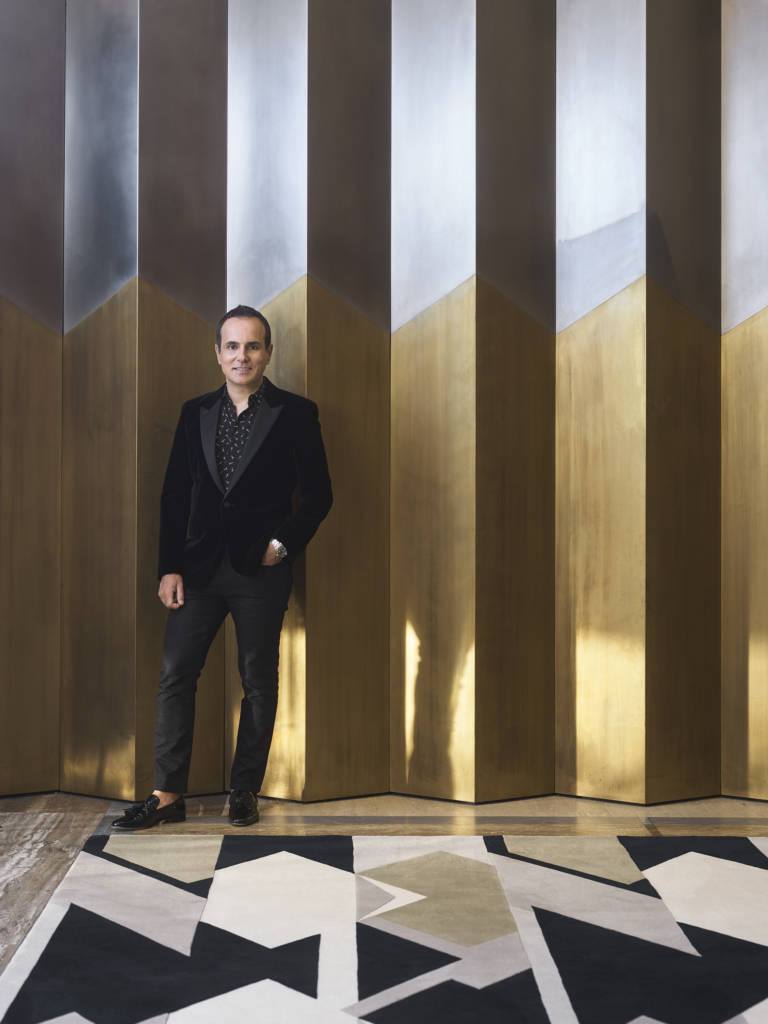 "There is something so arresting about French Deco, it's always appealed to me more than its American counterpart. There's something less fussy about French Deco and I wanted to capture that simplicity of shape and colour in this range, albeit in a very bold and arrhythmic fashion," says Greg of the rugs, each of which are named after pioneers of the Art Deco style.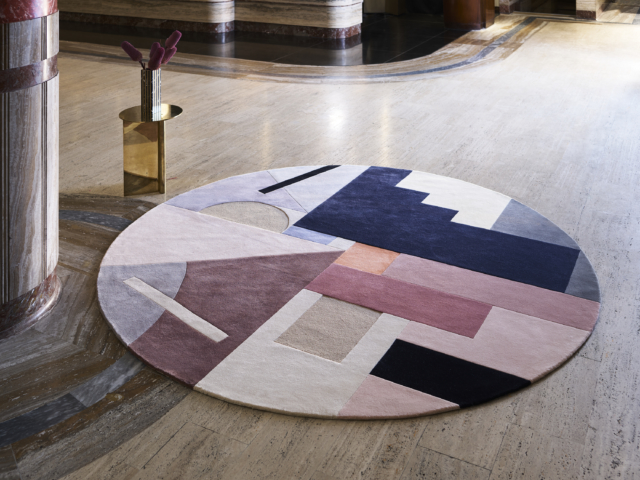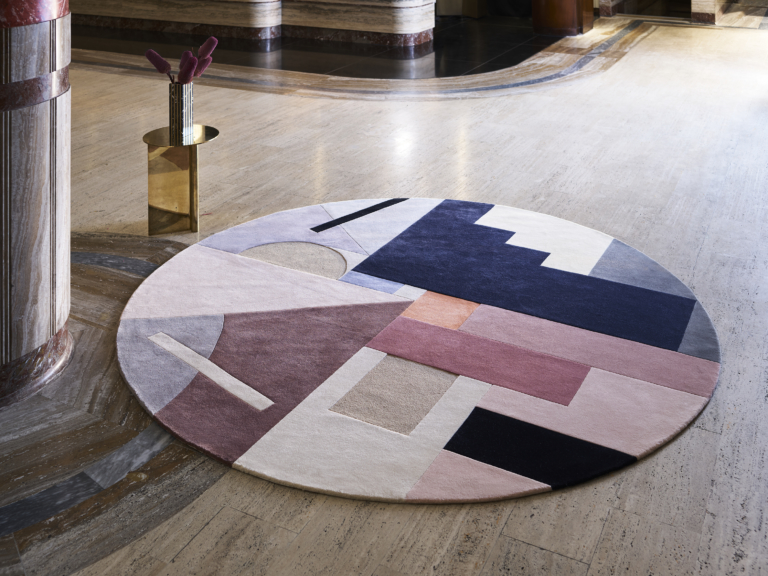 As for the colour palette, Greg explains that there's something for everyone with pink, blue, green and more in the mix. "My favourite is the round one. I love all the different shapes, the pink, and the references to French Deco," says Greg who has dabbled in red this time (it's been a while!), having fallen in love with deep burgundy and maroon shades again.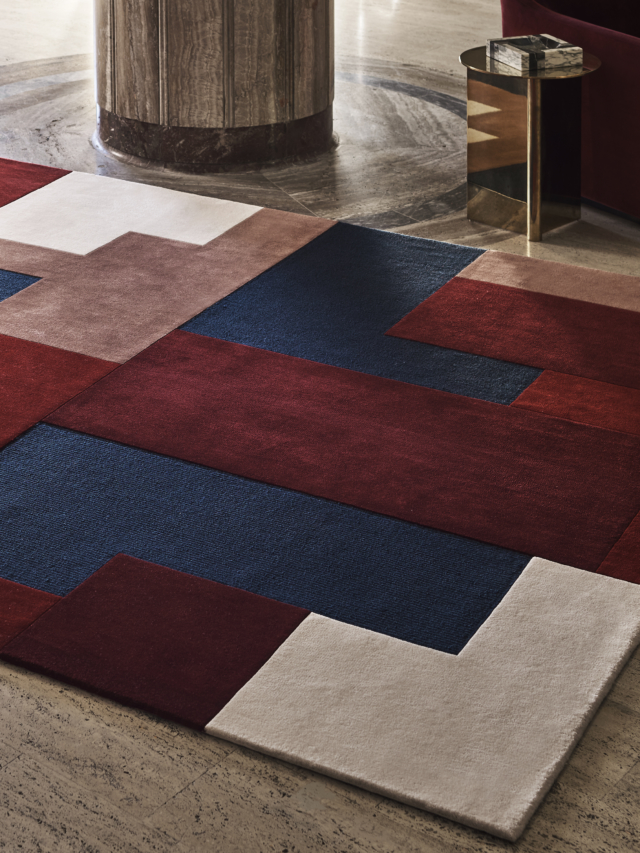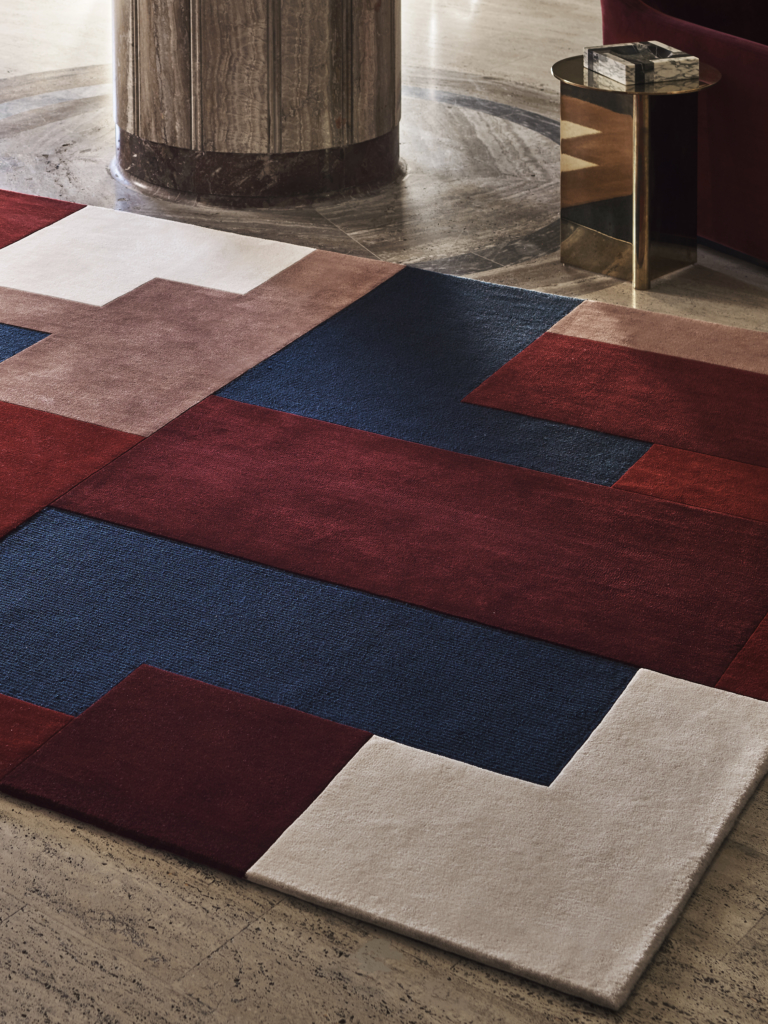 And while Greg is known for his use of repeat pattern, there isn't any to be found in this collection. "I've never done it before but this time I've blown up the pattern. In the French Deco movement, rugs were considered more of a big art piece," says Greg.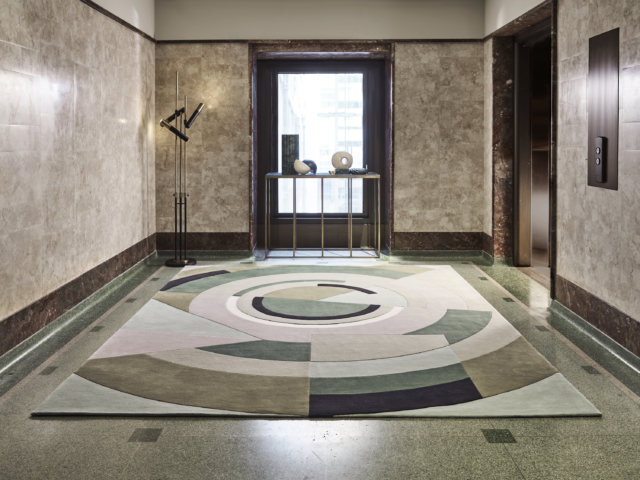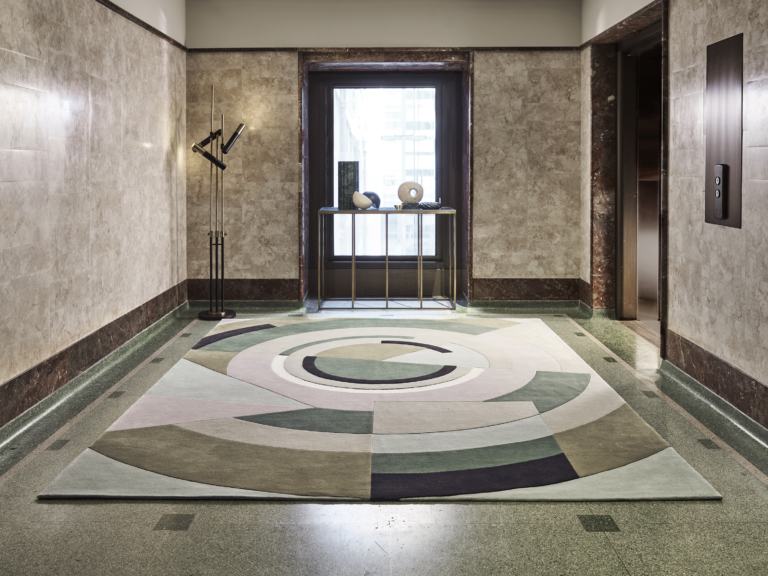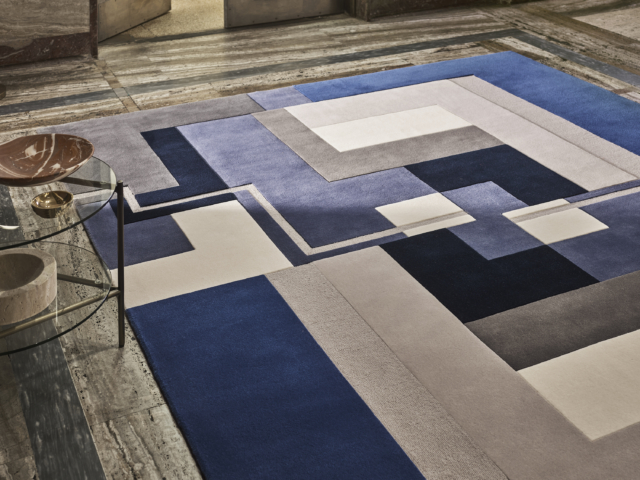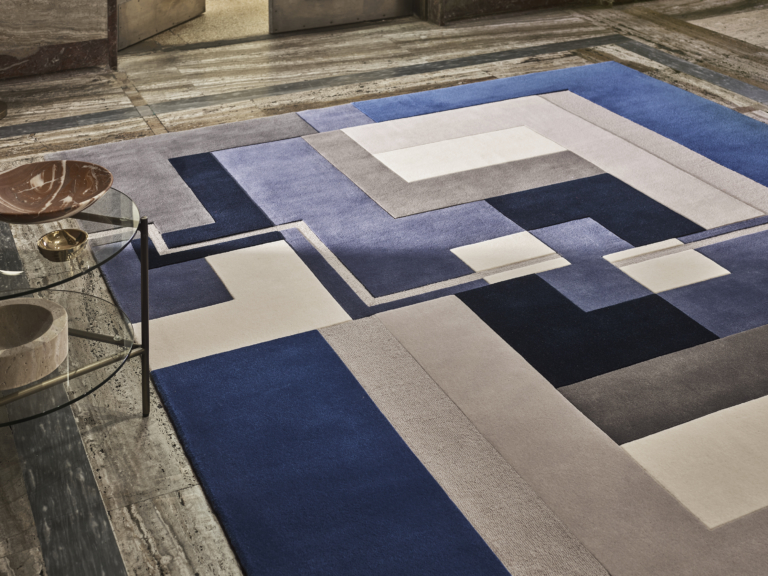 The collection is comprised of seven rectangular designs, measuring 240cm x 300cm each as well as one round design which measures 250cm in diameter. Each rug is made from 100 per cent New Zealand wool and can be customised, recoloured and reshaped upon request.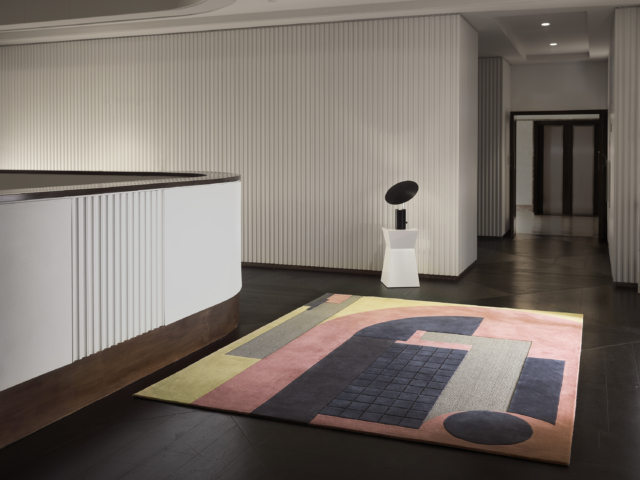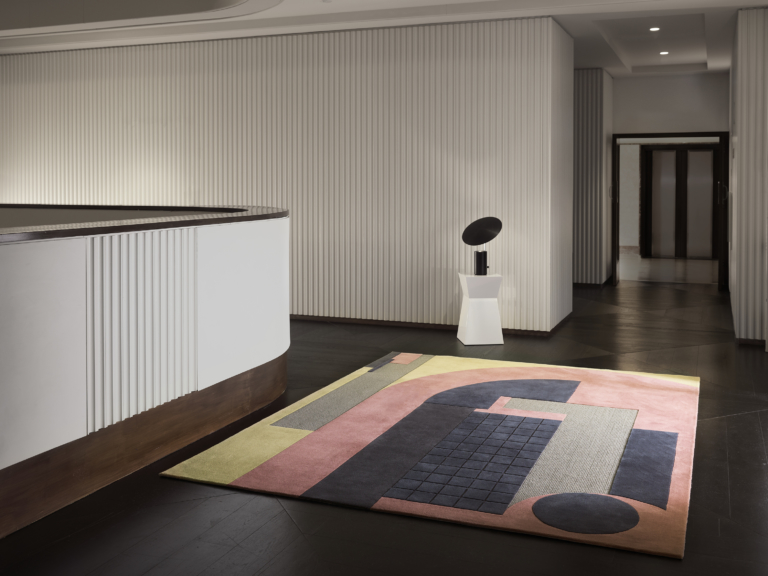 "Playing with cut and loop pile, using only very fine hairline carving as well as varying the pile heights across each of the rugs, has allowed us to create something quite evocative and unexpected."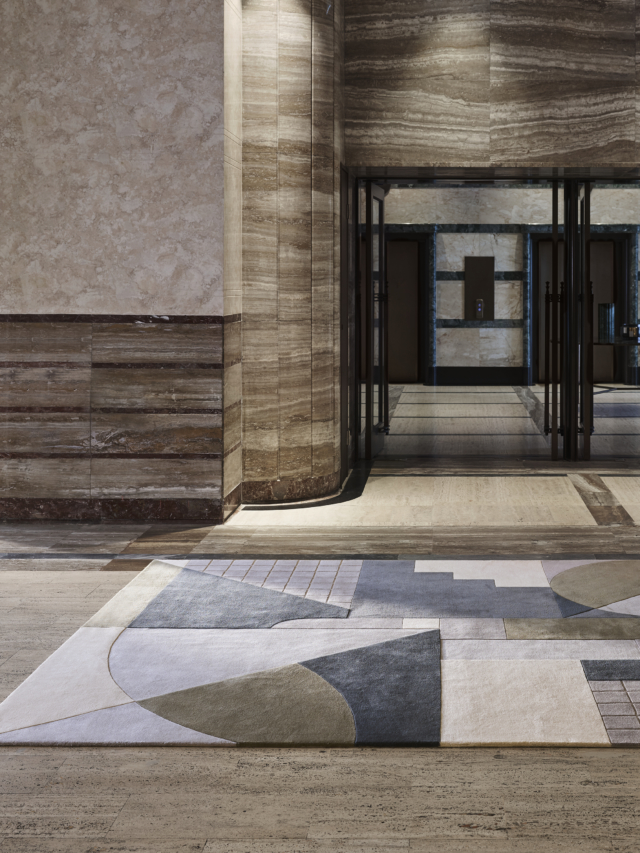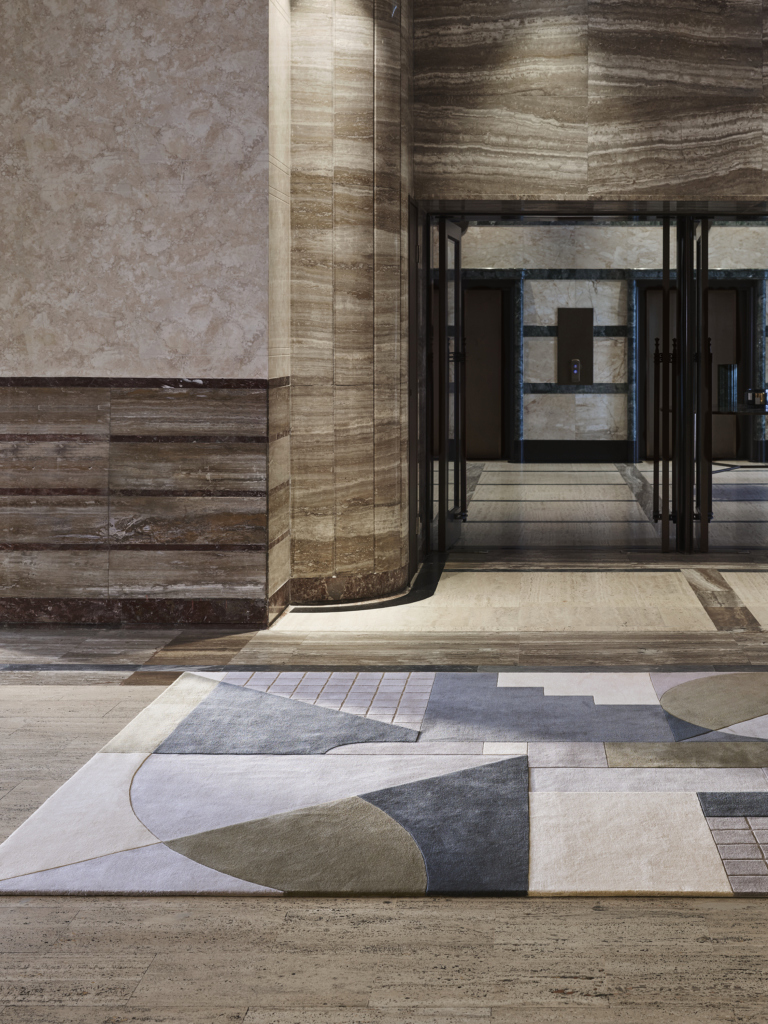 Photography: Anson Smart
For more on Designer Rugs | How to choose a rug size & colour and how to place it