Possibly its best collection yet, the 2019 spring/summer offering from AURA Home is an elegantly subdued mix of down to earth fabrics and beautifully muted colours. And while there's vintage greys, stonewashed blues, lilac, classic white and blush tones, it's the green that really stands out for us – from subtle limestone to rich olive tones the look is one of verdant luxury.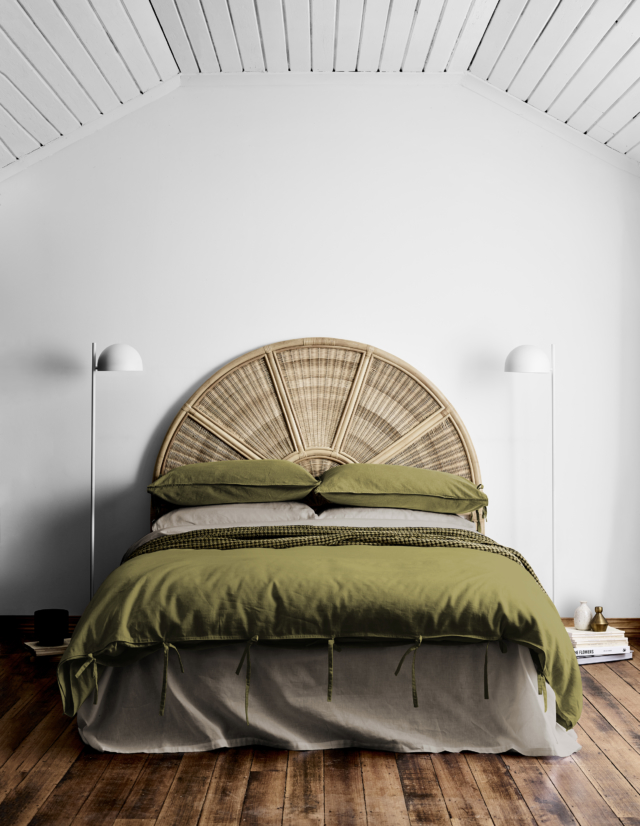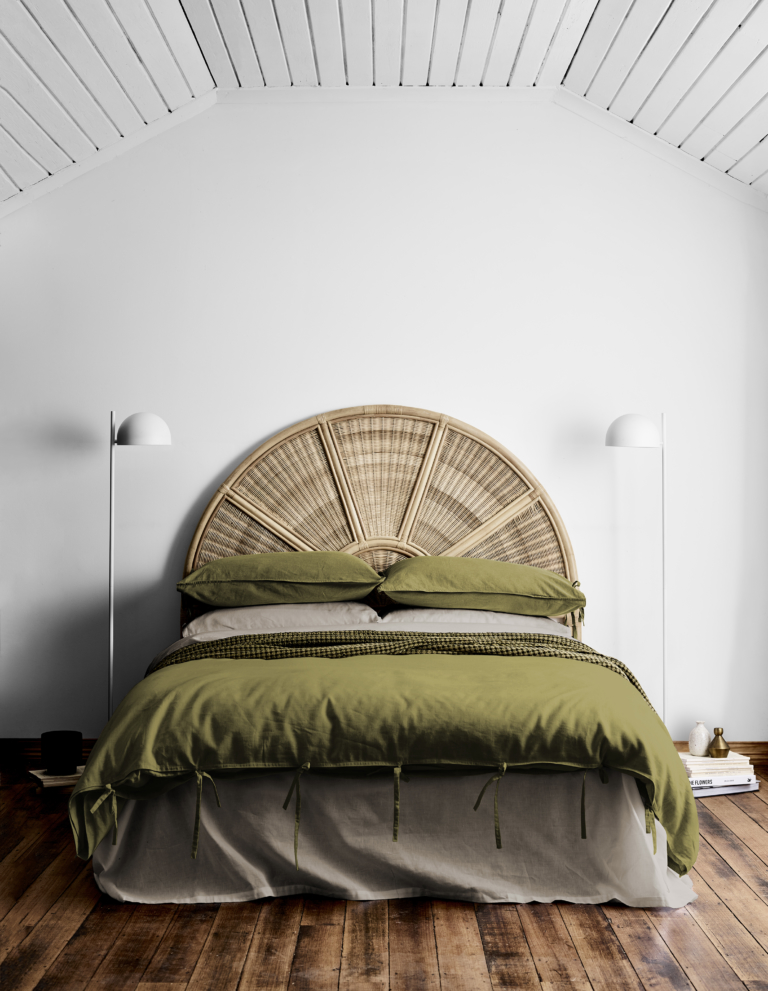 "Inspired by countryside living, we're so thrilled to be showcasing our new collection for the first time in my own Kyneton home, its Belgian-inspired interiors providing the perfect backdrop to reflect not only our personal connection to the collection, but also our holistic approach to modern home styling," says founder Tracie Ellis.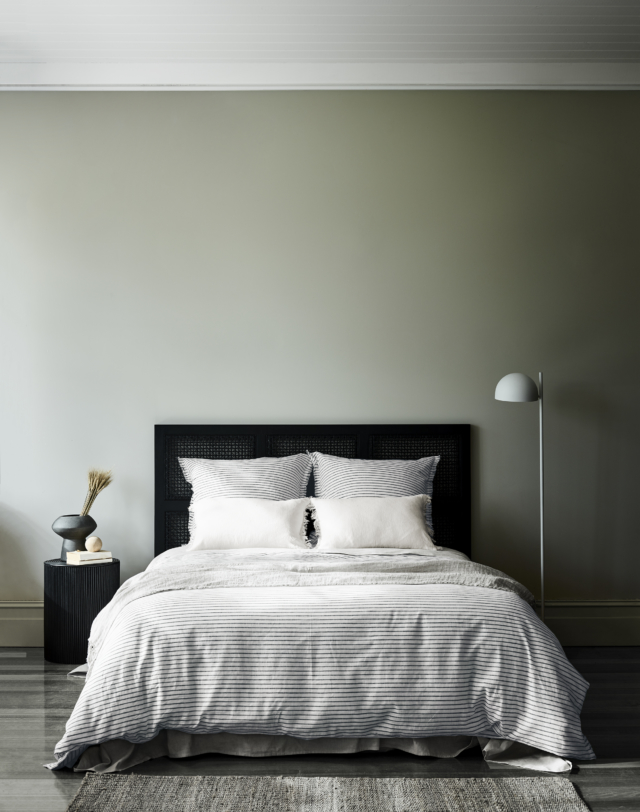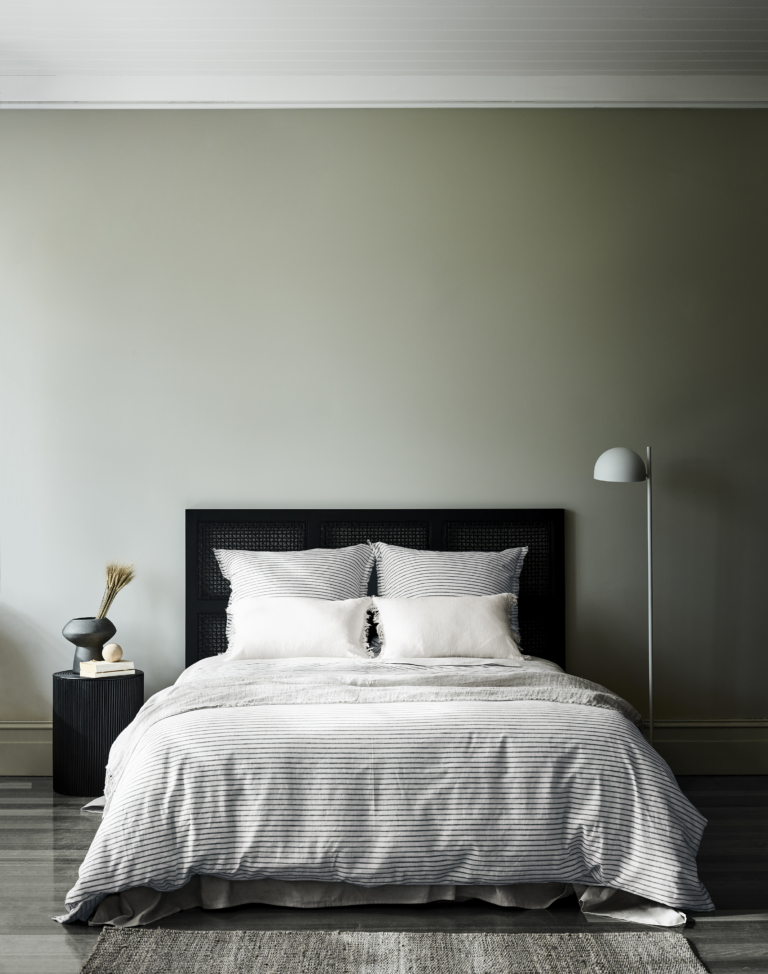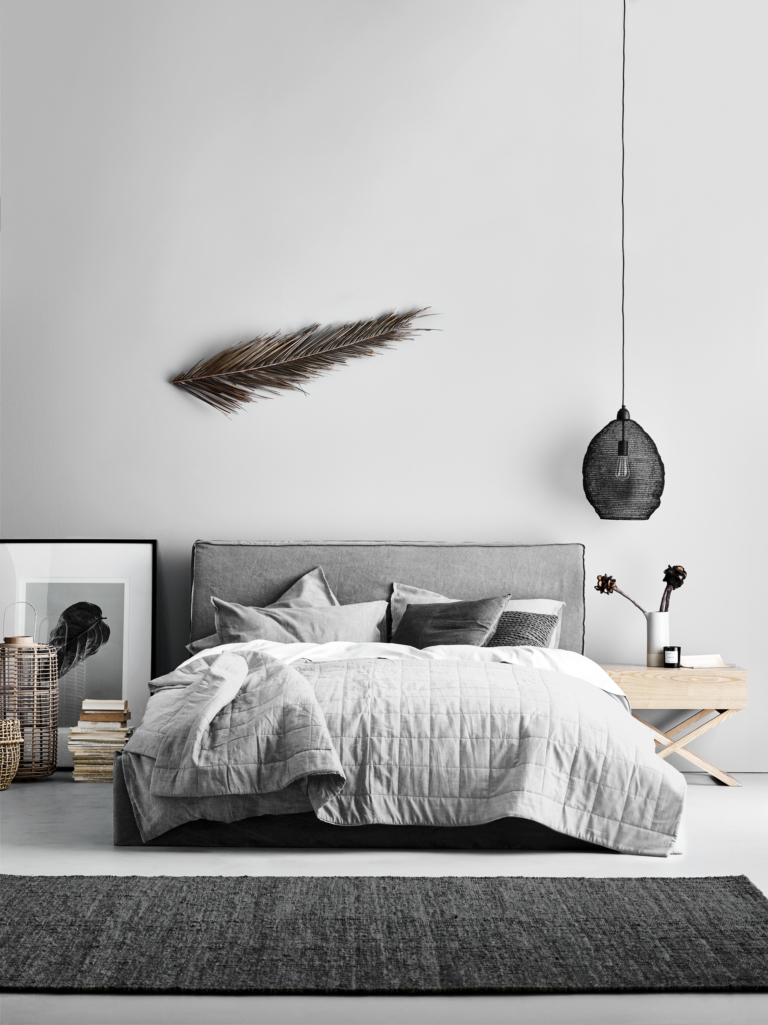 Tracie's home, located in Victoria's Macedon Ranges, has painted timber-clad ceilings, aged timber floors and faded vintage paint colours that are the perfect complement to the luxurious range.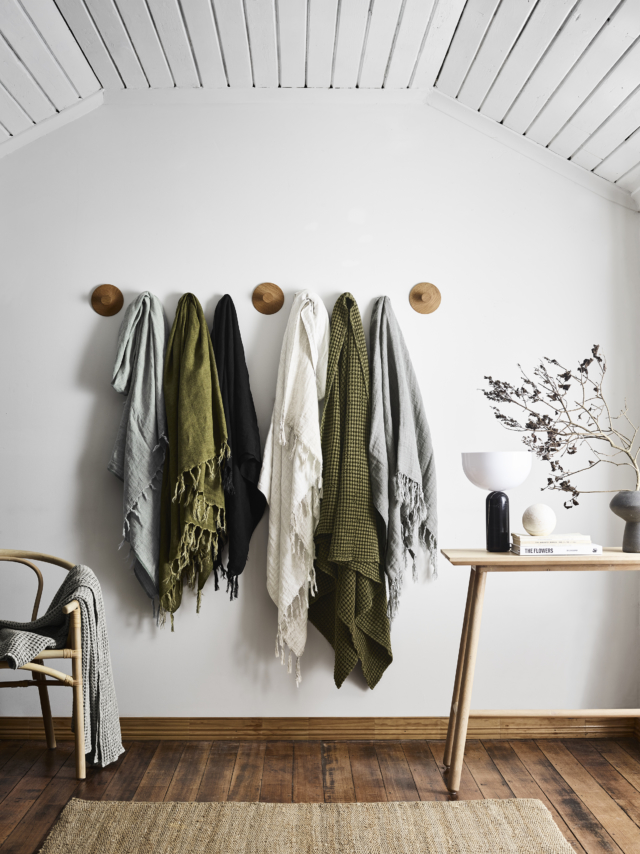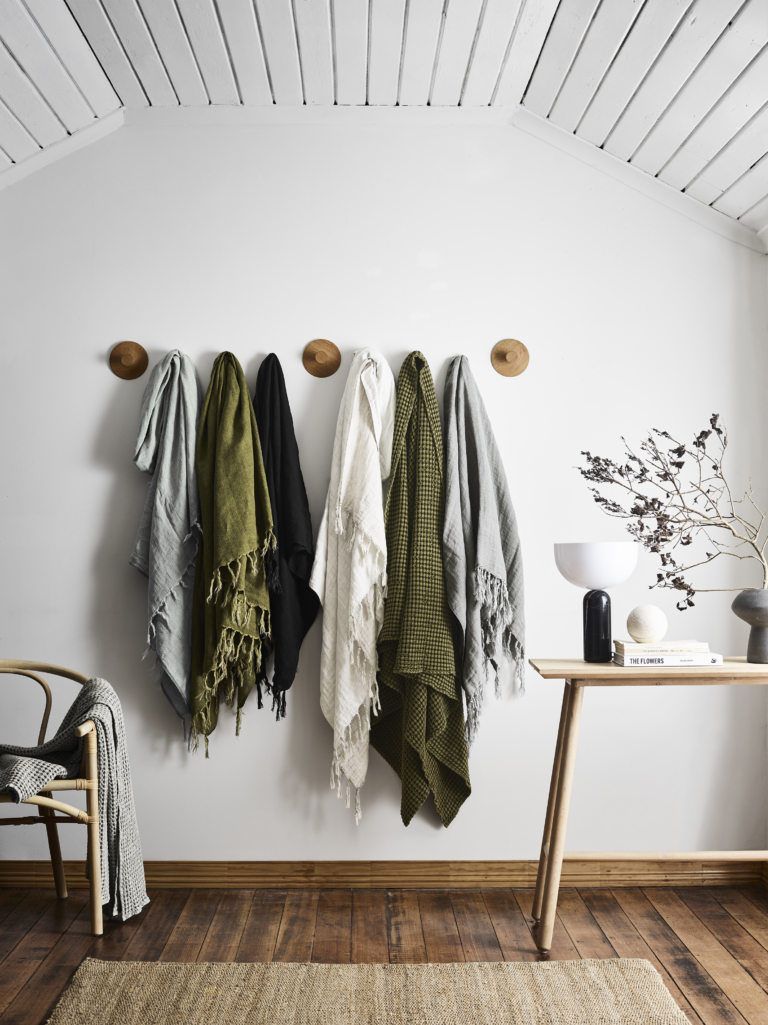 A staple for the brand for a while now, the Maison range has been updated with an eco-focus for spring/summer. The new Maison Vintage collection (comprised of quilt covers, pillowcases and sheet sets) is woven entirely from sustainably sourced cotton and linen. "This makes it better for those who grow it, the farmland it grows on and the industry as a whole," says Tracie.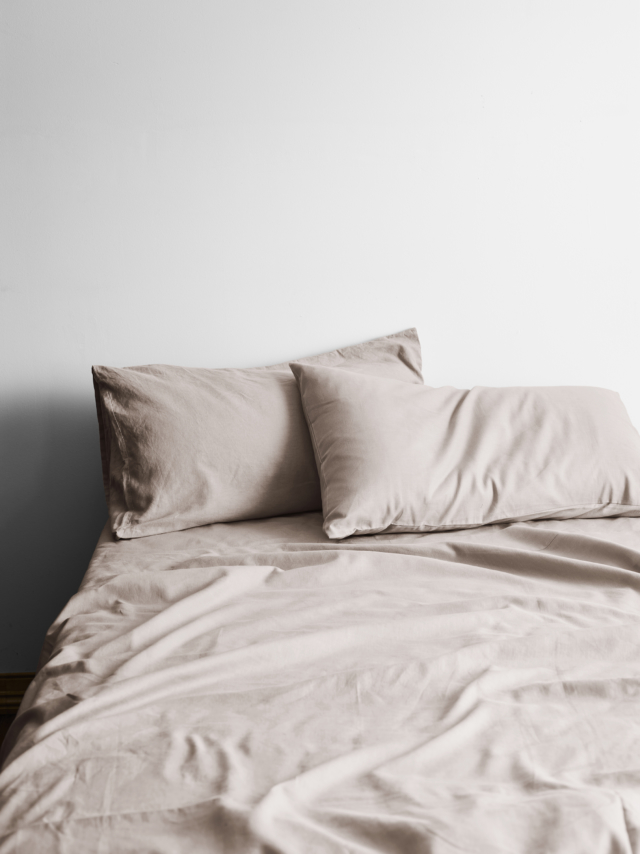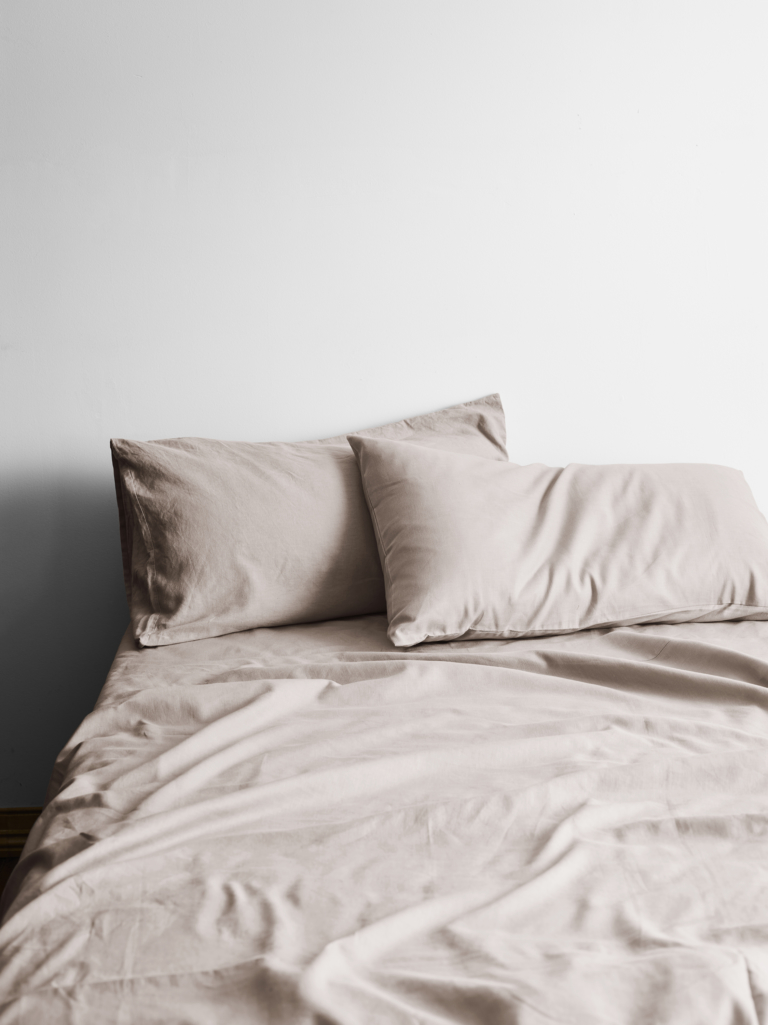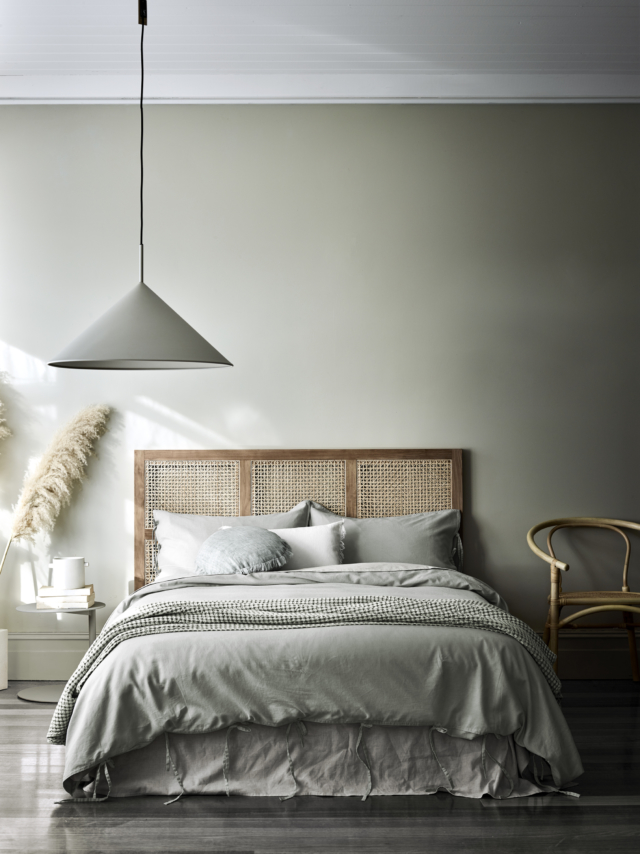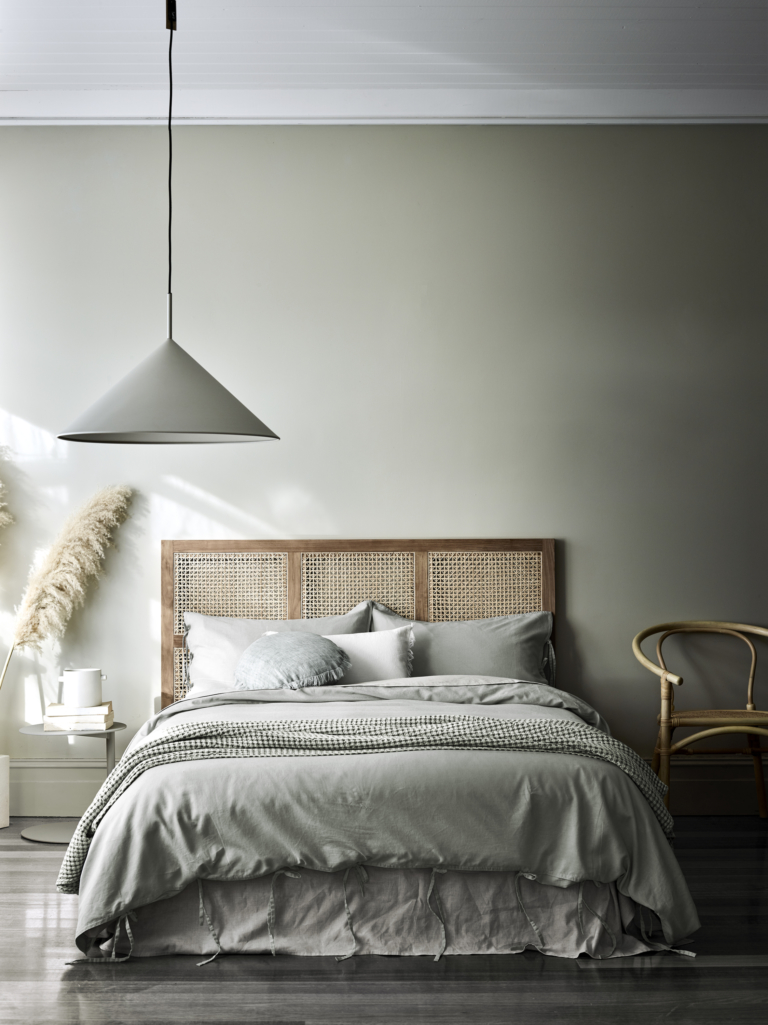 Not only is the Maison Vintage range kinder to the earth, but the cotton has been washed twice making it super soft to touch too.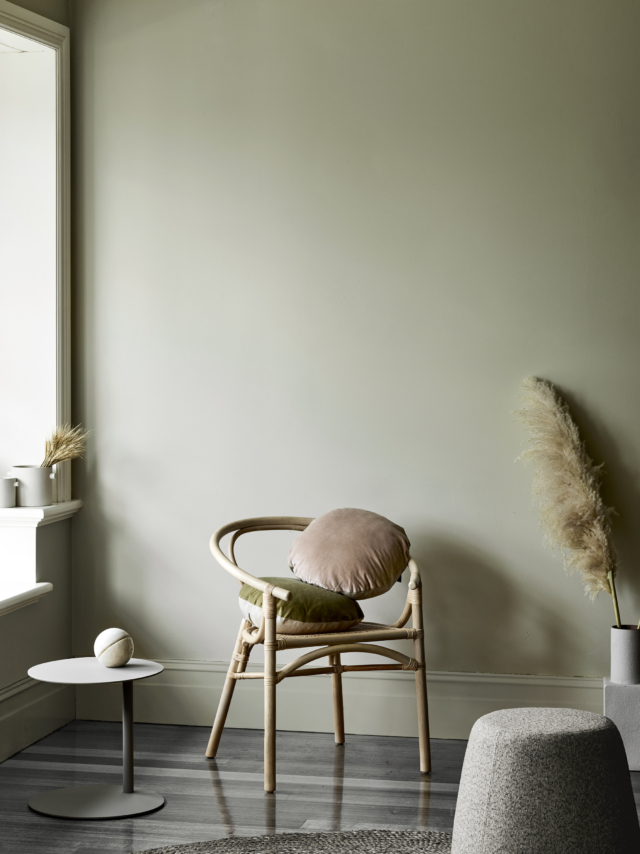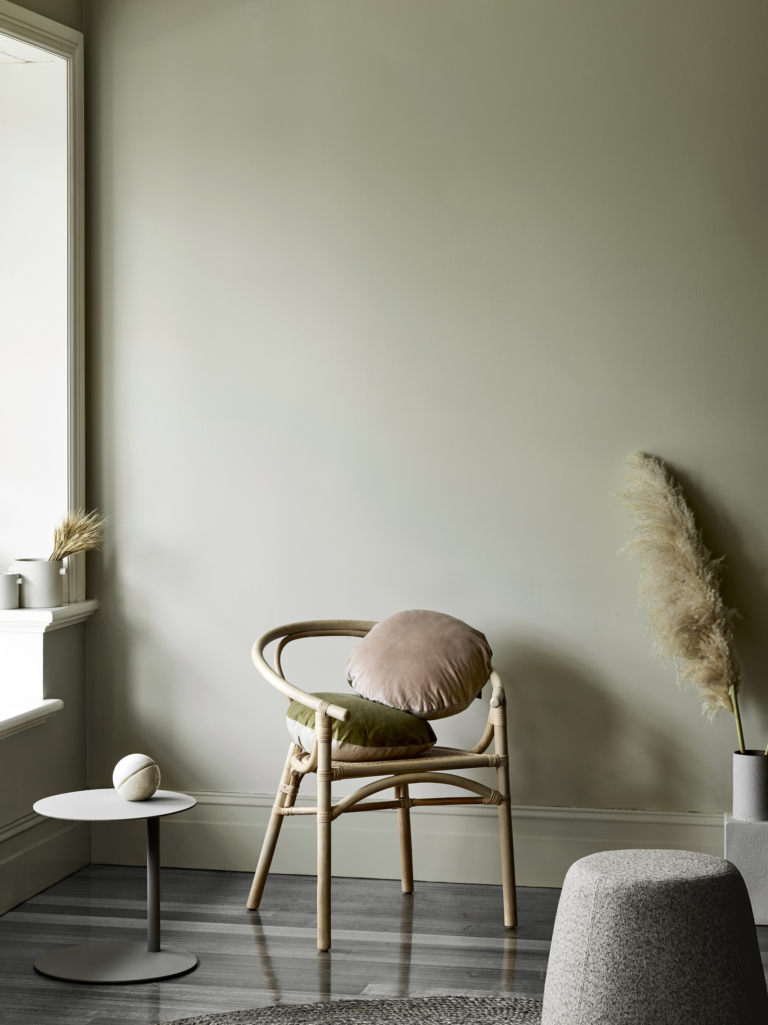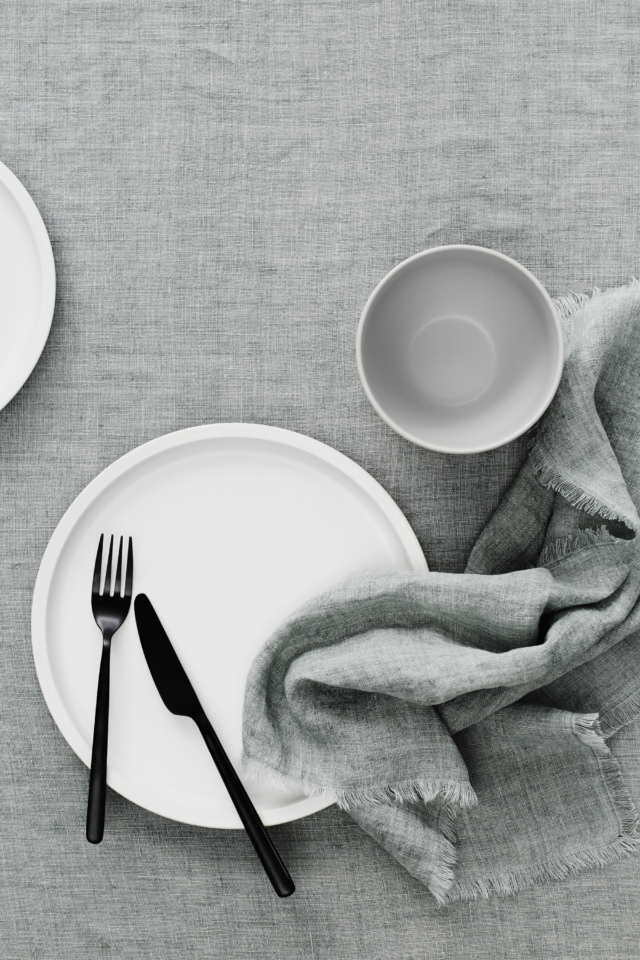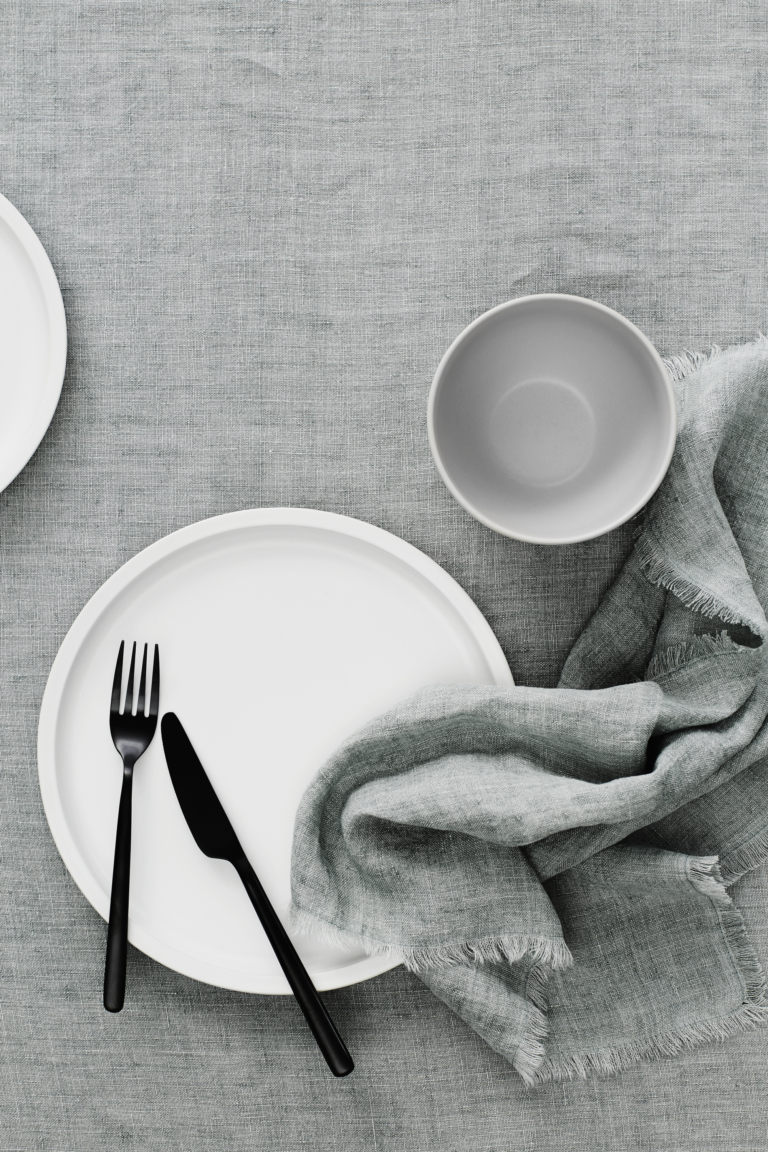 As for Tracie's favourite pieces, she's most excited about the new Paros and Waffle bath towel collections that are also woven from sustainably sourced pure cotton. "Our new towels are luxuriously soft and highly absorbent, available in a range of colours inspired by nature, from pale greys, limestone and naturals to dark slate and charcoal, with vibrant hues of olive and mahogany. The most perfect textural towels in my bathroom, my only issue is choosing a favourite colour!"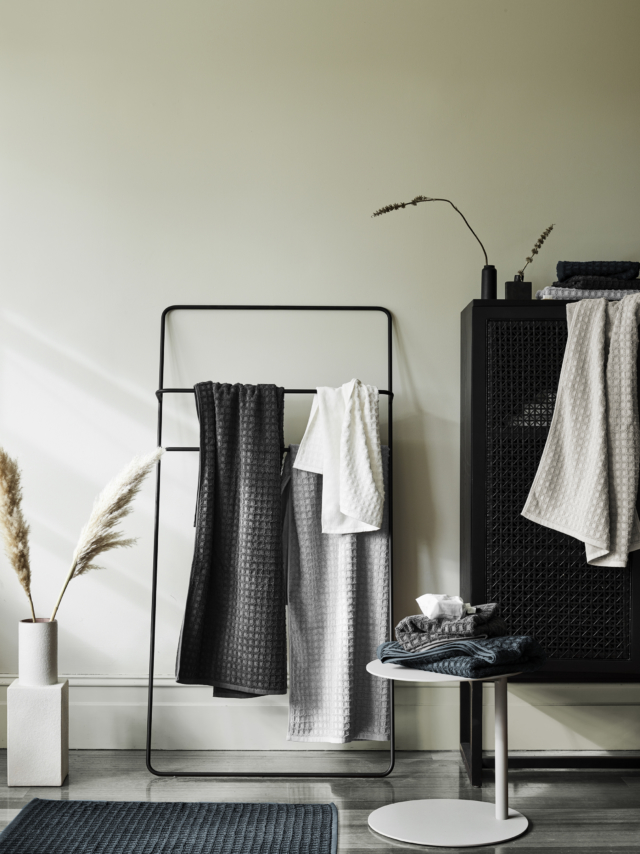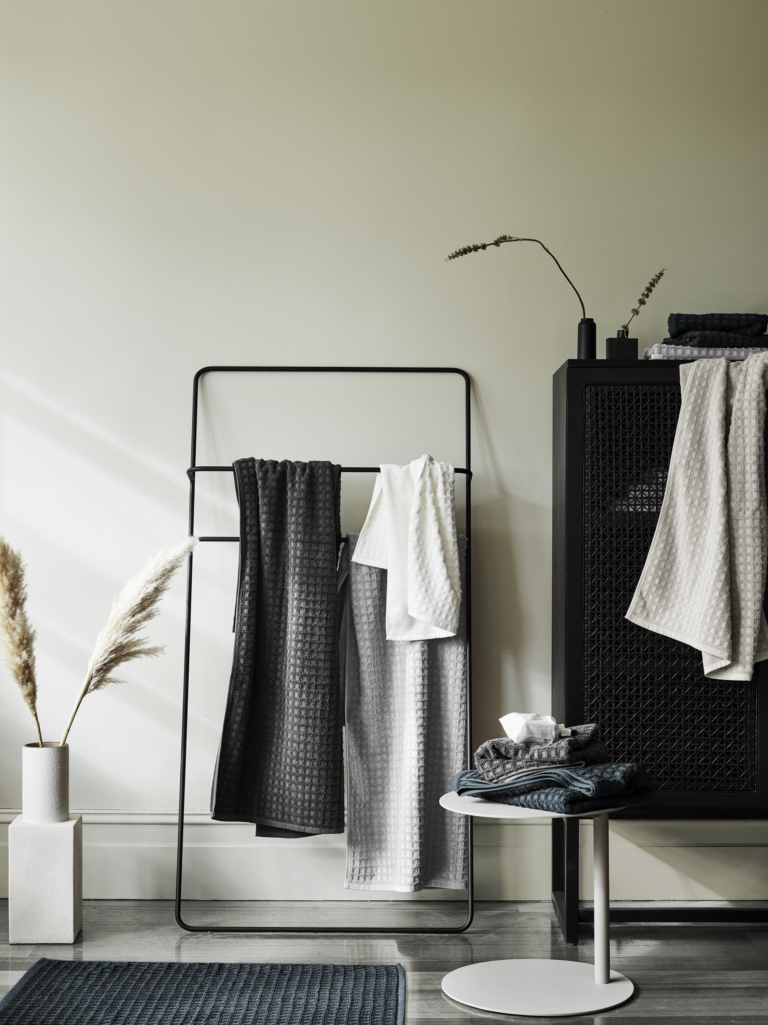 Shop online | Charlie Albone's top 7 tips for a sustainable garden