Sometimes the simplest things are the hardest to source. I've been asked so many times where to buy ply crates like these for making shelving and all manner of displays. These ones are even strong enough to use as stools. Thanks to the new issue of Real Living, I discovered Like Butter today, where you can buy these from $22 a pop. Yes, you could make them yourself but some of us just aren't that way inclined. And others of us are busy. Or just lazy.
You can get some great crates from your local bottle shop but if you want them plain and uniform, these are perfect. Like Butter's website is well worth a look for some of their other stuff too: lighting, shelving, bike stands and signage. Hard to sum up, so go and look for yourself.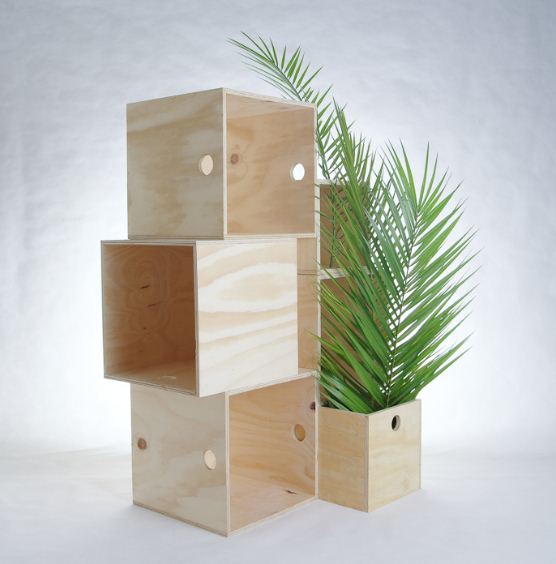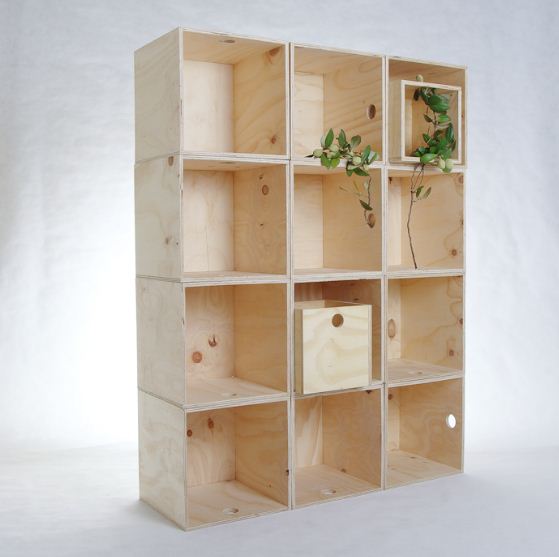 Photos from Like Butter. Styling by Sonia Rentsch.