Melbourne bed linen brand Feliz Home has just released its Spring/Summer '17 range titled 'Hola Feliz' which is bound to tempt colour lovers. Created in the brand's Geelong studio in collaboration with the local Melbourne artist Maria Flores of 'Say Hola,' the range is bright and fresh and we love its Mexican vibes that have us longing for summer.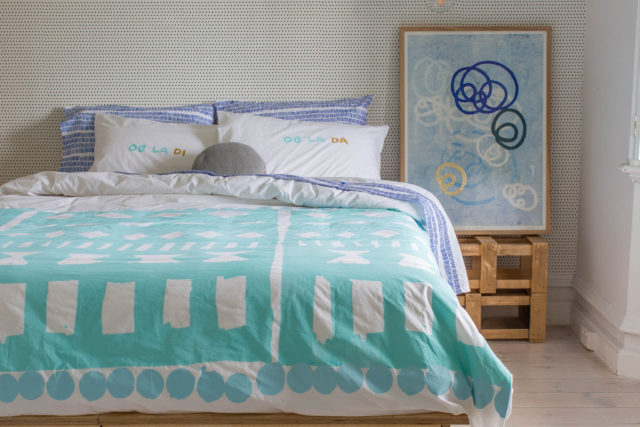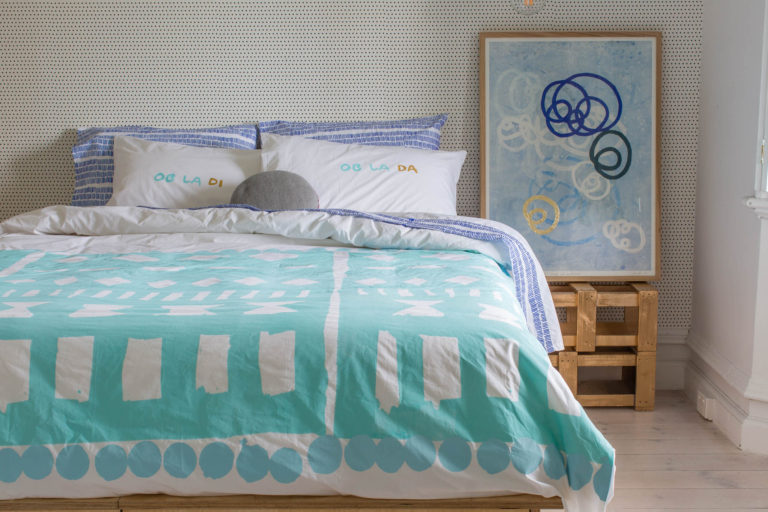 "We love the way our new designs play so beautifully with our all-time favourites. The colours have brought a beautiful feeling of happiness and energy to the rest of the range," says Jane Forbes of Feliz Home. The label's new designs are playful enough for children yet sophisticated enough for adults too.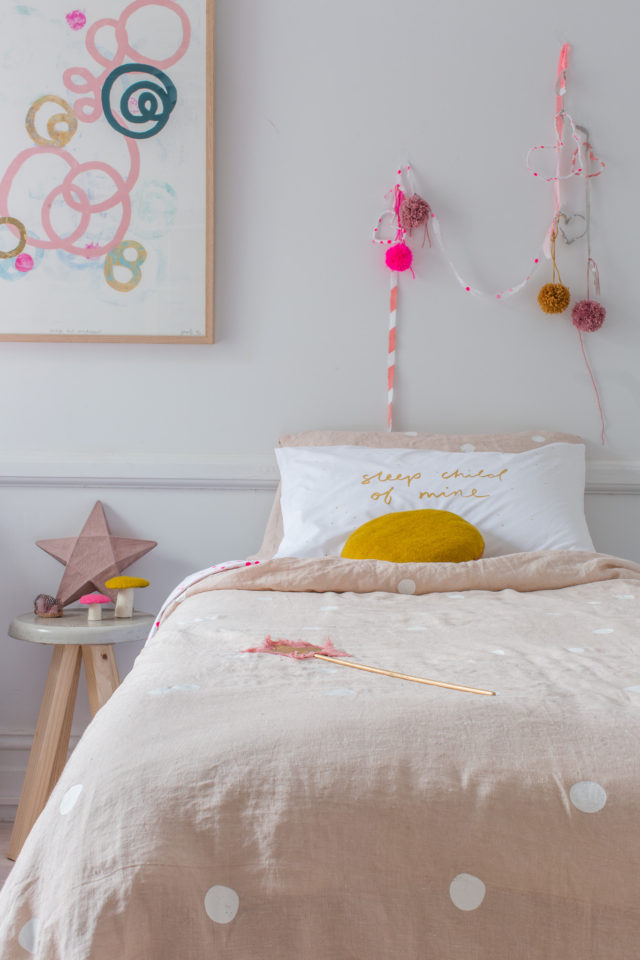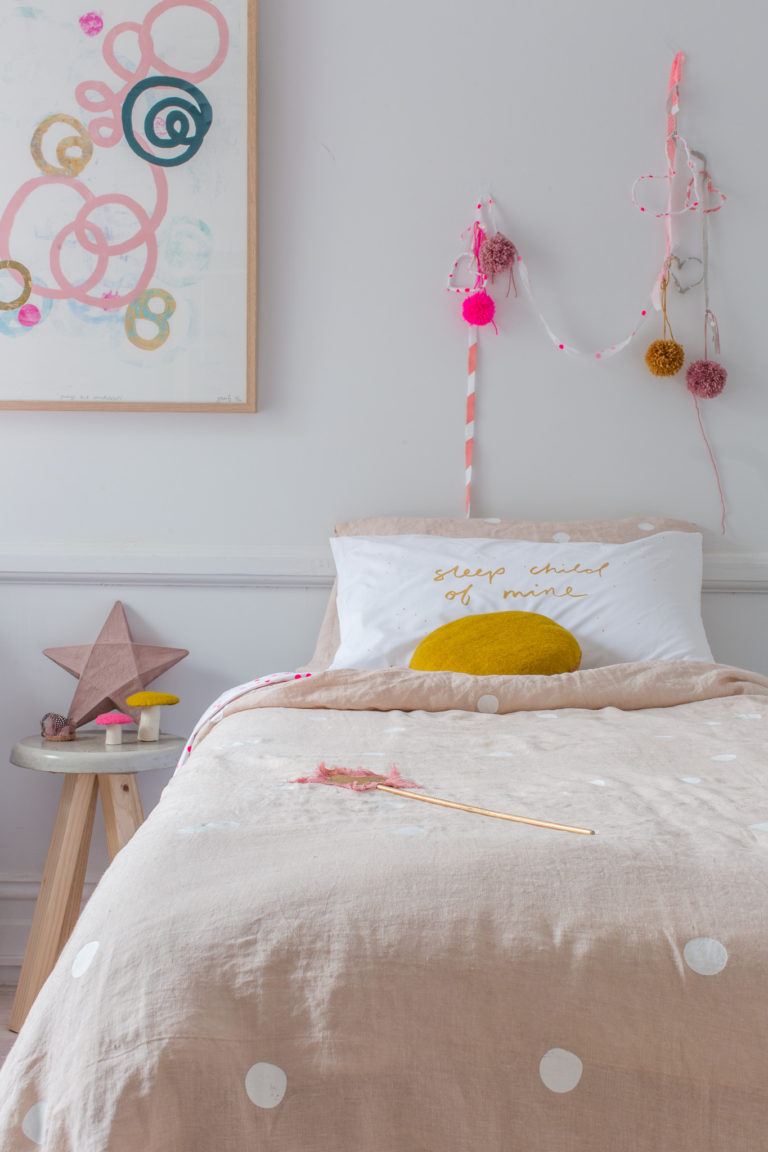 "We make super high quality bed linen, mindful that your home is your haven. Our aim is to make your own private universe happy and soulful!" says Jane.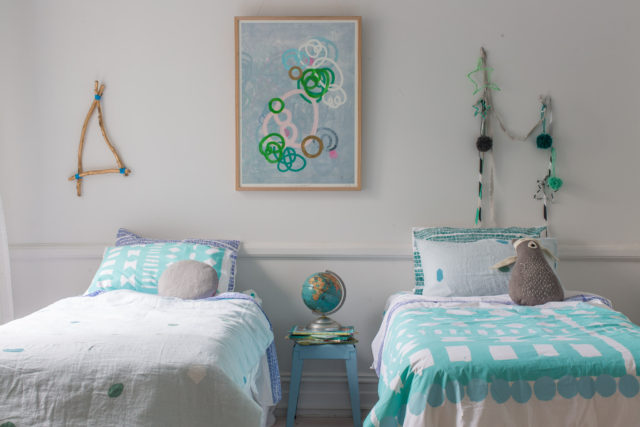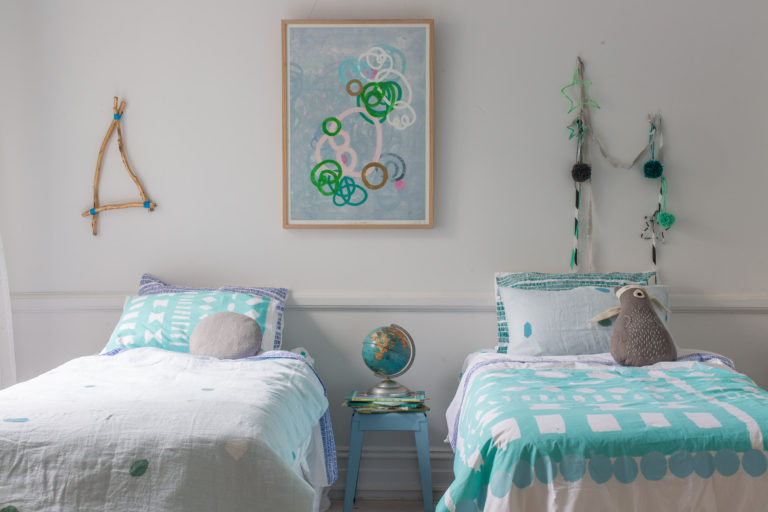 Screen printed on GOTS certified organic cotton in the brand's Geelong studio, the range includes pillow cases, flat sheets, table runners, placemats and napkins. Also included in the new collection are a number of limited edition artworks titled 'Swings and Roundabouts' that feature gorgeous gold foil details.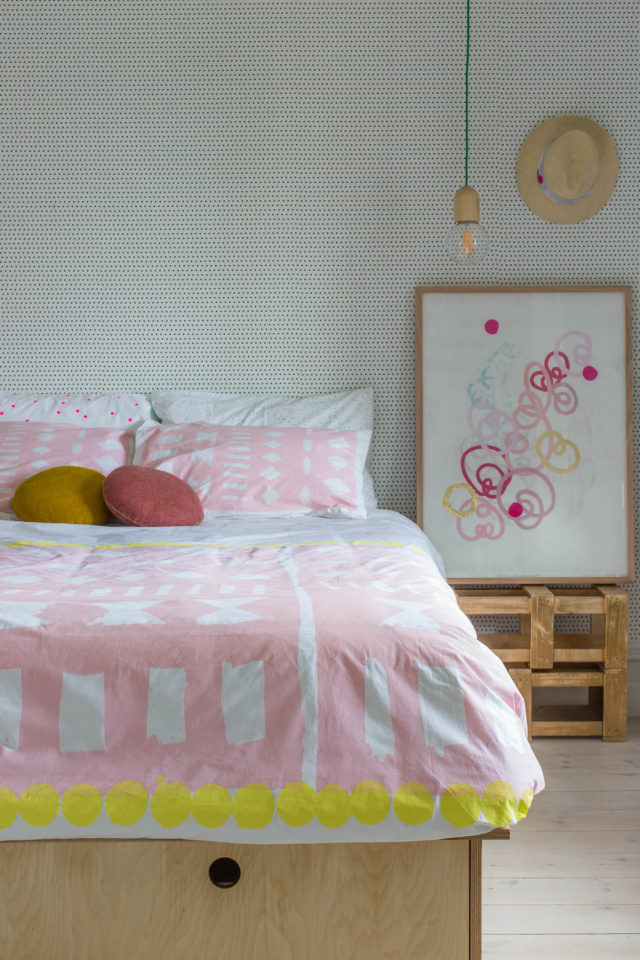 Feliz Home began when friends Melissa Alessi and Jane Forbes began screen-printing their own bed linen in 2012. Now with several kids in town, and an expanded range, they've employed some help on this front. "It is still a very important part of the process though and we both make sure we get our hands dirty (and inky!) as much as we possibly can," says Jane.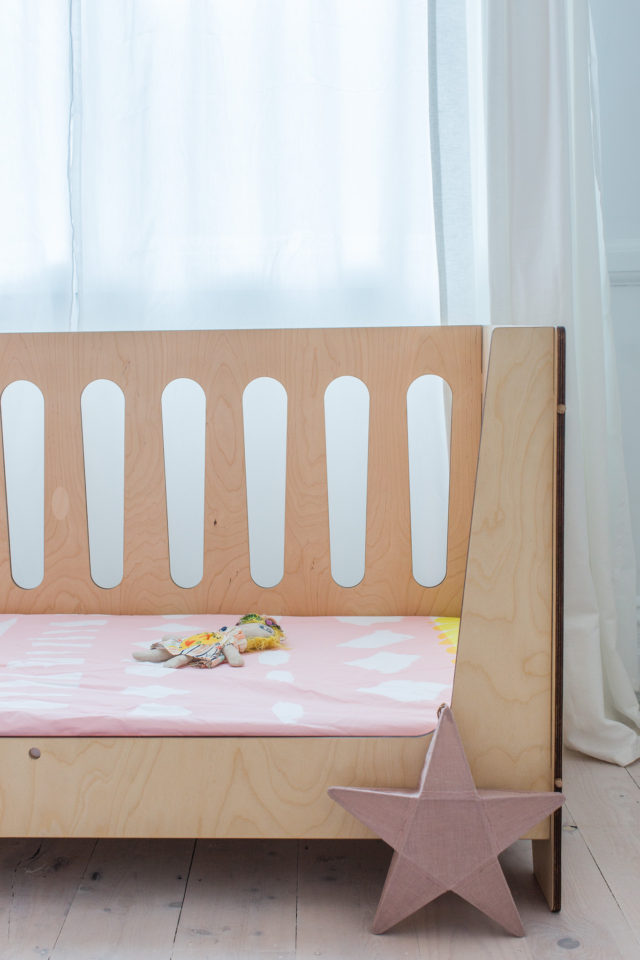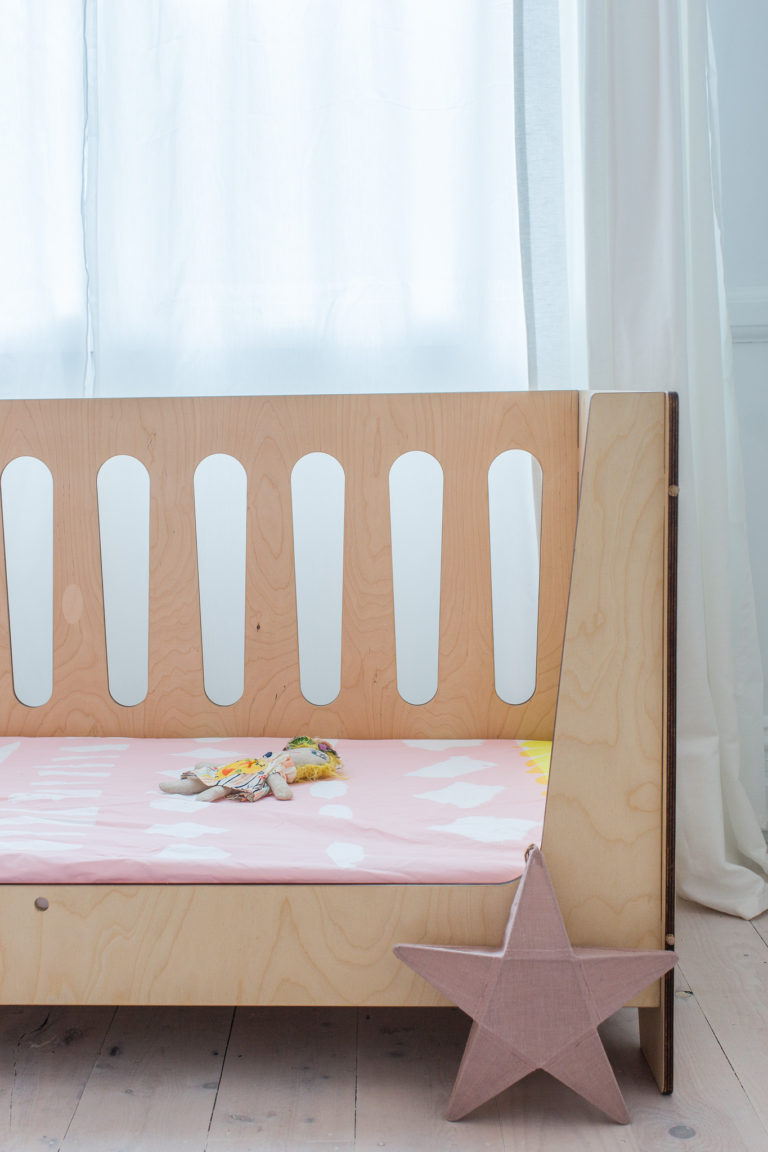 "We are so excited to be releasing another range. Our business is small which means our attention to detail and relationship with customers are huge.
We love opportunities to 'shop small' and we are so grateful that our customers do too," says Jane.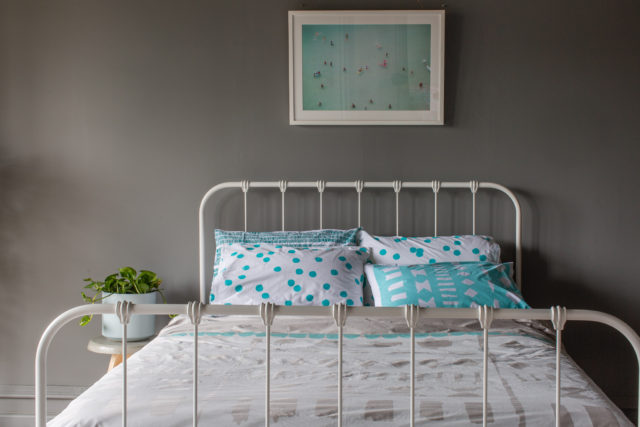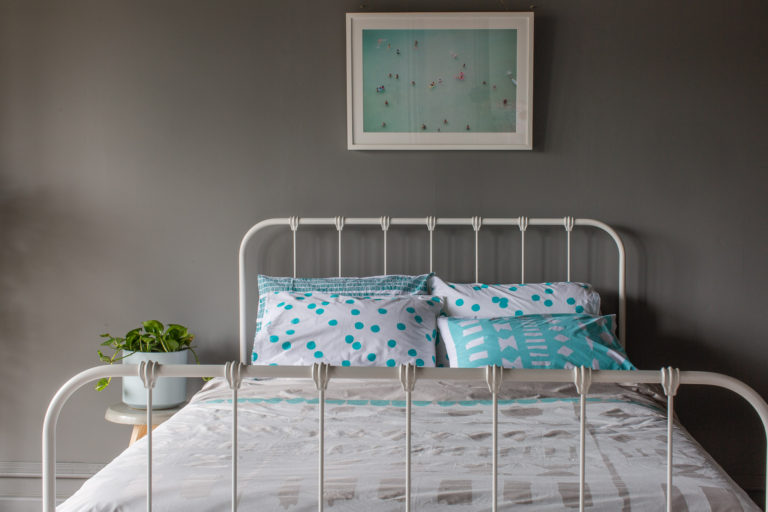 Shop online