I'm not usually one to gush about furniture but this stuff? Wow. Love. It. All.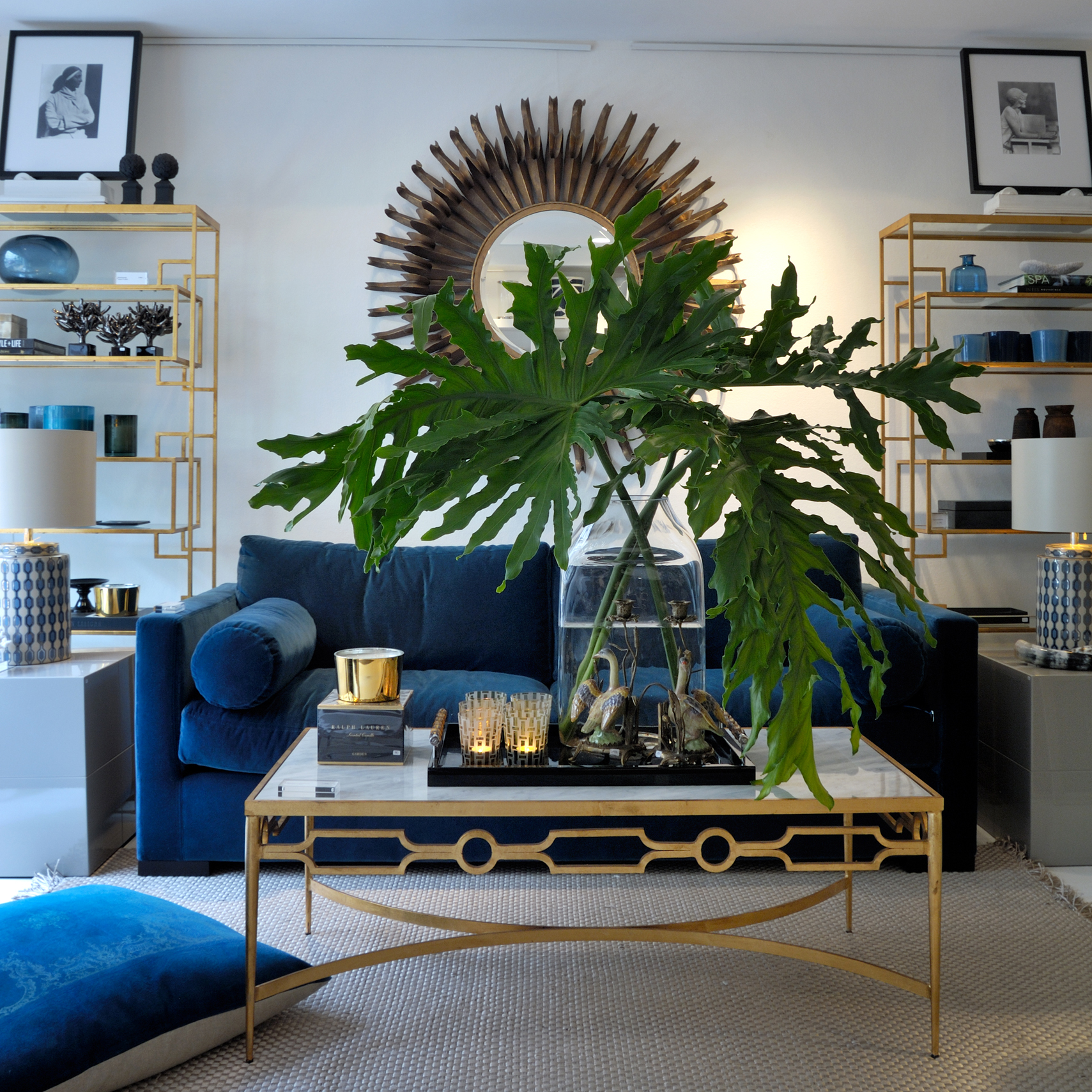 Regency Distribution is exclusively importing US interiors brand Worlds Away to the Australian market. Founded in Memphis, Tennessee, it has been a hit brand Stateside in the interior design industry for more than 20 years.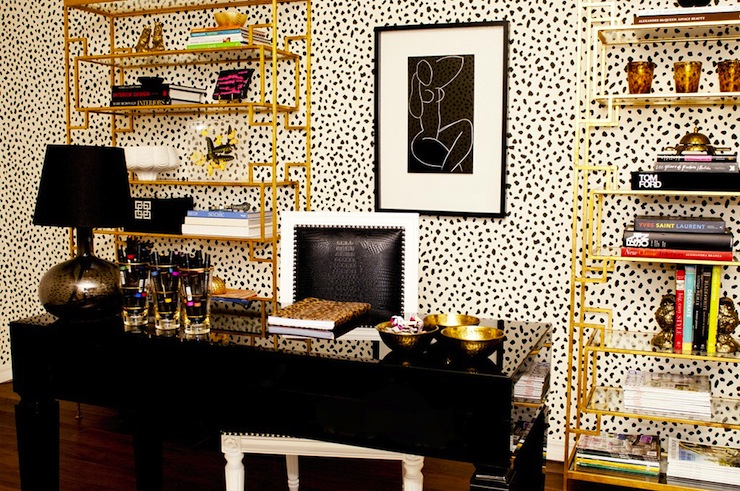 Worlds Away prides itself on its diverse collection of more than 300 pieces that fit into any décor seamlessly and will look as current in 10 years from now as they do today. Hollywood Regency and Mid Century design inspire them to design more of the traditional pieces that can relate to today's interiors with a hint of the past.
Gold leaf and nickel-plated iron tables feature heavily, complimented with marble or antique mirrored tops. Consoles, dressers, buffets and media units come in a selection of finishes from black or white lacquer to a choice of timber veneers. Worlds Away also produce handmade pieces of exclusive antique mirrored furniture.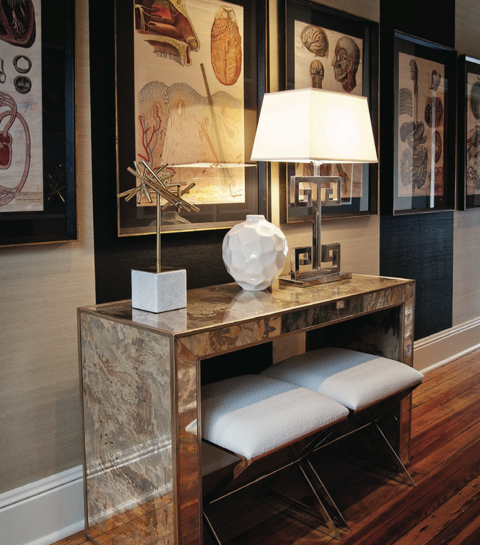 Bethany James, director of Regency Distribution, instantly recognised a niche in the local market: "The resurgence of the Hollywood Regency style forced me to look overseas for products as they simply weren't available here. Worlds Away impressed me because they sample from a smorgasbord of styles; Chinoiserie, Neo Classical, Art Deco and modern. They have managed to create a range where all these styles work together to complement each other.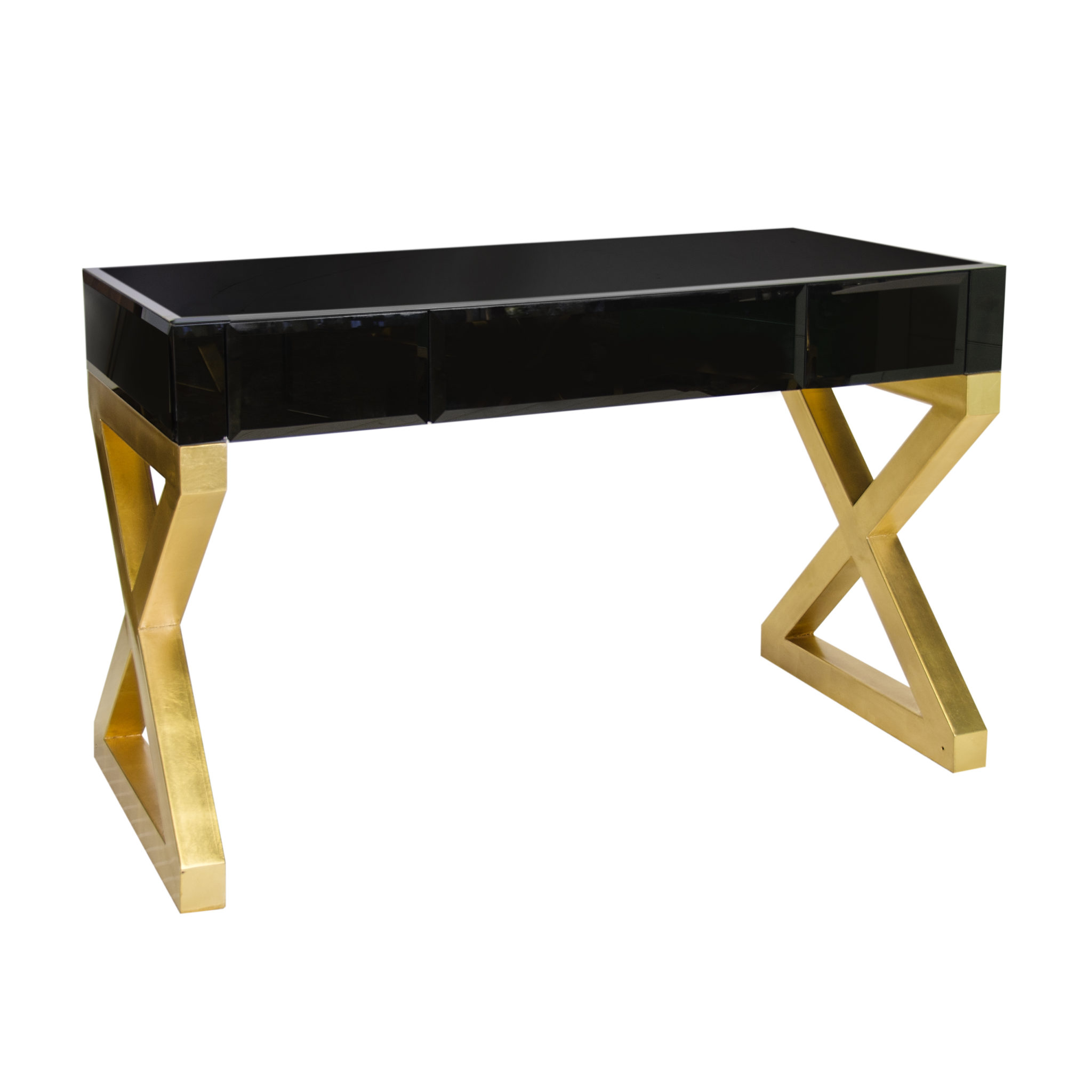 "It exudes sophistication with an undertone of swagger. The pieces lend themselves to elegant settings as well as more eclectic. I love this versatility with the brand."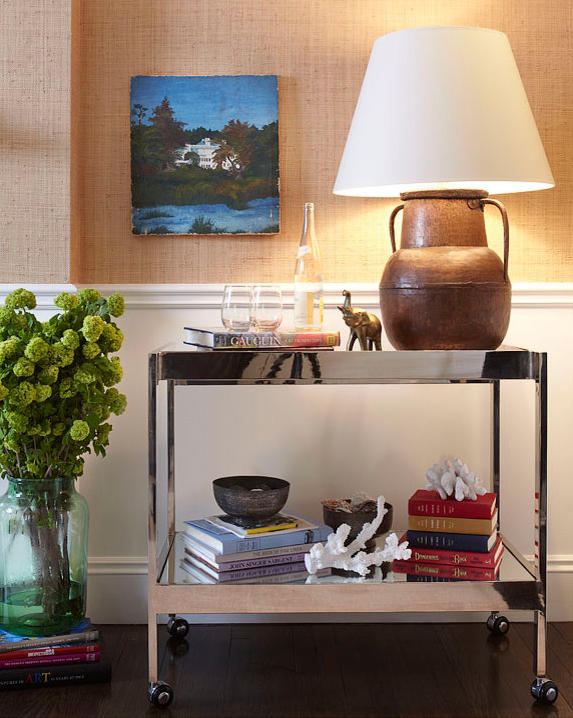 It's not cheap (come on, look at it!) but if you're looking for a statement investment piece it just might be worth saving up for.