Yesterday, gold pieces were among the favourites I shared from Freedom's latest homewares range. today, I'm all about copper. I'm still welcoming pops of this warm metallic into my home and I think we'll be seeing them trending for a long time yet. You may not have thought about adding copper to your bathroom, an often neglected room in the styling and accessorising stakes. so why not give these a go? I think the shower caddy ($34.95) is my favourite.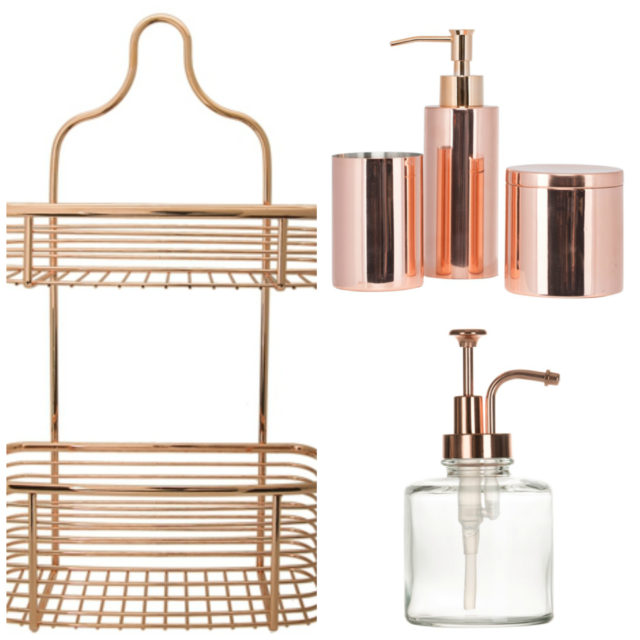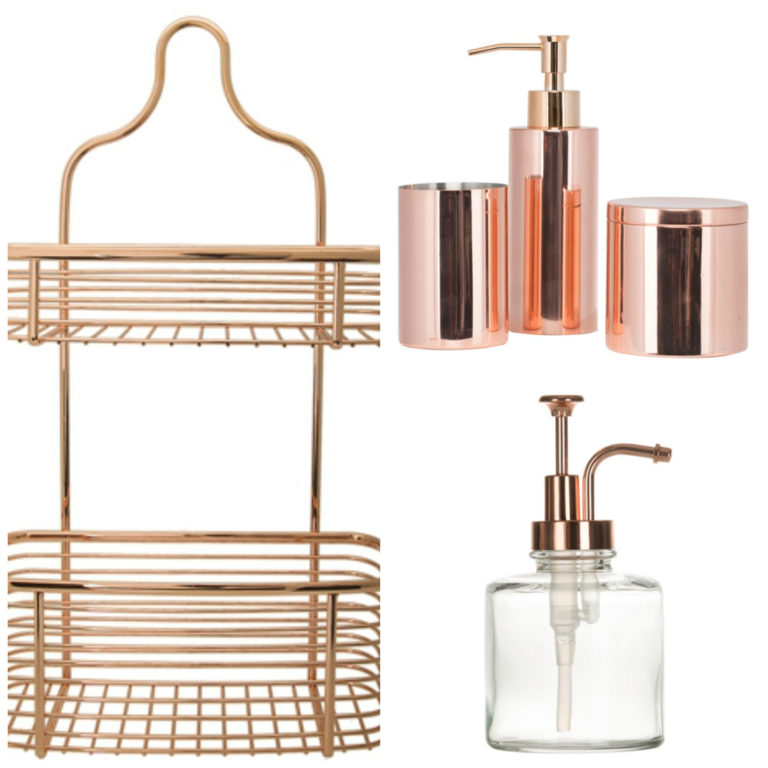 If you find copper a little too glitzy and worry it'll look tacky, let me recommend the awesome combo that is matte black and copper, as seen in the Otis bowl ($44.95) below.
Lighting's another place to add a touch of copper. At $49.95, the Helix suspension pendant is pretty low commitment.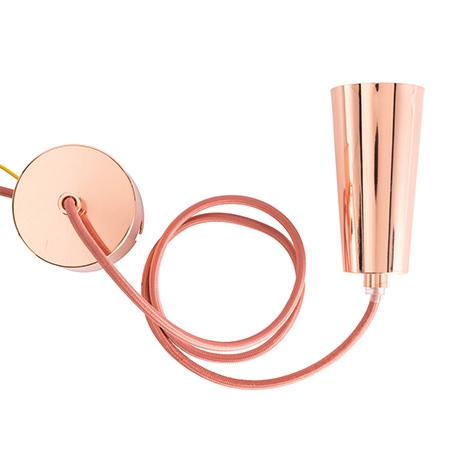 There are heaps more copper options at Freedom this season. Happy online shopping!