As you may know, I finished our honeymoon in the UK last week, spending time with friends and family. It was so lovely to hang out at my dad's in front of a roaring open fire. Which reminds me, Christmas is the only time of year I get really homesick! For me, Christmas shopping is always fun and in England, Marks & Spencer is always involved, whether it's hitting up the food court (oh, WHEN are they bringing M&S Food to Australia?!), buying a few new baubles or some gift sets for relatives.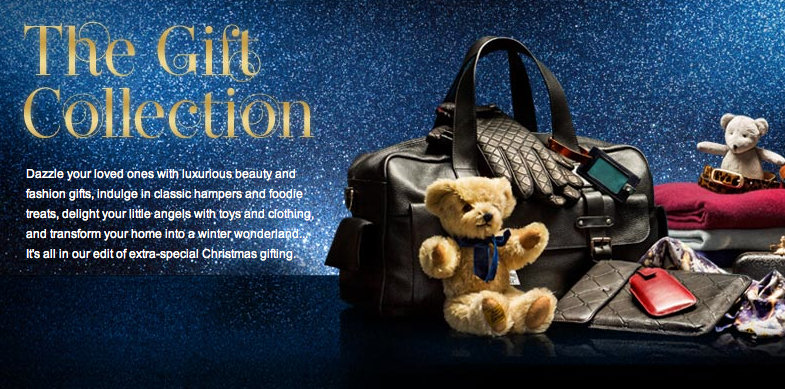 Some EXCELLENT news I just became aware of is that dear old M&S are offering free shipping to Australia (for a limited time, so that could end any time, so be quick) on orders over 30GBP (just over $50). So I seriously suggest you check out their Christmas decorations, not to mention their famous 3 for 2 offers (these were very important when it came to making pocket money stretch back in the day).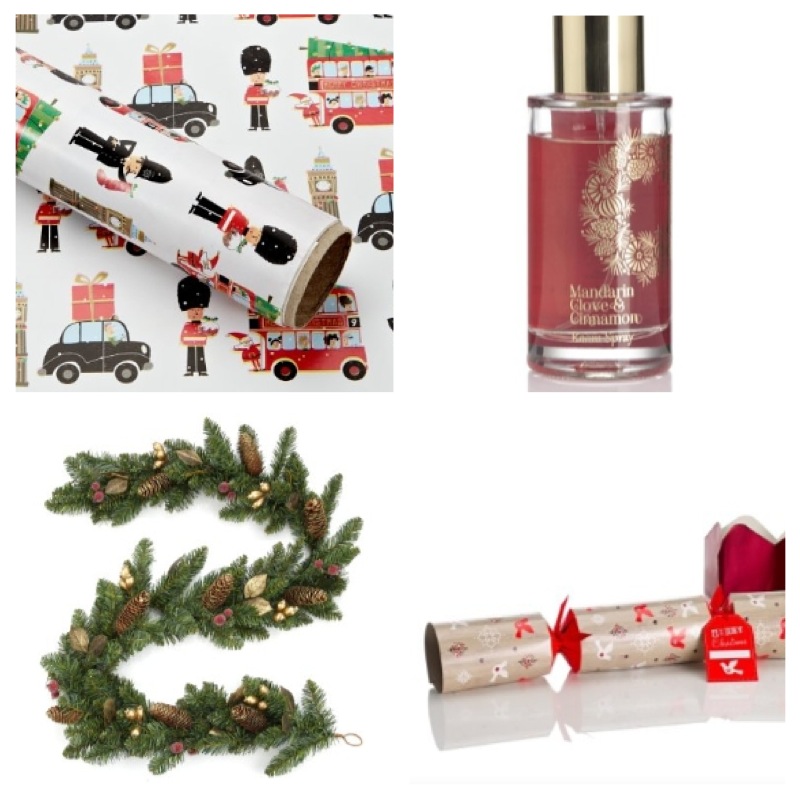 Above (clockwise, left to right) are a few of my top picks: Christmas city wrapping paper, mandarin, clove and cinnamon room spray (it's all about festive smells too!), pine cone garland with gold berries (so English to have one of these draped over the fireplace!) and make your own Christmas crackers set.
At the risk of upsetting my Aussie readers, nowhere does Christmas as well as the UK and the States. Our climate's just set up for it! So I'll be adding a hint of the UK to my Aussie Christmas with a few M&S online purchases!
So off you go, before the free shipping ends! Don't forget to check out the famous underwear while you're there. (A few things are excluded from the offer. See the small print).
Disclosure: M&S didn't pay me a cent for this post, I just love them and wanted to share!