Large format porcelain is one of the hottest trends in tiles right now, making for sophisticated designs in both residential and commercial projects.
Coverlam large format tiles are the result of years of research and development. Thanks to roller press technology, the stunning laminated porcelain tile is only 3.5 mm thick, yet has the strength of fibreglass so can bend on a curve.
"Coverlam is technical and aesthetic with versatile uses for heavy transit areas and interior and exterior walls and floors," says Beaumont Studio design and communications specialist, Christie Wood.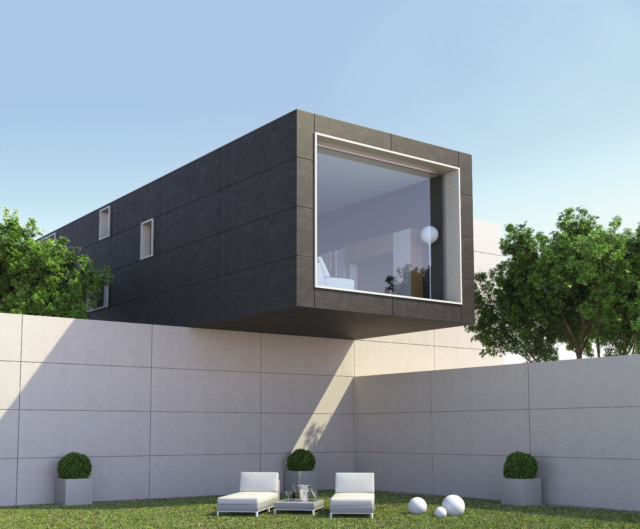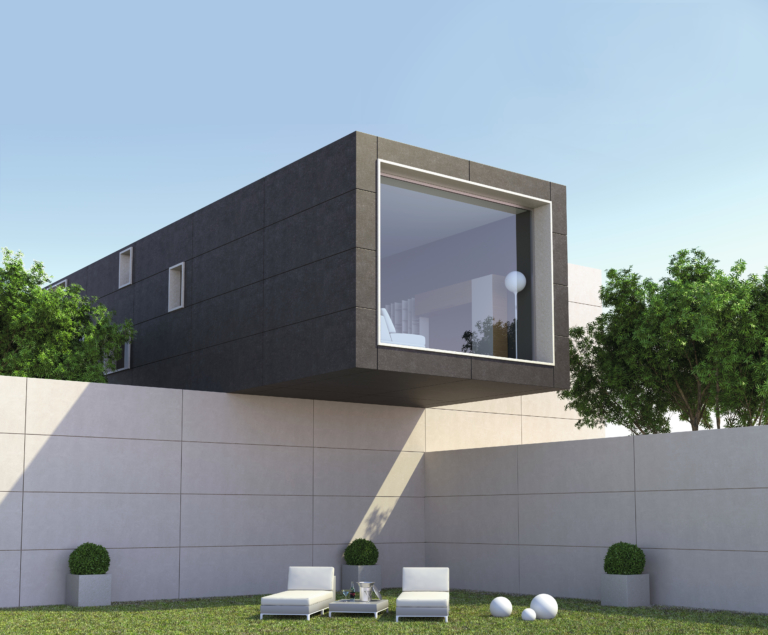 Coverlam's slim lines and flexibility make it perfect for decorative feature walls and even curved walls. Its resistant properties make it perfect for cladding kitchen countertops, islands or bathrooms.
With its large size, it's also suited to facades which can be installed in fewer steps and its minimal thickness makes it one of the lightest facade coverings available and recommended for ventilated facades.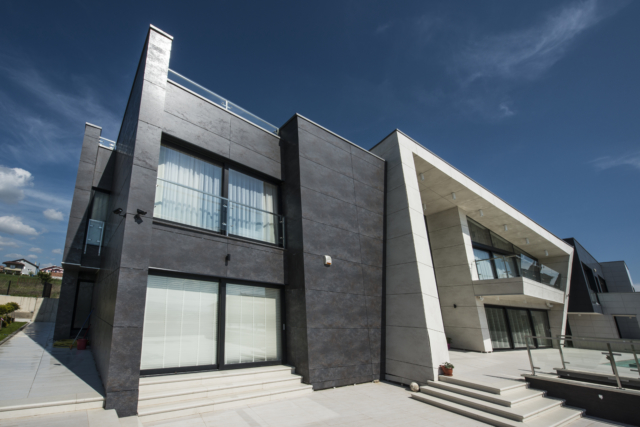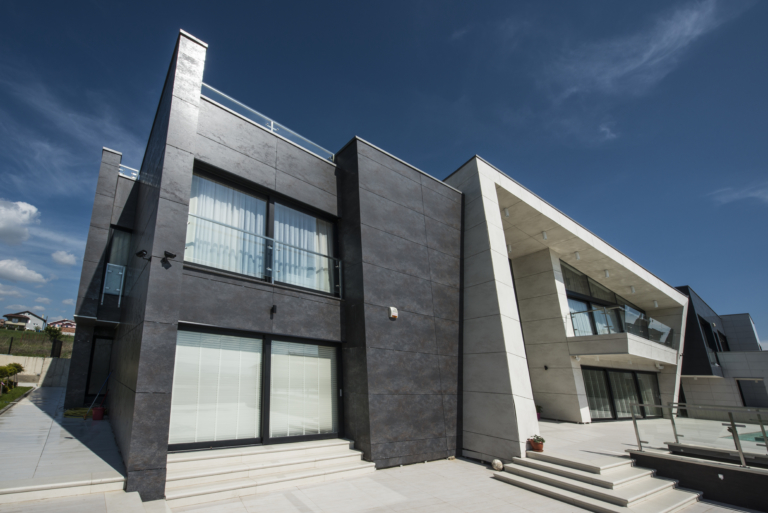 Coverlam 3.5mm and 5.6mm is produced in 3000x1000mm rectified pieces and is sold in various formats. The 3mm-thick Coverlam models have a 0.5mm-thick glass fibre mesh attached to the reverse side, which improves the mechanical strength of the piece.
Its slim profile makes handling easier and faster offering substantial financial savings in projects. It's resistant to bending, UV light, chemicals, wear, fire and frost. It prevents mould, bacteria and is easy to clean.
Coverlam can be treated with Hydrotect – a titanium dioxide coating that gives it self-cleaning, antibacterial and odour-elimination properties. Exposing the coating to ultraviolet radiation produces a photo catalytic reaction that generates active oxygen and breaks down the dirt into smaller, less adhesive particles.
Find out more here.