I loved this post on Gwyneth Paltrow's blog, Goop, about a new room in a box concept. It takes e-decorating to a new level! What do you think?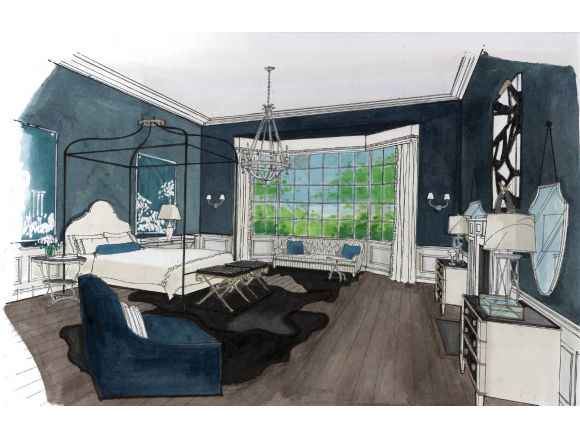 Decor8 featured a tour of a gorgeous Dutch family home this week. Could you live with such a monochrome palette or are you more a colour person? I love the idea of it but think I'd find it too restrained in reality.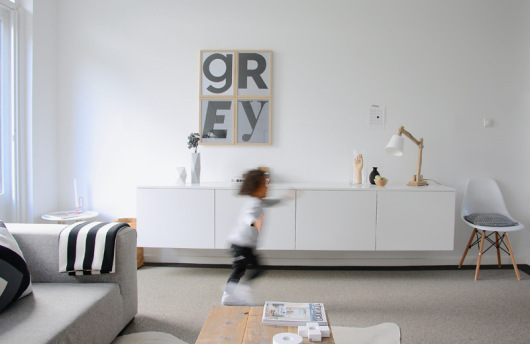 Emma's Designblogg is another international fave of mine. Loved this Berlin store, XXX, she shared this week. Might have to visit on my European travels later this year!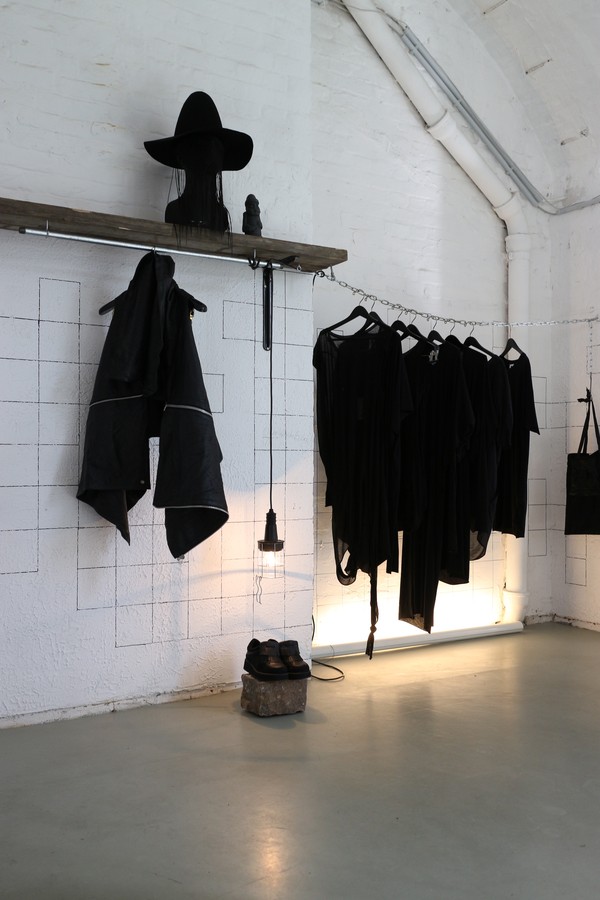 I think we can all take so much inspiration from what people are doing in other countries!