As someone with a few hoarding tendencies (yes I do pick up curbside furniture finds and no I don't do anything creative with them), Maaike – Furniture Resurrection struck a chord.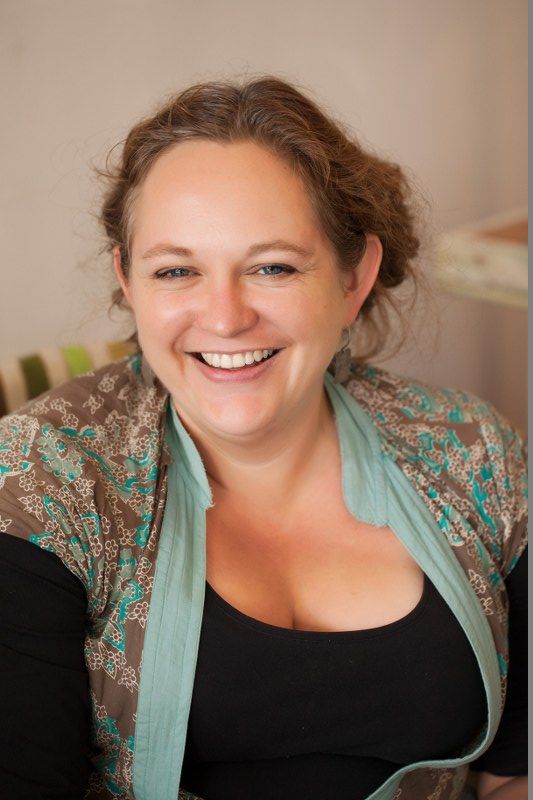 Because most simply, founder Maaike Pullar is doing everything I wish I could do, but don't have the time, or more importantly the skills, to. She works by whim or on commission, either sourcing original furniture (or blanks as she calls them) or resurrecting clients' own unique finds.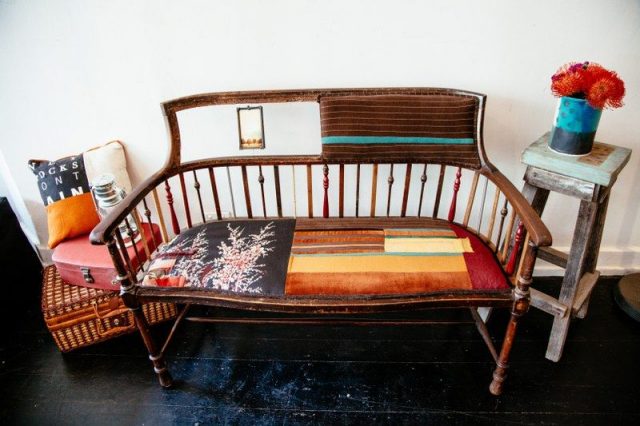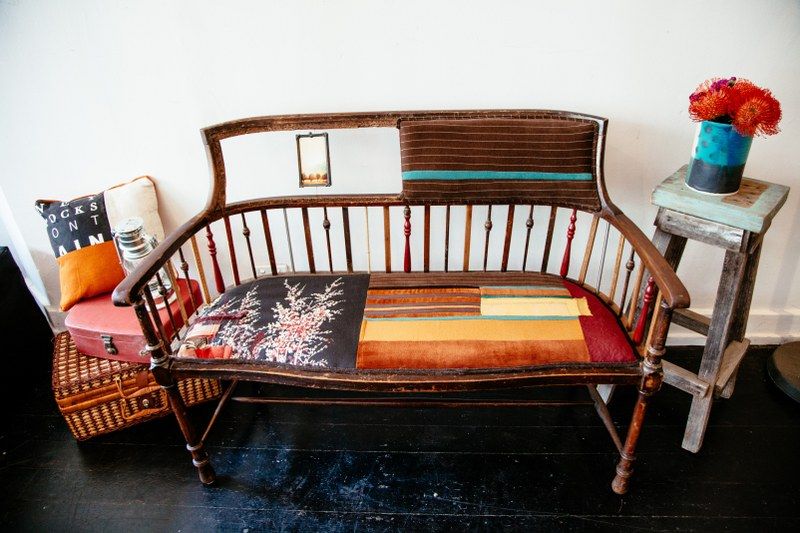 It's this process, of taking neglected furniture and transforming it into bespoke pieces that truly inspires Maaike and sees her fall for anything with a story behind it. "The blanks I take in have battle scars: timber, leather and fabric worn from years of love and wear and touch," explains Maaike. "Often, they're simple, clean lines and bones with a twist – odd proportions, curved timber arms, fun-shaped backs. I'm a sucker for an oddball!"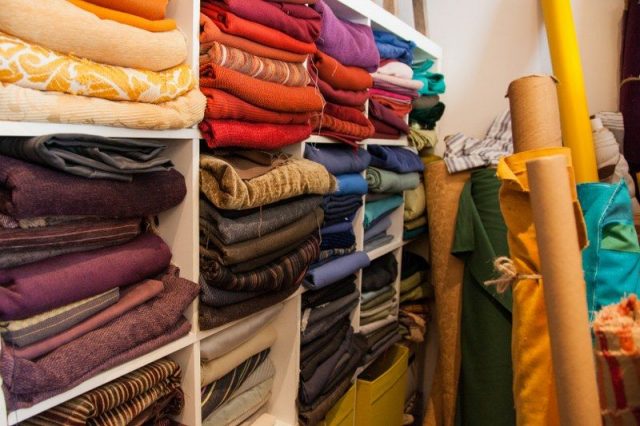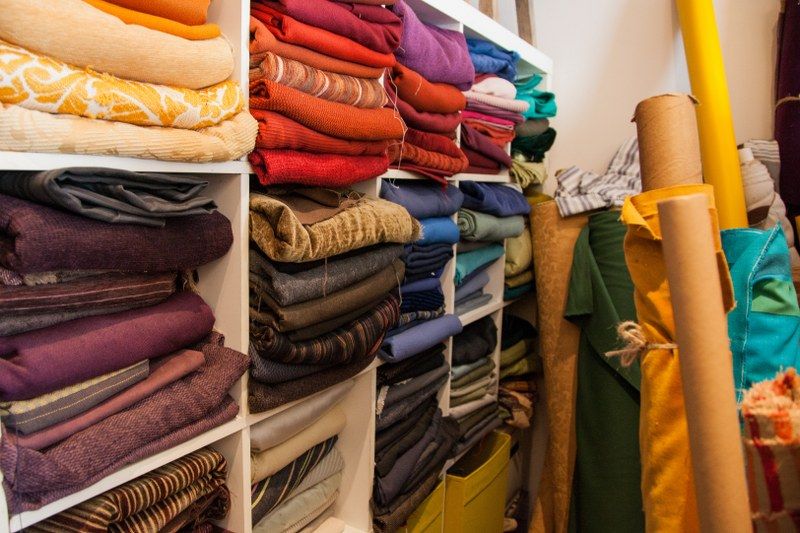 Finding the blanks is only the start. Next comes the resurrection process and while some pieces have definite identities that need to be honoured, others allow for more freedom. "I have a large collection of retro fabrics that provide a wealth of inspiration. There are always three or four whims in progress, hanging about the workshop with various fabrics and pieces draped over them. This is the way I ponder the possibilities."
Working from her workshop/showroom in Sydney's Darlinghurst allows visitors to see her getting her hands dirty in the workshop.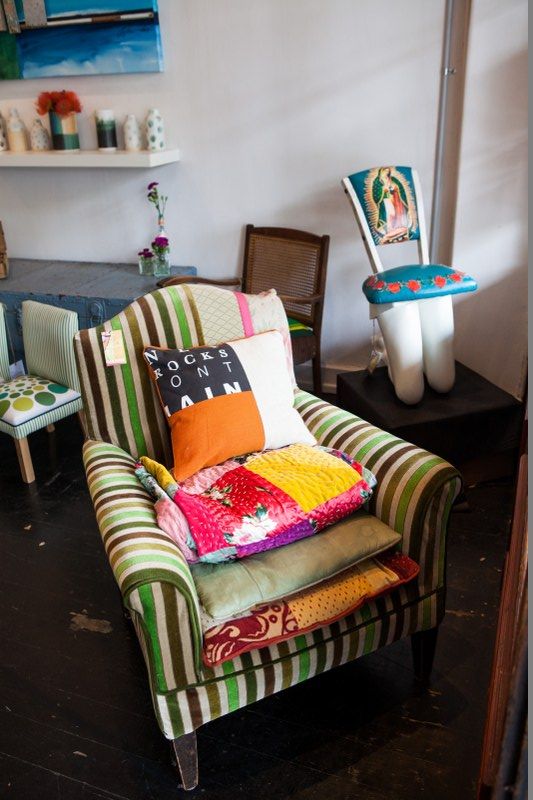 "Having the two spaces combined helps tell my story visually for visitors and passers by," says Maaike. "It also gives me the opportunity to talk to people about what I do and my process. It's important to me that people realise furniture doesn't grow in IKEA, and that my pieces are bespoke, resurrected locally, in Australia."
While she does sometimes dabble in using new materials, it's the history of secondhand goods that has her coming back for more: "There's a sort of transference that happens when an object is lived with for prolonged periods. And there's also the fact that they really don't make things like they used to!"
Maaike – Furniture Resurrection ships nationally. Find more information here.