From now until January 5 2014, for every soft toy or children's book sold at IKEA, the IKEA Foundation will donate €1 (approx. $1.50 AUD) to children's education through UNICEF and Save the Children.
The Soft Toys for Education campaign aims to provide quality education to children living in poverty in developing countries. Since the campaign started in 2003, donations from the annual IKEA Soft Toy Campaign have totalled €57 million, helping more than 10 million children in 46 countries to enjoy their right to a quality education.
This year's newcomers to the soft toys family are fairytale figures LUFSIG, the soft toy wolf, NOJSIG and GULLGOSSE, a princess and a king, KRULLIG, an elf and SÅNGTRAST, a fairy with a magic spell.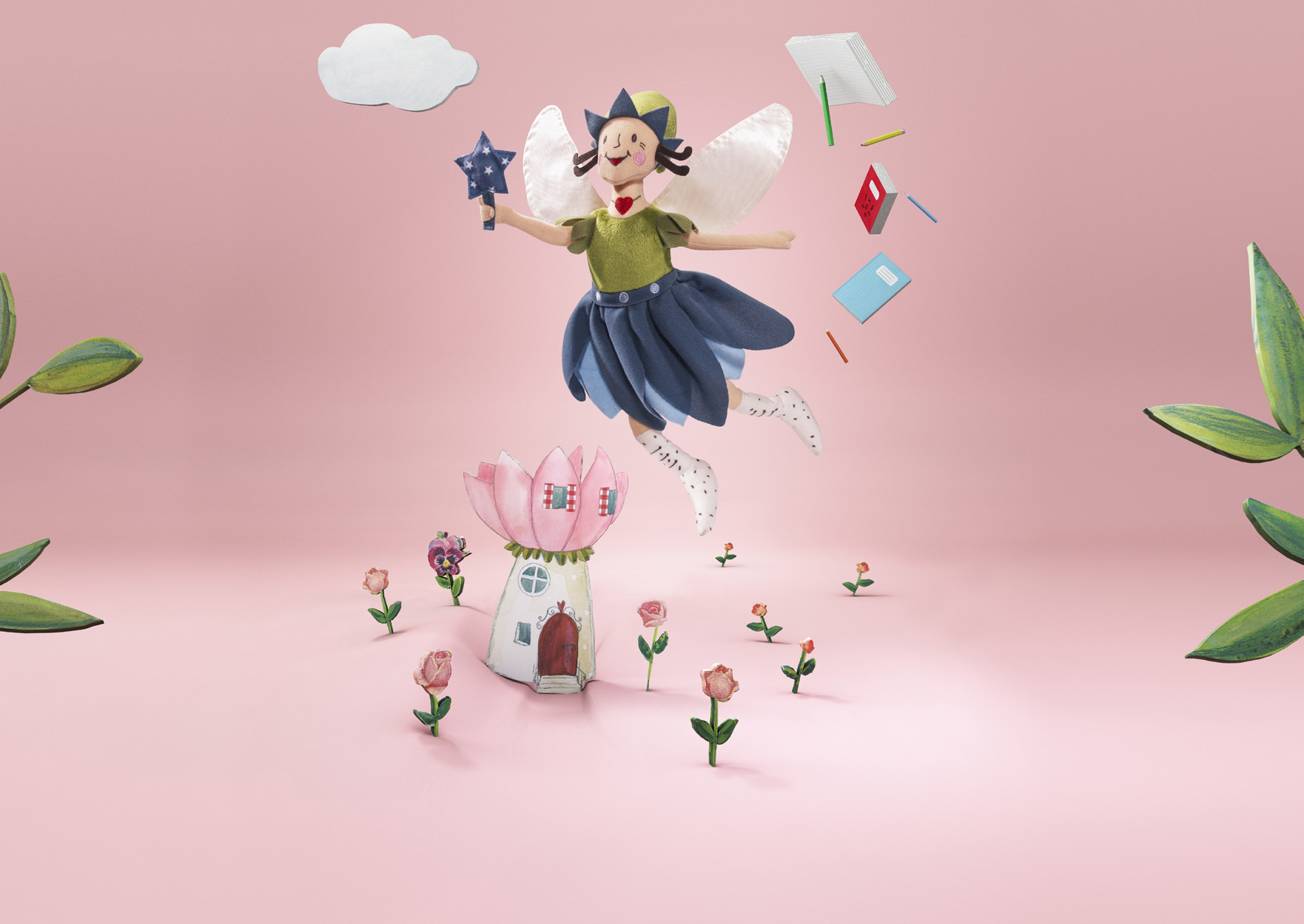 Inspiration to read opens the door to education, which is why, every year, IKEA creates a children's book based on IKEA soft toy characters as part of the campaign. In this year's book, The Princess and the Happiness, young readers visit the fairytale forest and learn that happiness can be around the corner. The book is written by award-winning Swedish author Ulf Stark and illustrated by Silke Leffler.
The Power of Giving Twice
In addition to the €1 (approx. $1.50 AUD) donation from the IKEA Foundation upon purchase, there is also an option to give a second time by donating the purchased soft toys or children's books to Save the Children. The donated items are then distributed to Australian children in need. The Give Twice boxes are located just outside the cash registers at IKEA stores in NSW, VIC & QLD.
Supporting Education—Together
"IKEA's soft toys bring smiles to the faces of thousands of children. But many children across the globe have few reasons to smile. They don't have access to basic things most of us take for granted – like clean water, food or education. IKEA's annual Soft Toys for Education campaign makes a real difference – helping thousands of new children every year get an opportunity to receive a quality education," said Per Heggenes, CEO of IKEA.
"For the past 11 years, millions of children have benefitted from access to quality education thanks to generous investments from the IKEA Foundation and the support of IKEA customers and co-workers worldwide," said Leila Pakkala, UNICEF's director of private fundraising and partnerships. "We look forward to continuing our work together to get every child into school, to improve the quality of education, and give millions more children a chance of a better future." 
WIN
For a chance of winning a set of these lovely toys in time for Christmas, just comment below by midnight tomorrow (Wednesday 11 December), and tell me what's your favourite IKEA piece and why.