I thoroughly recommend you get down to THE Sydney Christmas popup tomorrow and for the rest of the week.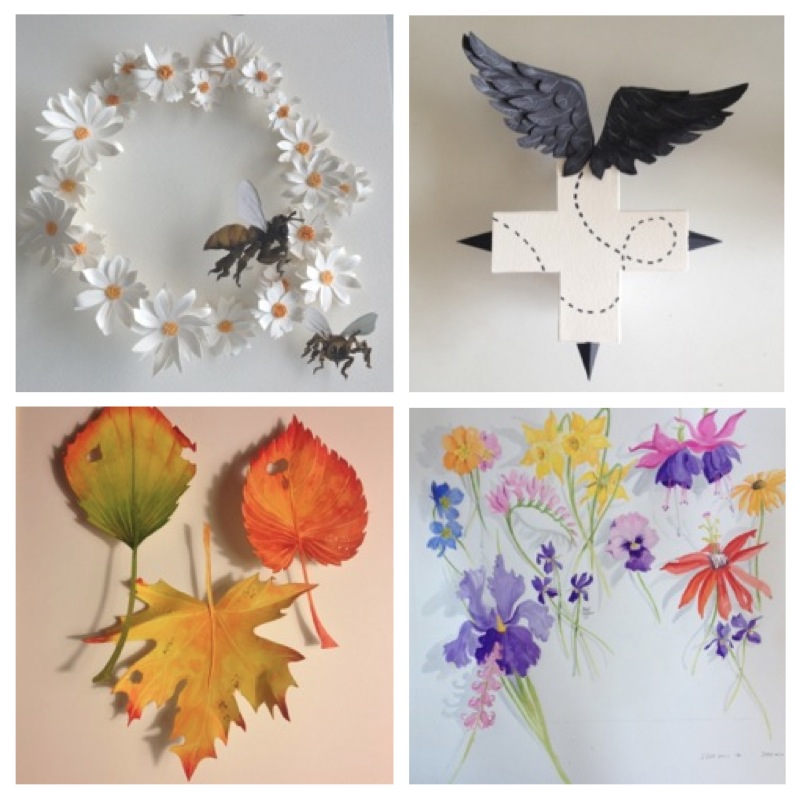 It's my Instagram friend James Gordon's MIXED BUSINESS and I can promise you you'll find treasures there like nowhere else. Divine and clever paper sculptures which will take your breath away, illustrations, watercolours, jewellery. If there's a theme, it's that everything is beautiful! The things this man creates from paper blow my mind!
Whether you're treating yourself or buying for that hard-to-buy-for friend, who wouldn't be delighted to receive something handmade like this, knowing the amount of work and attention to detail that went into it?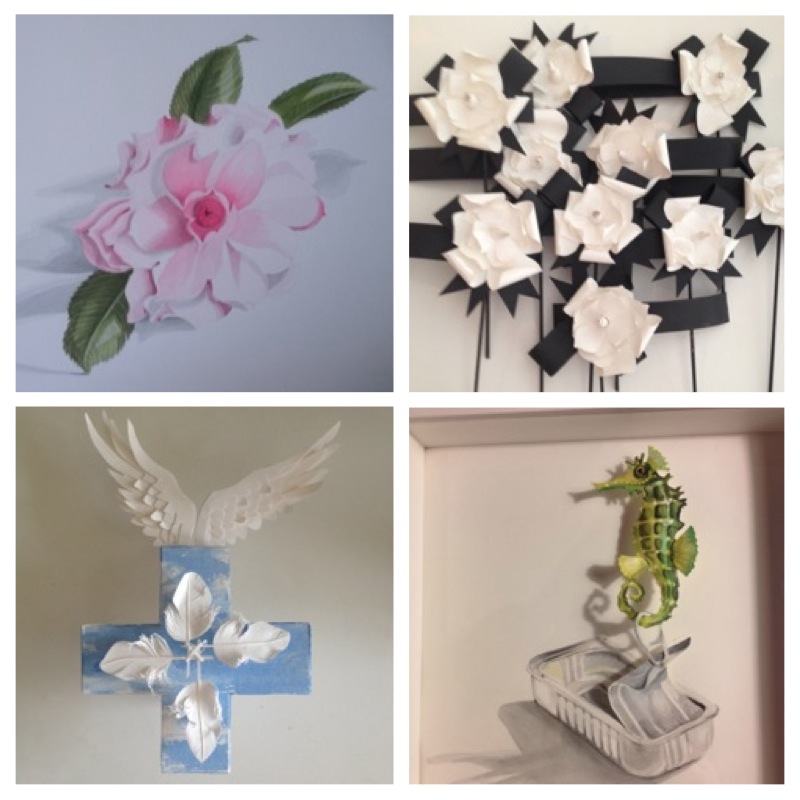 Where: 42 Yarranabbee Road, Darling Point NSW 2027.
When: From tomorrow (Saturday 14 December 2013) and all next week, from 11am to 6pm.