The current lockdowns in NSW and VIC have hit non-essential retail hard and when we see brands doing something innovative to keep their services going and sales coming in, we want to share it. The latest comes from Melbourne's Norsu Interiors, who are offering console styling advice via email for an affordable price.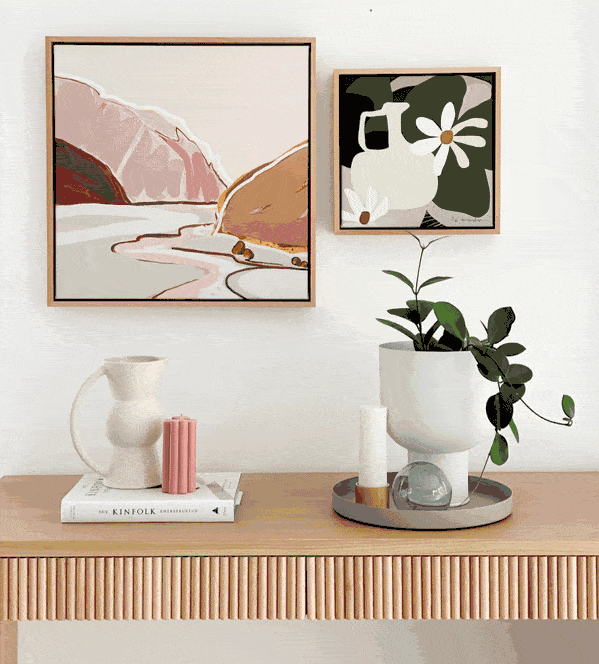 Starting at just $39, they'll help you style your console like a pro. This might be a hallway table or a buffet in your dining room for example.
"Styling a console is one of our most favourite things to do!" says co-founder Nat Wheeler. "It's a piece where we can really get creative with objects, plants, artwork and mirrors, and, in a nutshell, let loose.
"Given the multifunctional nature of a console, we get it can be confusing selecting the right things to style with. Do you go for form or function? How many pieces should you place on top? Have you considered the heights of your objects to ensure there is balance?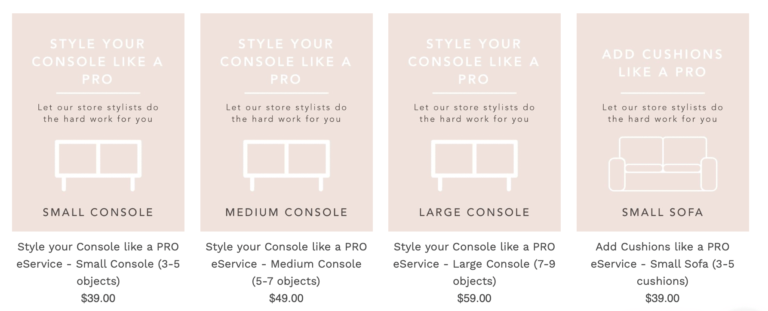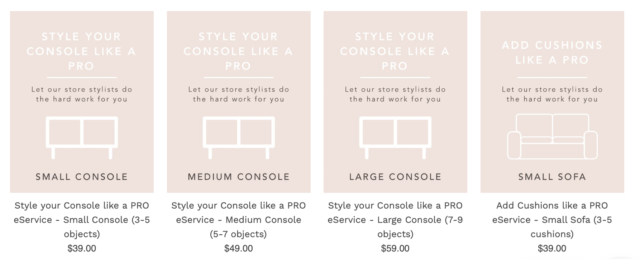 "If the mere thought of these questions sends your head into a spin, we are about to rock your world! With the new 'Style your console like a PRO' e-styling service, simply select your package, send us pics, answer our simple questions, and wait for our styling gurus to send you a visual representation of your perfectly styled console oozing with personality!"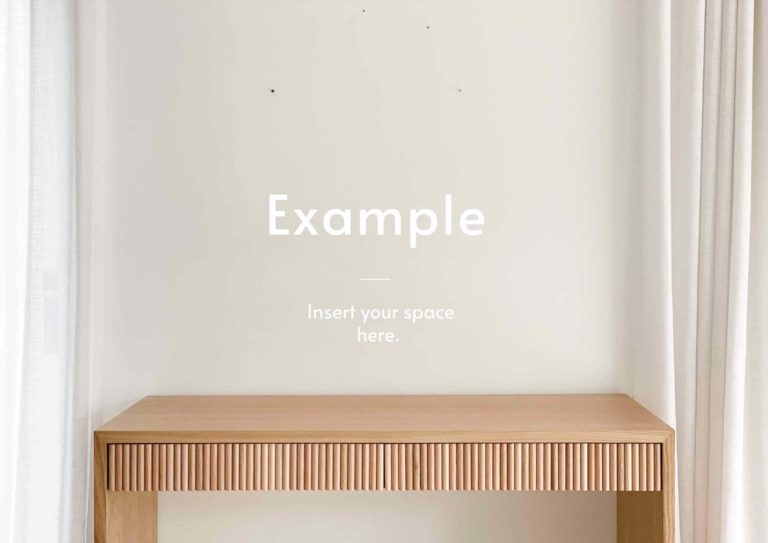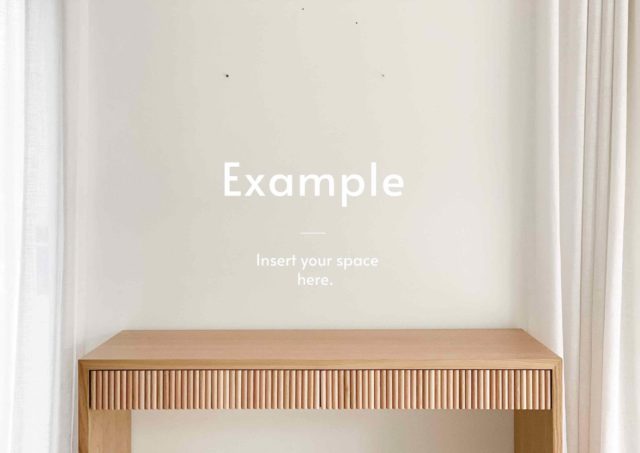 There's no obligation for you to buy the suggested items from Norsu, but of course you can, or you could buy some and use some of what you already have that's similar, or you can save up and buy them later.
They also offer a similar service to help you pick cushions for your sofa or bed, something I know many of our readers (and I!) struggle with!
Want to have a go at console styling yourself? Watch Nat's video tutorial on Instagram.
Do you know of any interiors and home businesses offering something a bit different online during lockdown? Let us know!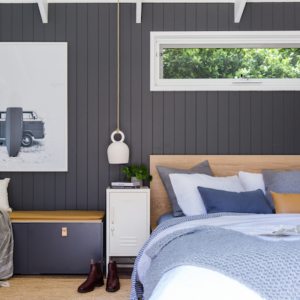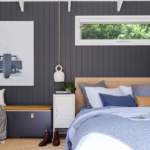 norsuHOME reno transforms life for foster family
A charitable project created for a Melbourne foster family, the latest norsuHOME renovation story is a real Christmas heart warmer. "We called this one 'Project Seven' because the family was…