I'll be honest, in my life I have put zero thought into garden hoses. Back when I lived at home the garden was well and truly my parents' domain and now, well I don't even have a garden, so they're hardly at the top of my list of fun topics of conversation or new purchases. That is, until new Australian brand Lepaar launched their luxury garden hose collection last month.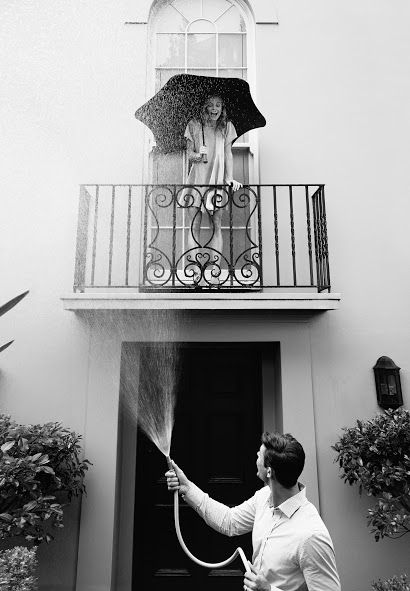 Passionate about Australian manufacturing, sustainable materials and exceptional design and craftsmanship, the Gardenlust Hose Collection partners agricultural grade, UV protected material and high tensile reinforced yarn with Pantone's colours of the moment. "Our hose-relationships have always been volatile," explains Lepaar co-founder Christo Everingham. "So one day, when we were once again drenched in water after our hose had detached from the sprinkler and shimmy-ed around the garden like a mad green snake spouting water, we suddenly saw the light: let's design hoses!"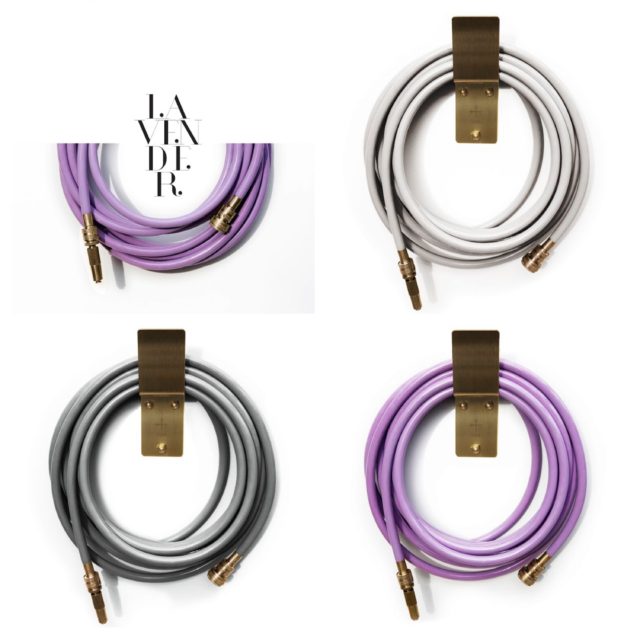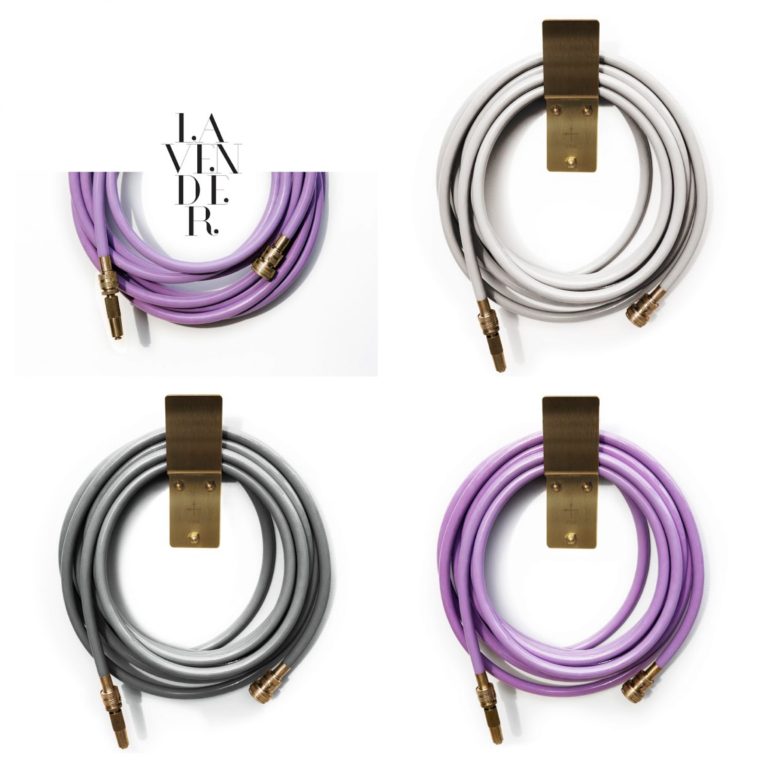 So Christo and his wife Johanna did just that. Designing their dream hose, the end result is beautiful, functional and high-quality. Coming in three colours: Ivory, Lavender and Slate (and more to be added soon), the hoses have a solid brass easy spray nozzle and a handmade solid brass wall hook.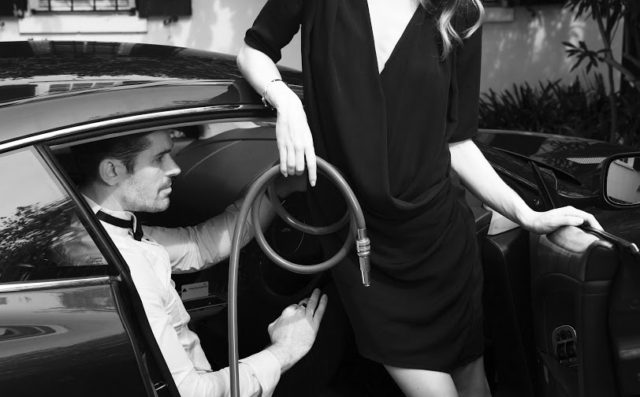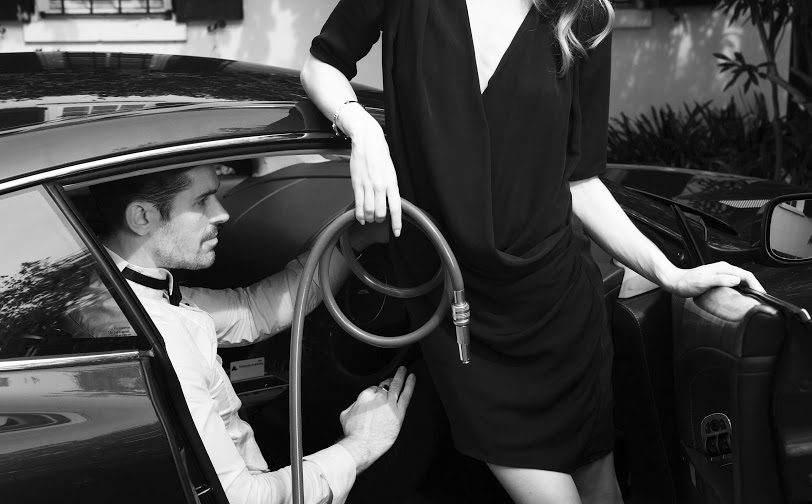 The Gardenlust Hose Collection is available through Lepaar's website and select stockists in Australia and overseas. Prices start from $180.