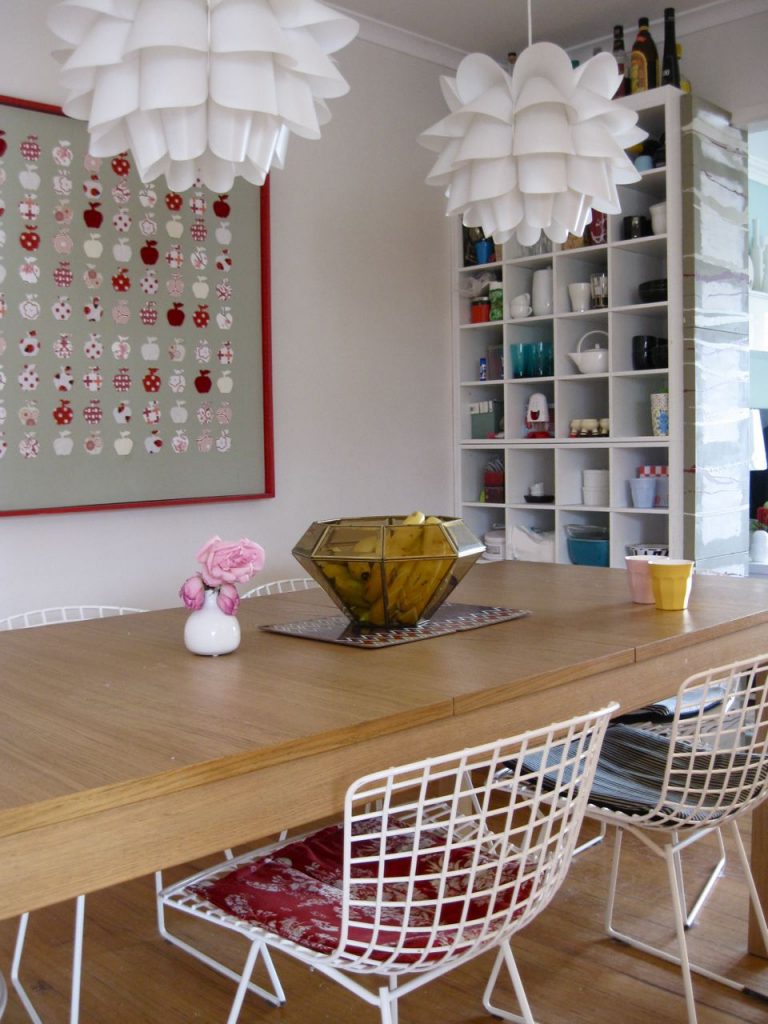 This fun, family home in the Canberra suburbs belongs to Lisa Barrett, husband Chris, sons Dylan and Hugo and dog Brindi. In her spare time the busy mum creates one-of-a-kind reupholstered chairs to sell on Etsy and at markets.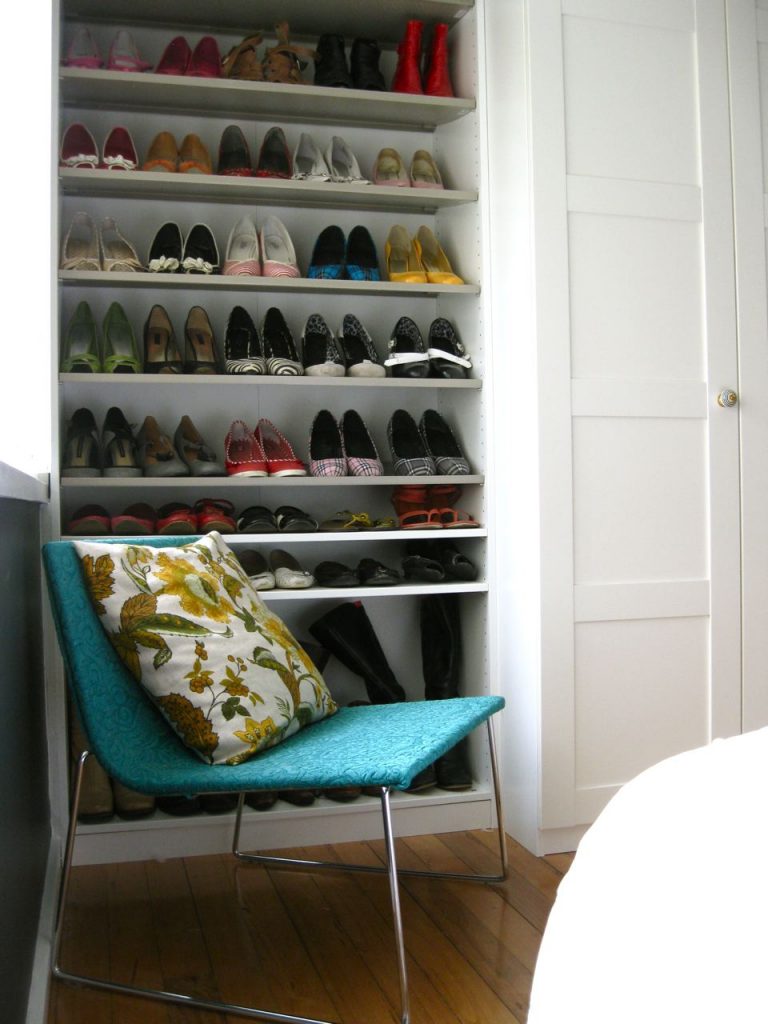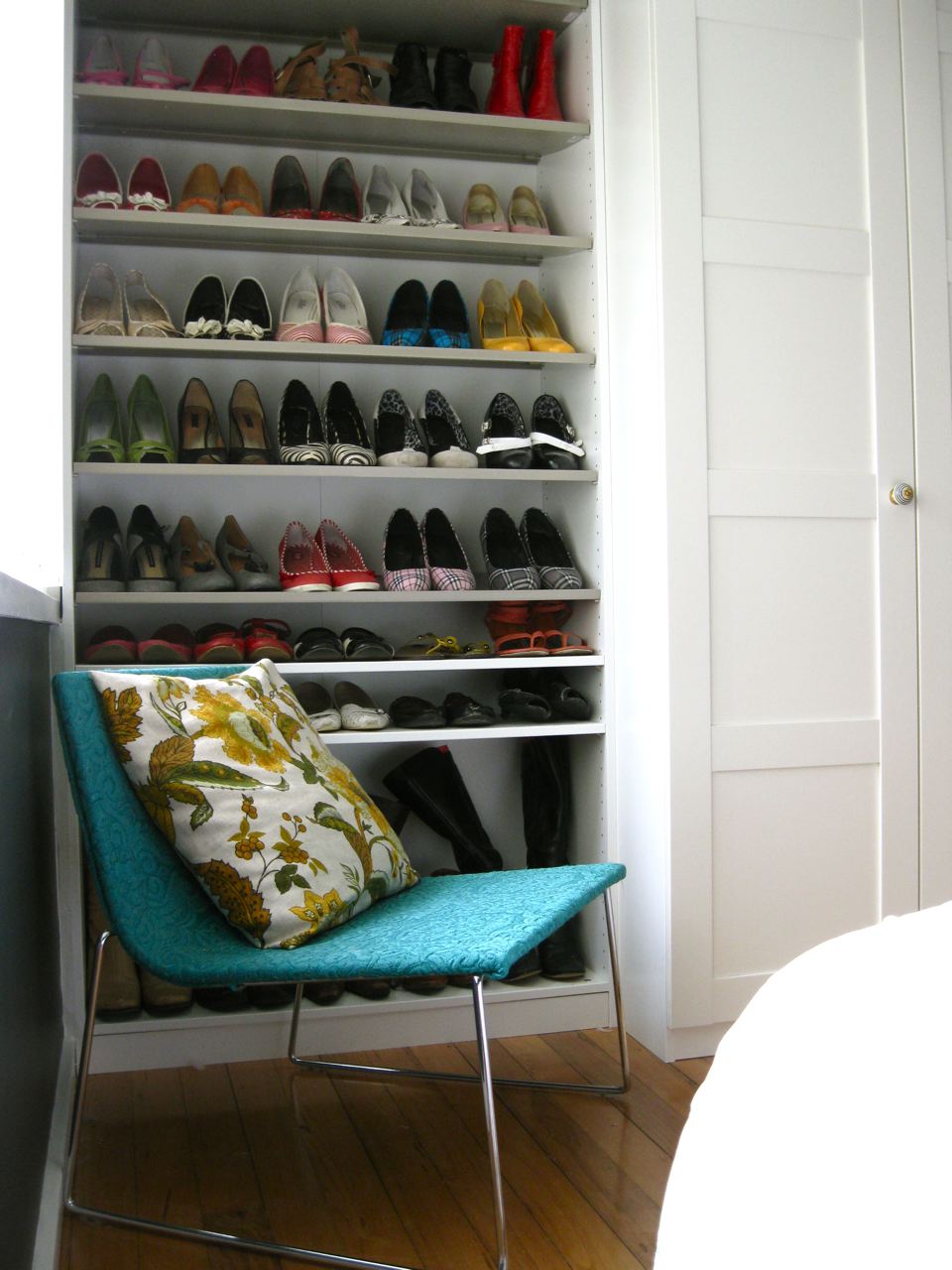 The ex-government house, which has been the family home for almost a decade, was originally 3 bedrooms but has been extended to 5.
"It is bright, eclectic modern with a twist of whimsical fun, and pops of colour everywhere," says Lisa. "The open plan playroom with windows to the north opening out to the deck is probably my favourite room. It's such a great open space."
Lisa uses a lot of artwork to make the home unique. Her biggest bargain has been 8 ex-café Bertoia dining chairs for $15 each from an online auction site. The ornate mirror in the bathroom was $50 at a garage sale and later painted black.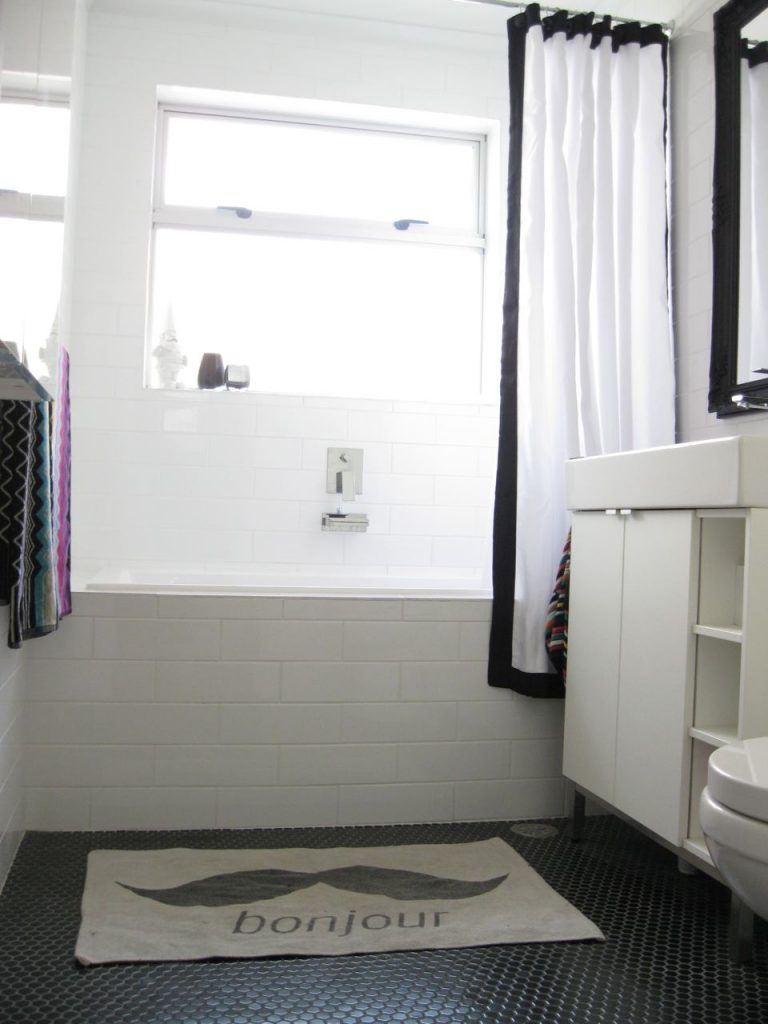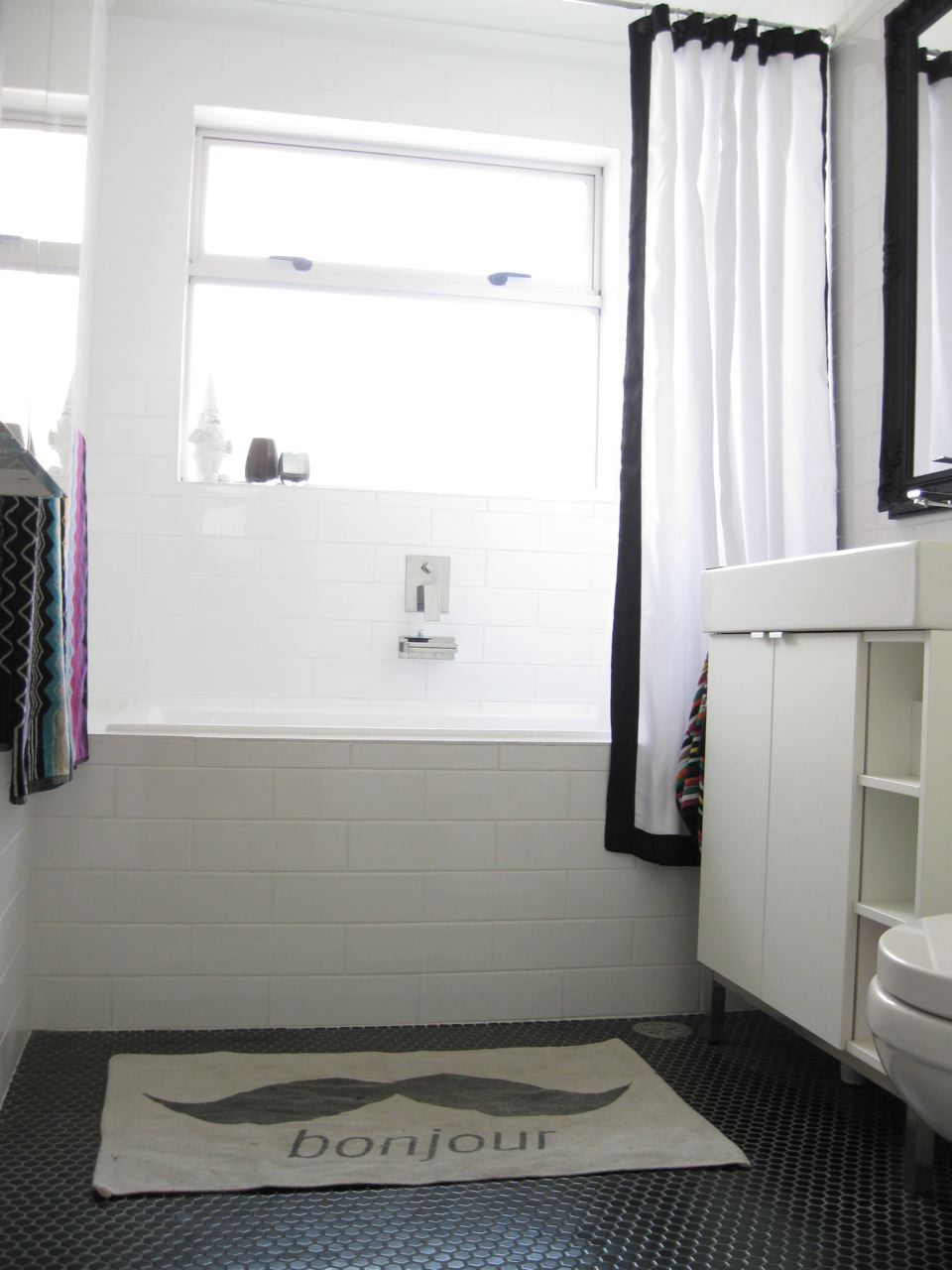 "I strongly believe that a home must reflect its inhabitants, and we are happy relaxed people," she says. "I've tried to include lots of my humour and keep it fun for the kids! I use fun colour and unusual pieces which can be swapped out. My most important tip when trying to have a stylish home with kids is not to be precious about things. Vegemite and yoghurt does happen. I accept the slightly battered look that things take on because we live here. It is absolutely possible to have a stylish home with kids, it's the perfect excuse to make it extra fun!"
For this reason she buys a lot of furniture secondhand from garage sales or online auctions. "They're bargains which I can alter to suit my style and not worry too much if it gets a bump from the tricycle. I've even built a coffee table from scratch, and a long upholstered bench on wheels because I couldn't find the thing I wanted in stores."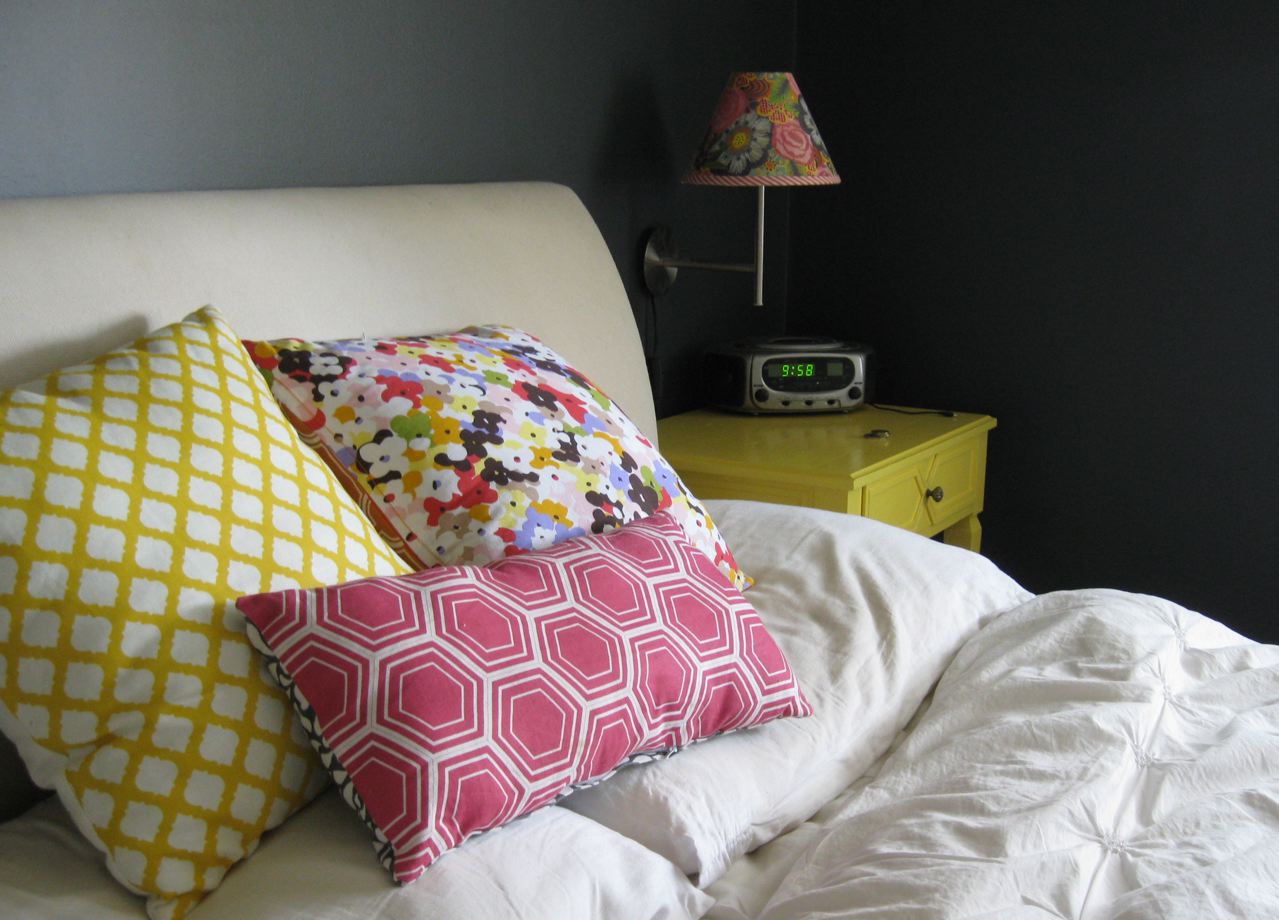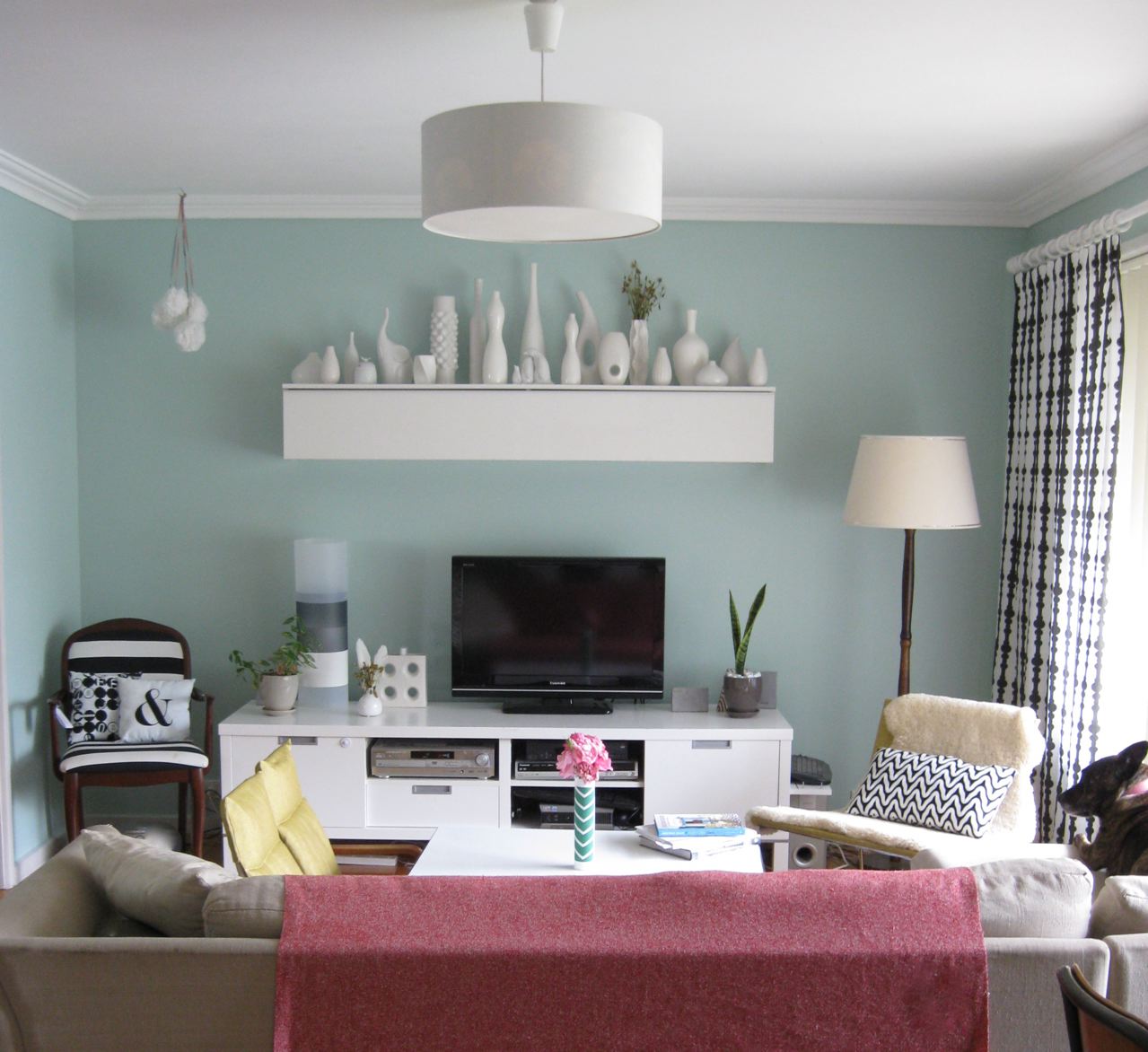 Her top tips for decorating? Be surrounded by things nobody else has, DIY what you can and think outside the box.
Her chair business Tango and James started about 8 years ago. "I do have quite a chair habit! I fell in love with amazing designer chairs when I was working in Canberra showroom Cite (now Zenith Interiors) and since then have had a passion for unique and authentic design, preferring to customise something old and make it original rather than buy replicas.
"I also have always enjoyed the thrill of hunting bargainous treasure and even saving chairs from landfill to turn them into something amazing! What a thrill to have them coveted!"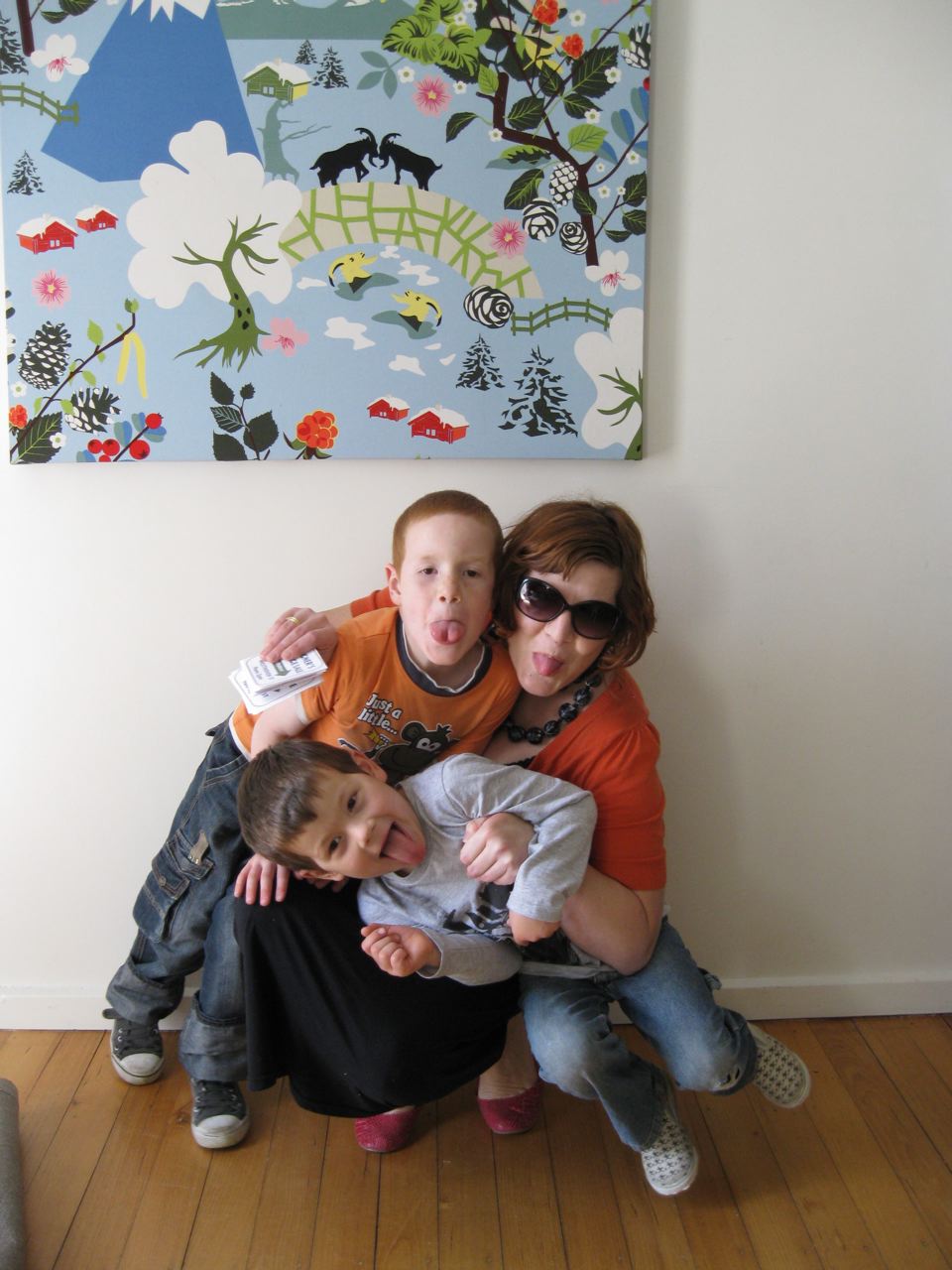 Lisa with Dylan and Hugo