With many of her originals costing well into the thousands, Jessie Breakwell's limited edition prints could be your perfect chance to grab an affordable, bright and fun piece of art.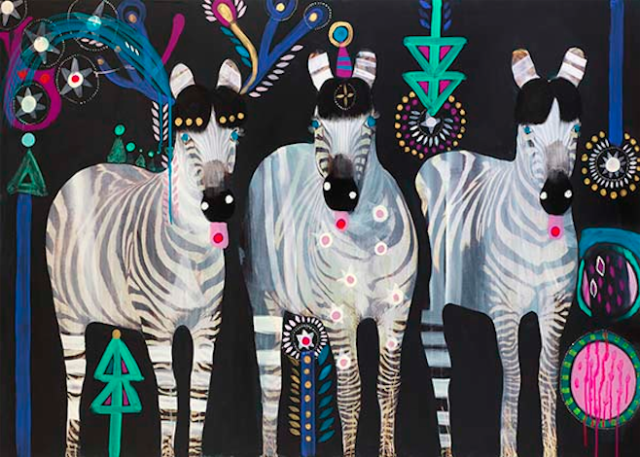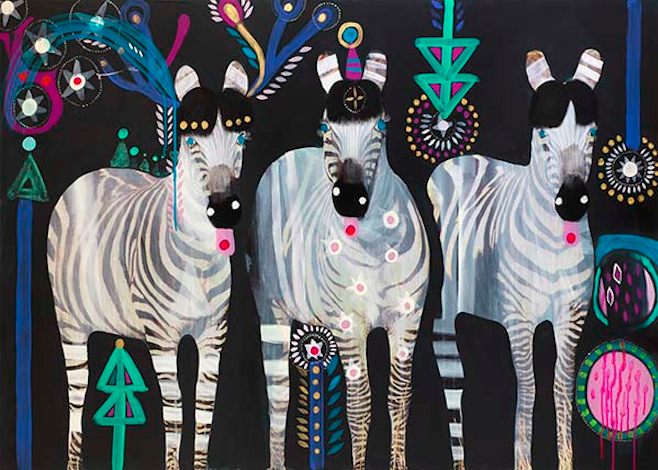 Inspired by the jungle, bold creatures and candid colour, Melbourne artist Jessie used her unique and abstract style to depict zebras, flamingos, elephants and more.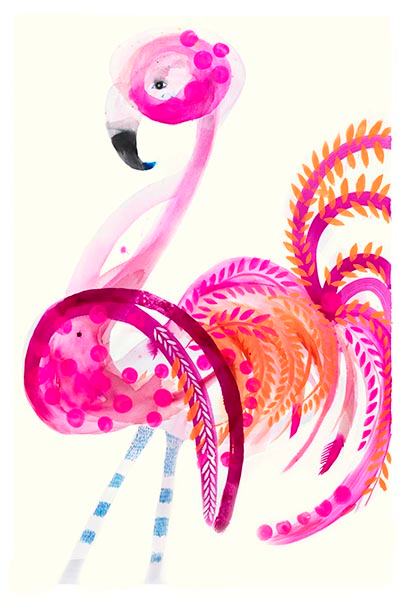 "After being inundated with enquiries for ready-made art pieces I finally found the time to create this pod range of prints to satisfy the demand for accessible art, which is hugely popular at the moment," explains Jessie. "Creating a limited range still brings a sense of uniqueness to your walls but at price that wont break the bank, allowing me the time to still focus on my original artwork and forthcoming exhibitions."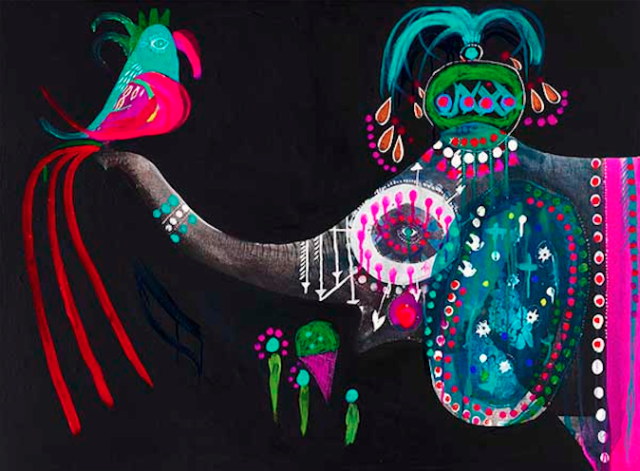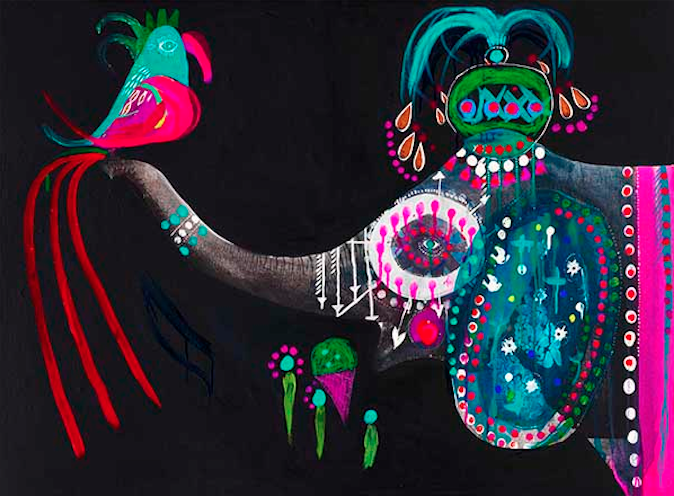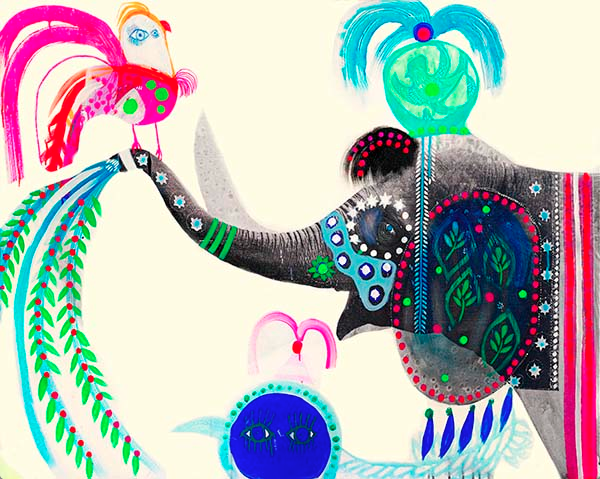 Comprising of her most loved animal paintings in a limited release of just 50 individually signed prints per image, Jessie's prints are produced using the highest quality materials and are available in a range of sizes.
Shop online at Bonnie Bazaar.