We caught up with interior stylist extraordinaire Jason Grant recently to glean some interior styling tips and chat about his debut homewares collection and online store opening. Launched last week and designed exclusively by Jason, the range (MJG by Mr Jason Grant) is everything you'd expect of his famed beach-done-chic aesthetic.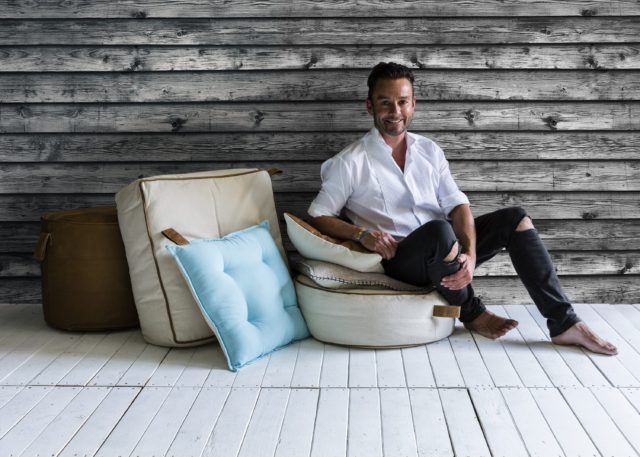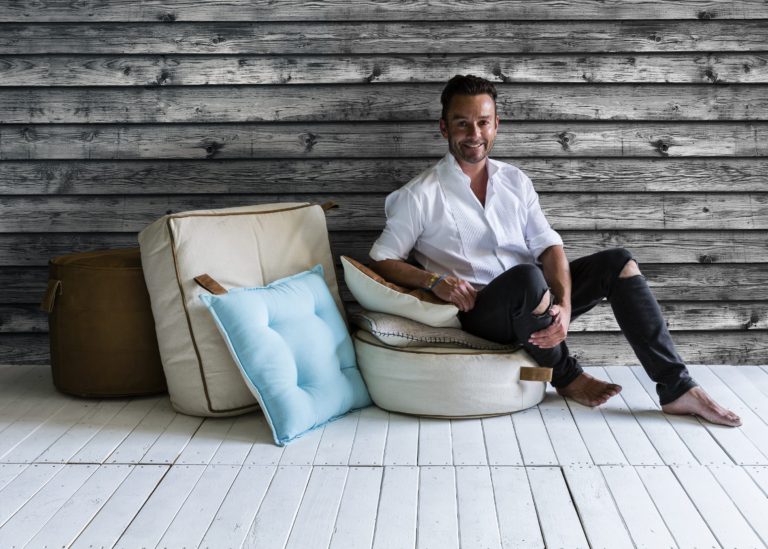 "I like to think of the collection as Bondi to Beverly Hills as it's heavily influenced by my trips to Palm Springs and California and I live in Bondi," says Jason, who very carefully considered his latest venture before launching. "I didn't want to be the stylist that put out a collection that's copying what everyone else is doing. I wanted it to stand out and the feedback so far has been very positive."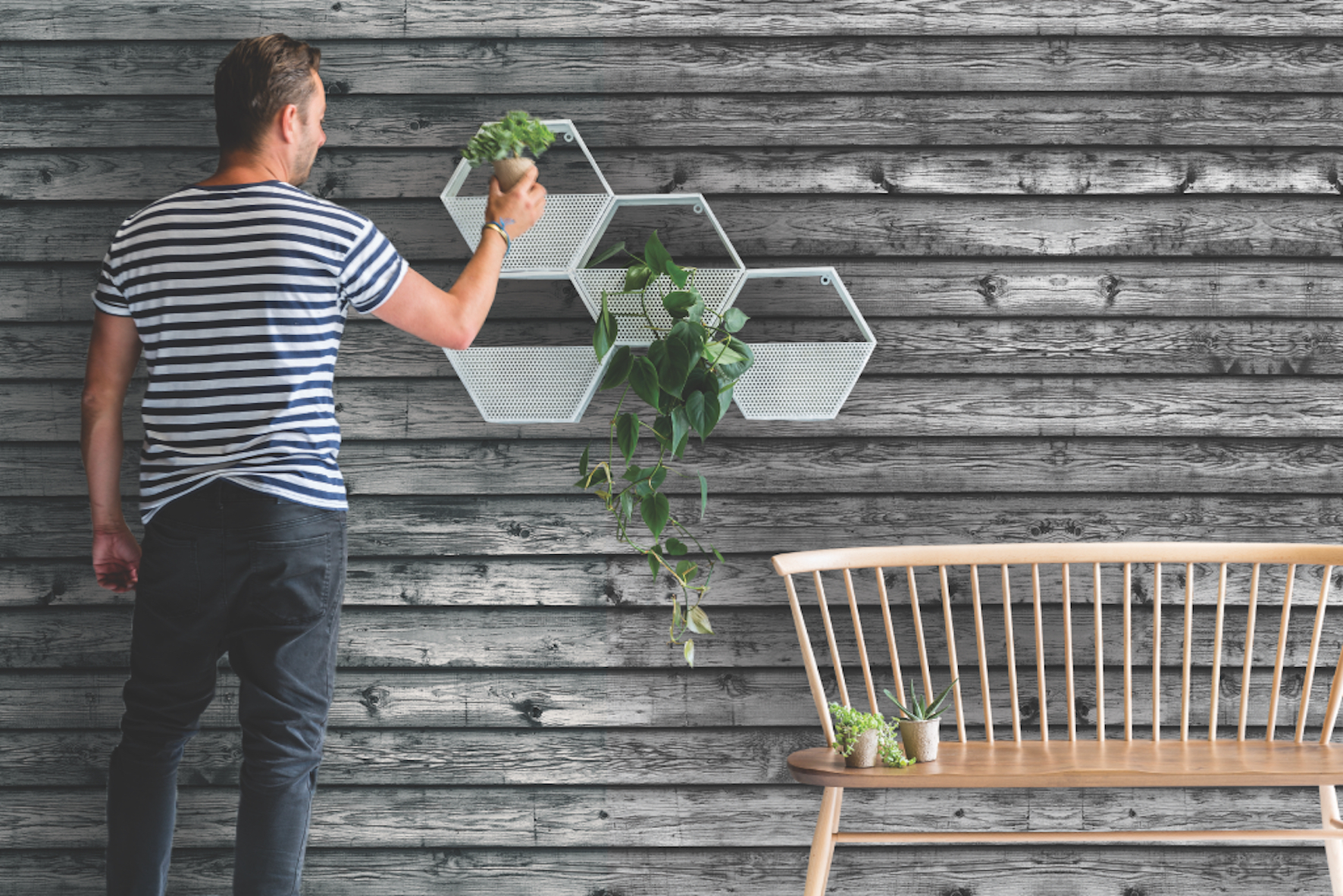 With items starting from $35, the unique and stylish range is affordable too. "I wanted to offer beautiful things that aren't particularly disposable and are not crazy expensive either," says Jason who has a sizeable US following – the site shows prices in US and Australian dollars.


"I think Australia is a magical place to people that don't live here and there is definitely a similarity between California and Australia. The light is one thing but the access to nature is another –  the way that people live is very similar due to the proximity of the beach, desert and bushland in both places," says Jason.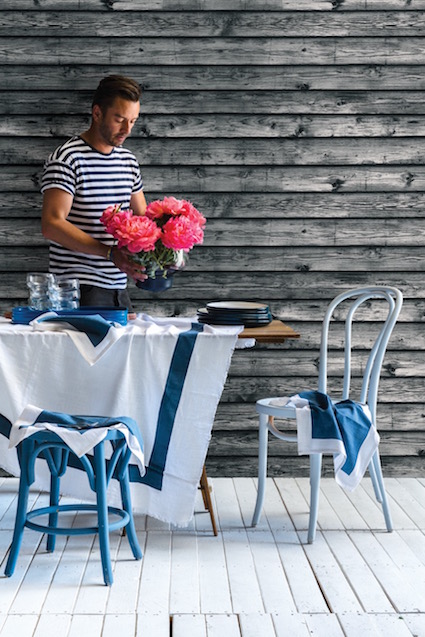 One standout from Jason's collection are the souvenir plates. Adorned with the slogan 'I love Bondi,' lobster or marlin motifs, they are the perfect blend of kitsch and cool. "I wanted to create something that was iconically Bondi. You can go to many places in the world and buy great, stylish souvenirs but unfortunately not in Bondi. For that reason I've had stores in Bondi and Paddington pick them as they're ideal for tourists."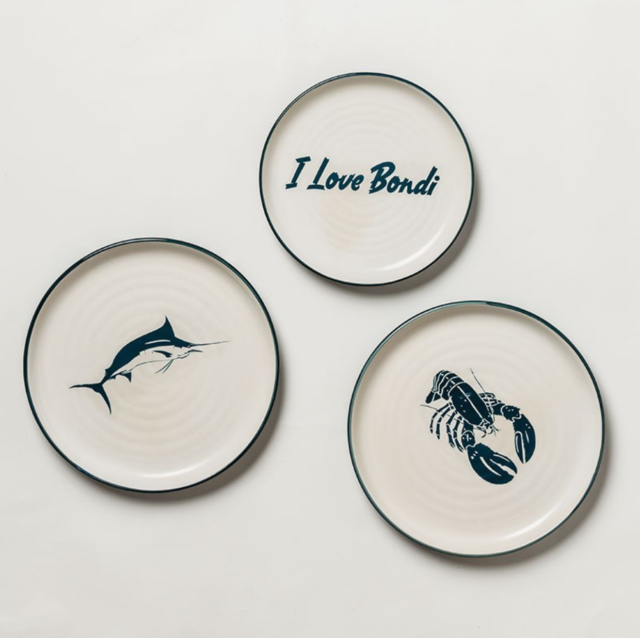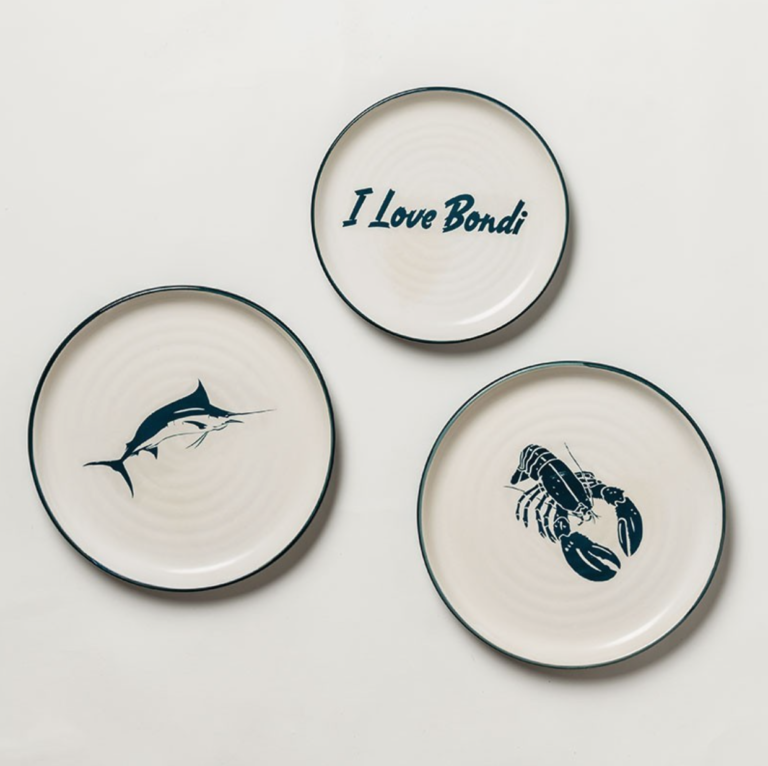 Inspired by a trip to Palm Springs, the retro mesh planters are another standout item. "I came up with that idea on holidays and after providing a sketch and sourcing the material, they came out exactly as I envisioned," says Jason.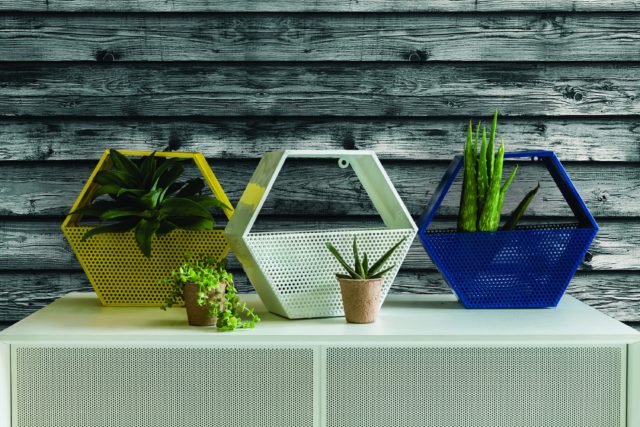 As for people styling their own homes: "You need to find your own style and confidence and you should also only ever buy things that you can't stop thinking about. If you love something you should have it, even if it means saving up for something," says Jason, who plays a long game when it comes to styling his own home.
"I think there's this idea that there's this urgent timeframe with home interiors. It isn't a race and your living space is always being edited, updated and changed. There really isn't a finishing line and the key to being a great decorator is being a collector over time," says Jason.
We couldn't agree more!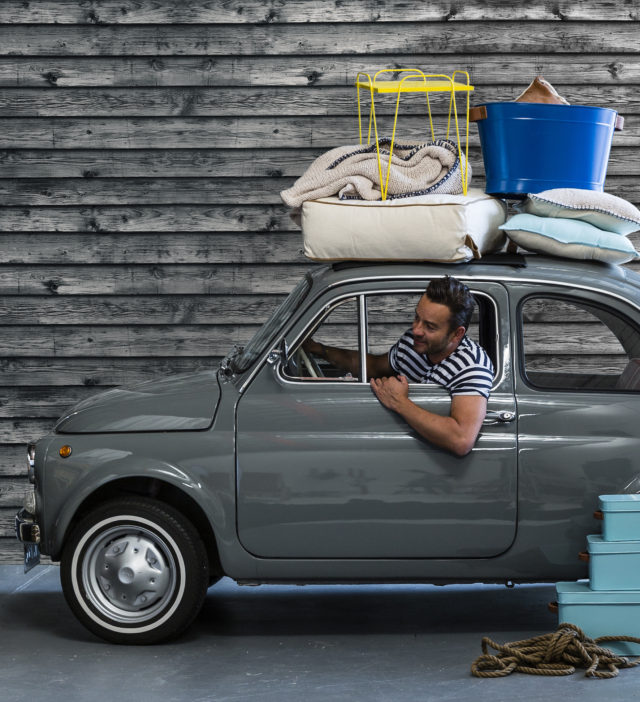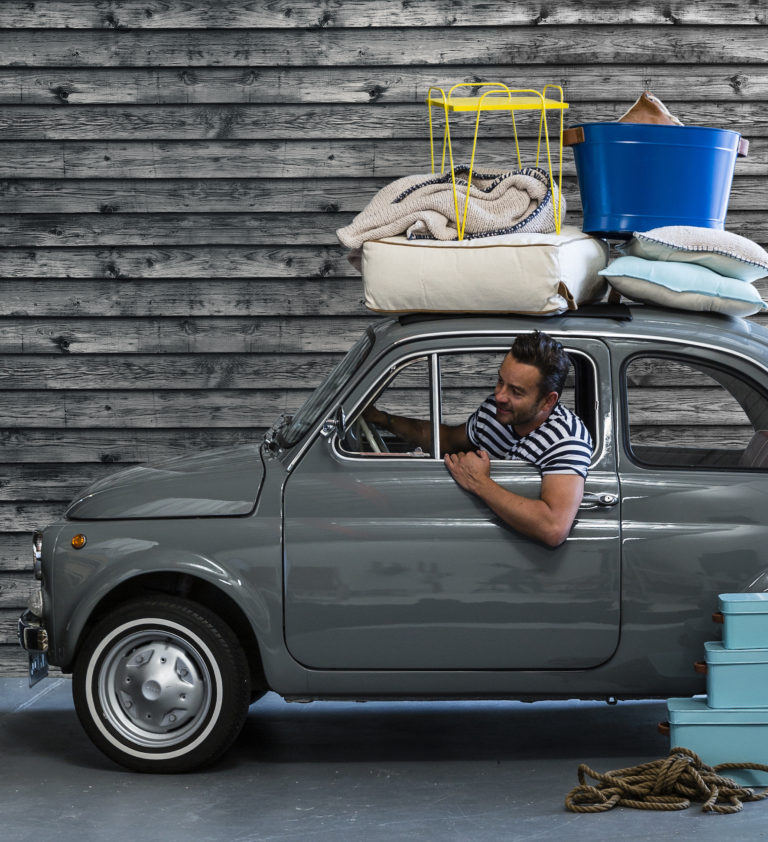 Shop here.