With a successful home renovation behind them, Courtney and Marcus Leslie set themselves a mammoth task: to transform a run down 70s shack on Victoria's Mornington Peninsula, into a Scandinavian-inspired boutique hideaway. The biggest challenge? Doing it in just 12 weeks! But somehow they pulled it off.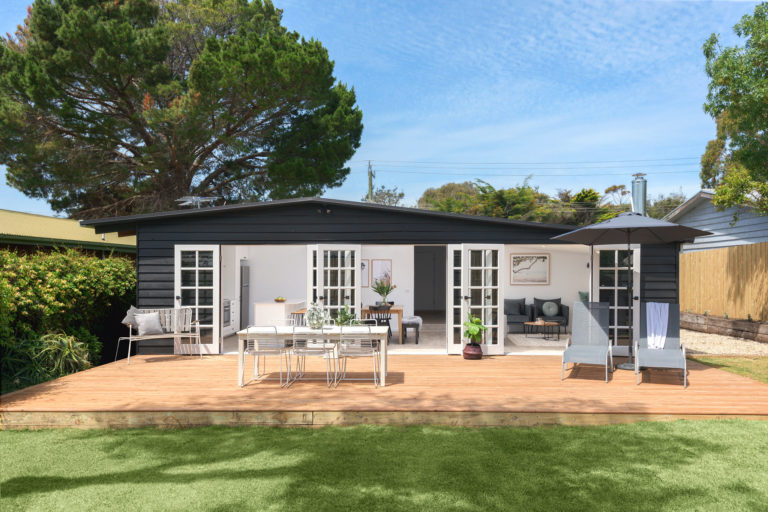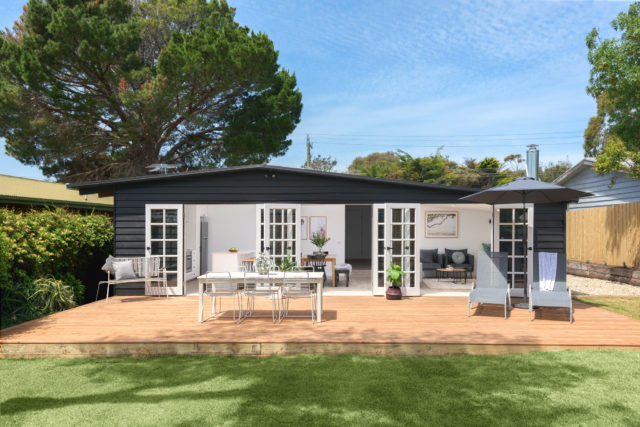 Completing most of the project on their own – luckily Marcus is an electrican – they flipped the house on its head, creating a brand new floor plan. "To ensure we kept within our very tight budget we kept the roofline the same and didn't touch anything structural, but we changed everything else," explains Courtney. "We've gone from a two bedroom, one bathroom shack into a three bedroom, two bathroom home."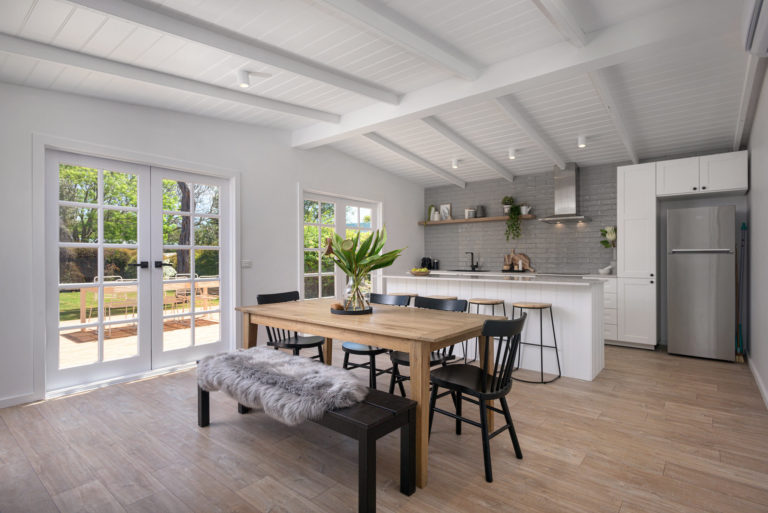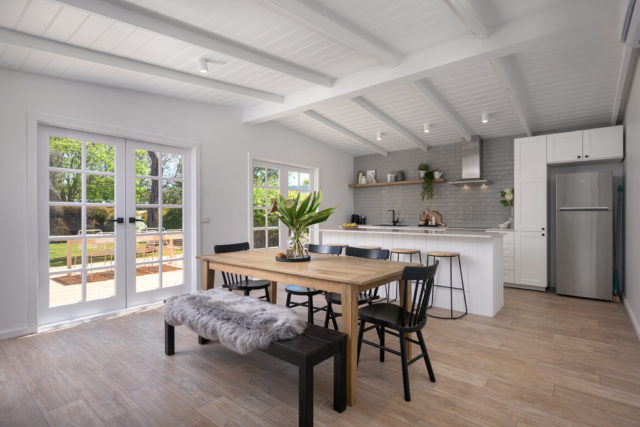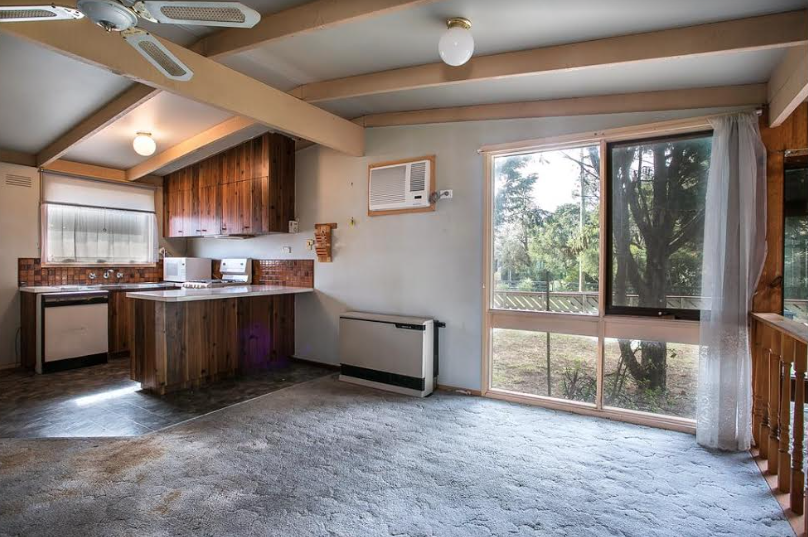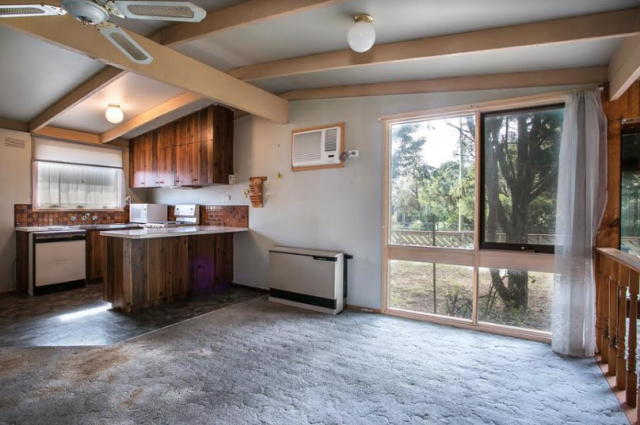 Once disjointed, with an uneven floor height and "confusing" floor plan, the holiday retreat is now modern, luxurious and filled with natural light. Creating a new entrance, hallway, main bathroom with laundry and three bedrooms (the master with ensuite and private decked terrace), all rooms now lead to the new open plan living space. Featuring a kitchen, dining and lounge room, which opens onto a huge, sun drenched deck, it's definitely a highlight of the residence.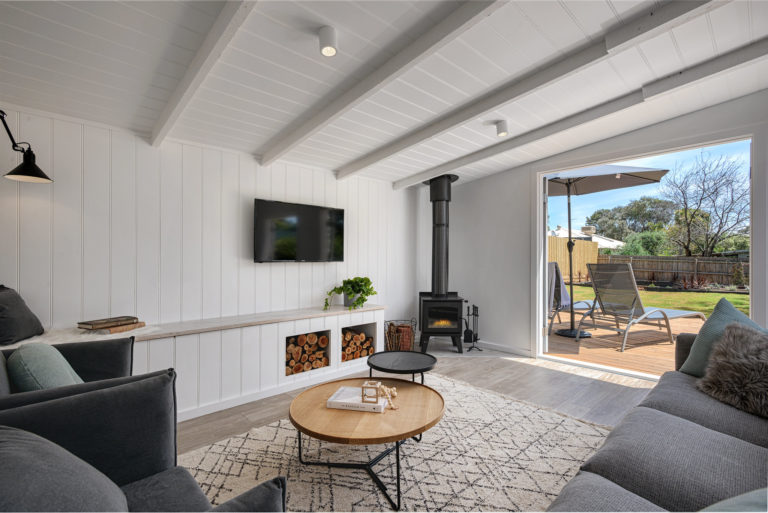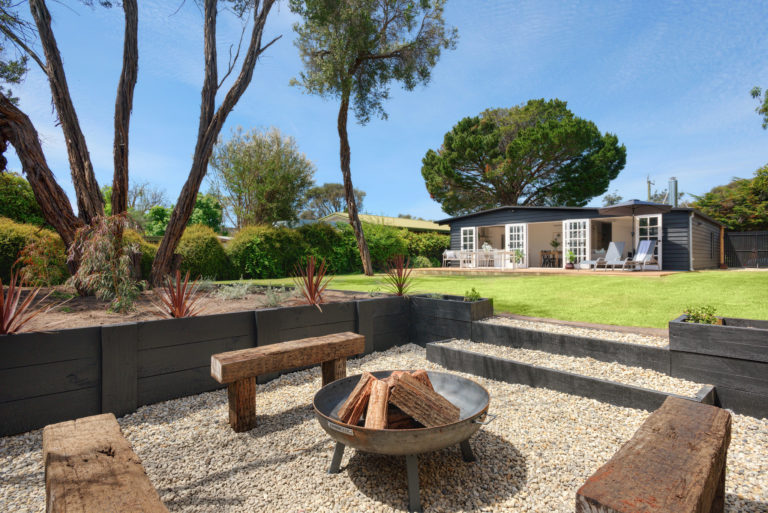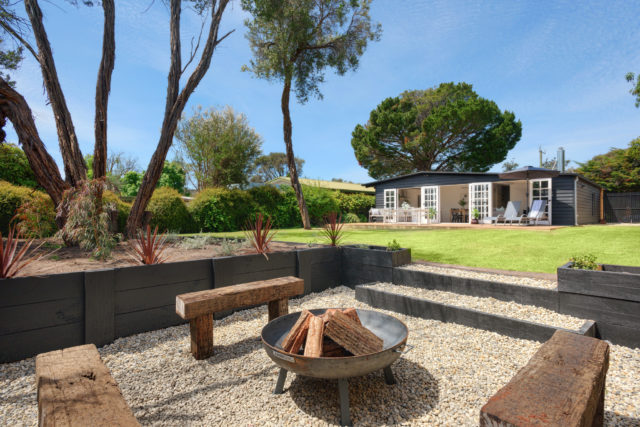 "My absolute favourite part of the home has to be the new open plan living space with beautiful French doors that open onto a spacious deck," says Courtney. "I also really love the ceilings, as we added v-groove panelling between the existing beams, which gives the space so much more character."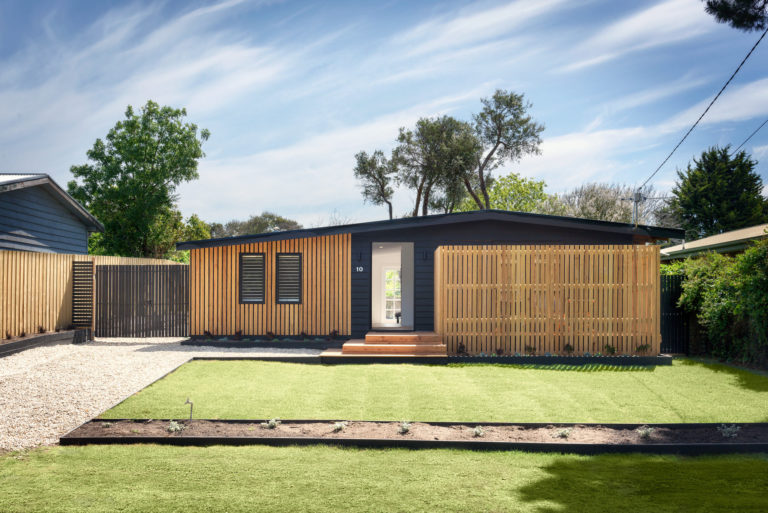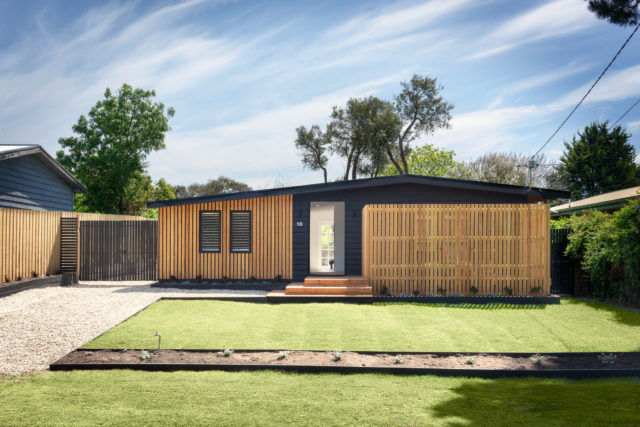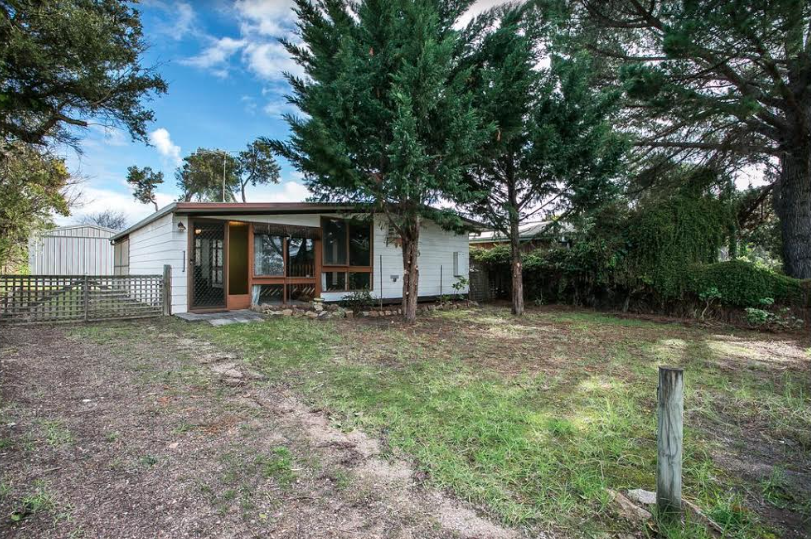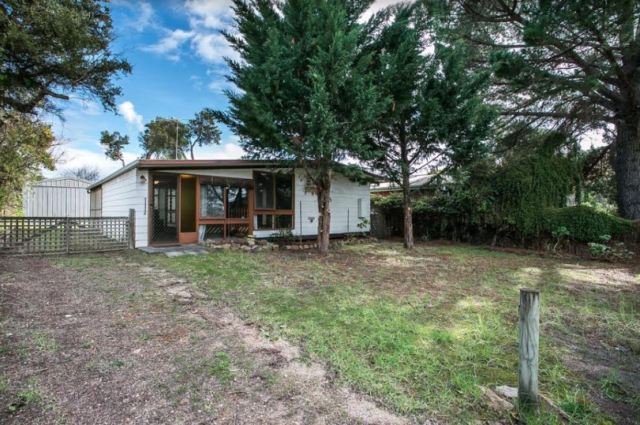 Currently listed on Airbnb and being enjoyed by many holidaymakers, it was a renovation that almost didn't happen, thanks to limited time and limited resources. "Trying to complete the project in such a short timeframe was definitely a challenge," explains Courtney. "This was made even more difficult by the fact we were only able to work on the house part time. Having two young children to look after and running an electrical business left very little time to renovate, however, somehow we managed to completely transform the house – all within 12 weeks – and we couldn't be happier with the end result."