Not that I'm suggesting any of my conscientious readers slack off at work on a Friday afternoon, but here is a little retail therapy for you in the homewares department!
First, Georg Jensen is having a three-day online sale. I'm seriously tempted by this award-winning Quack water jug at $69.95. It also comes in black.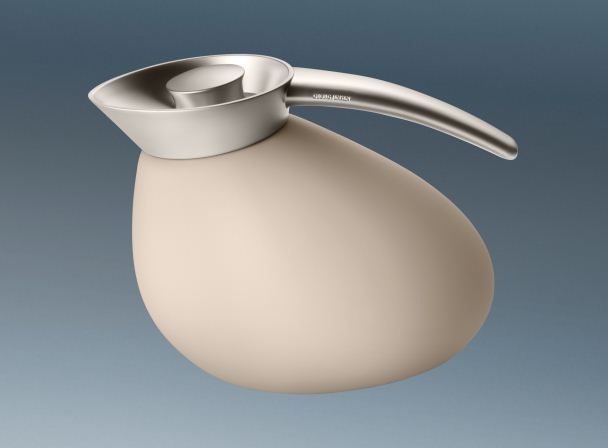 Then check out the Kronbali sale at Dalani where you can pick up a juju feather hat on sale for as little as $120. But move quickly as some colours are already sold out.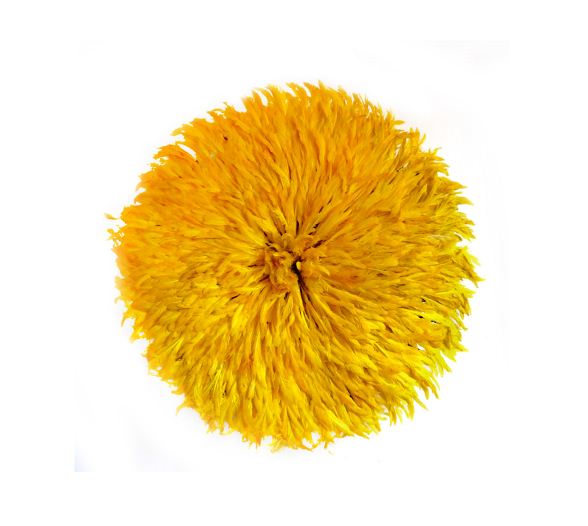 Then there's 20% off everything by Xavier & Me at Gallop Lifestyle but it ends at midnight TONIGHT. This indigo limited edition cushion is my pick.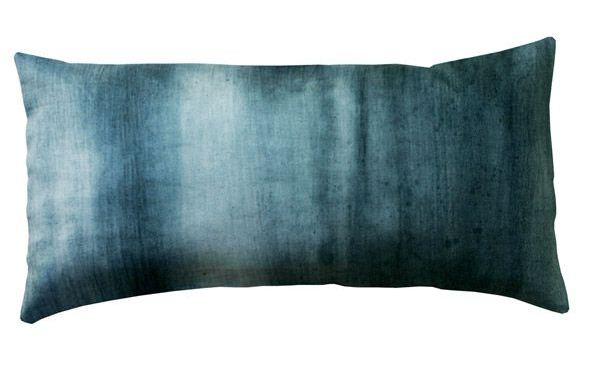 And as a heads up, there's a Pony Rider (one of my fave homewares brands) sale starting at Temple & Webster on Monday.
Don't say I never give you anything and don't accuse me of being a bad influence, I am simply helping you SAVE money! Jen x