It was the passing of her father that prompted former magazine journalist Karen Miles to take a break from routine and spontaneously jump on a plane to Paris in 2017. "One of the last things Dad asked me to do the day before he died was to see more of the world and to never give up. Exhausted in my career, I did the thing 'good girls' aren't supposed to do and I quit my job with no job to go to," says Karen who didn't know at the time that the seeds were being sewn for her next venture.
French Consul is a stylish range of linen cushions, bags, tea towels and table runners that feature the distinctive and classic antique French 'grain sack' stripe.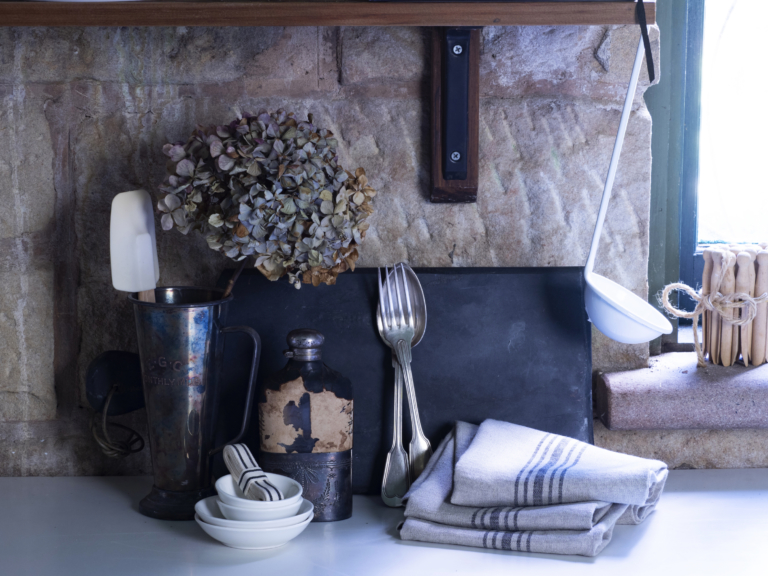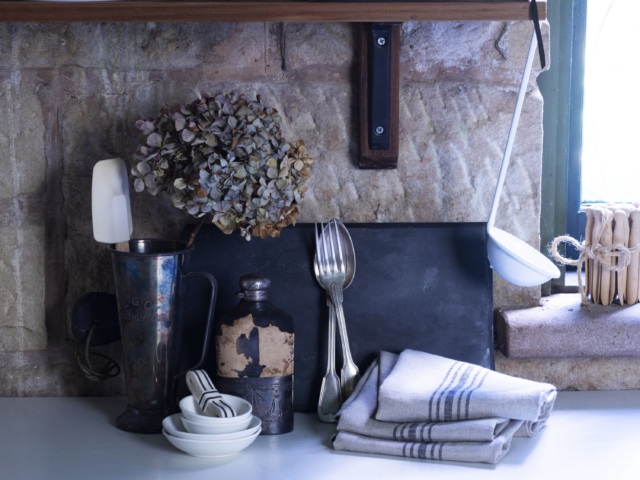 After time spent among the Dior collections at the Museum of Decorative Arts and the Musee Picasso, Karen's creative juices were well and truly flowing. And it was at this time that she also came across a homewares trend forecast that predicted a return to hand loomed textiles, nature driven ideas and handcrafted products. This got Karen thinking about any possible French-inspired gaps in the market.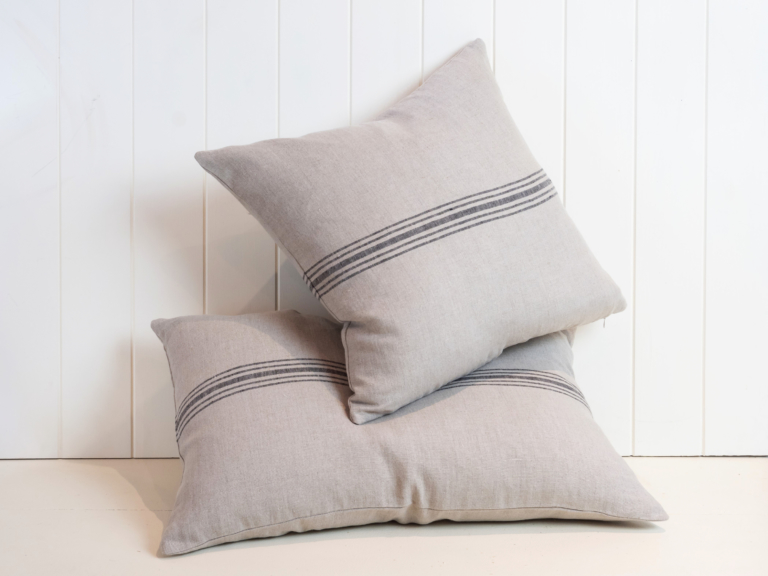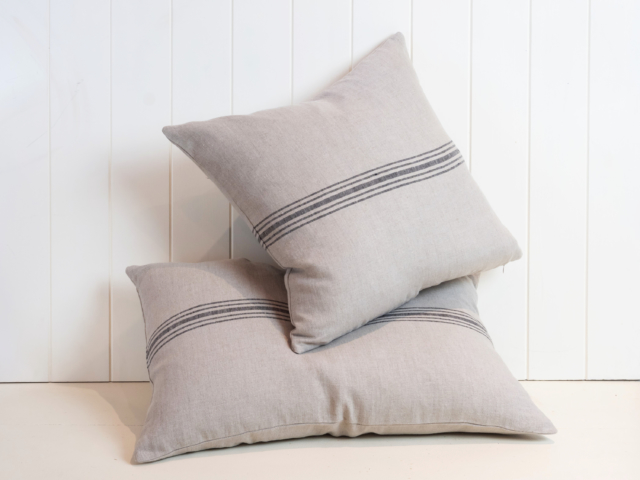 "The two thing I had searched for all over Paris and Provence, but couldn't find, was linen cushions and tablecloths with that classic French stripe. I have a long held French stripe obsession, and in particular, the 'grain sack' stripe used by French farmers for centuries to identify their family's sacks of grain at market," says Karen. Seeking a stripy cushion for her lounge, and resigned to making one herself, the French Consul brand was born.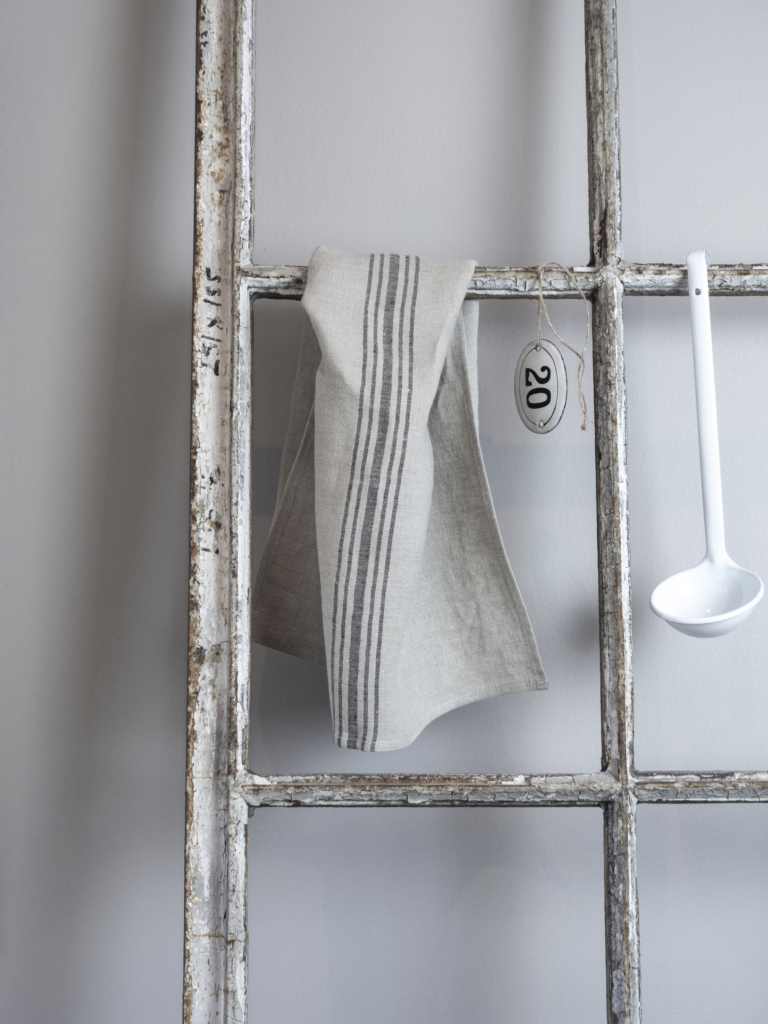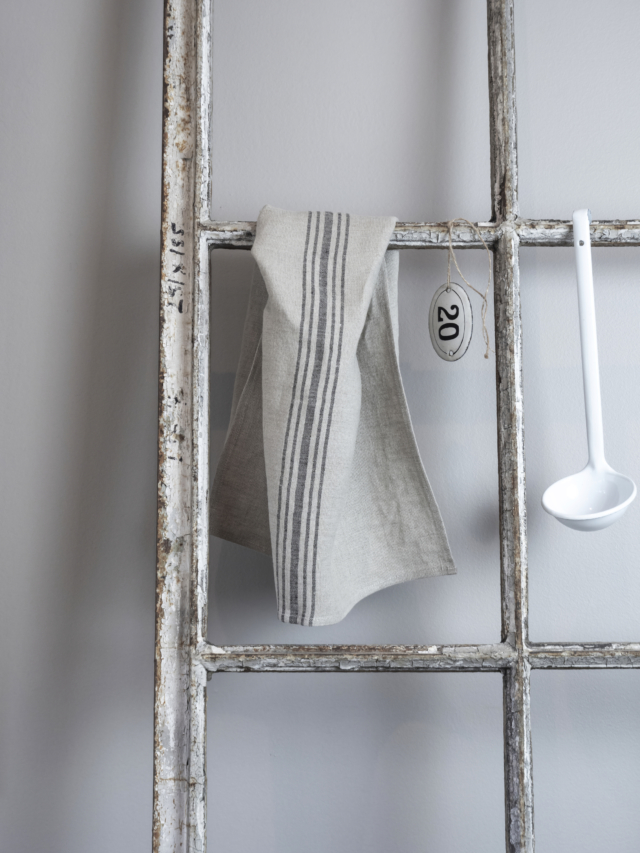 "Not being able to source French grain sack products here in Australia, and knowing that so many women worldwide covet the designs, I knew there had to be a gap in the market that I could fill. I launched six months later under the brand name, French Consul, the 'consulate' or ambassador of all things French," says Karen. The range is made from 100 per cent French flax into linen by Irish artisans — a truly European collaboration.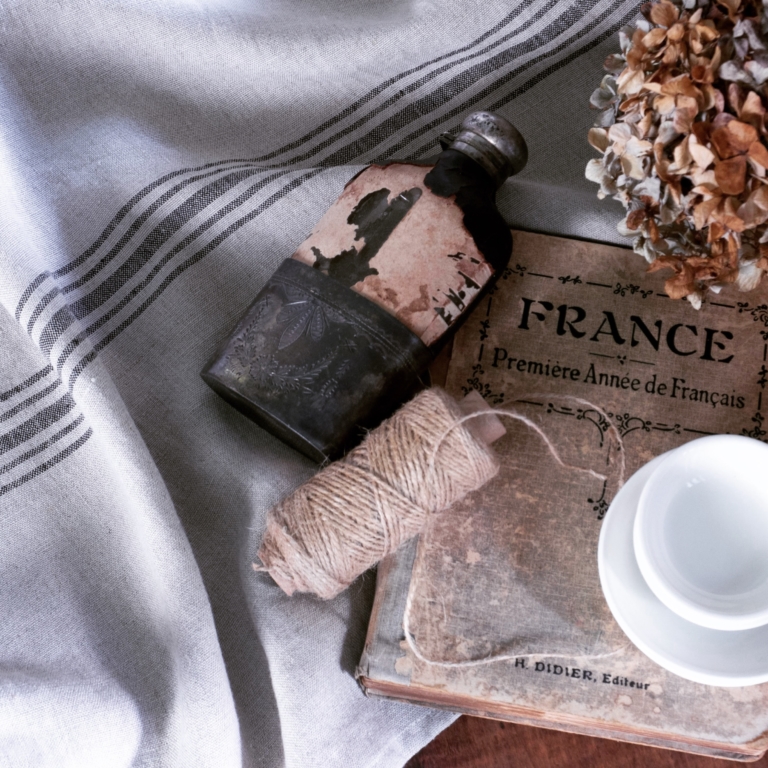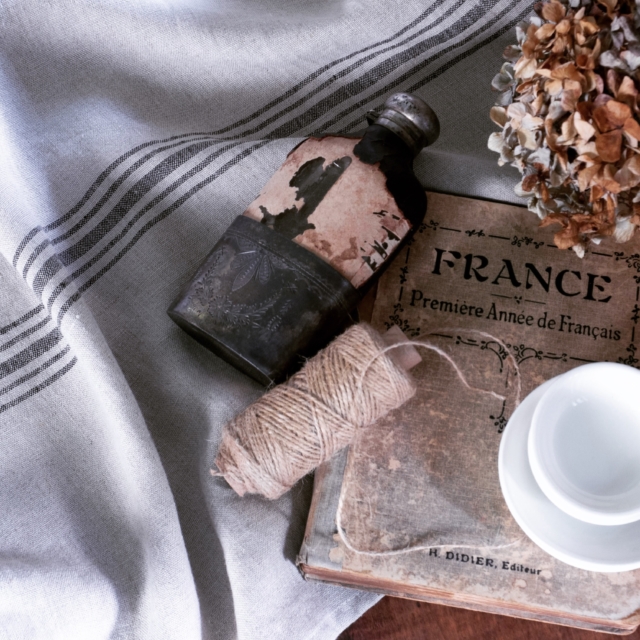 "My research led me to some amazing traditional artisans across France and Ireland — both renowned for their linen, and the loveliest sewing team in Ireland and later also Australia," says Karen of the range that is stocked in boutiques across Australia, the US, New Zealand, Singapore and the UK. 
And in a sign that Karen's father might approve of her new direction, the range is sold in a significant part of England too. "My first store in England, who approached me via Instagram, is not far from where my Dad was born. It's like he's woven into the fabric of this brand."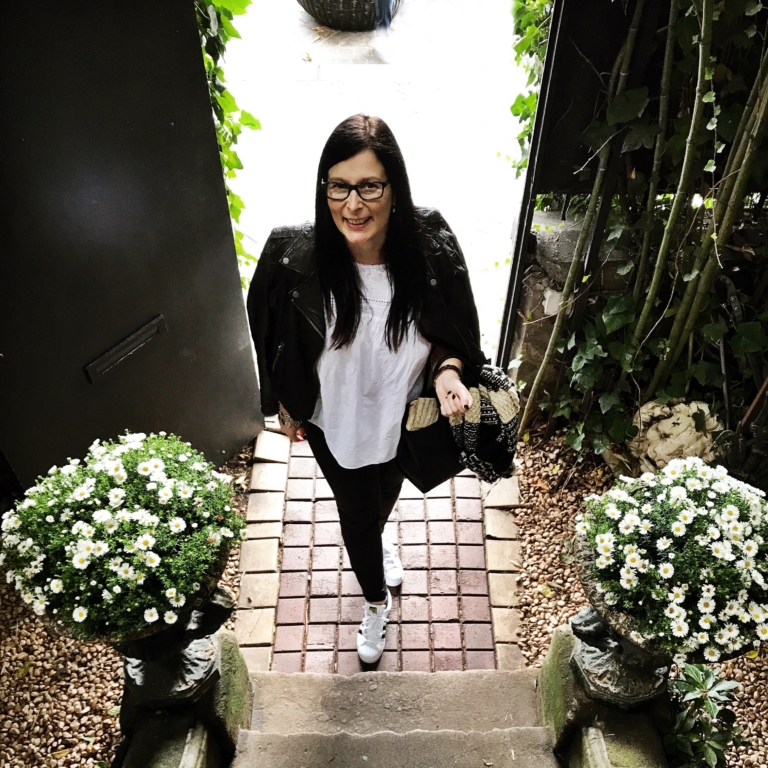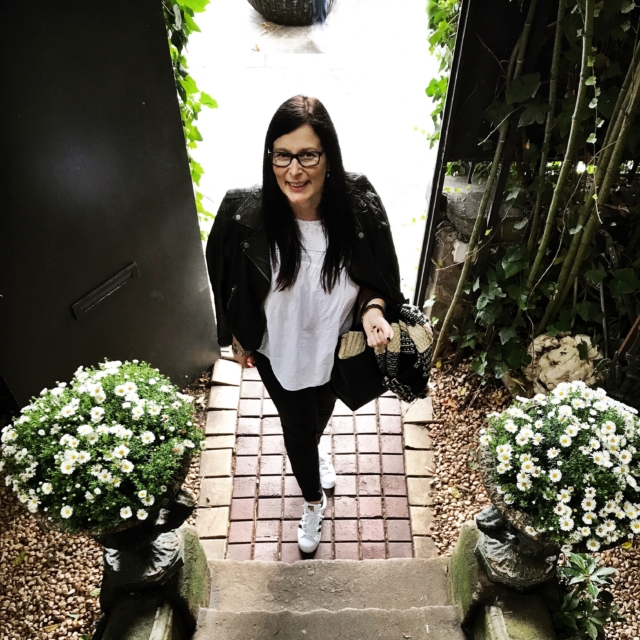 Shop French Consul online | French inspired new build in Sydney hills