As we awake each day, design touches us in many ways – from the clothes we choose to wear and the car we drive to work, to the café we grab our morning coffee from. Everyone has an aesthetic, an inherent style of their own that reflects their personality, but where does it come from and how do we truly define it?
To help Australians discover their own style, Laminex has partnered with four renowned Australian creatives  – Chkya Keebaugh, Anna Polyviou, Steve Cordony and Virginia Martin  – to release the "Find your Style" quiz.
Chyka Keebaugh is a successful businesswoman, online editor of a lifestyle magazine and the inspiration behind the Laminex "Classic" kitchen.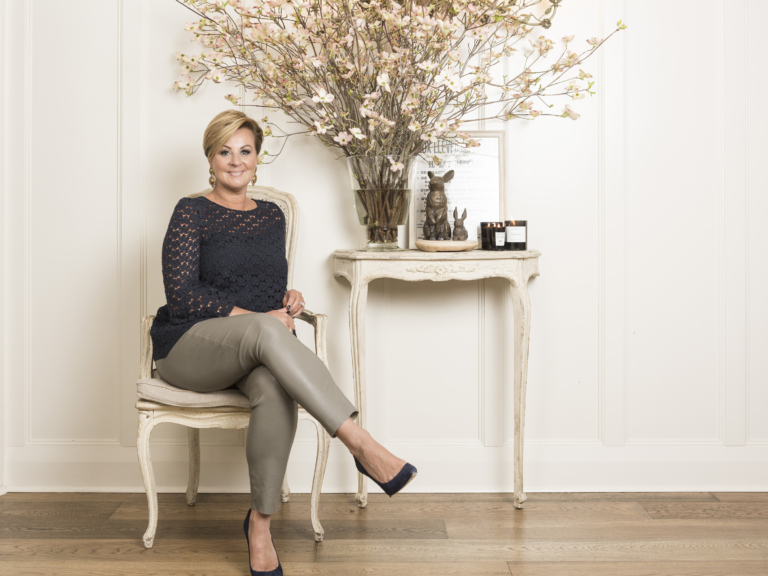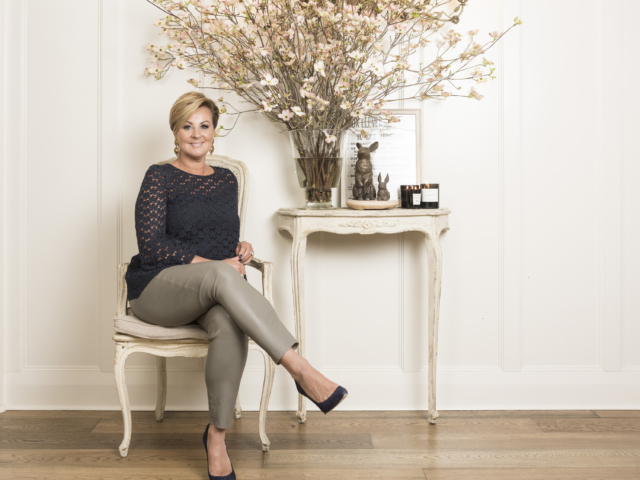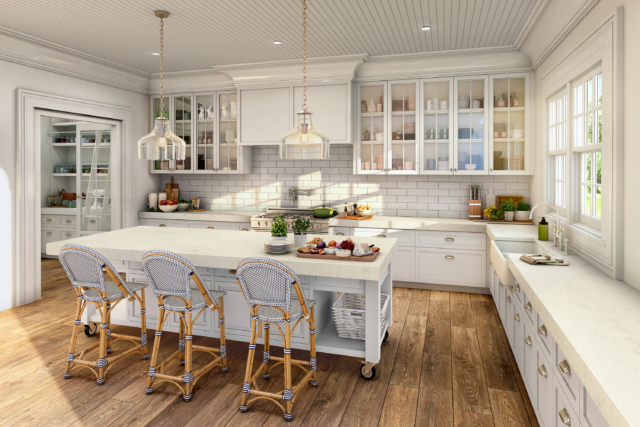 Dubbed the punk princess of pastry, Anna Polyviou is an award-winning pastry chef and represents the "Inner Urban" look.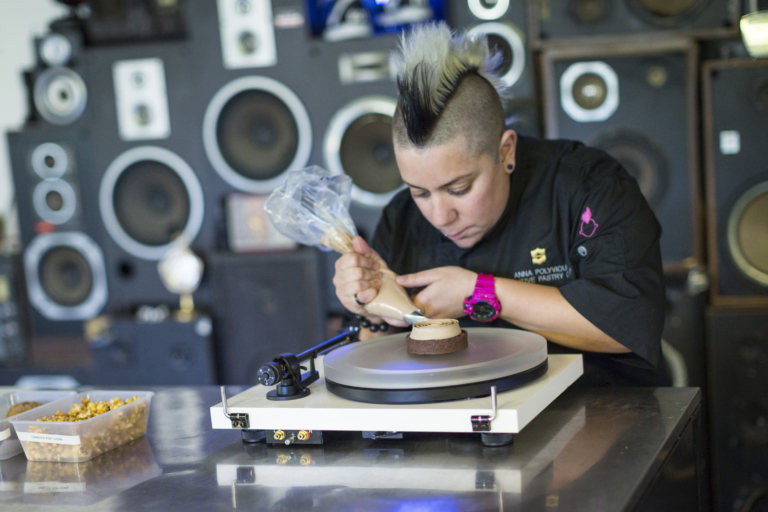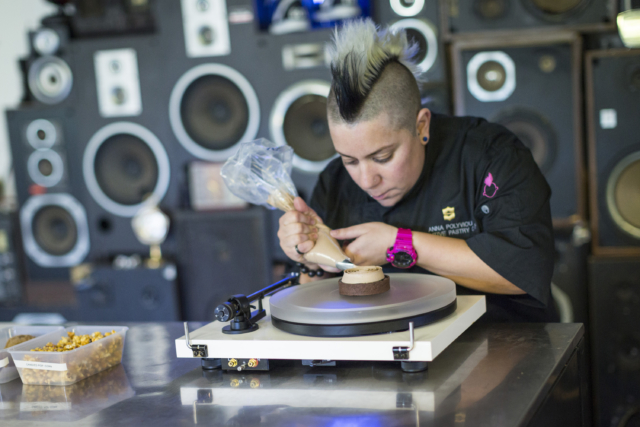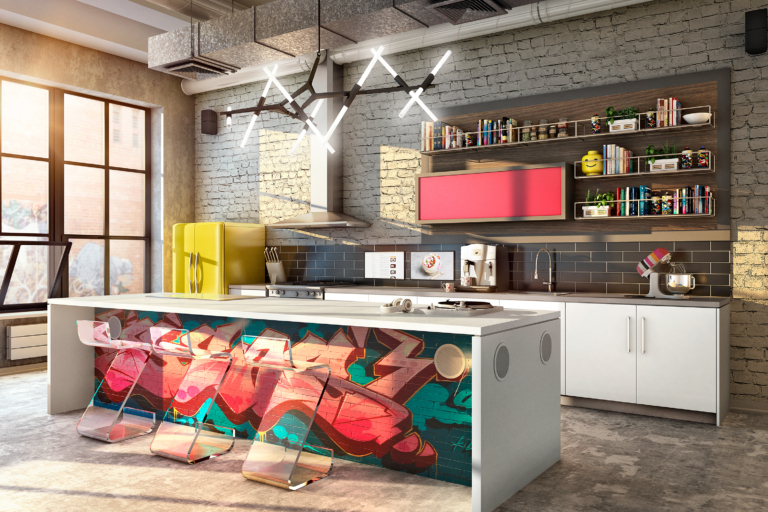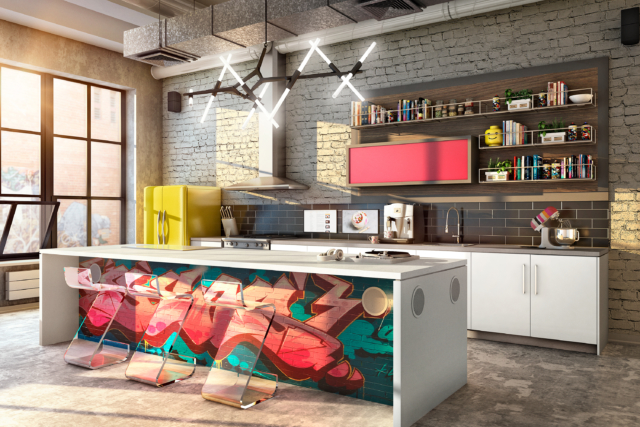 Steve Cordony is a leading Sydney-based interior and event stylist, and the style director at-large for Belle. Steve is passionate about the "Mineral" look with its sophisticated yet strong statements.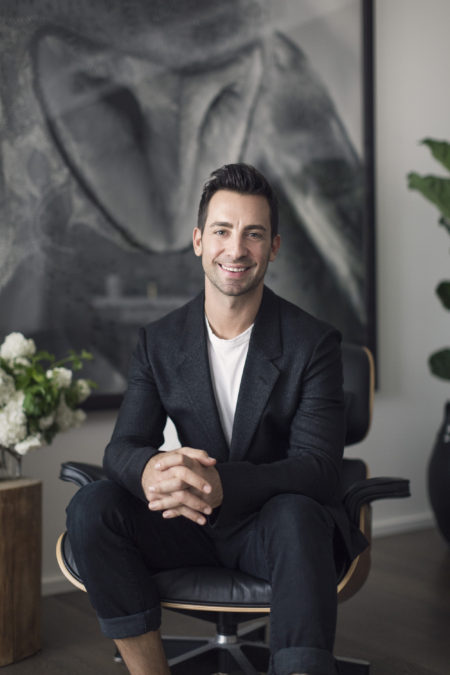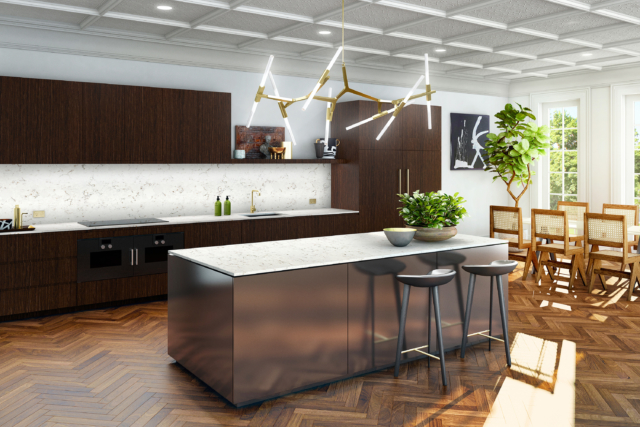 Virginia Martin launched her fashion label búl in 2010 and represents the minimalist and functional look of "Scandi" – now one of the world's most popular styles.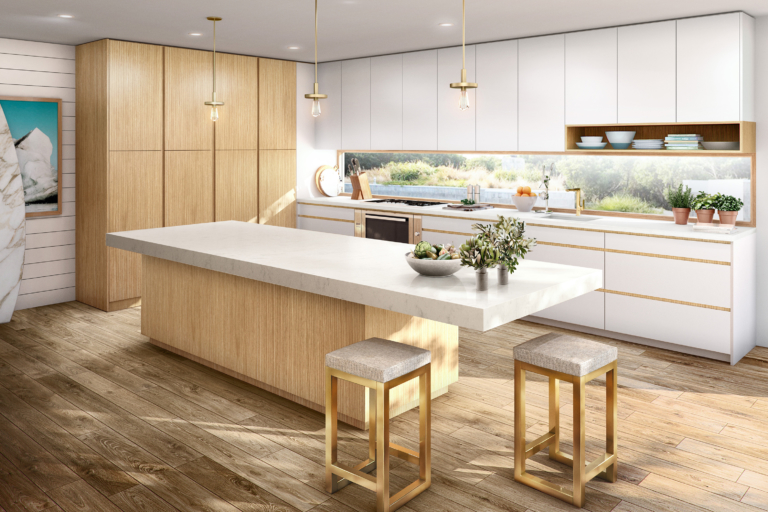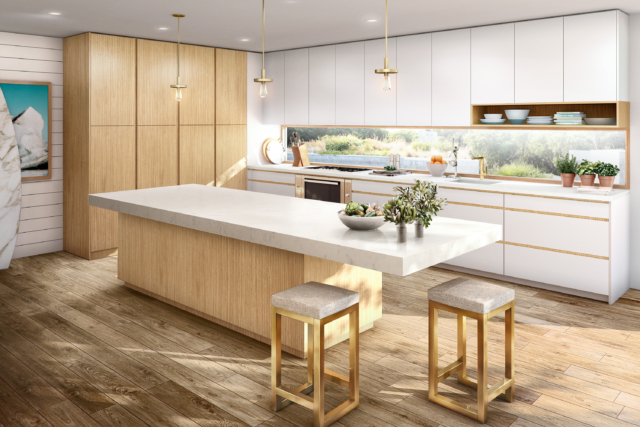 The other eight inspirational styles Laminex have developed include Glamour, Natural, Modern & Co, Noir, Industrial, Coastal, Vintage and Zen.
For further information about Laminex click here or take the quiz.