After selling her New Zealand-based infants label, Virginia Star Busmann was ready for her next adventure, and this time it was in the form of Forestry:  traditional-style wool throw rugs with a contemporary twist.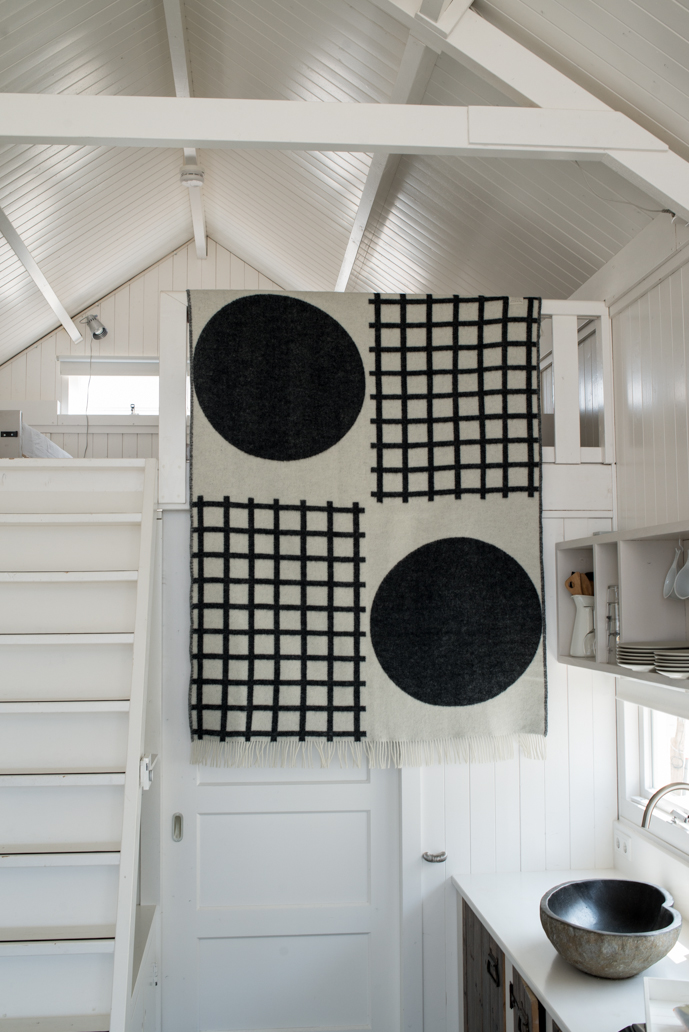 "I started Forestry after I noticed a gap in the market for quality woolen plaids that were fresh and unique in design," explains Virginia. "We use pure new wool and traditional methods to create blankets which easily bring a fresh look to any living or bedroom space."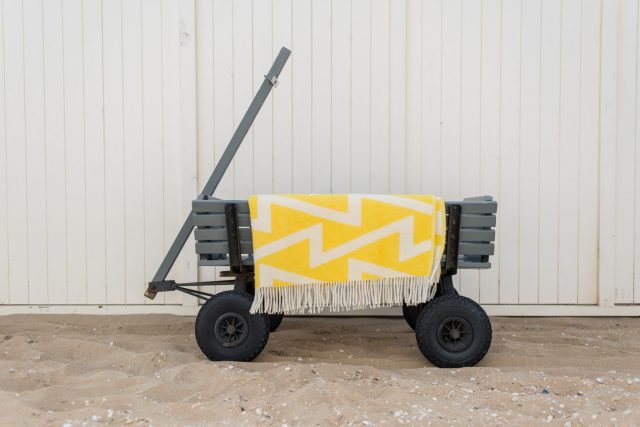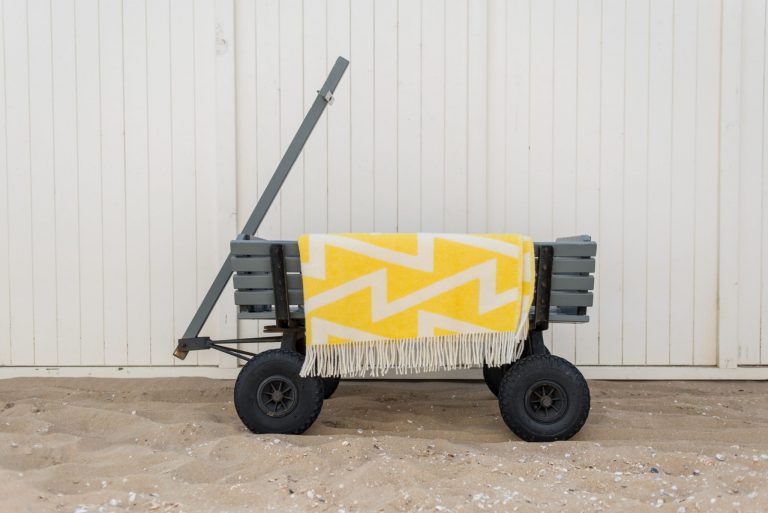 A Kiwi, Virginia and her Dutch husband spent a ten-year stint in Auckland before deciding it was only fair to give his country, The Netherlands, a go. Yet while she may be many miles away from her hometown, Virginia is far from forgetting her roots, with all her wool being sourced directly from New Zealand.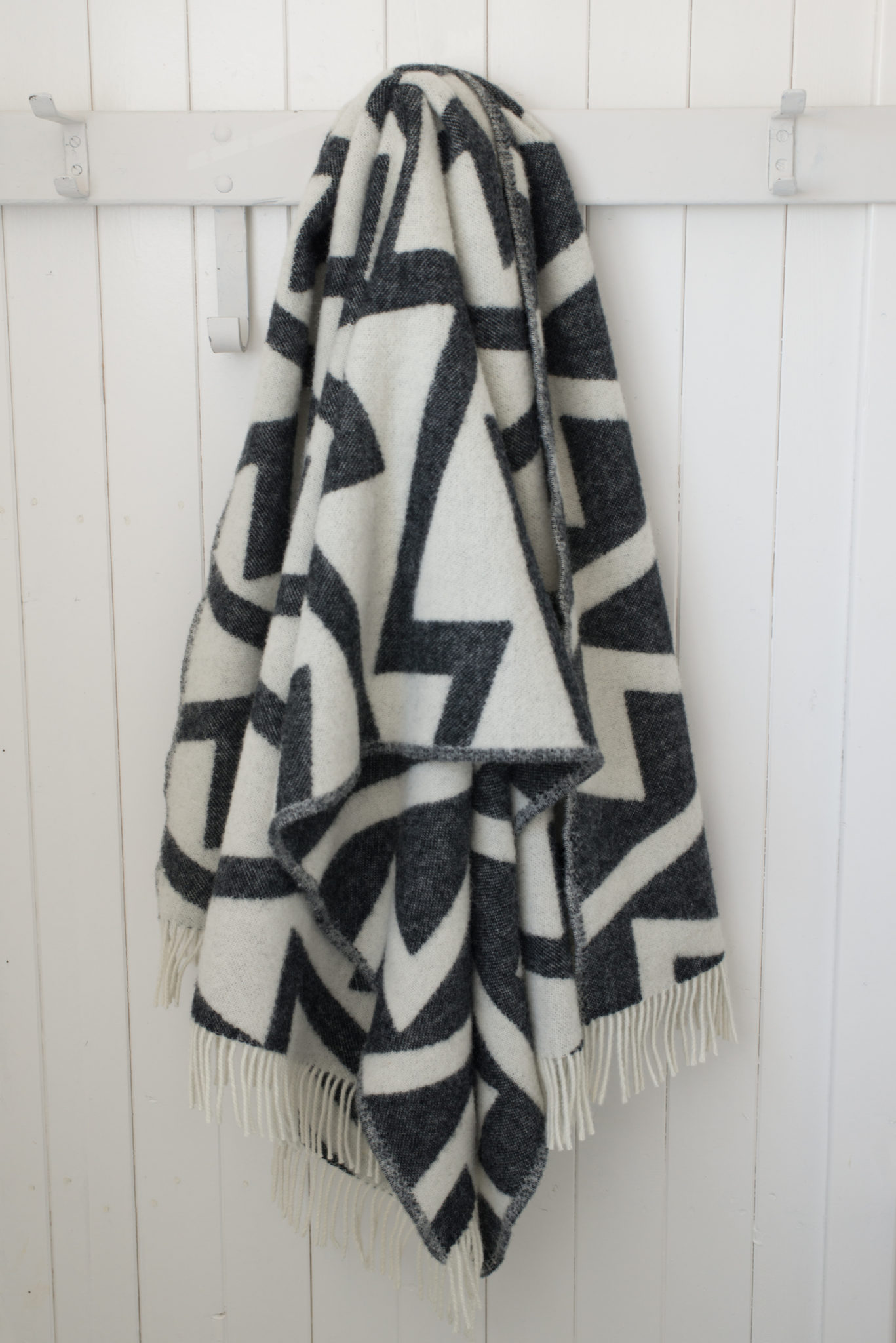 "We manufacture in a small mill in Lithuania," says Virginia. "They source wool from New Zealand, which is made into yarn and traditionally woven on site. Much of the work is still done by hand, which means that the blankets may have slight variations in size. Of course, that's part of their charm!"
A truly global operation, Virginia's blankets are also available to us in Australia via her online store. "I sell a lot to Australia," explains Virginia. "I guess there must be something Antipodean in the aesthetic that appeals!"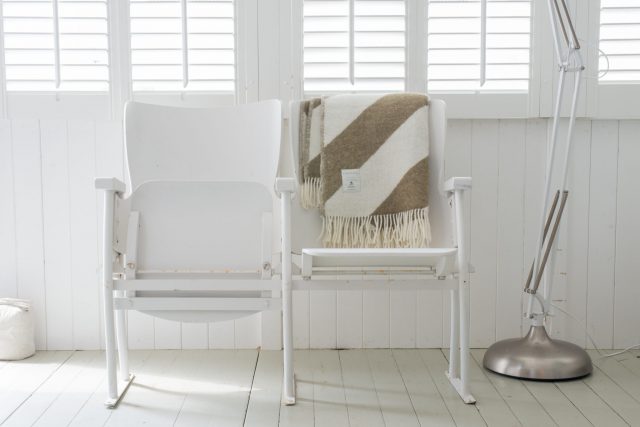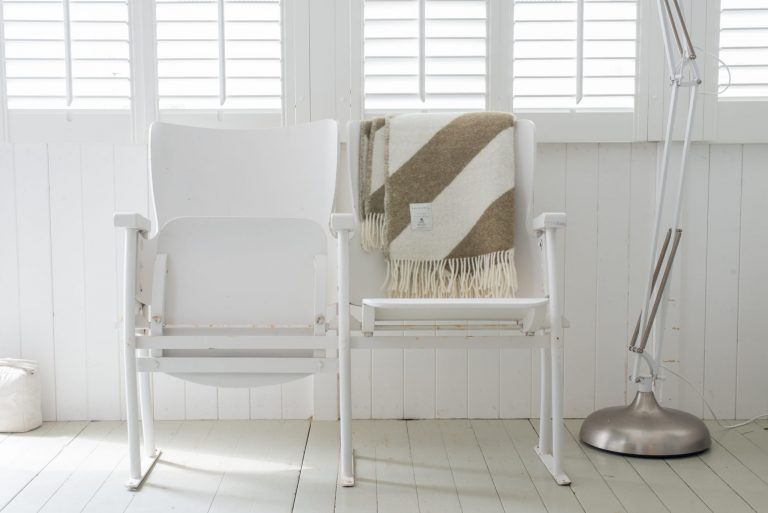 With Forestry's second range just launched this month, it has a clean fresh look thanks to the strong whiteness of the wool and the brilliantly contrasting colours. "This range is double-faced, designed to be viewed from both sides," explains Virginia. "This means that the colours are less blended, they appear stronger, which creates a slightly different aesthetic."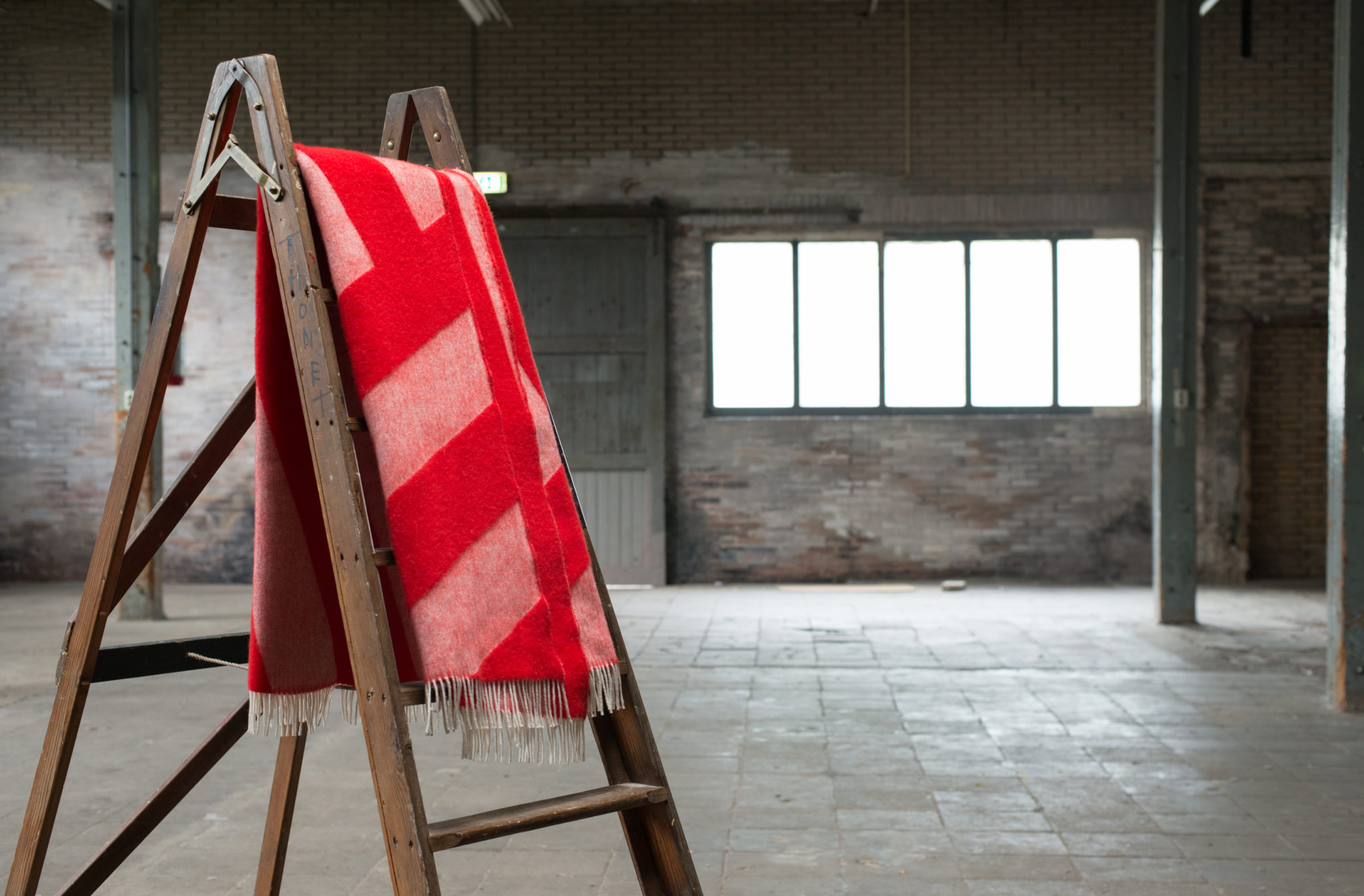 The blankets are all designed by Virginia, who adds: "Wool is an amazing natural resource. It's non-polluting and biodegradable. It takes less energy to produce than manmade fibres. It's flame-retardant, breathable, durable and elastic, and it stays warm even when wet. What's not to love?"
The Circle/Grid was designed in collaboration with New Zealand blog Milo and Mitzy.
The throw blankets can be purchased from the Forestry website.
One lucky reader will win a blanket of their choice. To be in with a chance, tell us your top tip for getting cosy this winter, using the entry form below, and which throw design and colour you'd pick. Entries close at midnight next Thursday 17 July 2014. Good luck! Open to Australian residents only.