Sponsored by Florence Broadhurst Fabrics
Is there any Australian more deserving of the term textile design icon than Florence Broadhurst? I'd suggest not. Amazingly ahead of her time, the late Florence's designs are as popular as ever–both here and overseas–but for the first time ever, her fabrics are now available directly to the consumer. And what's more, online!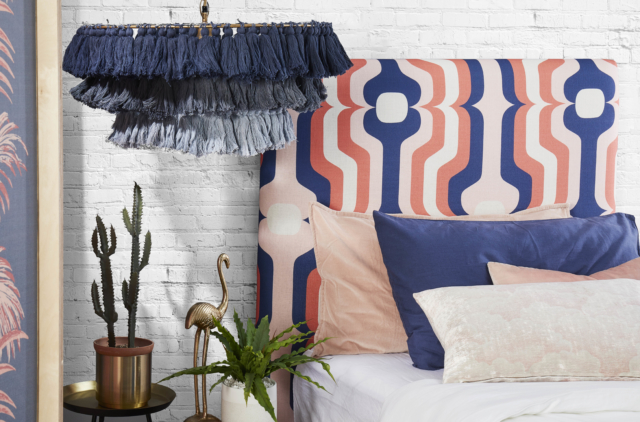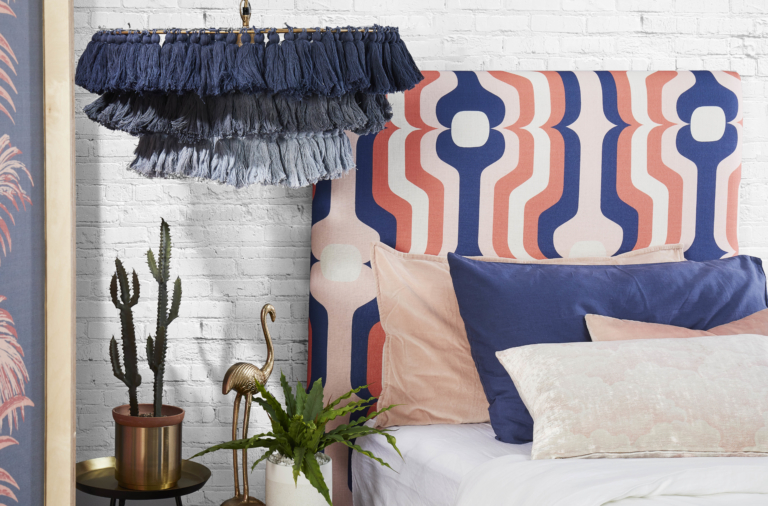 Her extensive library of some 500 textile and wallpaper designs has been in the hands of numerous licensees since her mysterious murder in 1977. Now Florence Broadhurst Fabrics have carefully curated 20 of the best, both well known like Japanese Floral and Cockatoos, and previously unseen (how exciting!) for their launch to the public.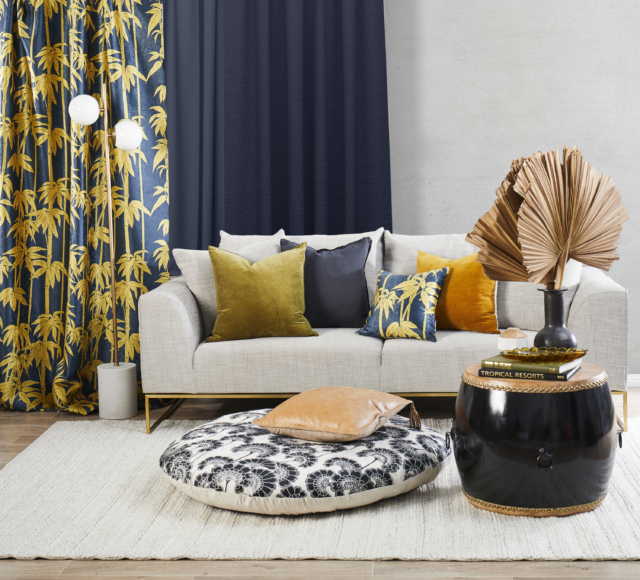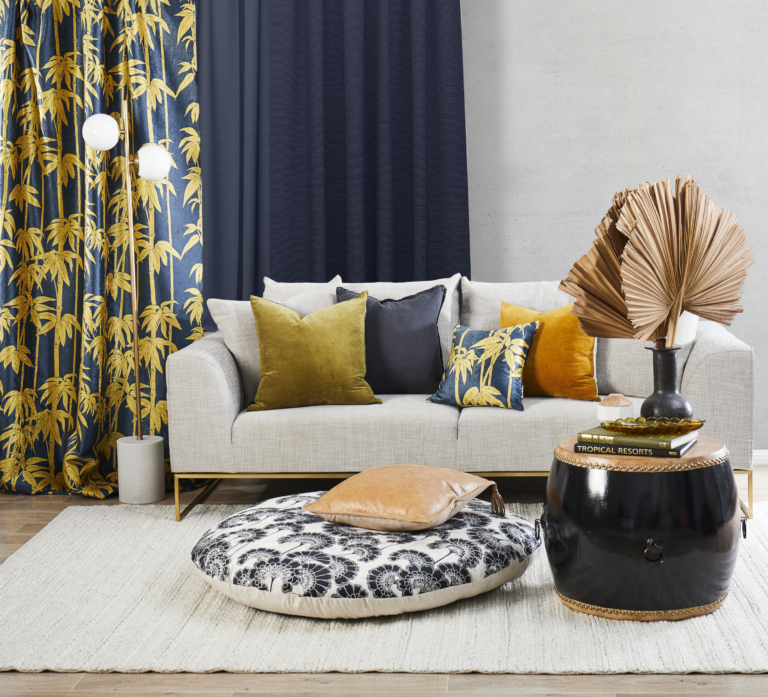 Whether for upholstery, soft furnishings or sewing projects, you can now order the designs on your choice of base cloths and colour ways. They've all been brought right up to date through colour and cutting edge digital printing expertise. And if you're not sure, you can order large samples online and have a play at home.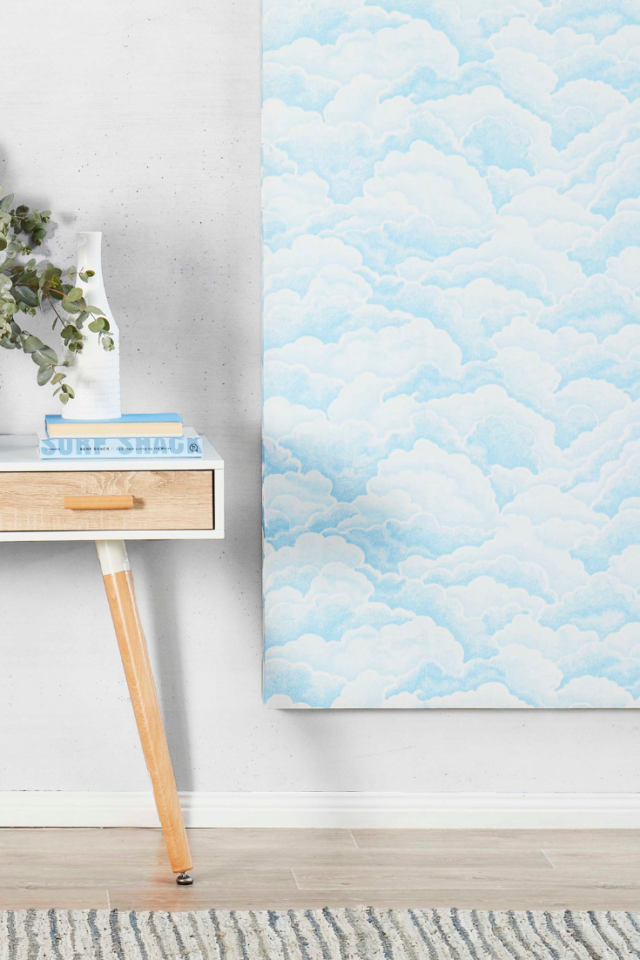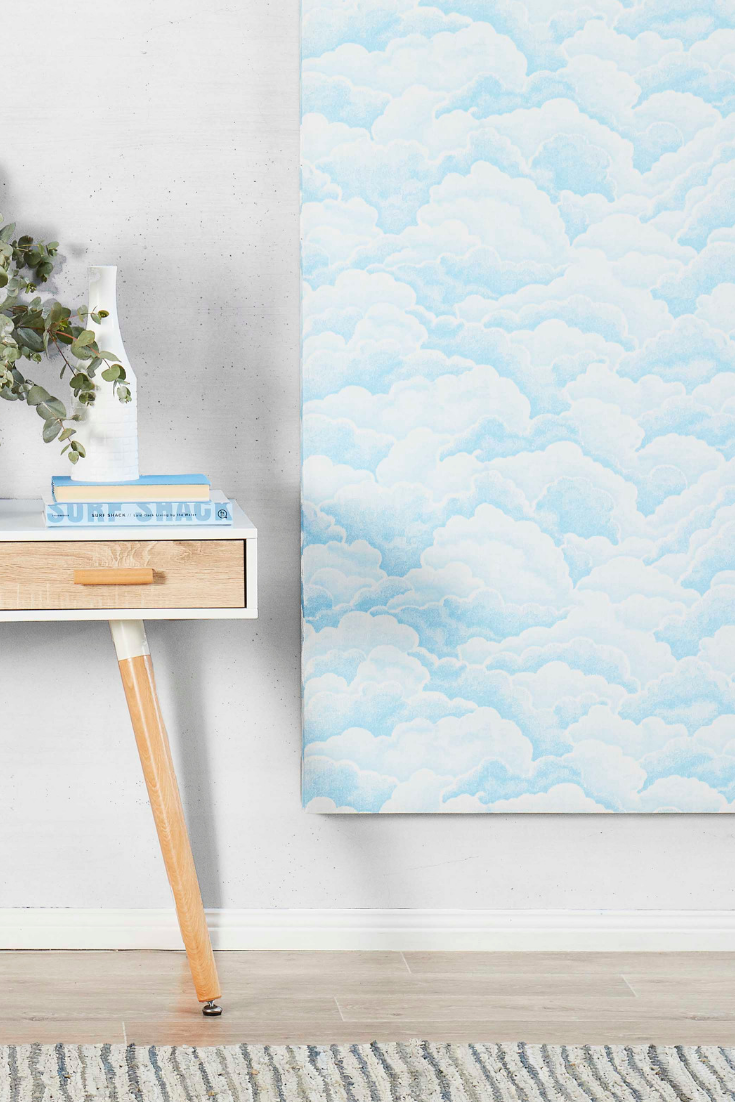 I'd heard of Florence Broadhurst before I moved here from the UK 11 years ago but actually had no idea that she was Australian until I became a Sydneysider and started learning more about design! Her designs are so incredibly well known and loved by people of all ages. So it was a real honour to be asked to take part in a campaign to celebrate the launch of 'FloBro' to the masses! Myself and six other women in design were asked to take our pick from 20 designs and 187 colour ways and decide what to make with them.