Luxurious wallpapers, eclectic art, flamboyant fashion: Florence Broadhurst is the name behind some of the boldest and most well known designs to come out of Australia. Now you can own a piece of entry-level 'FloBro' with one of Circa Home's new range of scented candles and diffusers in iconic prints. And we all know we like our candles to look as good as they smell!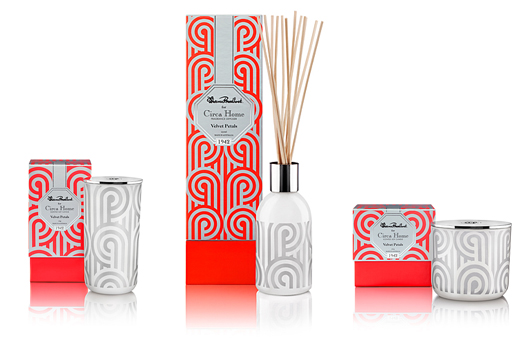 Spanning her creative life, Circa Home relives the many incarnations of Florence Broadhurst with these new fragrances: the young performer in Shanghai, a European fashion designer and a household Australian name with her iconic wallpaper and artworks. Florence Broadhurst for Circa Home captures her life through her iconic prints with uplifting fragrances.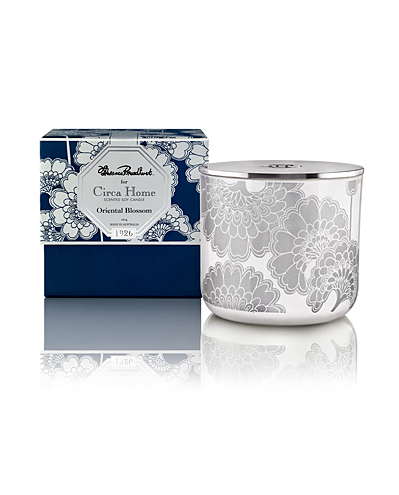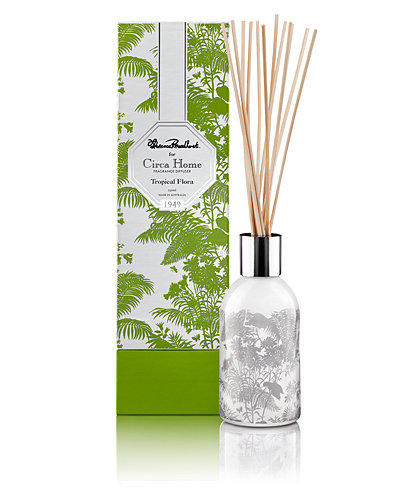 The scents
1926 Oriental Blossom – Pays tribute to Broadhurst as a performer and a philanthropist, opening the Florence Broadhurst academy in Shanghai with fragrance notes of wild flowers and cucumber.
1942 Velvet Petals – Celebrates Broadhurst's time as Paris fashion designer Madame Pellier, with gardenia and white musk to capture her flamboyance.
1949 Tropical Flora – Inspired by Broadhurst's painting tour around Australia's tropical north with fragrances of dewy green leaves and melon to reflect her audacious personality.
1967 Moonlit Garden – Inspired by Florence Broadhurst's studio of luxurious wallpapers. A blend of Violet and Amber which encapsulates her eclectic art.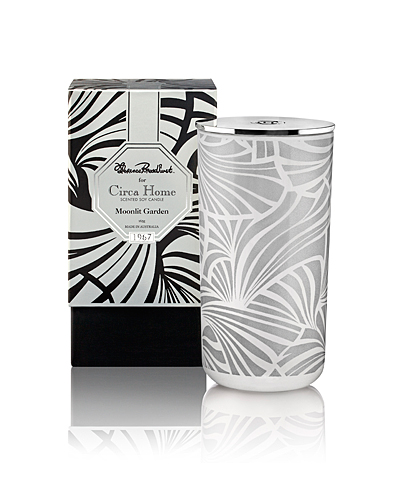 With their great packaging, they'd also make nice gifts. All available as a Classic Candle (260g, RRP $34.95), Perfect Spaces Candle (165g, RRP $24.95) and Fragrance Diffuser (250ml, RRP $44.95). Available now from selected retailers and online very soon.