By Cherie Barber
They call it the power of paint, but really what we're talking about is the power of colour to completely alter the mood and appearance of a place. When you change the daffodil-coloured house with red window trim to a modern muted grey with white trim (yes, I did see this recently), or when you rev up a drab interior with a deep-coloured feature wall, you're changing the way that room or façade makes you feel. A colour scheme has the power to make you recoil in horror or lift your spirits.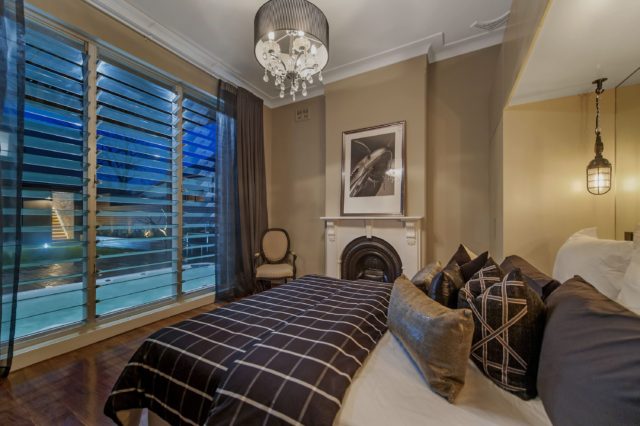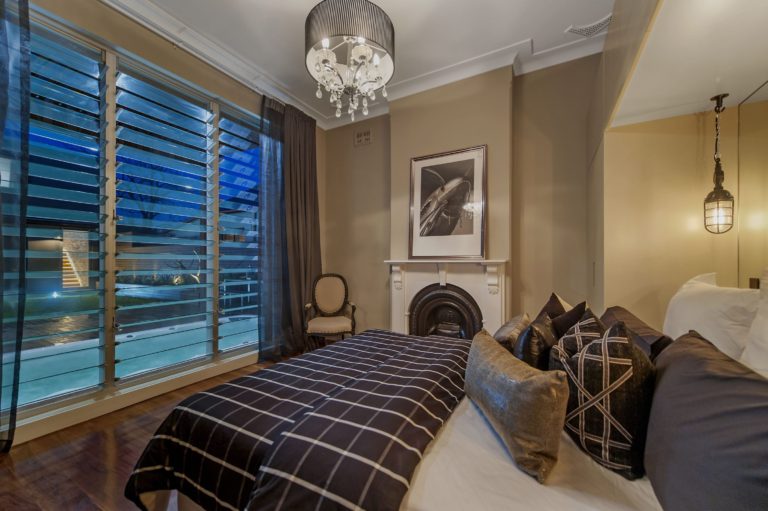 So let's look at five fast facts about paint and colour.
Tricks of the mind
There's both an emotional and practical aspect to colour. For example, a large space will feel more inviting bathed in warm colours, and a long, narrow room can feel more 'square' if you paint the narrow end in a warmer tone than the rest. There's warm whites and cool whites, just like you get in light bulbs these days. Hint: a cool white will need a lot of sunlight to warm it up.
Colour rules
Warm colours advance and cool colours recede. Which means if you paint the fireplace surround a moody blue, it will immediately leap out at you. Paint it the same neutral beige as the rest of the room and you might struggle to notice it.
The importance of texture
It's not just colour that you have to worry about when choosing paint – the finish greatly impacts the final look. For example, high gloss will show up every flaw, but it's my favourite for woodwork trims as it makes everything shine and look new. For walls, while the chalky finish of matte (or flat) is the best for hiding imperfections, it doesn't make for easy cleaning; low-sheen is the most popular choice for living areas.
The significance of sunlight
The level of natural light you get in a room should also be taken into account when choosing colour – even if it's just deciding between a warm white and a cool white. If you're going for a darker shade, it becomes even more important to do a test patch and then view it at various times of the day. Early-to-mid-morning sunlight tends to have slightly blue tones, while afternoon to sunset has warmer tones.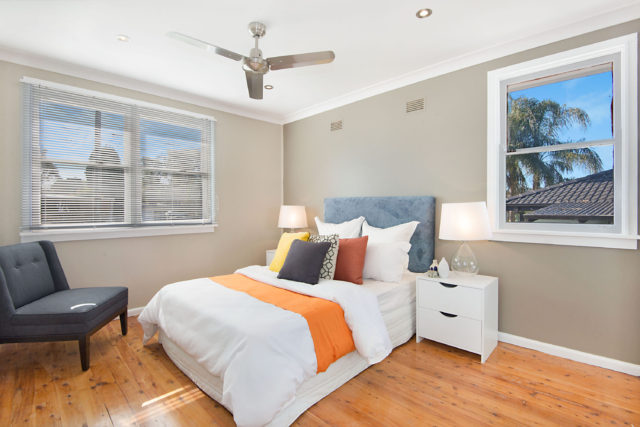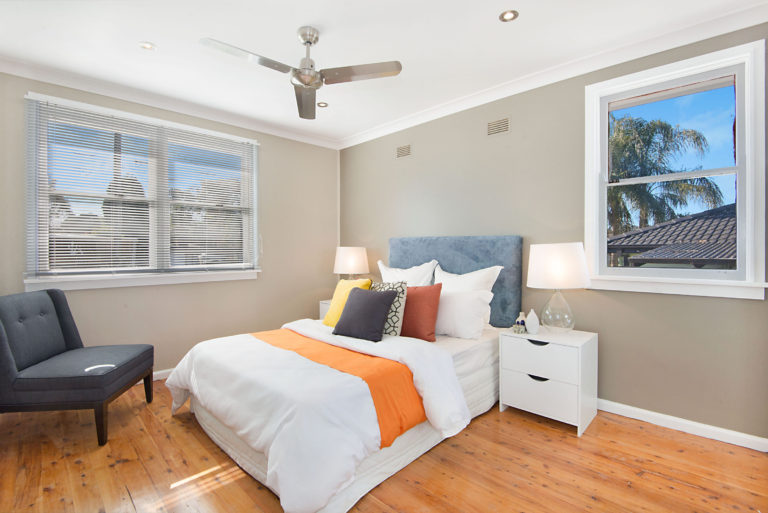 Choosing a colour scheme
So now you know a handful of rules around colour, the burning question probably is: how do I pick a modern colour palette for my home? Well, this is largely where the rules end and personal preference kicks in. Neutrals are always timeless (including shades of beige and grey), or you could be more daring and experiment with popular deep greys and blues, or even Pantone's 2017 colour of the year, Greenery.
Cherie's next 3-day renovating workshop is in Sydney on 19 May. 
–Cherie Barber is the director of Renovating for Profit, a company that teaches everyday people how to buy and renovate properties for a profit.