West Elm Melbourne officially opens on Chapel Street this morning and last night they threw a celebration party. I couldn't make it but I sent along Kathryn Bamford, who took a few snaps for us. 
The who's who of the design zoo were out in numbers last night at the West Elm South Yarra opening party. Melbourne certainly pulled out its finest weather (not) and decided a last minute downpour of rain would add to the excitement of the new store on Chapel Street.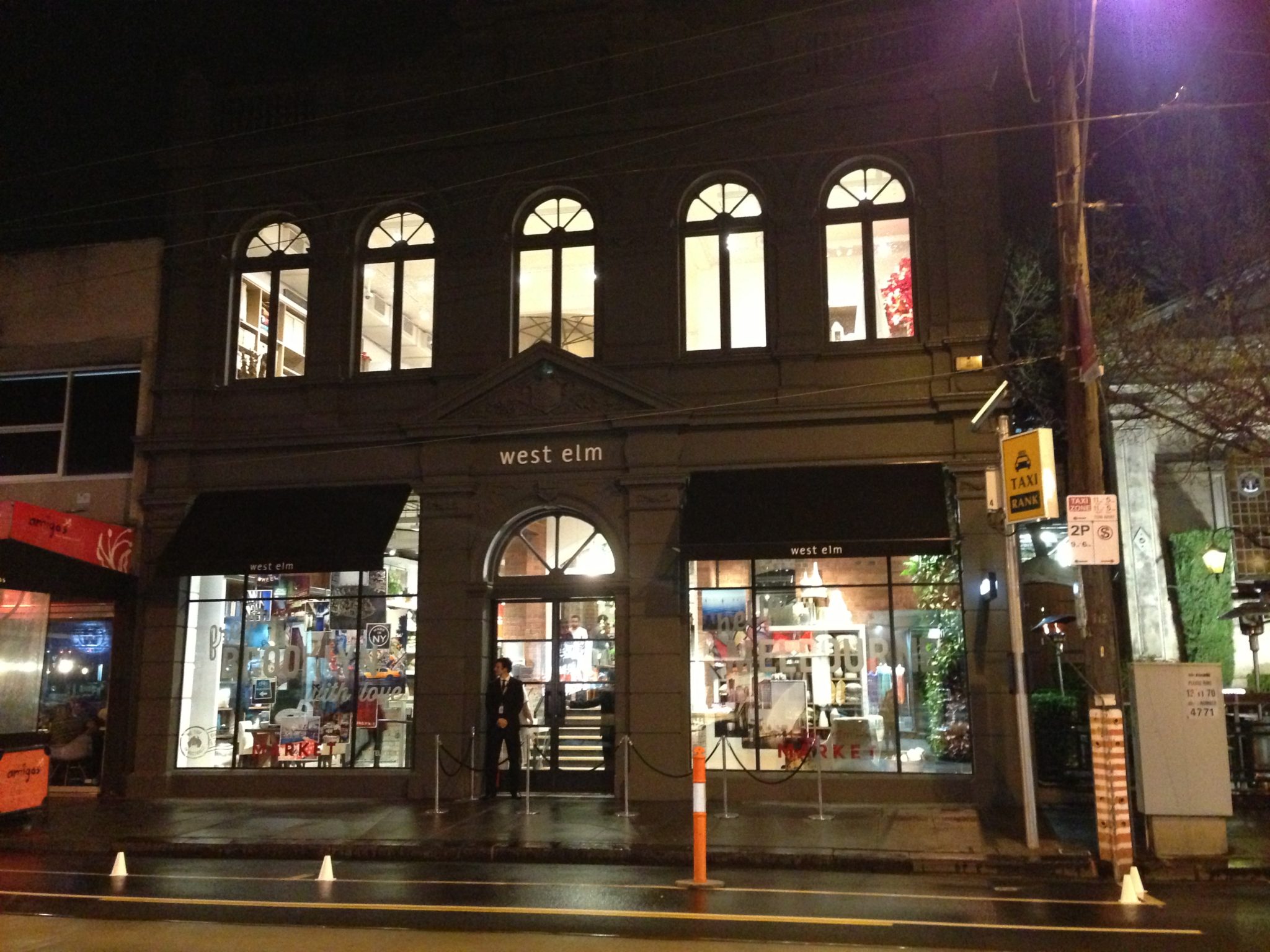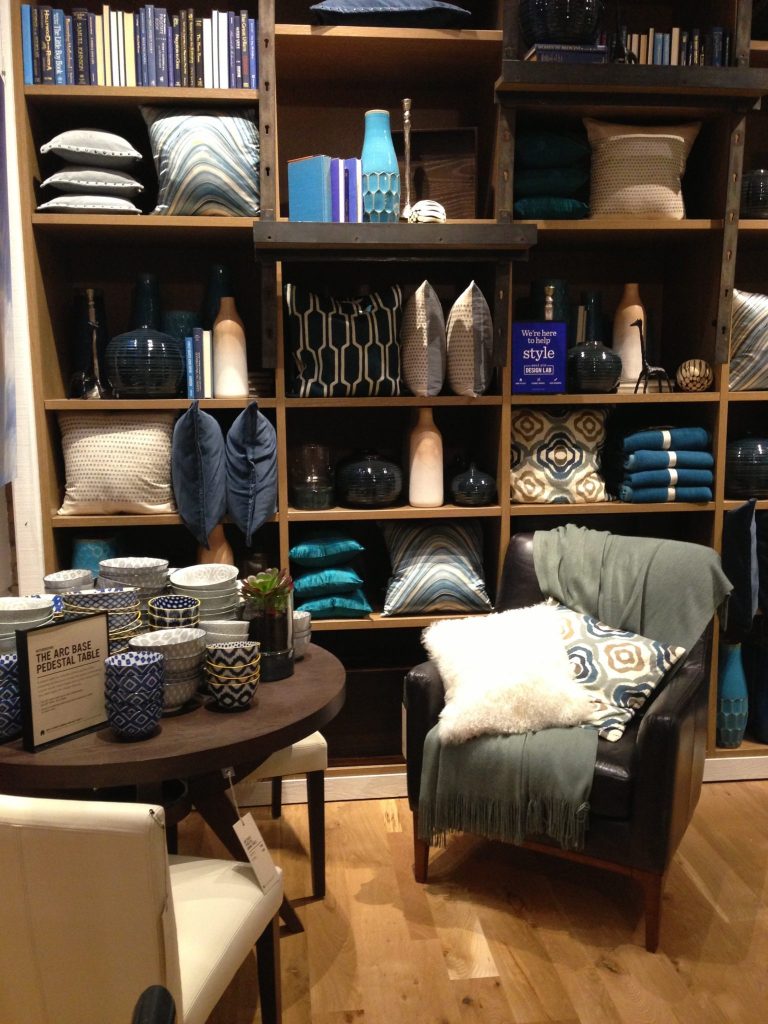 When you first walk in, there is the most stunning green wall by GSky Plant Systems. Stylist Mr Jason Grant said the store looked great and was definitely bigger than the Bondi one.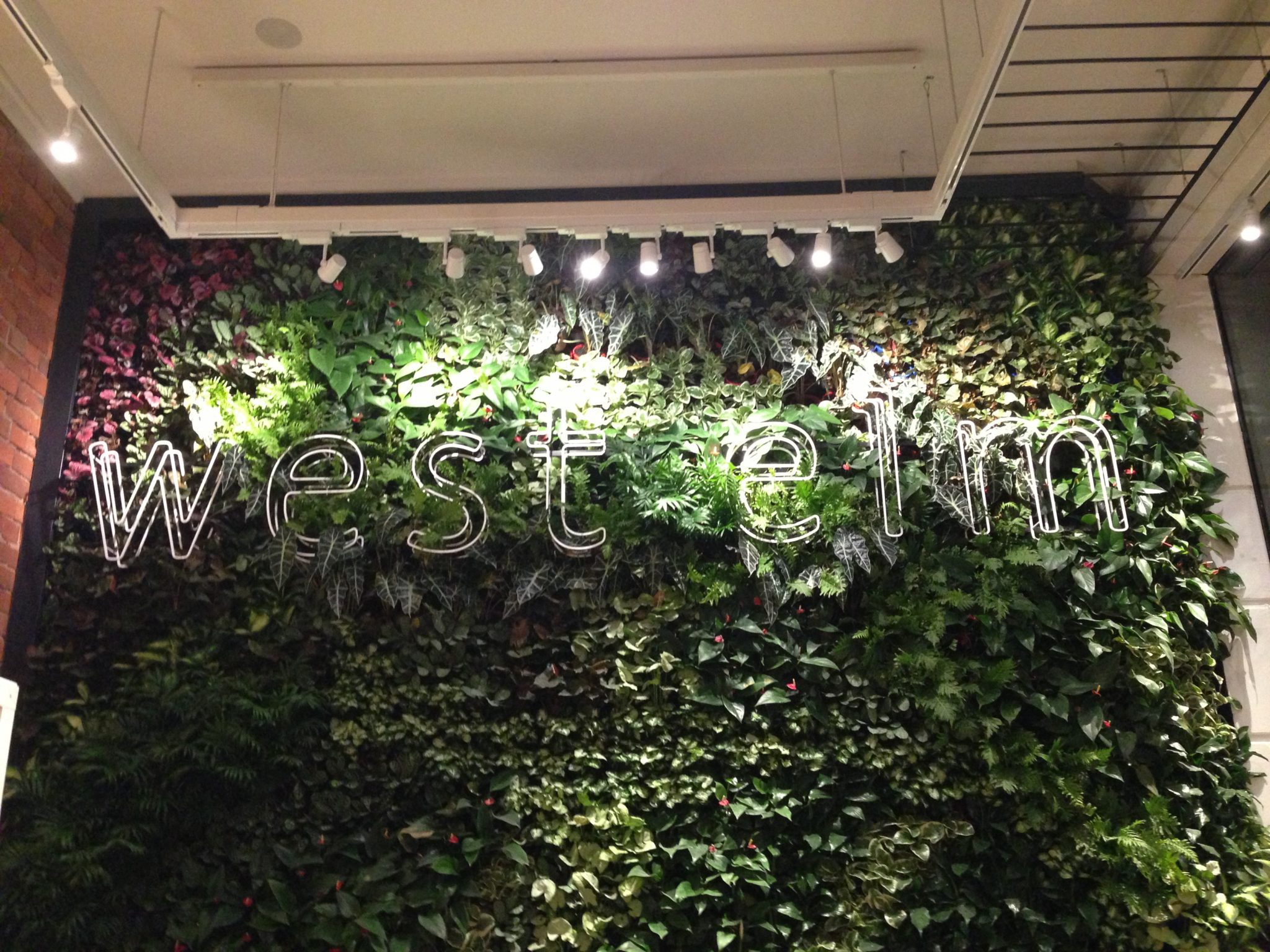 Who better than the lovely store manager Dimitri, to give me the low down on the new store and all things West Elm? Funnily enough, he used to manage one of my other favourite Melbourne stores, Meizai. He was excited to see the store buzzing with the 350+ people and explained that the turnaround for furniture items purchased is 5 days (which in my opinion is much better than the usual 6-8 weeks most stores quote you).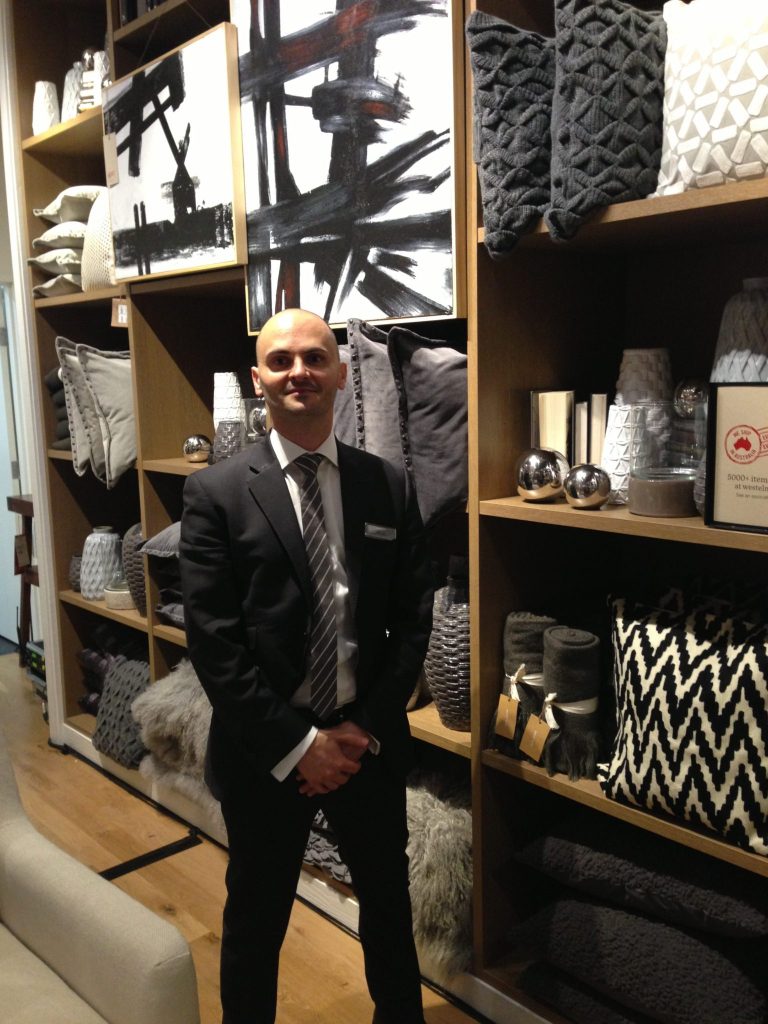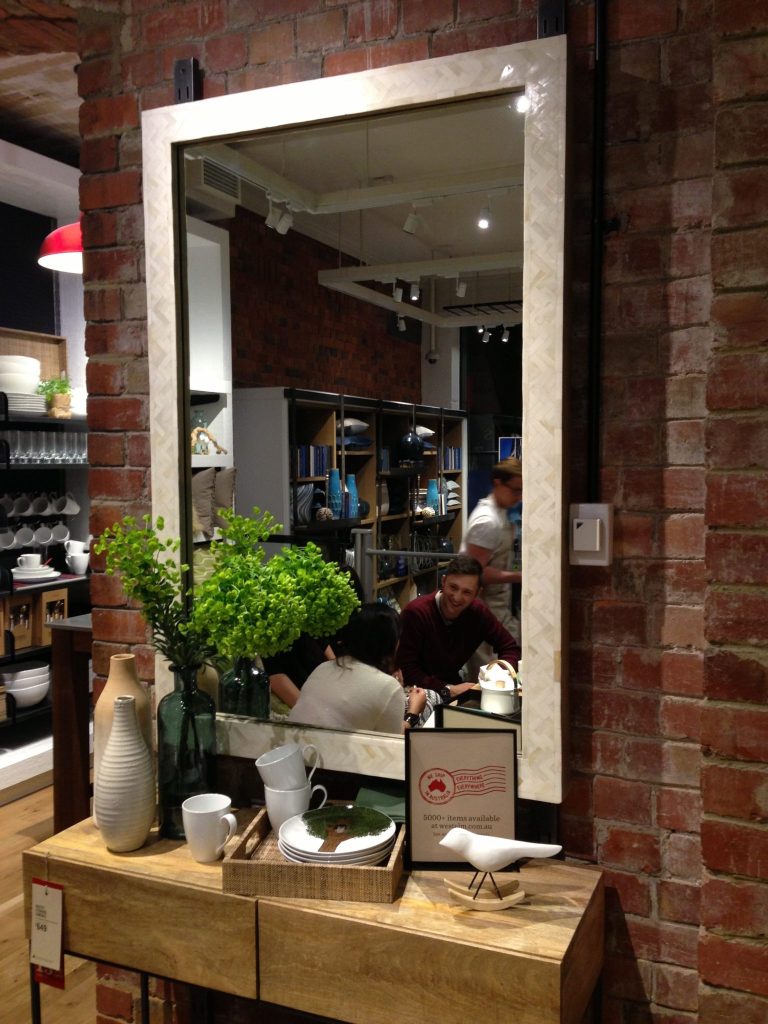 He spoke about the West Elm Market Cafe, which is a new concept for us Australian West Elm lovers (the Sydney store doesn't have one and only two stores in Canada have it. YAY! WIN for Melbourne). He said "The Market Cafe has all the essential functional pieces that you would need in your home, we have you covered for your kitchen, dining and laundry."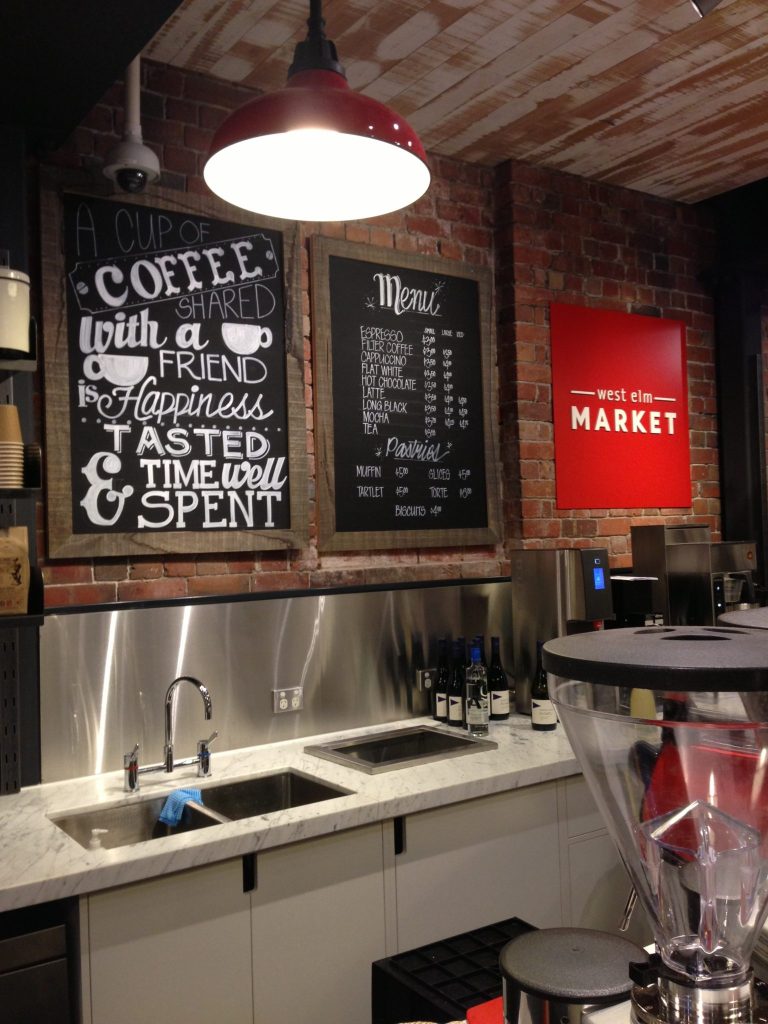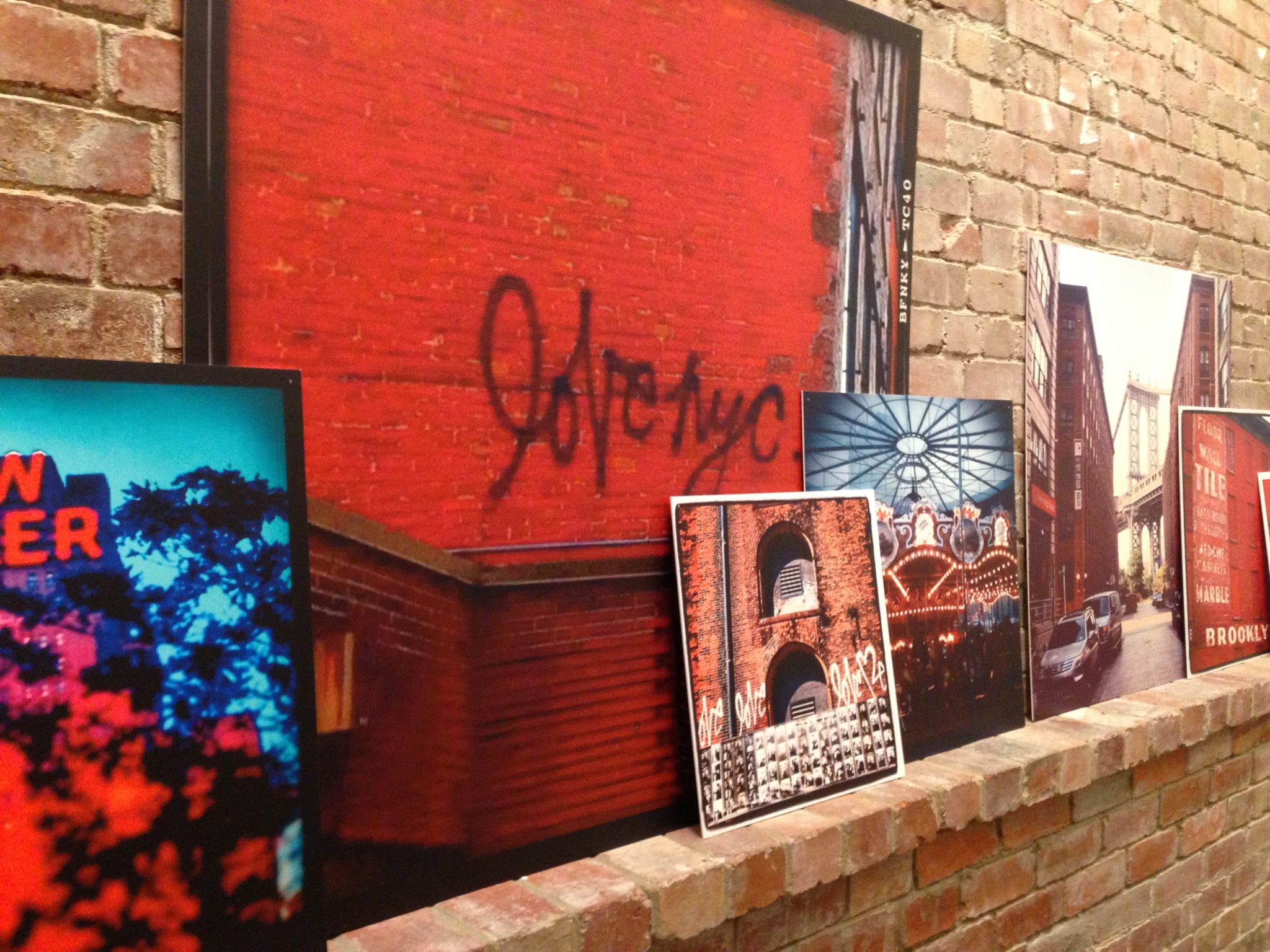 With gorgeous exposed brick walls as you walk up the stairs to the second floor, there is certainly a New York vibe in the store. West Elm has paid homage and stayed true to the brand and has definitely brought a bit of Brooklyn to Melbourne!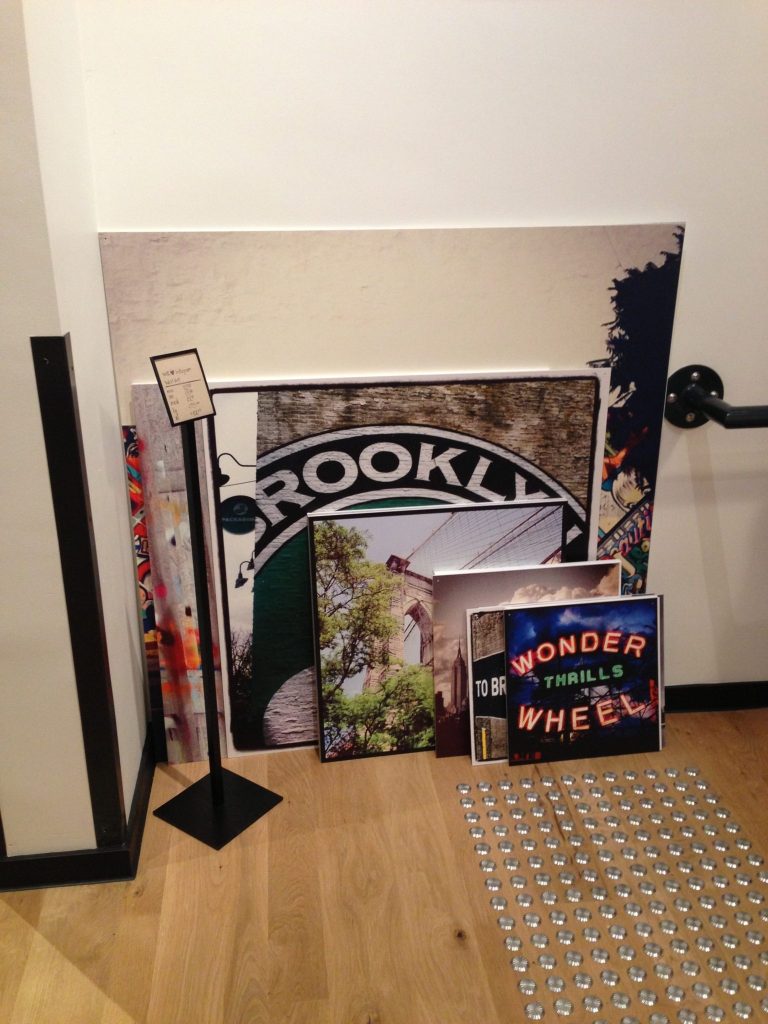 As in the Bondi store, they're selling some gorgeous goods from local Etsy sellers. I especially loved these little bowls and egg cups. How cute are they?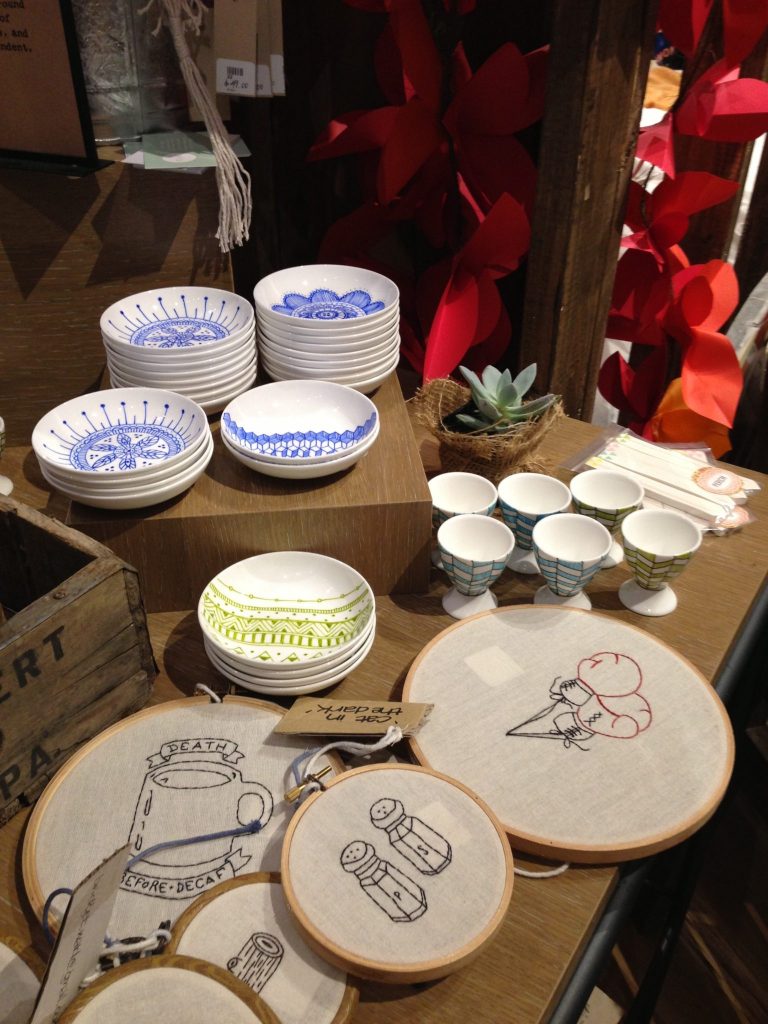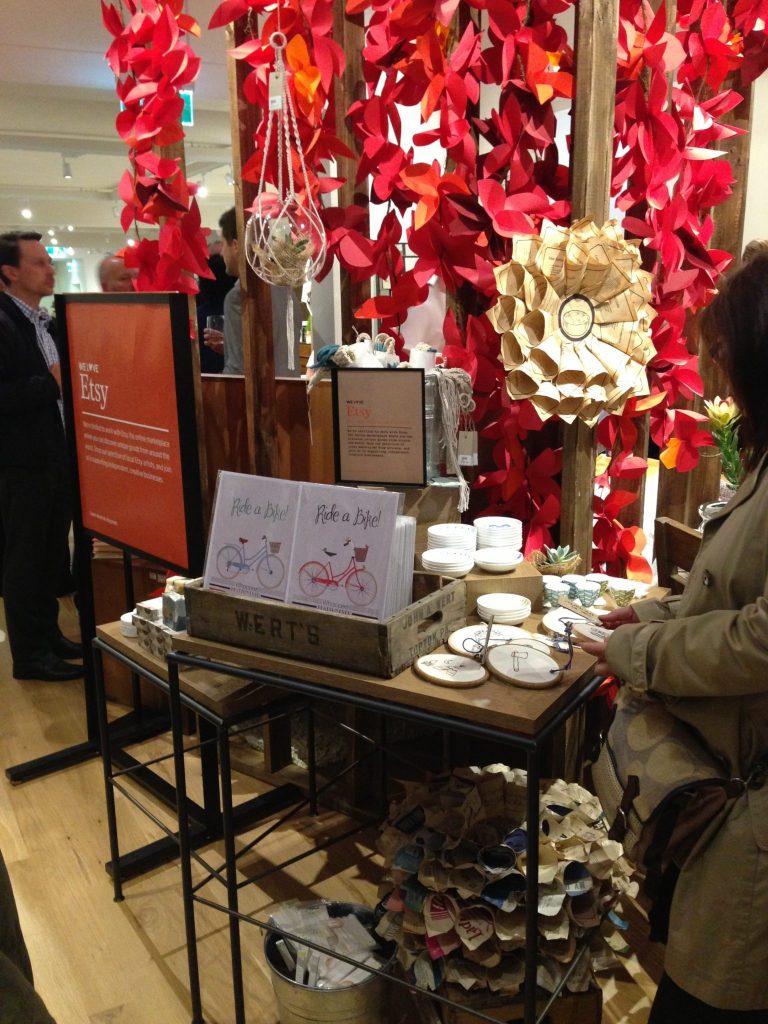 Upstairs, linen lovers were in heaven with walls lined with the stuff. I have to say I've always been a massive fan of West Elm's rugs, they are such a great buy for how great they look, and especially at the prices they are, and even better at the moment they are having a sale on them! All the usual bells and whistles like candles, photo frames and vases were on offer and getting snapped up quickly by guests, who were allowed to purchase on the night.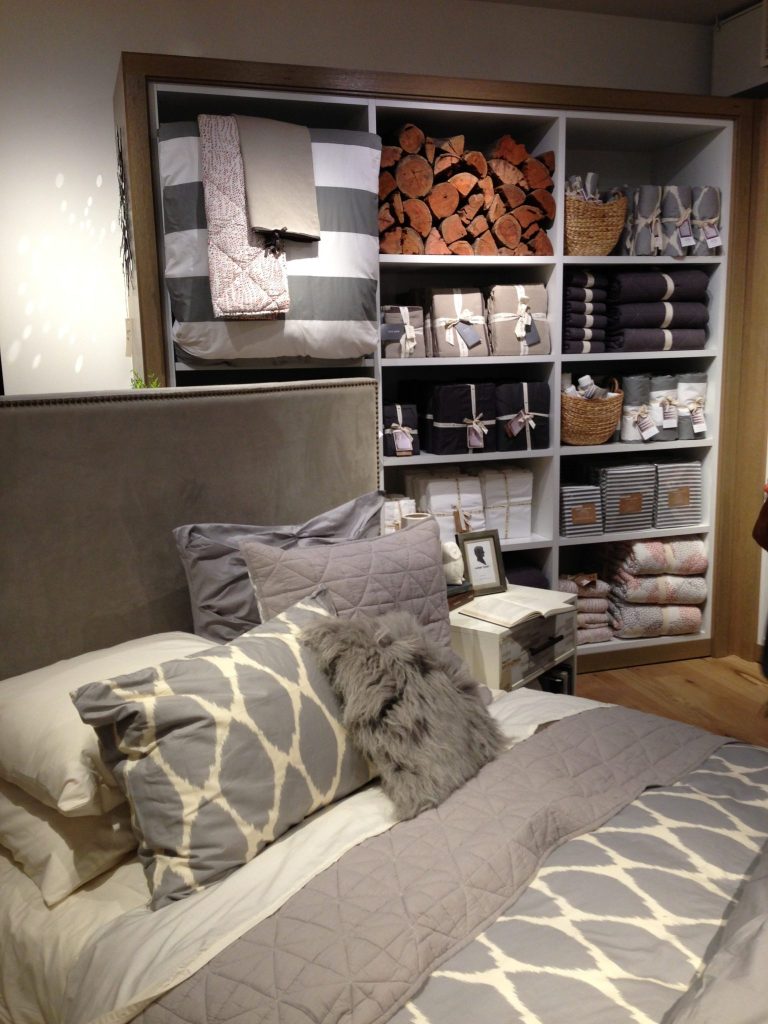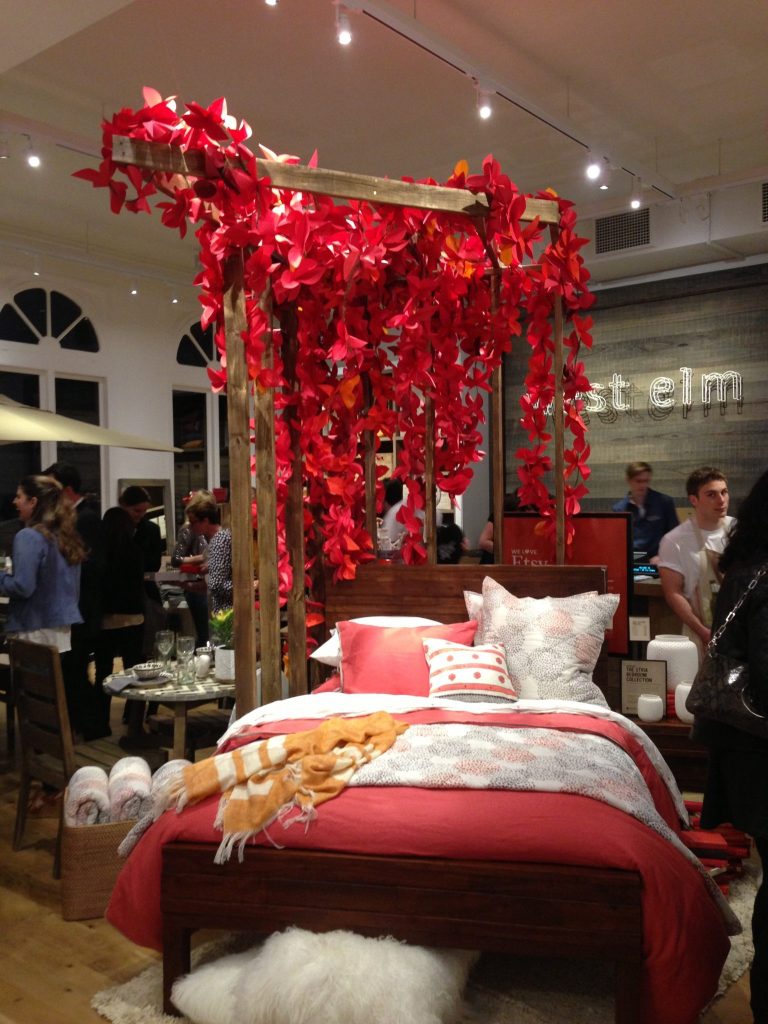 West Elm certainly didn't disappoint and delivered a great night! I love that they have brought their affordable and acccessible products to Melbourne.
What do you think of the new store? Will you be heading to Chapel Street this weekend?