I love a sneak peek and here's an exclusive first glimpse at Sydney interior designer Greg Natale's striped wallpaper designs for Porter's Paints.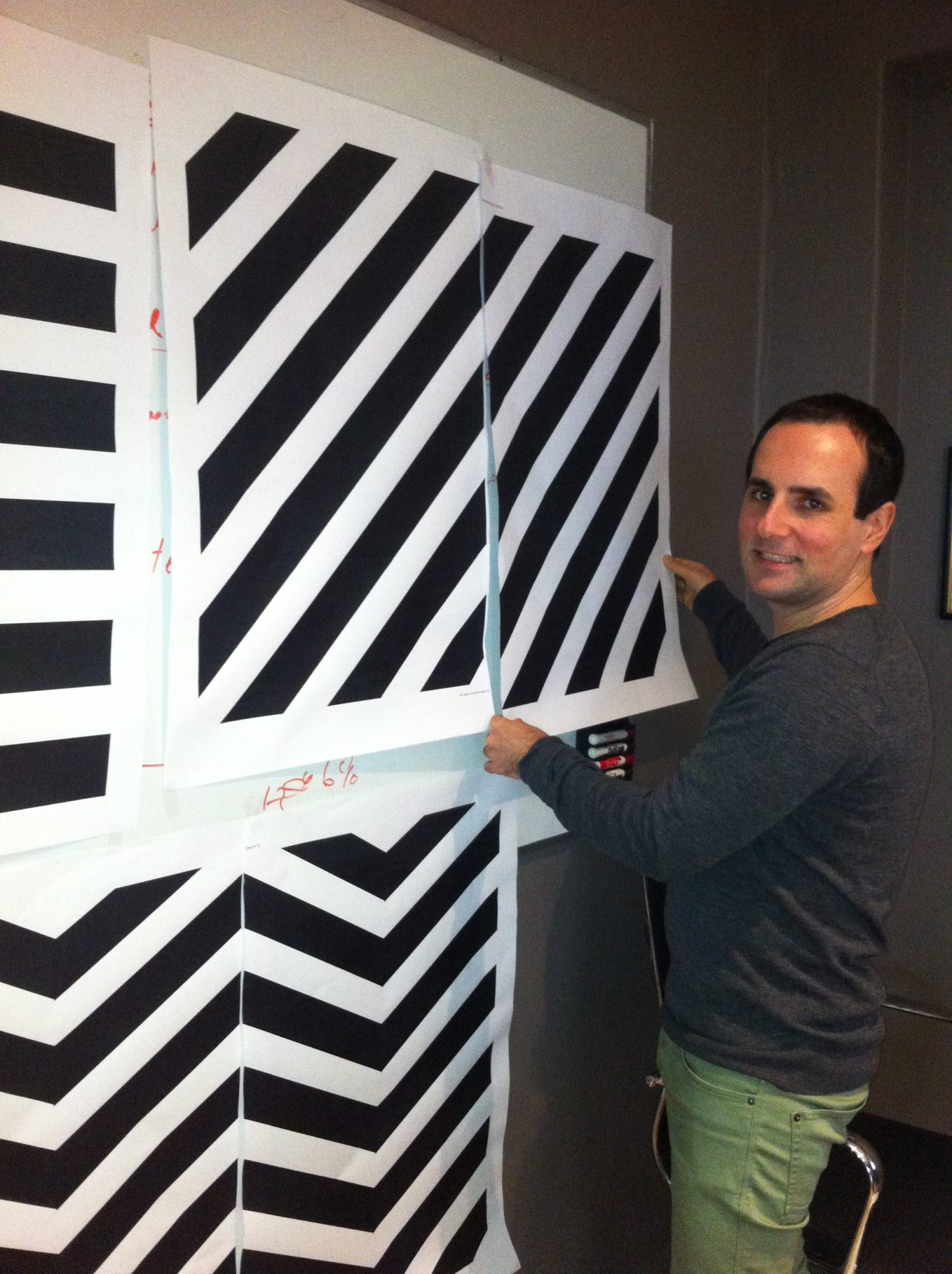 Greg says: "The collection will feature a horizontal, diagonal, 1cm and chevron stripe. I wanted to create a collection of stripes that I couldn't find in the market. The collection will be available in over 20 different yummy Porter's Paints colours." (That includes gold, how exciting!)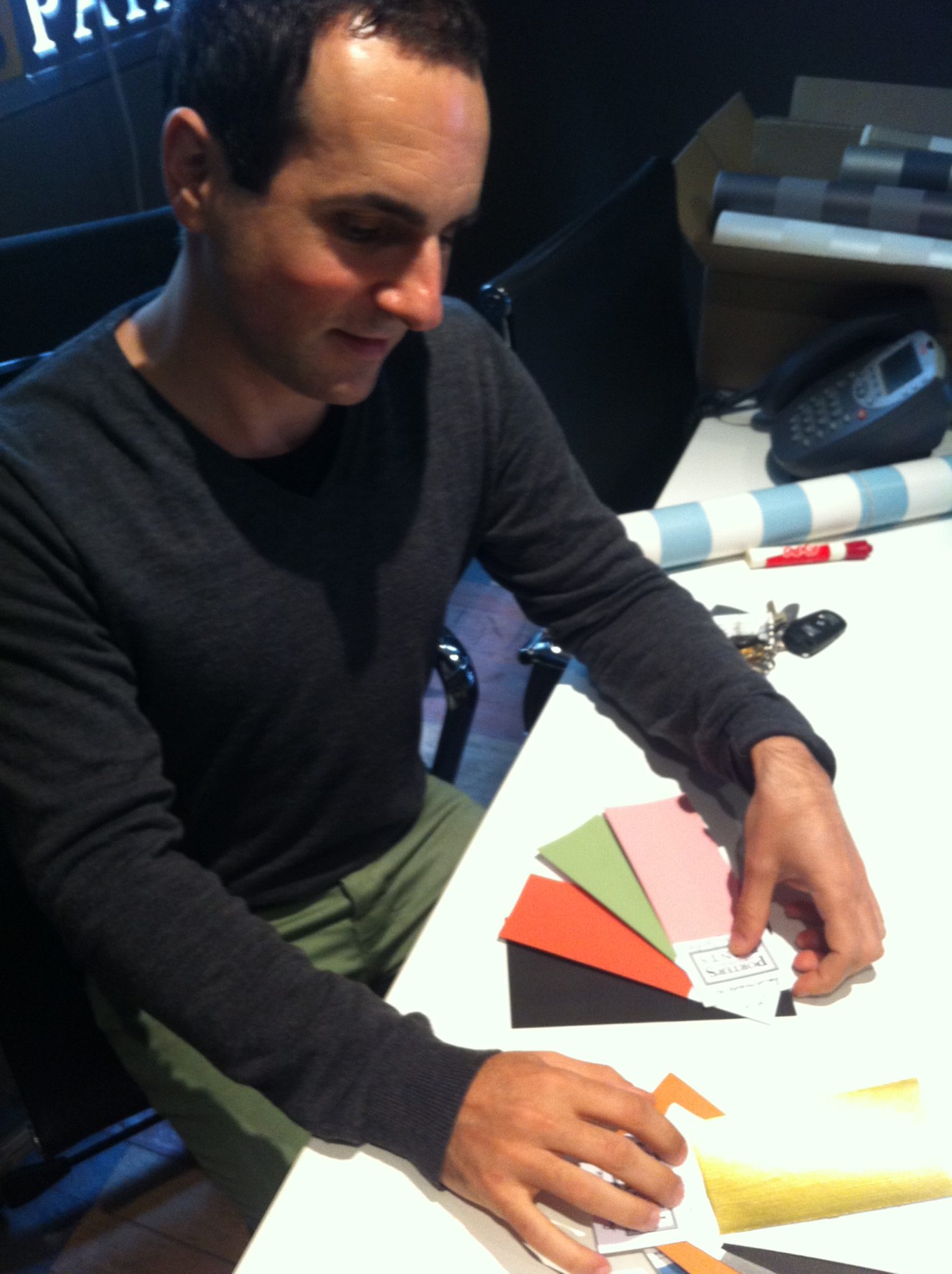 "It was always a dream to design a wallpaper collection and when I was asked by Porter's to design a striped collection I was over the moon," says Greg. "I am a big fan of their amazing colours and they have been a dream to work with."
Judging by the runaway success of fellow interior designer Anna Spiro's wallpaper collection for the brand and the popularity of stripes and chevron, I'm sure rolls of this will be flying off the shelves when it is released very soon. Watch this space for more photos when the range officially launches.
Love your work, Greg!