It's now less than a month until Life Instyle Melbourne. Are you going? I am! Today, I'm pleased to share with you a first look at the look books for Life Instyle and Kids Instyle and share with you a few of the exhibitors I've got my eye on.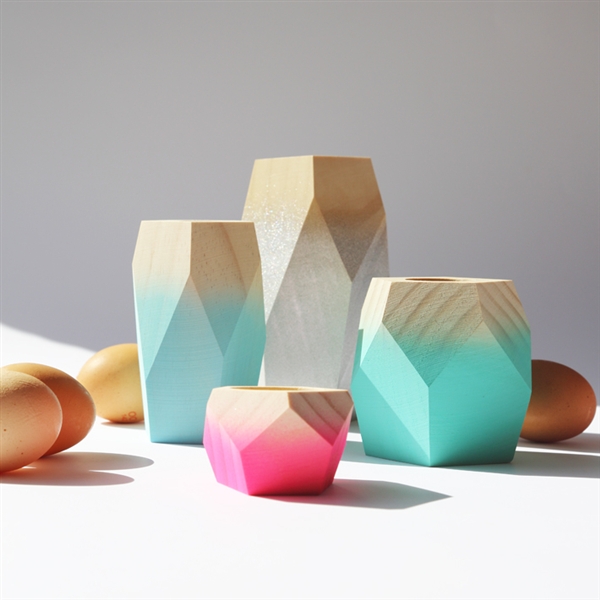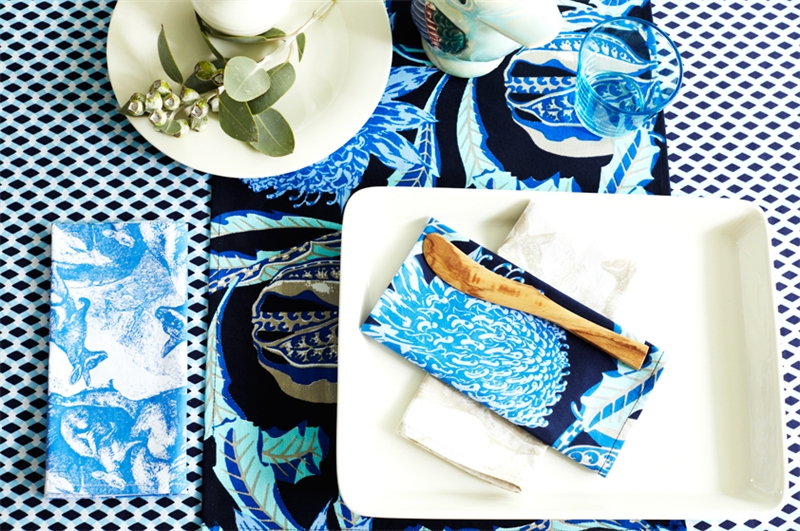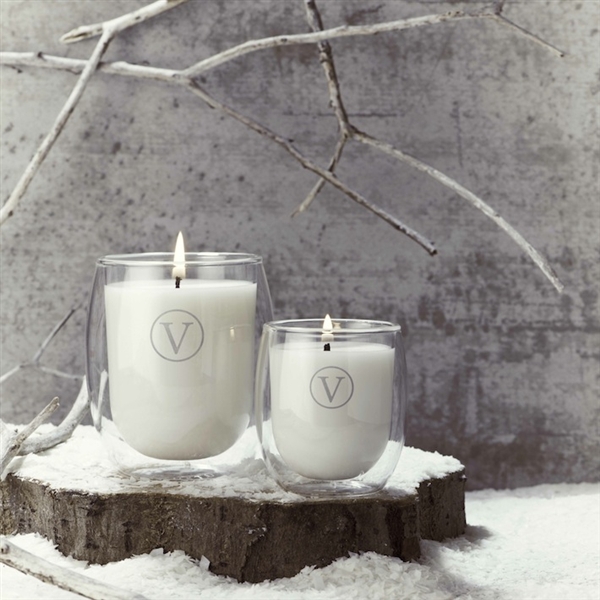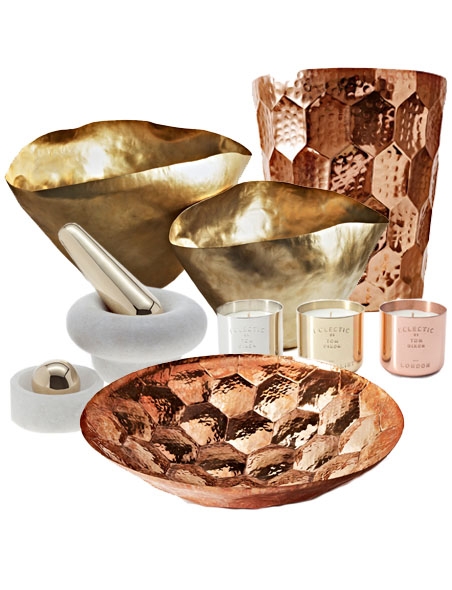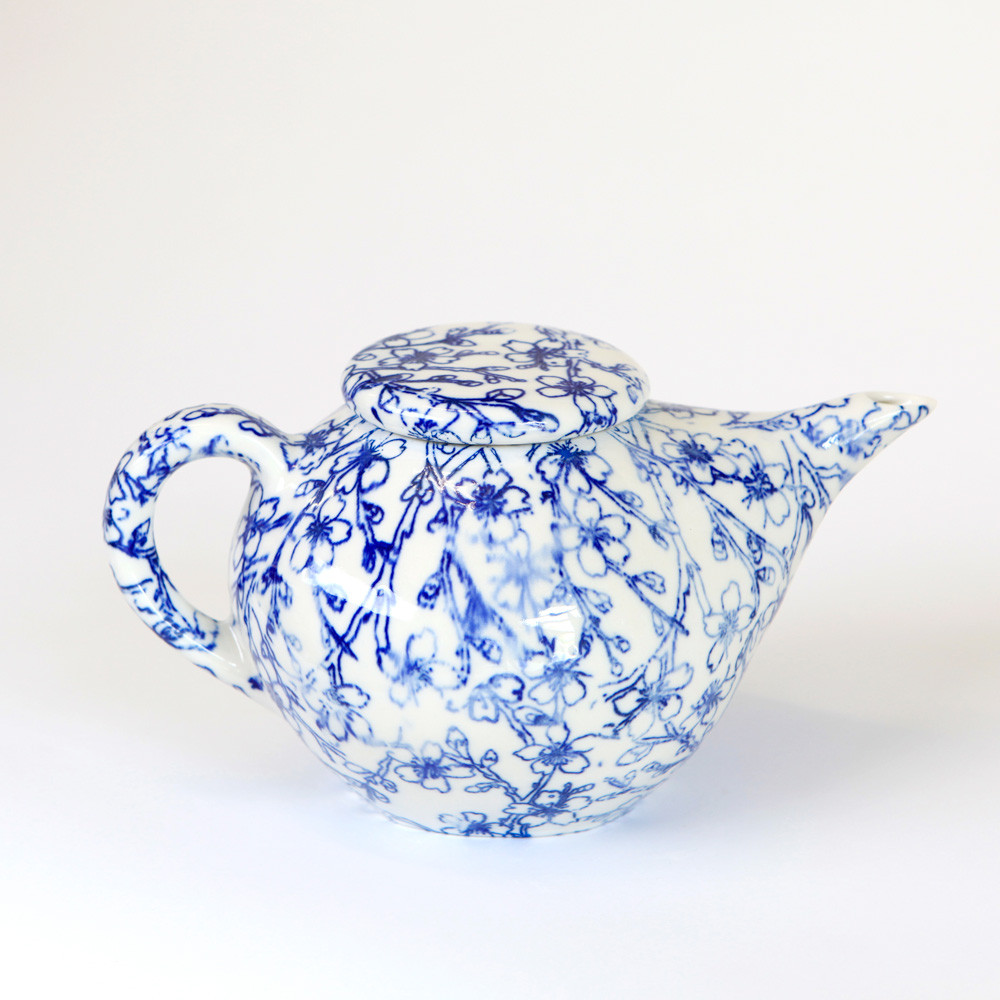 Read the Life Instyle lookbook here.
Read the Kids Instyle lookbook here.
Hard copies of the look books will be hitting your doormats in the next couple of days.
Life Instyle, Royal Exhibition Building, Melbourne, 1-4 August 2013.