The Other Art Fair is returning to Sydney this May with a new artists list you should be excited for. The list of over 120 features a diverse group of emerging and established Australian-based artists who will be on hand to chat about their art and buy directly from.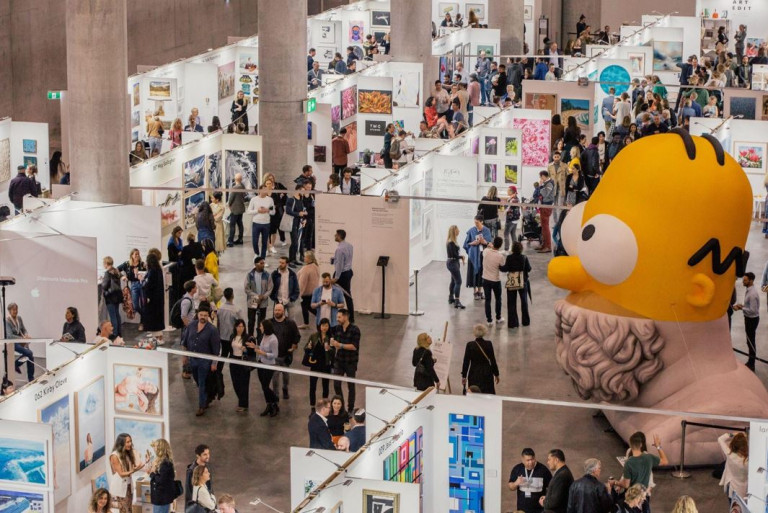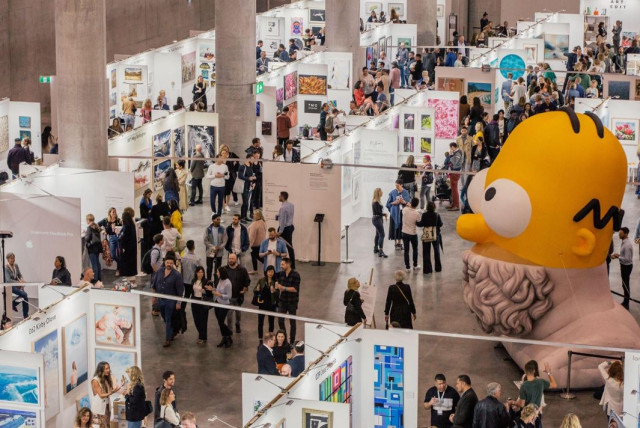 Without gallery representation, the fair strives to become a unique platform that enables up-and-coming artists to showcase their work and connect with art enthusiasts, collectors and trade professionals.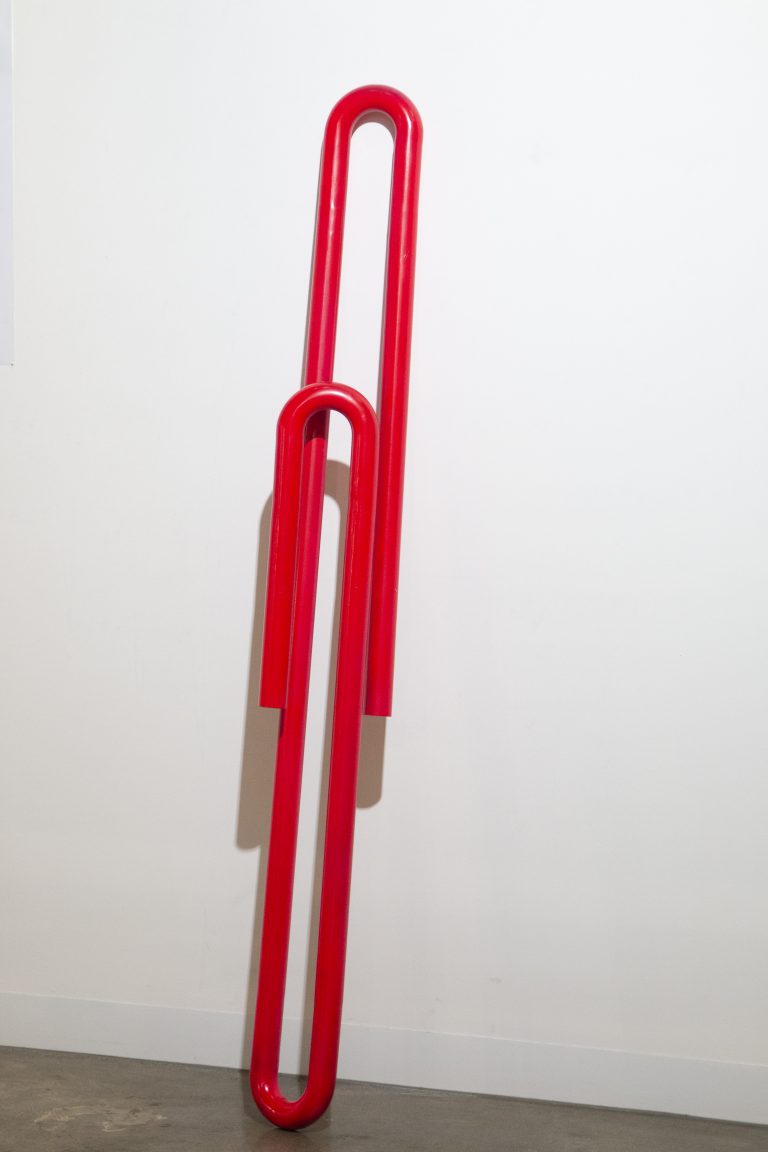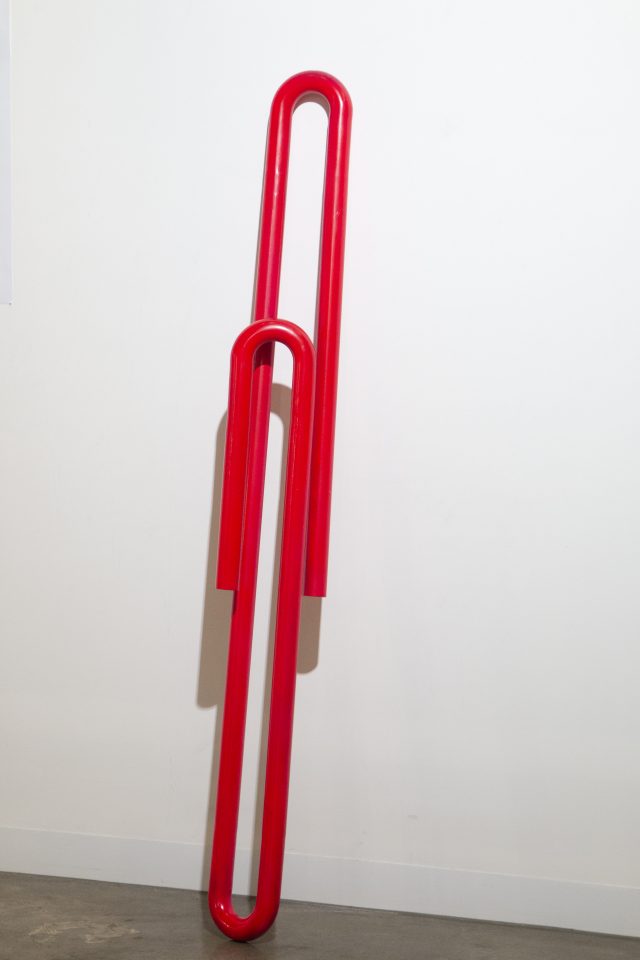 A wide range of mediums and styles represented include abstract painting, NFT photography, oversized sculpture, and surreal collage, with highlighted artists such as Nkosi Ndlovu, Franca Turrin, Madi Whyte, Zoe Milah DeJesus and many more. The fair also offers inclusive, evocative, and inspiring programs visitors can relish, such as workshops, immersive installations, DJs – and a fully stocked bar.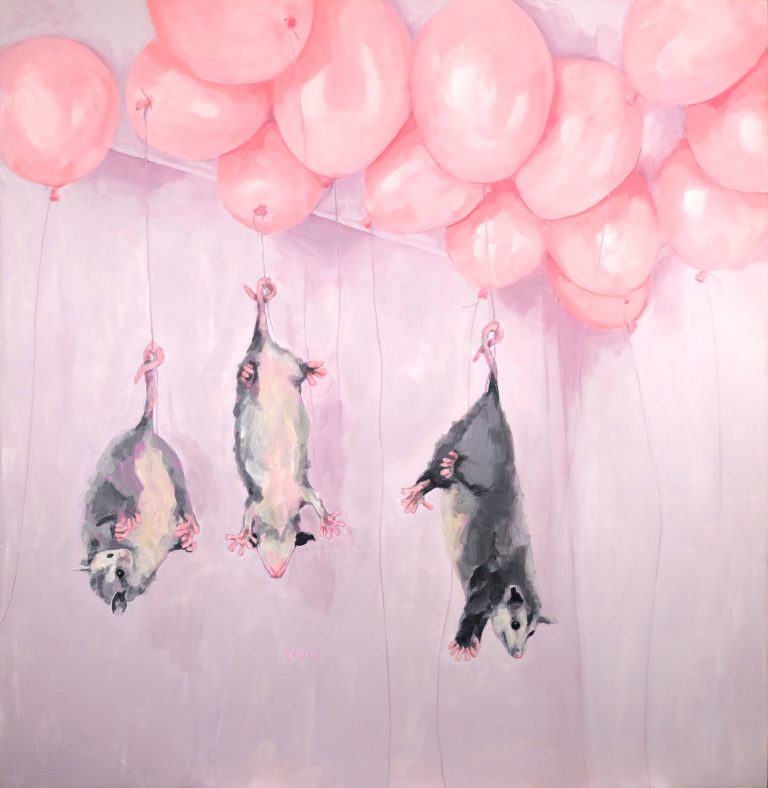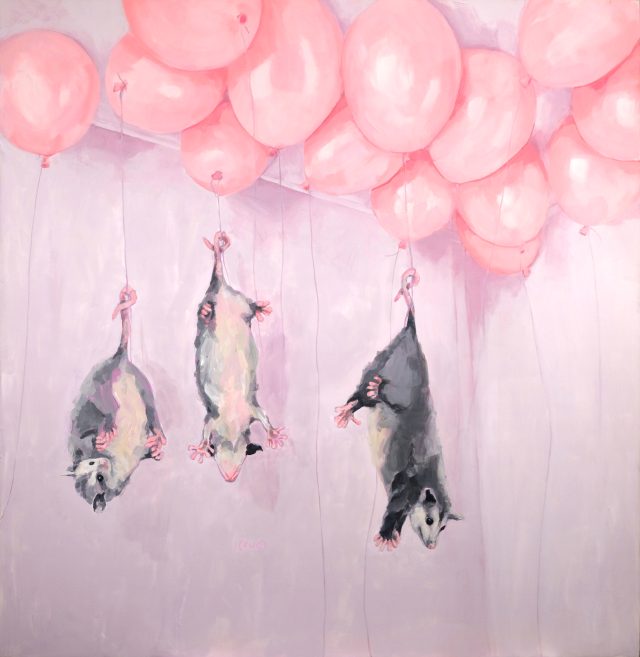 "We're thrilled to unveil the list of artists for this autumn's Sydney fair," says Luke Potkin, fair director. "The Other Art Fair has always been a platform for emerging artists to showcase their talent and connect with new audiences. This autumn's lineup promises to be an exciting and diverse showcase of the very best independent artists from around Australia."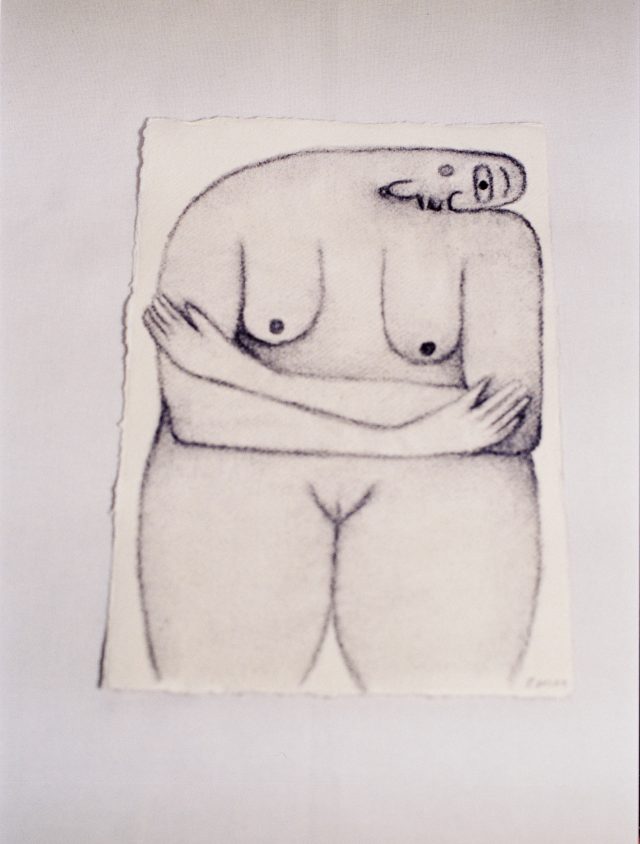 The fair will take place at The Cutaway at Barangaroo from 11 to 14 May. Attendees will have the opportunity to discover and purchase artwork directly from the artists, as well as grab a drink, dance to DJs, attend workshops and even get a fine art tattoo.