Ah, the sofa. Or should I say the so-fab, because that's exactly what it should be: the fabulously comfortable and stylish centrepiece of your living room. If it isn't, time for an upgrade. Trust me, your social life, inner stylist (and your tush) will thank you for it.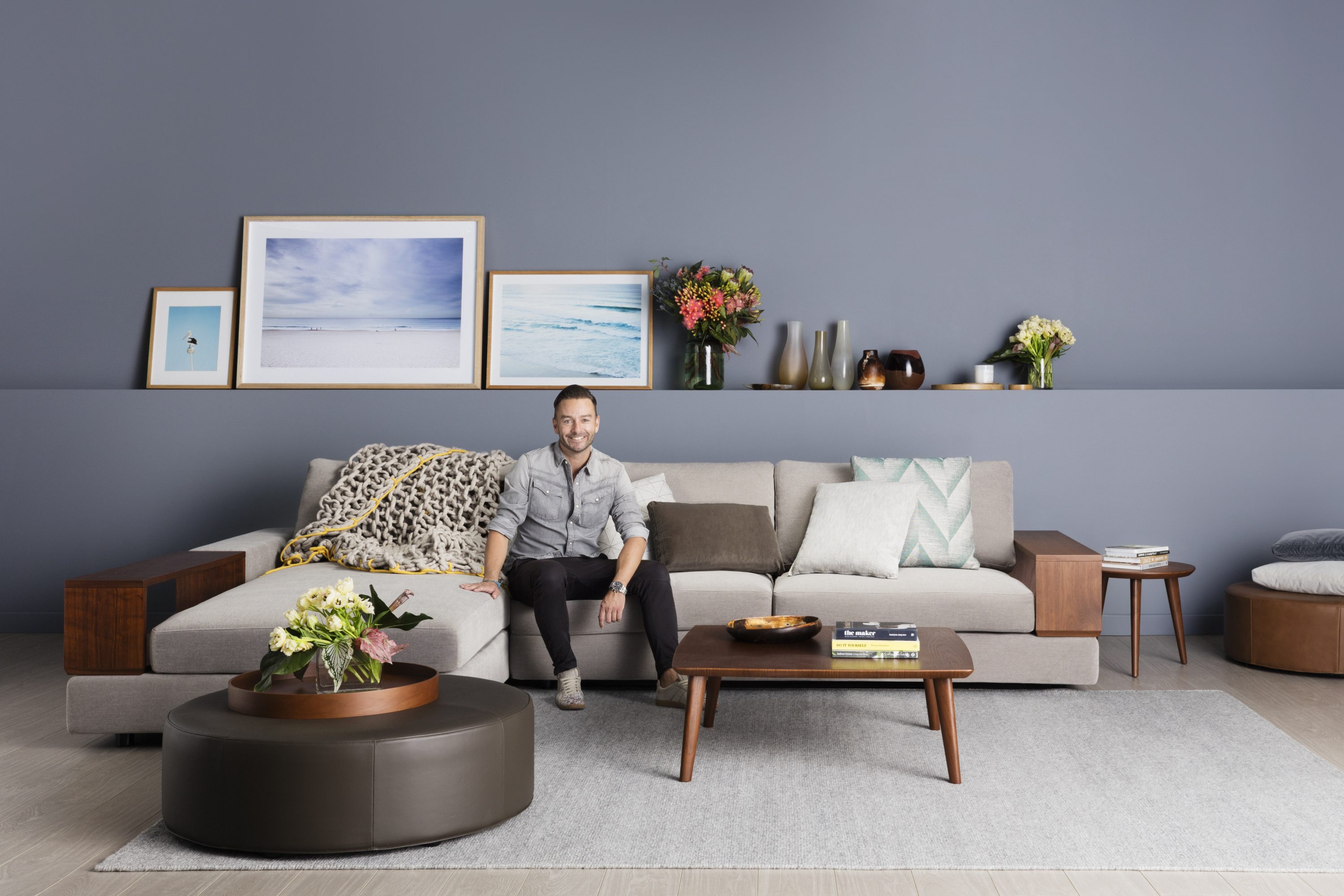 "The living room is the place where we do most of our living. A great sofa is an important investment piece and something that sets the mood for the style of your space," says Australian interior stylist, author and creative consultant Jason Grant. Recently invited by King Living to participate in The Room Project, Jason recreated his signature relaxed and laidback Australian style using the King Living Jasper.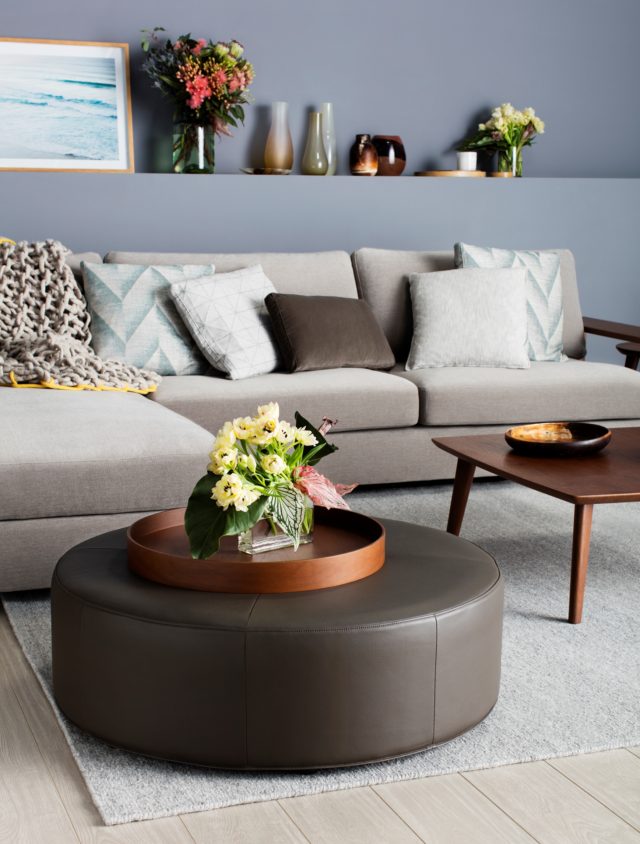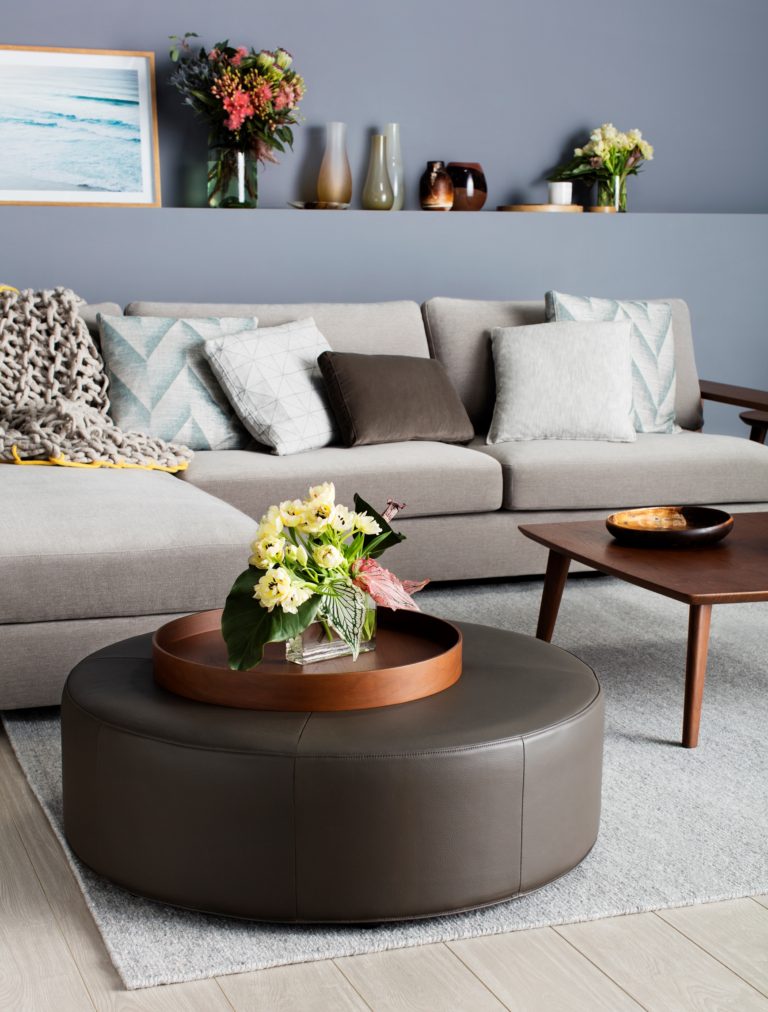 Delivering ultimate flexibility and comfort, the multi-award winning Jasper design is ideal for any home, featuring an arrangement of platforms and shelves, and can be rearranged to suit a wide range of seating, lounging and sleeping preferences.
Did you miss Steve Cordony's collaboration with King Living?