Our much-anticipated new sister site, Reno Addict, has launched today! I am so excited to finally share it with you after a lot of work behind the scenes. We have some wonderful Resident Experts on the team to share their experience and wisdom: Charlie Albone from LifeStyle Channel's Selling Houses Australia, Baz Du Bois from Ten's The Living Room, former Block winners Alisa & Lysandra Fraser, Joe Snell, judge of Channel Seven's House Rules, and Naomi Findlay of the International Institute of Home Staging. So, you can see why we're excited!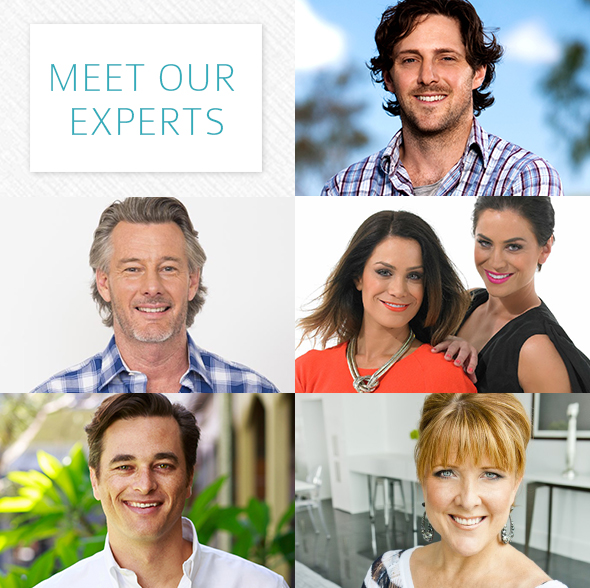 Some of the topics we'll cover include DIY, kitchens and bathrooms, landscaping, exteriors, selling your home, financing your home, interior design, renovating for profit, investment properties and dealing with trades. We also love real life before and afters, so if you have a great one, send it to us!
Australians' appetite for renovating is at an all-time high and the popularity of the growing number of renovating shows on TV is testament to that. The interest in this site, before it even launched, has been extremely strong, and we are committed to growing it and bringing you the best advice and inspiration.

Olivia Shead, who has been promoted to staff writer, will be working alongside me on both sites. My huge thanks to everyone behind the scenes who has helped get this site off the ground, particularly David Wang and the team at Click WP, who I've been working with for the last couple of years.
So what are you waiting for? Pop on over and have a look! And sign up to the newsletter to be kept in the loop!
A big thank you to our launch advertisers Feast Watson and Freedom Kitchens.