I'm so in love with these! Mrs. Darcy have launched the Chameleon collection for SS14 and it's as gorgeous as ever. Consistent with Mrs. Darcy's contagious desire to brighten our worlds, Chameleon includes homewares and loungewear for flower lovers.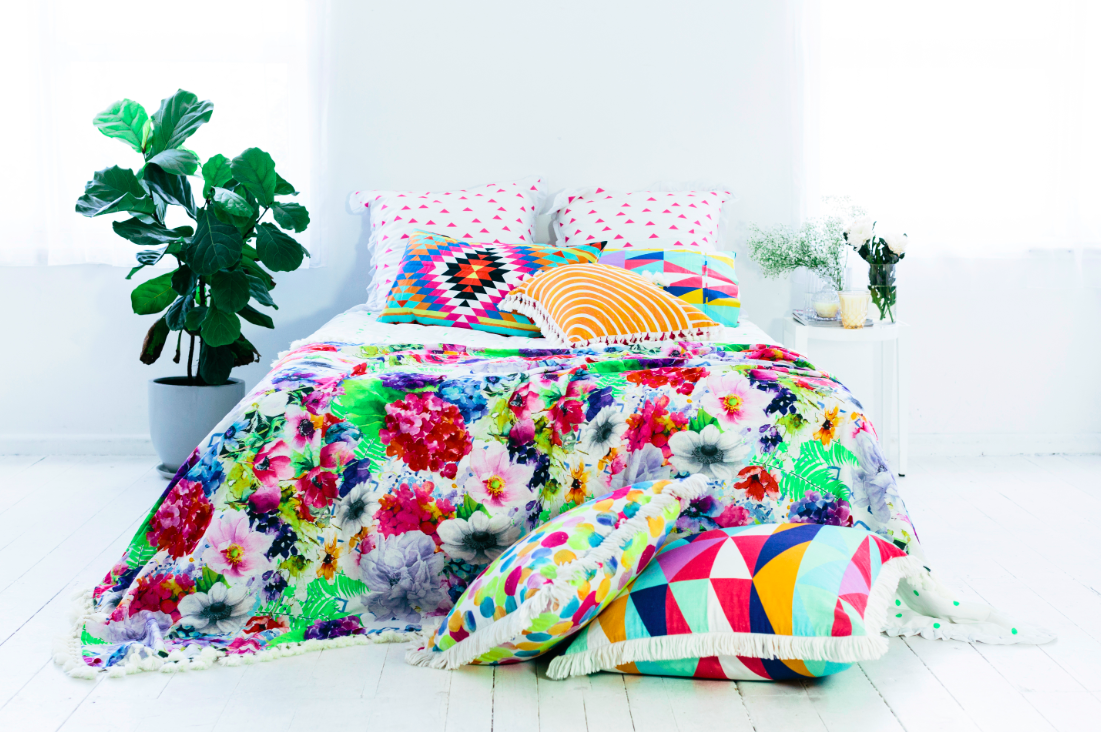 The brainchild of flamboyant creative and new mum Kellie Collis, Mrs. Darcy's design direction is underpinned by a love of colour and beauty, and a very genuine passion to add happiness to our homes. Adapting to the change of season, Chameleon introduces a beautiful range of textiles featuring trademark florals with a seasonal injection of mint tones and geometric prints, delivered across a striking range of cushions, throws, robes, slippers and scarves.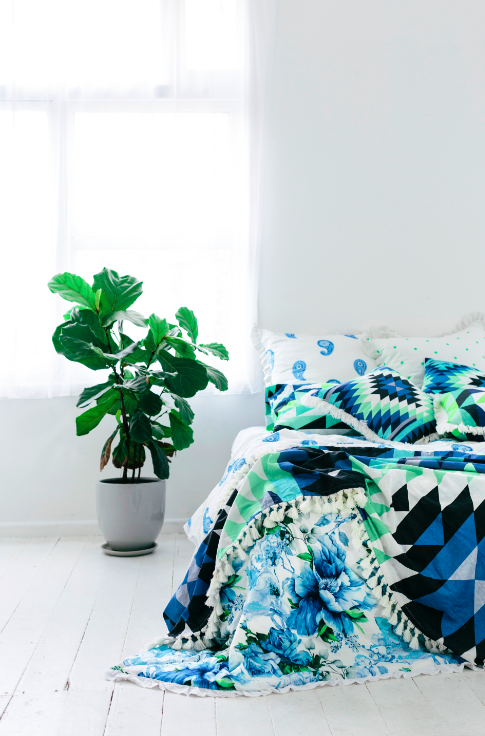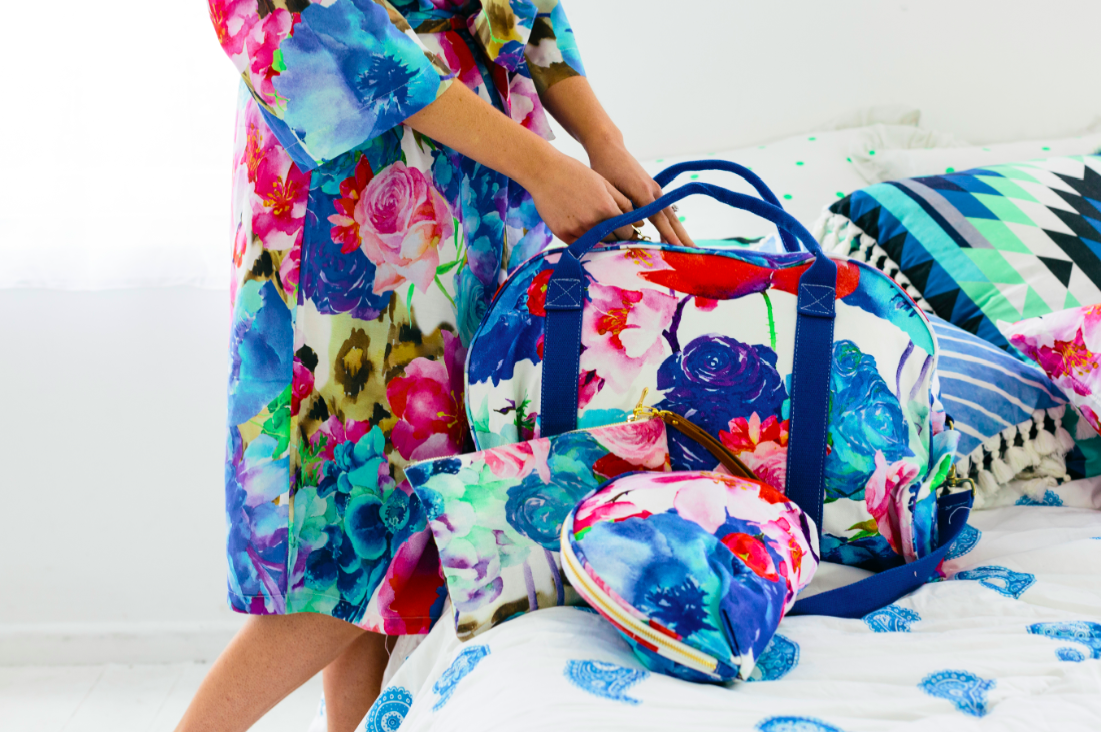 New to Mrs. Darcy's offering this season is a stunning selection of quilts and bedding, in addition to a smart capsule of stylish accessories including elegant overnight bags, fun floral clutches and colourful cosmetic cases.
An expanded bedding and accessory range builds on their widely adored ongoing collection of candles and diffusers.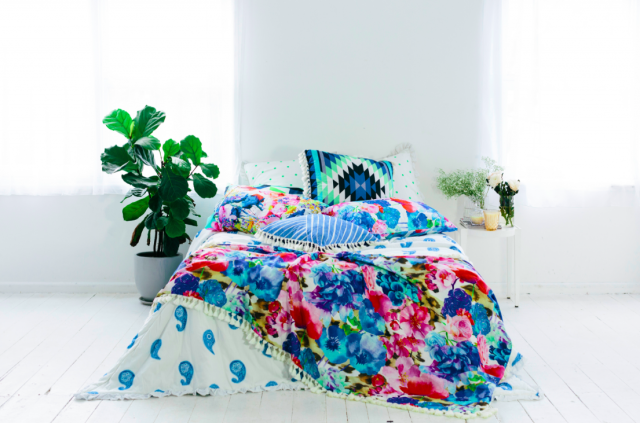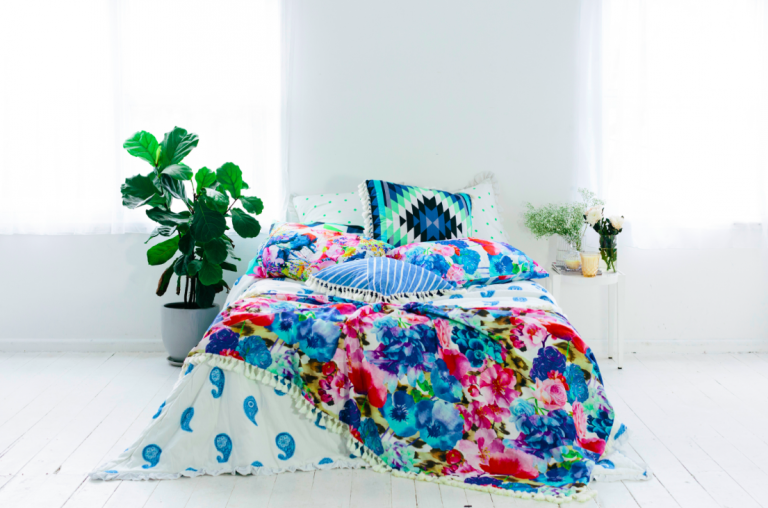 Mrs. Darcy was launched in February 2012 and has grown ever since. Their products can be found in leading lifestyle and homewares stores around Australia, and are now also stocked in stores across New Zealand, Asia, Europe, the US and South America.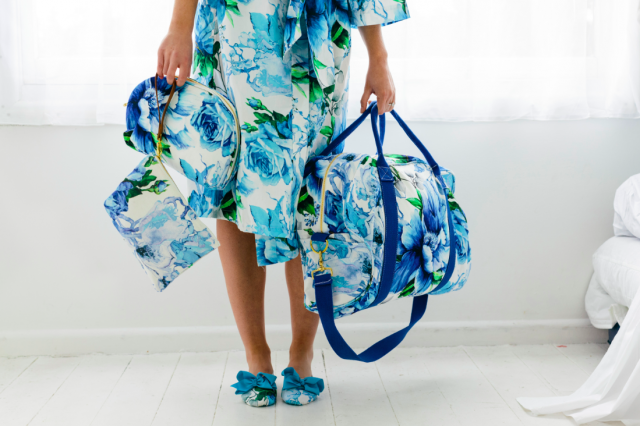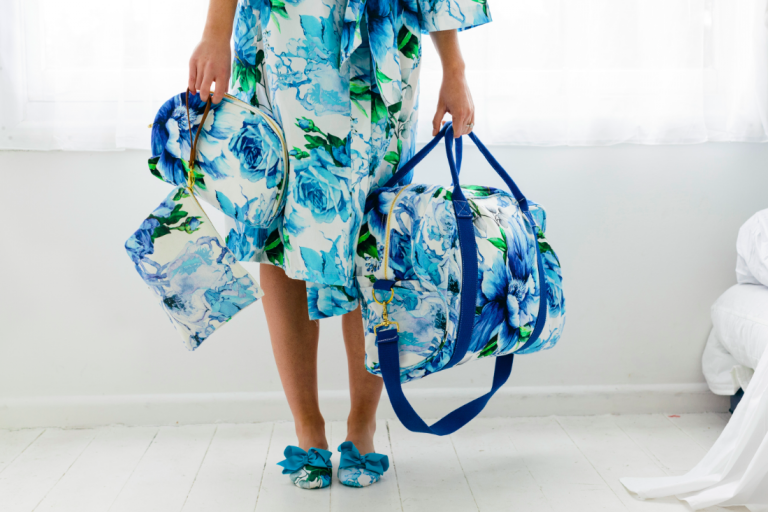 True to its name, the Chameleon collection adapts easily to a new season, room style or decorating whim. Kellie won't mind how you use her range, as long as the end result makes you happy!
I'm head over heels for all of it!