Sponsored by Molmic
Not many businesses can say they've been designing and hand making upholstered furniture in Australia for three decades but family business Molmic can. In a market crowded with cheap, mass produced imports, this Melbourne brand has proven that people are still prepared to pay for craftmanship, customisation and quality. And even better, they make everything right here.
When you consider their longevity, it's amazing to learn that founders Molly and Michael (yup, you can guess where the name Molmic comes from now!) McMahon fell into furniture designing and manufacturing by chance. With the combination of her background in children's clothing and his technical engineering skills, they wanted to create a business together which was completely new and challenging.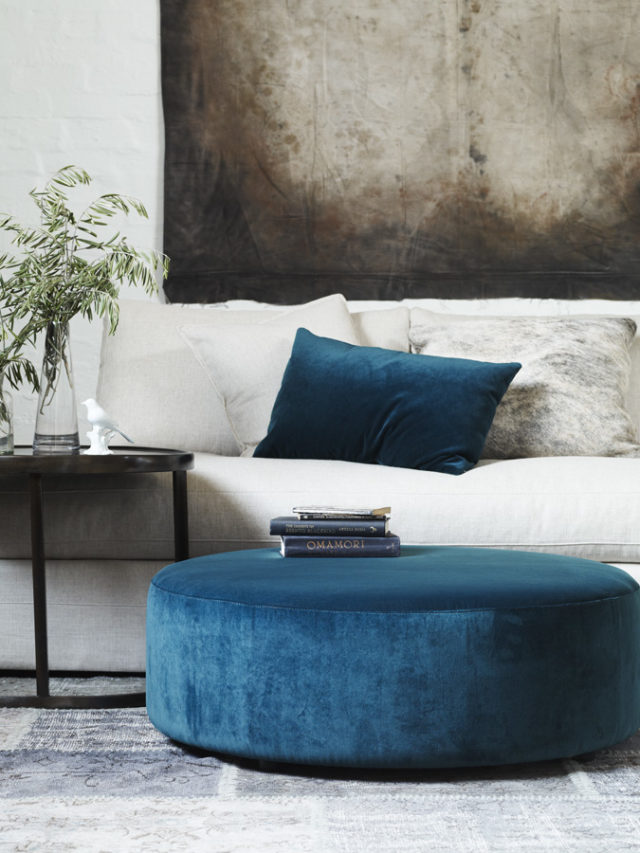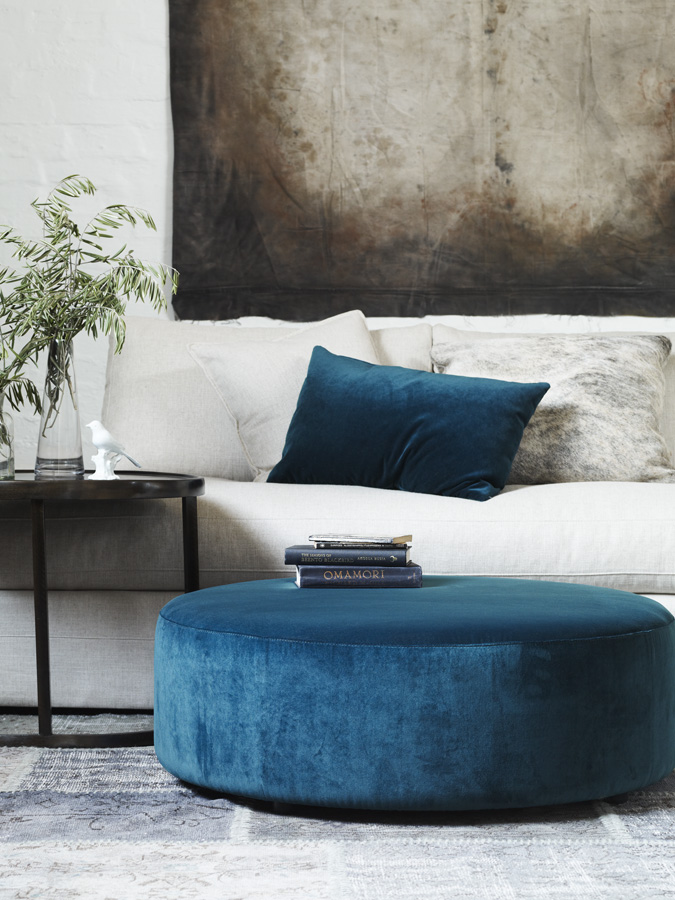 Molly went on to Melbourne's Holmesglen College in the late eighties to complete her furniture and upholstery apprenticeship, standing out amongst teachers and peers not only as the only female, but as a mother of three with another one on the way, amongst a younger, male-dominated group. A dedicated student, she was awarded the inaugural Reginald Muir scholarship; a study trip abroad visiting some of the world's leading furniture manufacturers.
Celebrating a landmark 30 years in business this year, Molmic is as much about family as it is furniture. Molly and Michael's children Anna, Alex, Anthony and John are very much involved in the business, but they also employ a pool of more than 50 talented and loyal local craftspeople and admin staff, many of whom have been part of the team since day one.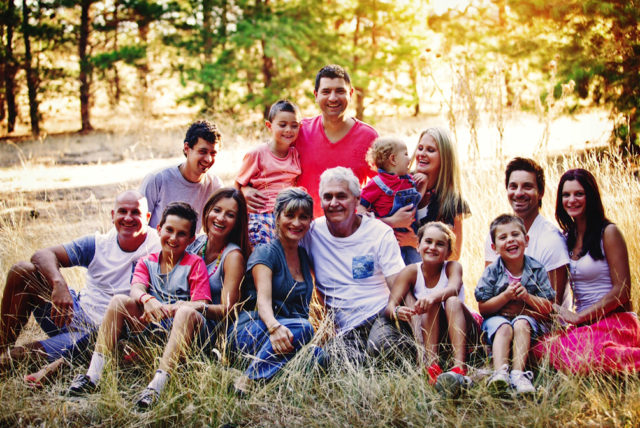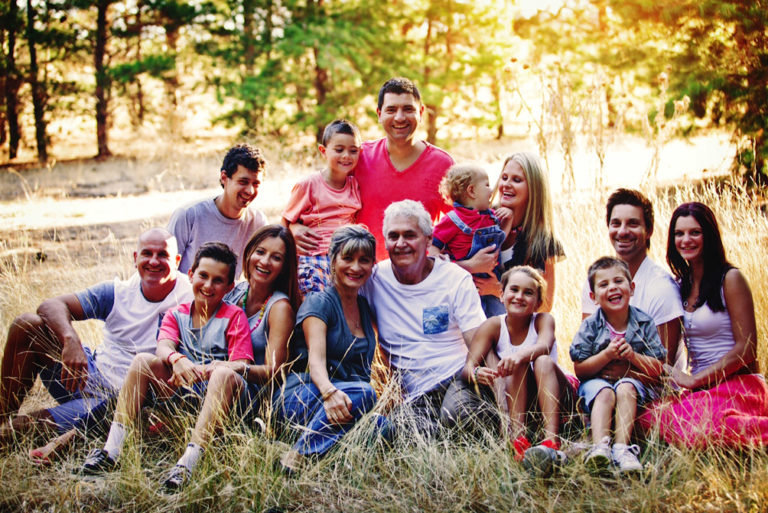 "Our values are inspired by and founded on family life," says creative director Anna McRae. "We cherish moments of energy, lives of passion and generations of trust. Our designs, craftsmanship and care are founded on the purpose of what we make – furniture that assumes an integral place in people's lives. Not only must Molmic pieces serve a functional purpose, we endeavour to give them a life of their own.
"For 30 years now we have been inspired to design the very best in sofas and living furniture. We are proudly committed to our Aussie heritage, continuing our commitment to designing and making our lounge furniture locally in Australia."
And if there's one furniture purchase you want to get right, it's the sofa!
"Your sofa is the single most important investment you can make for your living/family room," Anna says. "For different people, a couch is variously a holder of great promise, a source of relaxation, and a vault of fond memories. But ultimately, our customers tell us it's the place they want to collapse at the end of the day. Sofas play an integral part in people's lives."
Molmic's number one core value is to produce the most loved sofas in Australia by continually sharing their family passion for sustainable design quality and comfort. And they do this through an intimate understanding of their customer's needs by personally interacting with them.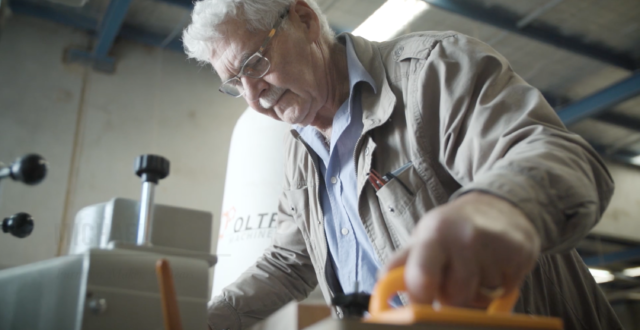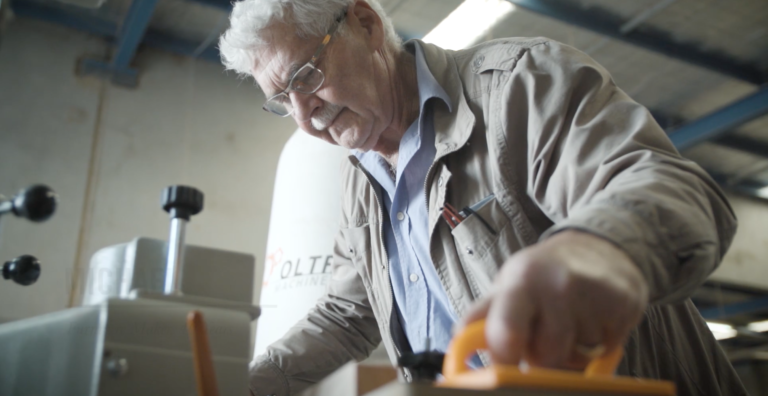 They're true to that old saying "buy well and buy once," with pieces built to last and be passed down. Remember when people actually used to do that?!
"Our furniture is not throwaway, the materials we use must be ethically sourced (where possible, locally) and meet Australia's high industry standards," says Anna. The company makes continuous efforts to reduce their carbon footprint and produce sustainable design, which is a rarity in today's furniture world.
In 2014, they launched the Elegant Muse collection in collaboration with interior designer and TV host Shaynna Blaze.
The Molmic Sofa Gallery store-in-store concept, launched last year in partnership with select retailers, provides customers with a breadth of product on display, showcasing the latest the brand has to offer and treat customers to different colours, textures, designs, sizes and product knowledge, all in situ.
Molmic's most popular designs today
Aston 
This contemporary sofa is bestseller with its slimline timber plinth and wider arm design. Available in many sizes, modular pieces, chair and ottoman, allowing you to pick the configuration that best suits you and your living space.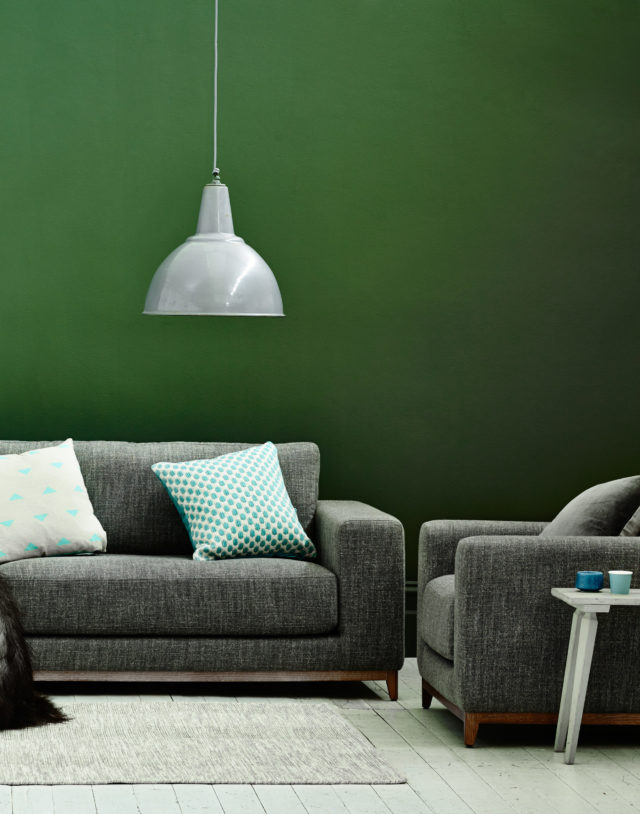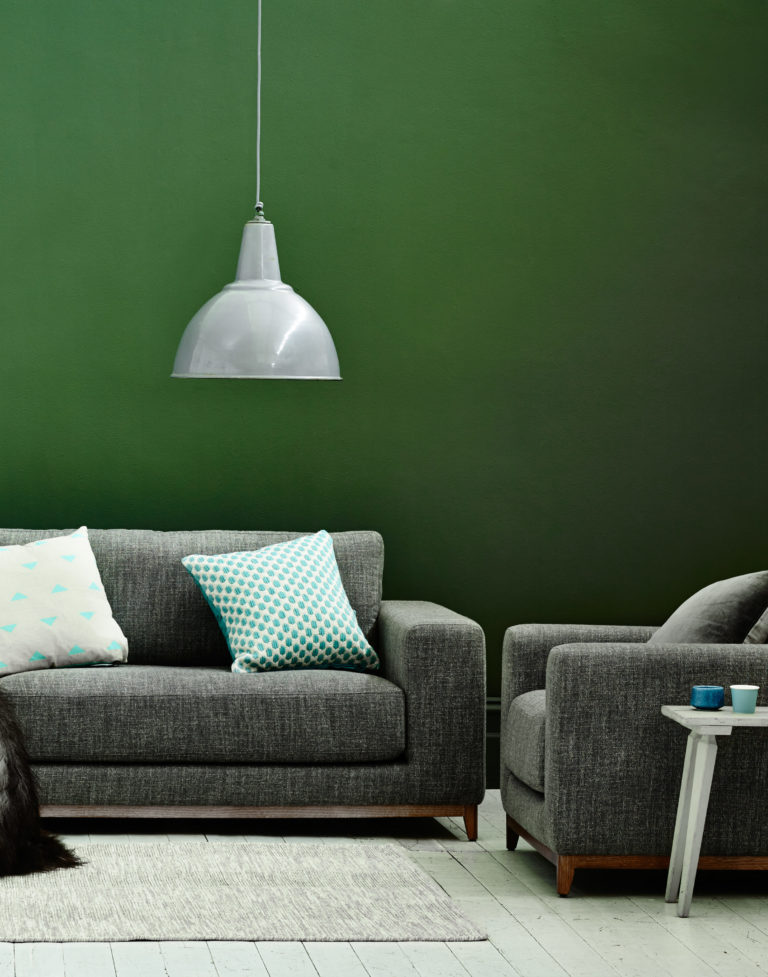 Hudson
Timeless and designed to complement any living space, Hudson's luxurious comfort wrap feather seating gives the 'sink in and never leave' feel.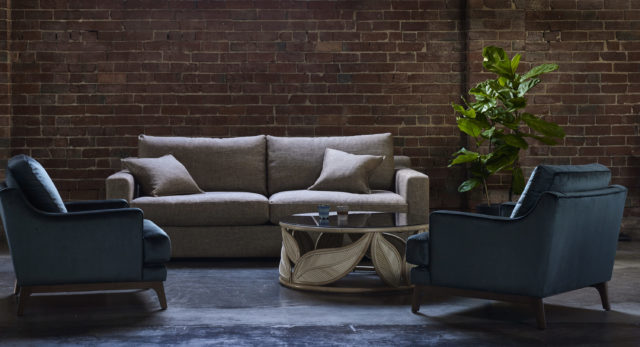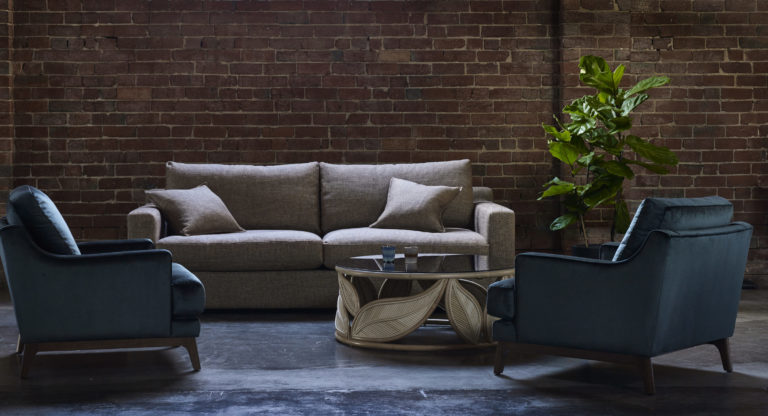 Shona
Their most popular modular design, Shona is all about family living.  With many combinations for the perfect fit in your home, it provides high back comfort and comfy seat cushioning.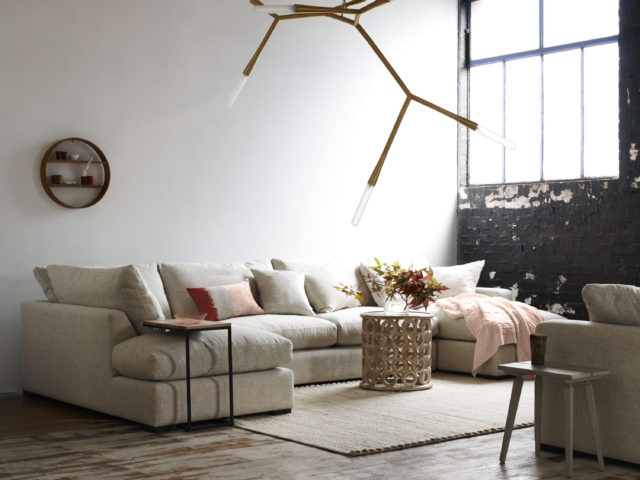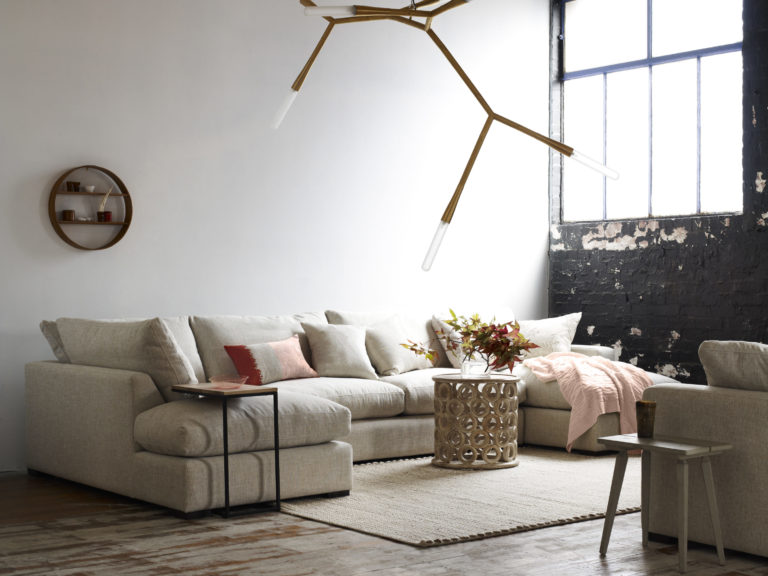 Cypress
Their latest design provides the ultimate in relaxed seating comfort. Cypress was carefully conceived from a styling point of view to span the classical/modernist gap, allowing it to fit into any environment, regardless of the preferred decorating style. In a velvet it has a classic luxury feel, in a linen or brushed cotton, a much more casual and inviting look. Modular pieces have also been added to allow the customer to create the L-shape one-arm and chaise combinations, adding more flexibility.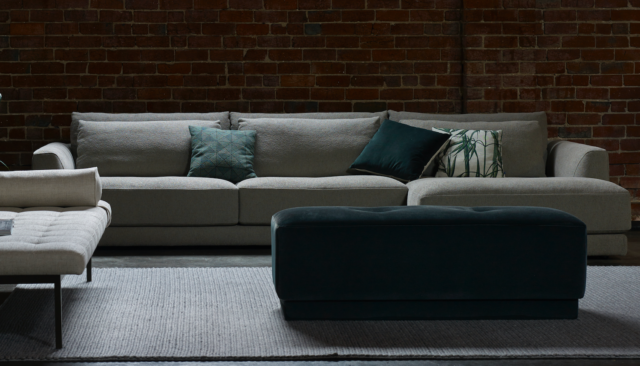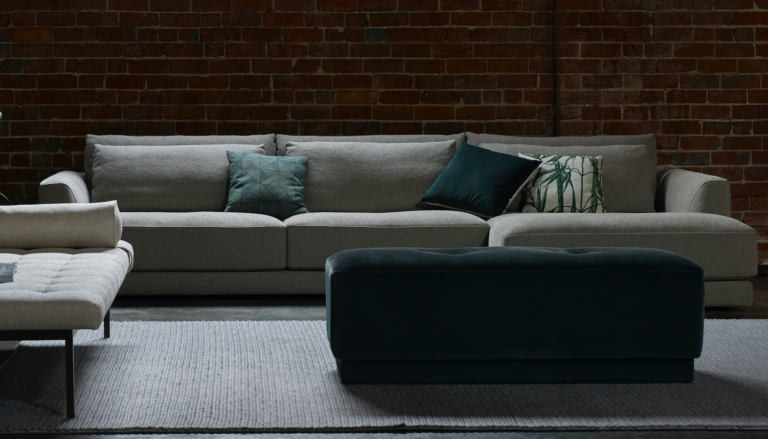 Ally 
Scandinavian inspired simplicity, designed to complement any living space with apartment living and open spaces in mind.   Featuring Molmic Comfort Support seating for added resilience and durability.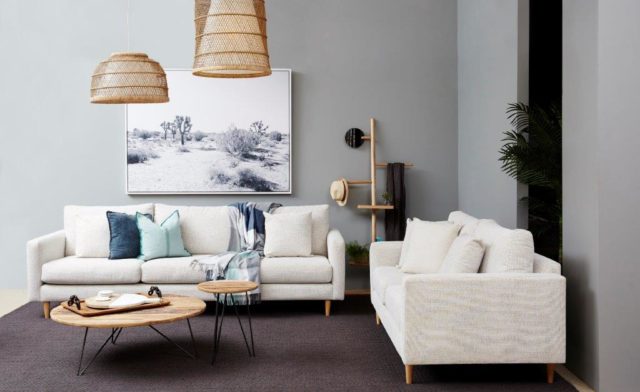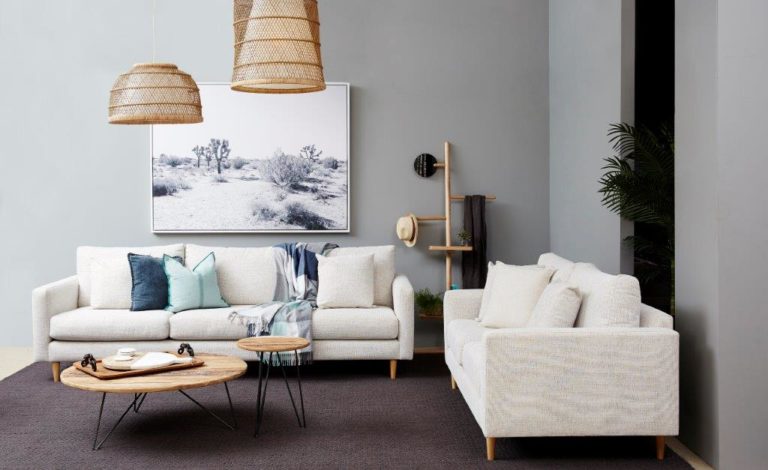 Rydel
Padded, feather-filled cushions in soft texture chenille evoke the inviting sink-in style of 1970s lounge seating, whilst elegant thin shelter arms create a sleek touch.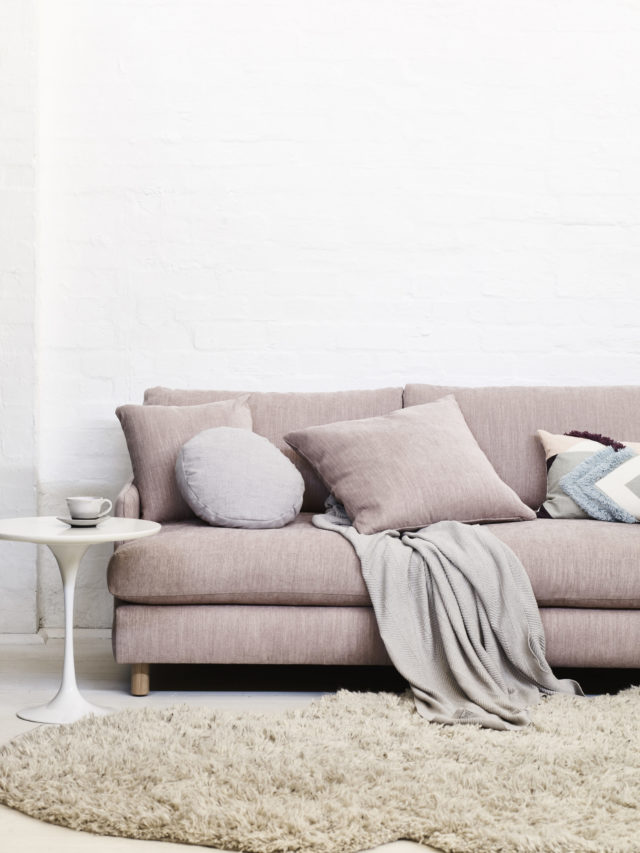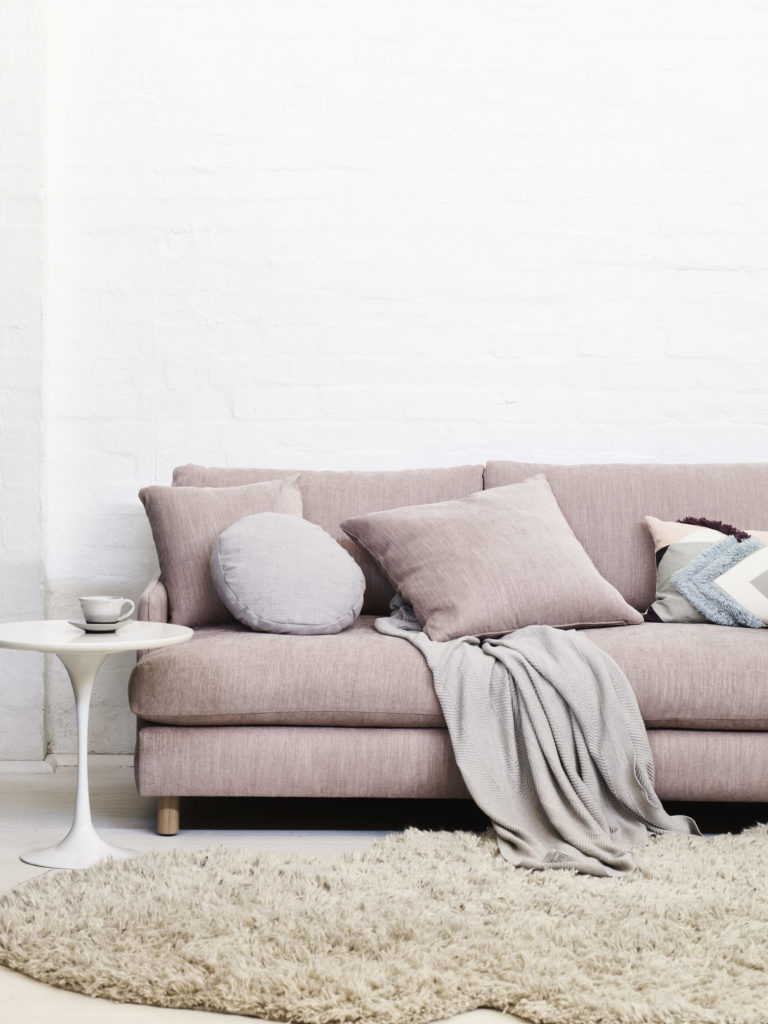 The future looks bright for Molmic. "We are excited," says Anna. "Our new generation leadership team will see fresh energy and ideas for the brand's future direction, diversifying and growing the Molmic Sofa Gallery in stores, expanding our product offer and distribution, cementing our key national retailers and continuing to support local economy." New trade showrooms for Sydney and Brisbane are also being planned.