Australian expat artist Scott Petrie has launched his first exhibition of works at the Affordable Art Fair Singapore, which opens to the public later this month. Petrie is already receiving initial interest in his latest collection of paintings on canvas, which celebrate the power of colour and cross-cultural influences apparent is his own world.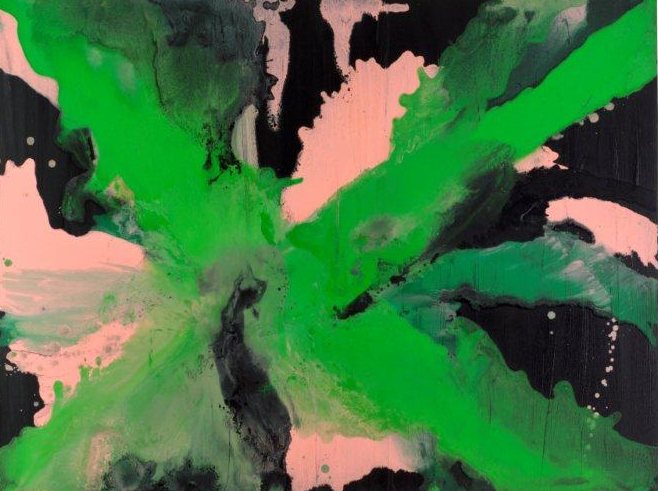 I discovered Scott's work after seeing it used in some of interior designer Greg Natale's projects. Inspired by his globe-trotting experiences since moving from Sydney to Singapore two years ago, Petrie's paintings showcase his take on the "awe inspiring regions of Asia into Europe, with a lengthy 'pit-stop' in the Middle East."
He adds: "Colour and vibration burst out at you with these paintings, which are a fusion of what life in a bustling centre of Asia is really about. I've been so lucky to experience and embrace so many of life's trials and tribulations in my artworks, which are a way of translating those experiences into a medium that others can relate to and feel inspired by.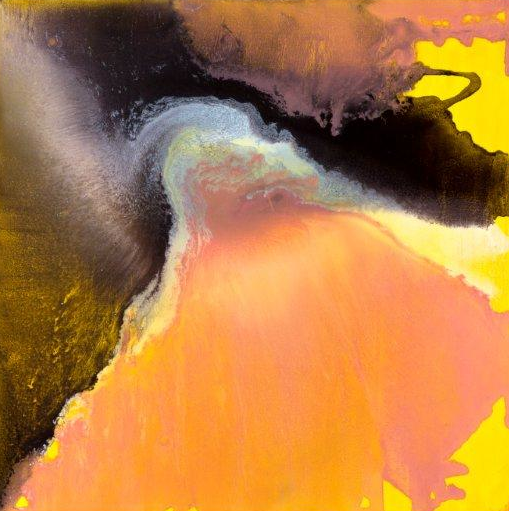 "I hope audiences have an emotional response that is both instant and inspires them too."
All of the works at the Affordable Art Fair Singapore are priced under SG $10,000 (AU $7888).